Pravassa offers bespoke wellness holiday experiences in different parts of the world, all crafted to address the self-care needs and the time constraints of today's modern explorer. With their five-tenet wellness travel philosophy: breathe, move, mindfulness, nourish and experience, engage in holistic and immersive real life opportunities with your idea of well-being in mind. Whether travelling on a custom itinerary or as part of their group retreats, Pravassa's wellness experts will be there to guide and help you discover a path to wellness that is right for you. Experience a perfect balance between cultural excursions, exclusive wellness activities, luxury and down time so you can return home feeling inspired and fully rejuvenated. 
Programmes at Pravassa
Accommodation Overview
Pravassa's handpicked, heritage accommodations showcase the best that each locations has to offer and ensure a comfortable experience that supports your wellness journey at every step. Hotels, amenities and retreats vary but guarantees convenience, with locations within walking distance or short transfers to local pursuits and activities.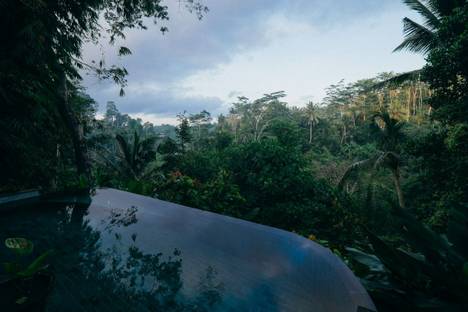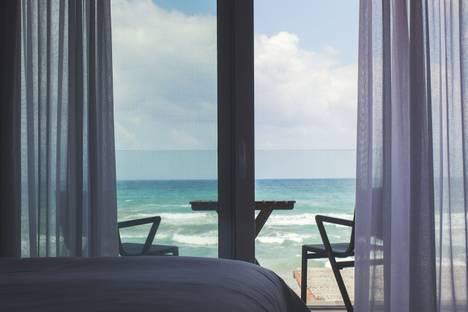 All Rooms Include
The difference is in the details:
Private outdoor showers overlooking rice paddies, floating decks in the middle of a lotus pond, wooden boats that deliver you directly to the hotel doorstep, tuk-tuks on call to whisk you through ancient temples, and family estates hidden deep in the jungle ready to welcome you.
The difference is in the service:
A welcome ritual of prosperity and protection, a deep bow upon arrival and a hug from a new friend upon departure, your favorite fresh juice in the morning, and the feeling of connection and belonging in a new land.
Wellness Approach
With a 5-tenet wellness travel philosophy: breathe, move, mindfulness, nourish and experience, Pravassa offers immersive authentic travel opportunities, and gives you the time to invest in self-care, customised to address individual whole body & soul wellness. They believe in creating a bond with people and places and enlivening your internal connection, the one that longs to be nourished through meaningful real life experiences.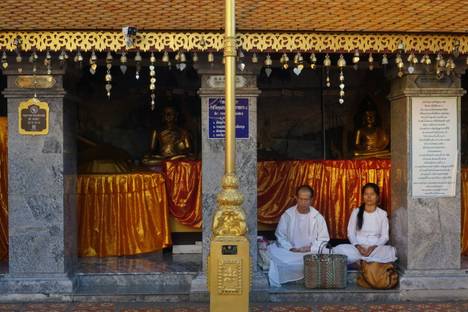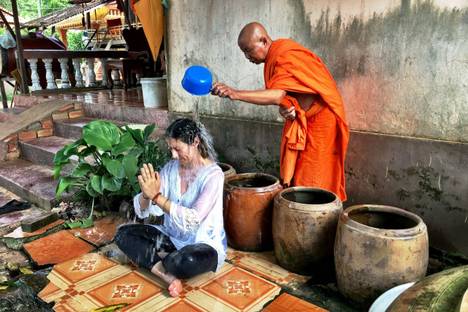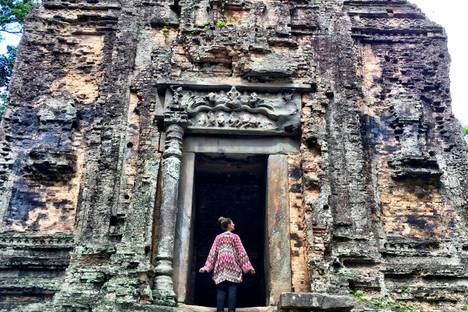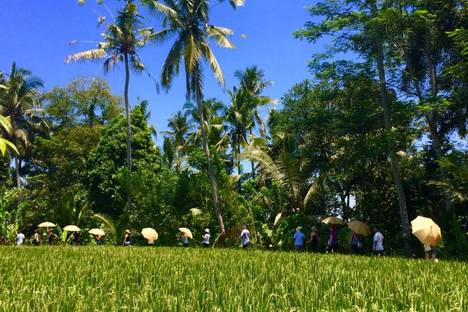 Wellness Team
Every component of Pravassa itineraries - from the accommodations, to indulgent spa treatments, to meals, and even the bike paths you'll traverse on your local excursions has been personally vetted by their team of wellness travel experts.
---
Guest Reviews
Shelly S.

Visited June 2018

Exceptionally well run tours. The access to unique events not usually available to tourists was unparalleled.