World First Heli Ski Wellness Retreat
Created: 29 April 2014

29 April 2014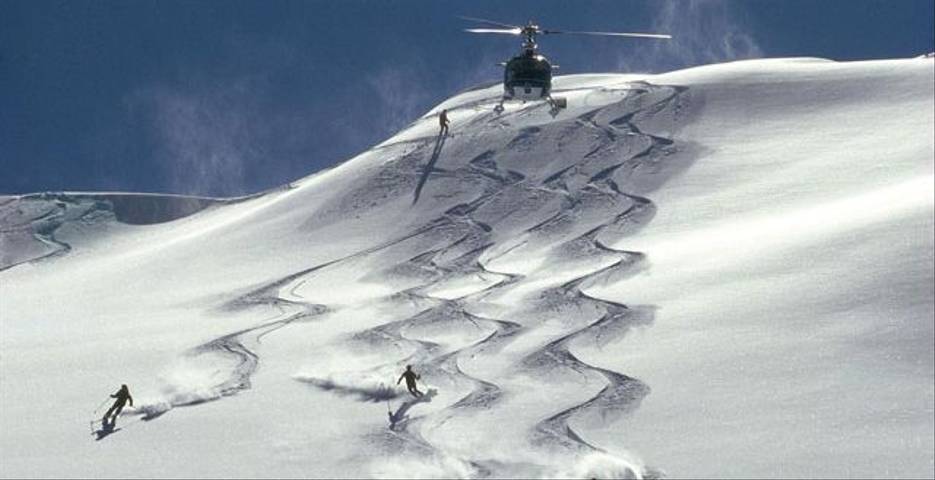 The team at leading luxury and eco wellness retreat Aro-Ha have created a brand new healthy holiday experience; the first of it's kind Heli Ski Wellness Retreat is open to both skiers and boarders looking for a truly unique alpine adventure this winter in New Zealand.
Guests can select from two Alpine Adventure retreats over the months of August and September where they will be treated not only to ski fresh untracked powder in the majestic Southern Alps but will also to take part in the revitalising Aro-Ha wellness program including daily massage, yoga and nourishing vegetarian meals providing the fuel for the activity filled days. 
Guests will stay in the luxurious Aro-Ha retreat surrounded by snow covered peaks and overlooking Lake Wakatipu not far from Queenstown, and with the retreats limited to just ten guests there will be plenty of time on the fresh powder with the UIAGM and NZMGA certified guides, well-being is paramount with guests to be provided with transceivers and safety equipment.
Groups will be split into two levels dependant on their experience and a typical day will commence with sunrise vinyasa yoga, then after a wholesome breakfast guests will take part in 4 to 7 heli ski runs before lunch served on the mountain. Back at Aro-Ha a daily massage, stretch and strength class, nutrition demo and restorative yoga await before dinner, then it's time to relax in the hot tub, join fellow snow enthusiasts by the fire, or simply embrace the peace of the New Zealand countryside and enjoy a deep relaxing sleep for an early rise to do it all over again.
With a focus on wellness and fitness, the heli ski Alpine Adventure weeks are alcohol free. Guests can expect to feel leaner, stronger and more flexible with an improved state of mood and mind.
7 day heliski retreat: 8 - 14 August 2014 from $9230 AUD per person all inclusive including four heli ski days with four runs per day and a seven run upgrade option  - flights additional
5 day heliski retreat: 6 -10 September 2014 from $5300 AUD per person all inclusive including two heli ski days with four runs per day and a seven run upgrade option - flights additional
Talk to one of our Travel Specialists on 1300 551 353 or contact us here to discuss tailor-making your perfect spa holiday.