Football World Cup Holiday Inspirations
Created: 12 June 2014

12 June 2014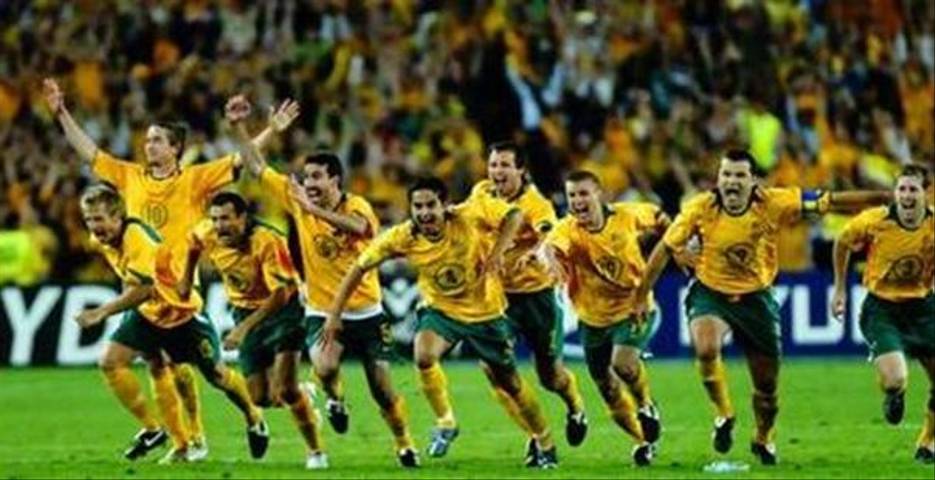 With the 2014 Football World Cup under way, Health and Fitness Travel, experts in tailor-made active and wellness holidays are seeing an increase in the number of travellers looking to improve their own sporting skills. On offer is an enormous range of sports and wellness holidays backed by world-class professionals. You can take advantage of some of the world's best sports coaches and lift your performance to the next level with cutting-edge sports psychology, focus on weight loss or anti-aging with a medical approach using advanced diagnostics and treatment plans to help you achieve your goals.
Research by University of Zurich in Switzerland has shown that football is more effective than running in losing weight and acrobatic based sports such as gymnastics or yoga will improve flexibility and co-ordination. Looking for a sport that anyone can do, try swimming which will energise every muscle in the body. In addition, cycling can improve your cardiovascular fitness and kayaking can be a test of speed and agility as well as improving your muscle strength.
You can sample various sports along with other activities like beach boxing, aerial adventures and spa treatments whilst enjoying beautiful scenery on a health and fitness break, Not sure which sport is for you, then why not create your own tailored experience with our exclusive Fusion Fitness Holidays catered to your sporting needs. Whether you want to combine cycling and swimming in Spain, or yoga and hiking in Bali, there is something to inspire us your active lifestyle.
Want to inspire your family, take the kids on one of our family multi-activity holidays where everyone can get involved and enjoy various activities. There is still a growing trend for people wanting to combine fitness with well-being on holiday and the World Cup is definitely inspiring more of us to try new activities and venture on a health and fitness focused holiday. 

Have you been encouraged by the Socceroos? If so why not book yourself on one of our healthy and active getaways.
Talk to one of our Travel Specialists on 1300 551 353 or contact us here to discuss tailor-making your perfect healthy holiday.