Why it's Smart to Spend Your Tax Return on Healthy Holidays
Created: 08 August 2016

08 August 2016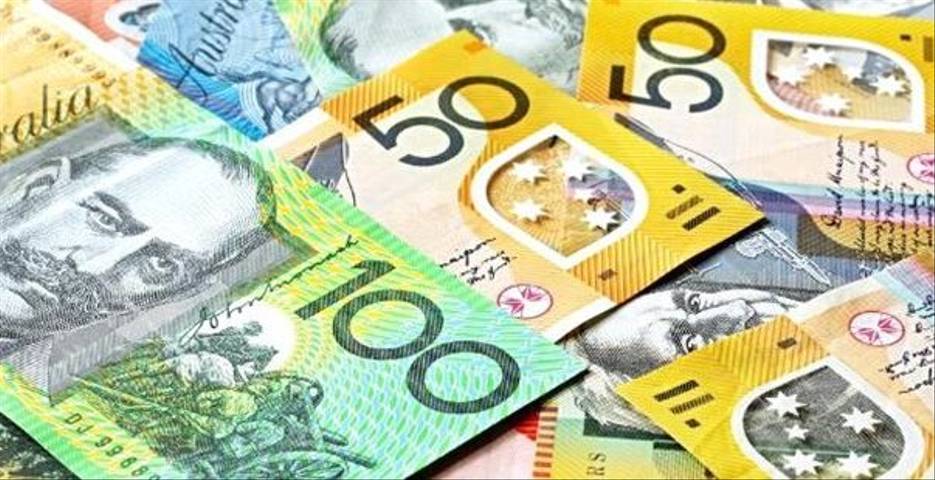 So, that glorious tax refund is finally in your hands. Congratulations! Tempting as it may seem, splurging frivolously on something random may not be the best option there is. There are many smart ways to spend your refund money—pay off a debt, invest, start a business or save it for the rainy days; the choice is yours really. But never has it been a better time to do something just for you. They say that money can't buy happiness, but science validates that spending your time and money on experiences (not things) can indeed make you happier. According to Kumar and Thomas Gilovich, professors of psychology, "People are more inclined to talk about their experiences than about their material purchases, and they derive more happiness from doing so". Traveling on an off the beaten track adventure or on a relaxing luxury break either by yourself or with the people you love trumps over any purchase you make in a shopping centre any day. "Our experiences are a bigger part of ourselves than our material goods," says Gilovich. 
Travel by itself is a worthy contender when it comes to smart spending, however, from the many options available, your grandest bang for the buck lies in the rise of healthy holidays. So before deciding on what to do with your income tax return, hit that pause button as we share our top 5 reasons why it's smart to spend it on healthy holidays:


1. You're investing in your health
There's an alarming increase in afflictions from unhealthy lifestyles, stress, and a graying population propelling the need for wellness solutions in Australia. Healthy holidays gives you just that. What has quickly become a staple in the industry are medical spa destinations that involve actual medical checkups from doctors and specialists, spa treatments and bespoke fitness activities. With facilities and experts available within your reach, you are able to gain access to such solutions whether your purpose is to treat a condition or prevent one.


Health consultation at SHA Wellness Clinic


2. You get more than you paid for
True to being a good investment, going on a healthy holiday pays off long term. It's not only your luxury accommodation, gourmet cuisine and exotic landscape your money covers for, but also the exceptional services, experiences, and the many lessons you learn from your wellness travel journey that can change your life. You get more than you paid for as healthy holidays provide everything you need to make sustainable lifestyle changes and allow you to acquire healthy habits that will last a lifetime.


Meditation at Kurotel Longevity Spa & Medical Centre


3. You're able to reset your goals
If you have a long time health or fitness goal that you keep putting off because you just don't have the time and space to do it, then going on a healthy holiday might just be for you. It could be that you've been eager to lose weight, or aspiring to up your athleticism or trying to quit smoking, but to no avail. Many healthy active retreats offer tailor-made fitness or weight management programs, activities where you can train for sports like tennis or triathlon, and programs specifically designed to help you break bad habits like smoking or binge eating.


Spinning class at Komune Resort


4. You gain new skills
It's always wise to allot money for travel as it opens us up to new opportunities for learning. Your typical fly-and-flop holiday might not give you as much, but a healthy holiday will give you so much more. With personal training sessions, nutrition classes and a wide range of lifestyle workshops available, you are bound to learn on a holiday. Do something you've never done before: dive, surf or swim, know different sports or learn to detox or how it is to have a healthier lifestyle. The possibilities are endless!


Learn to surf at Paradis Plage


5. You build long lasting memories
Whether you're on a solo holiday or spending time with your loved ones, traveling is one thing you spend on that builds memories you can cherish for a lifetime. Healthy holidays always offer something unique, varying from exotic active adventures to luxury wellness experiences. After your trip, you can proudly look back, swell with happiness and share stories to your friends and family.


Sub alpine hiking at Aro Ha Wellness Retreat
Talk to one of our Travel Specialists on 1300 551 353 or contact us here to discuss a healthy holiday.