Why Go On a Family Activity Holiday
Created: 15 October 2015

15 October 2015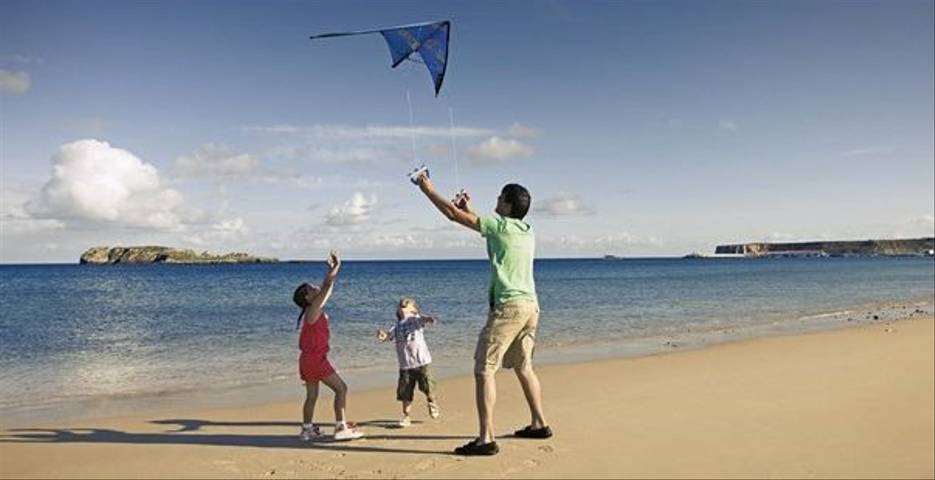 If you want your family to enjoy sports and healthy activities together, but are always struggling to find the time, our family activity holidays could offer the perfect solution. With a wide variety of sports and fitness opportunities in destinations all over the world, make keeping active as a family your priority. 
With the hectic schedule of day-to-day family life it can be tempting to never leave the beach when you do escape on your family holiday. However, with children recommended to do 60 minutes of exercise every day, keeping active will be far more beneficial for both the kids and you. Whether discovering a new hobby or broadening horizons during cultural excursions, our healthy family holidays offer an active solution for every member of the family.
Advocating an active lifestyle for the whole family in a relaxed holiday environment, our activity holidays provide the perfect setting to boost your family's health and well-being.
 
Make the most of free time together: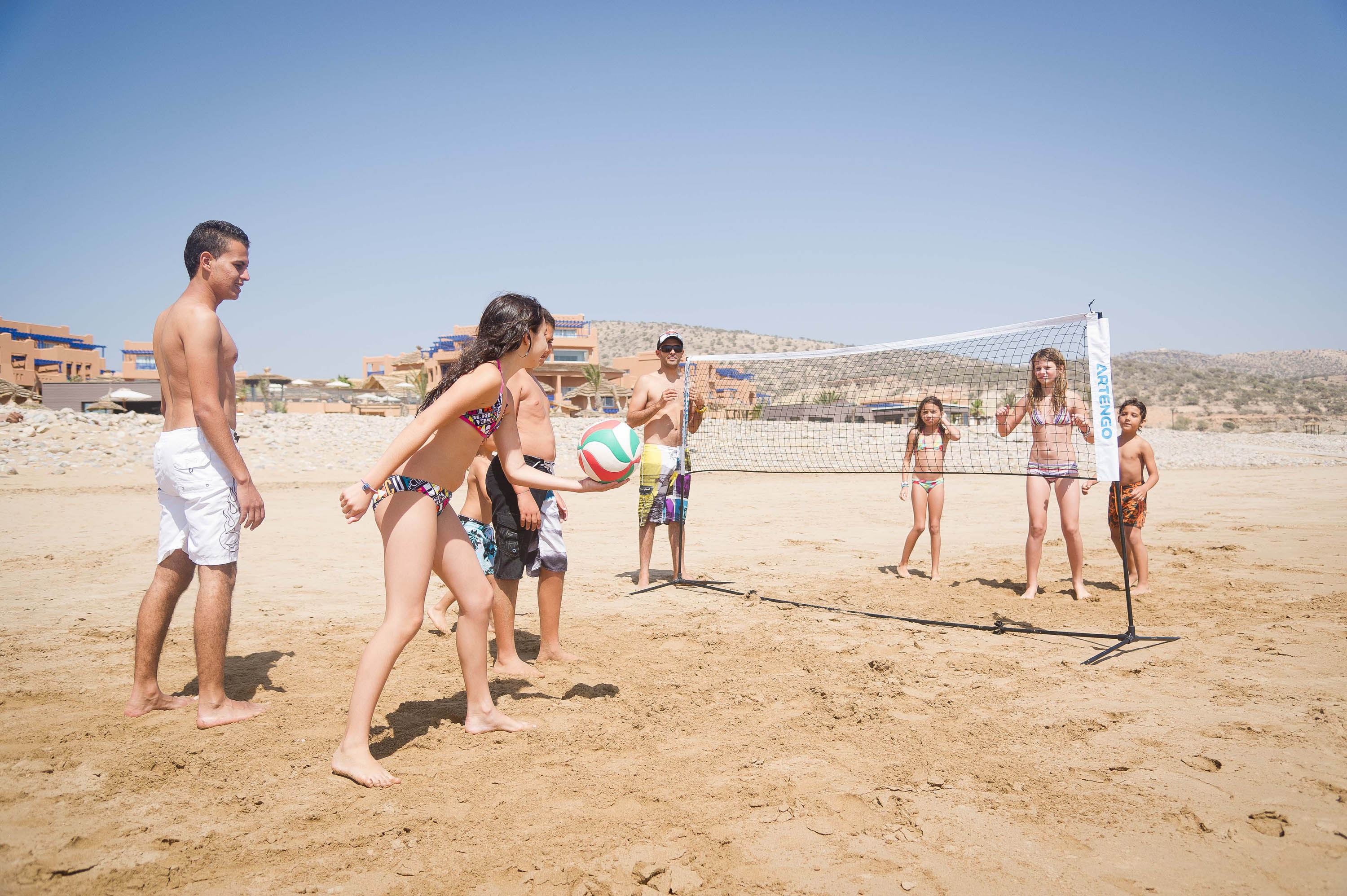 Make the most of your family holiday at Paradis Plage

For many parents, busy schedules and demanding work hours can leave little precious time to spend with the family, let alone the opportunity to enjoy activities together. Take advantage of such moments by keeping active together on a healthy family fitness holiday. Work towards your wellness goals as a family with a variety of sports and group classes, whether exploring Croatia's coastline by bike or taking dance classes in the colourful Caribbean.
 
Enjoy outdoor adventures:
Go exploring on a family bike ride in St Lucia

Entice the children away from computers and televisions and into the outside world with family activities in stunning destinations. With so much to offer outside the walls of your accommodation, venture into the surrounding area with excursions and sports activities. Let the mountain air revitalise you all on a hike through the Swiss Alps, or re-energise with surfing lessons in Morocco. Make the most of coastal destinations with activities from windsurfing to kayaking, for the ultimate family water sports holiday.
 
Experience new cultures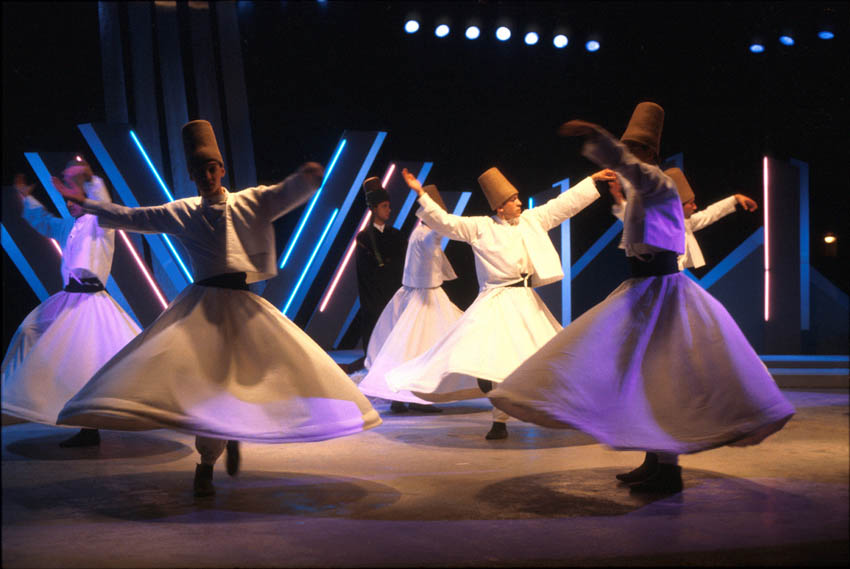 See the thrilling whirling dervishes in Turkey

The internet may give your children access to new friends and trends all over the world, but on our family culture holidays, you can open their eyes with invaluable real-life experiences. On a family activity holiday, celebrate the culture of your chosen destination during engaging and educational adventures. Expand your children's knowledge and encourage an inquiring mind-set as you uncover Turkey's vibrant and ancient history on a cultural tour, and encounter exotic birds and animals on a family field trip in Mauritius.
 
Discover a new skill: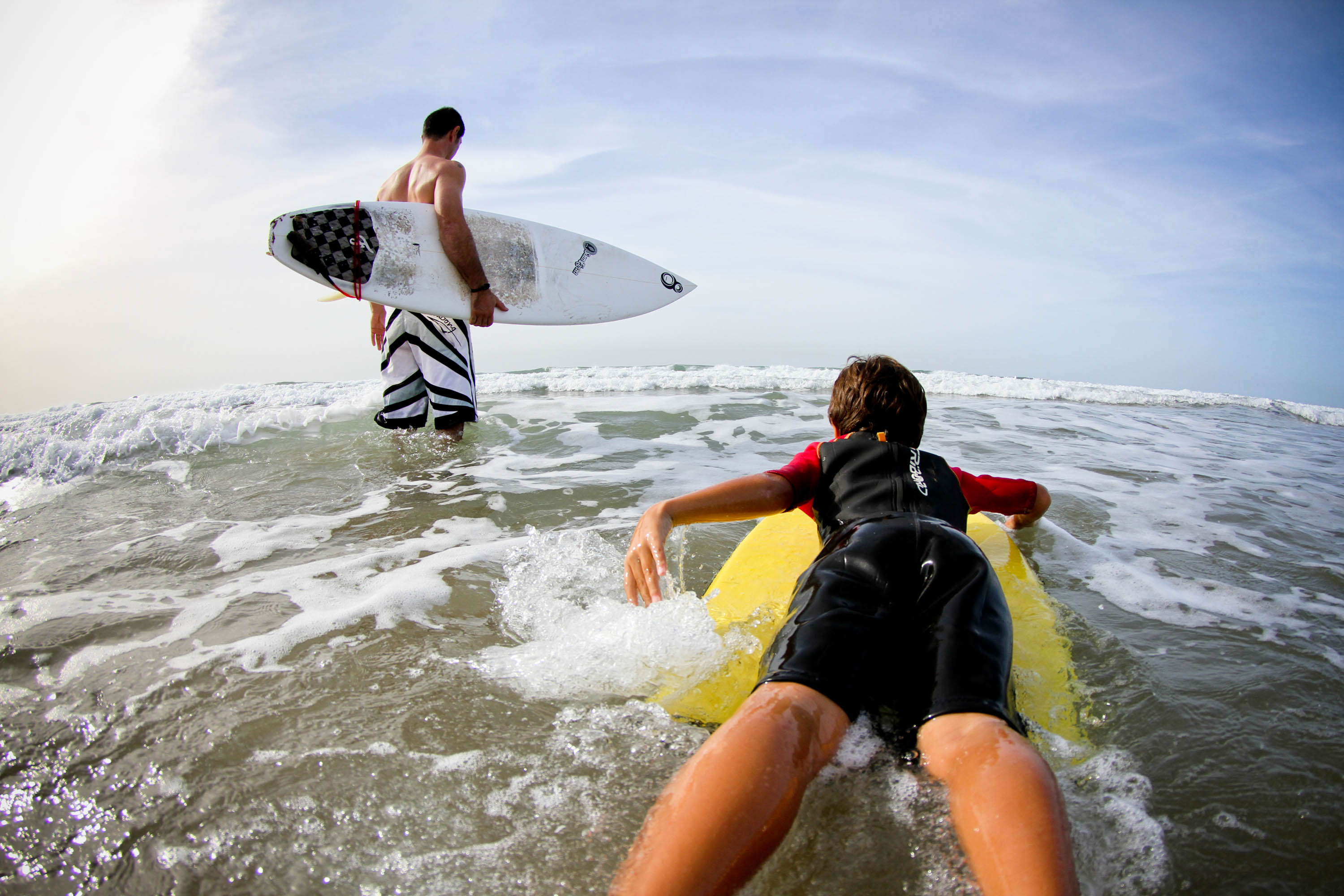 Find new passions and talents as the kids learn to surf on holiday.
Family activity holidays offer the perfect opportunity to discover a new hobby or hidden sports talent. From tennis courts to golf courses, swimming pools to diving schools, our healthy family holidays provide everything you need to discover and develop new skills on a family sports holiday. Sessions run by expert coaches can be adapted to different ages and abilities, so your children learn to make healthy choices and develop their own fitness passions.


Learn healthy habits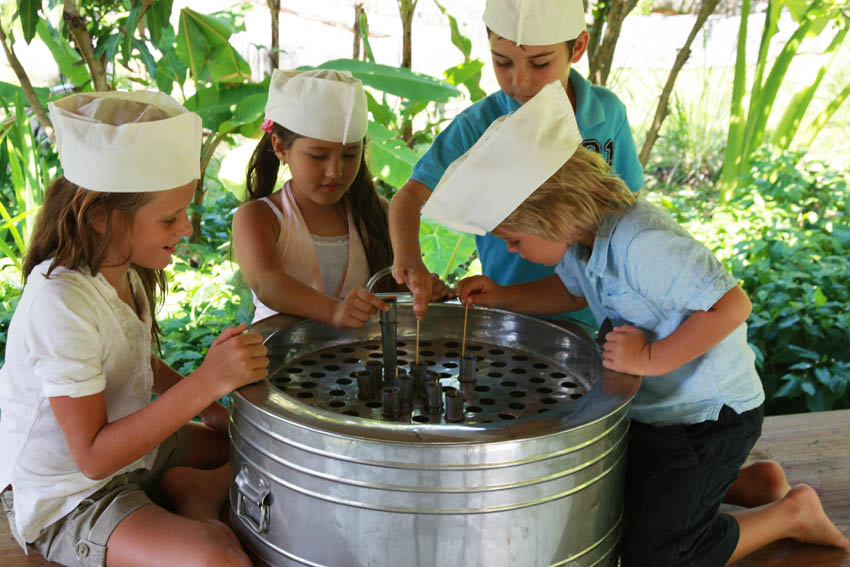 Teach the little ones healthy habits now at Soneva Kiri

The earlier you develop a habit, the more likely you are to carry it into later life. Encouraging children to be active in a fun holiday environment will teach them a healthy lifestyle they can maintain as they grow up. Whether taking part in educational family cooking lessons or making time for a new sport in daily life, our learning holidays can provide opportunities for the whole family to keep active at expand their horizons.


There's something for everyone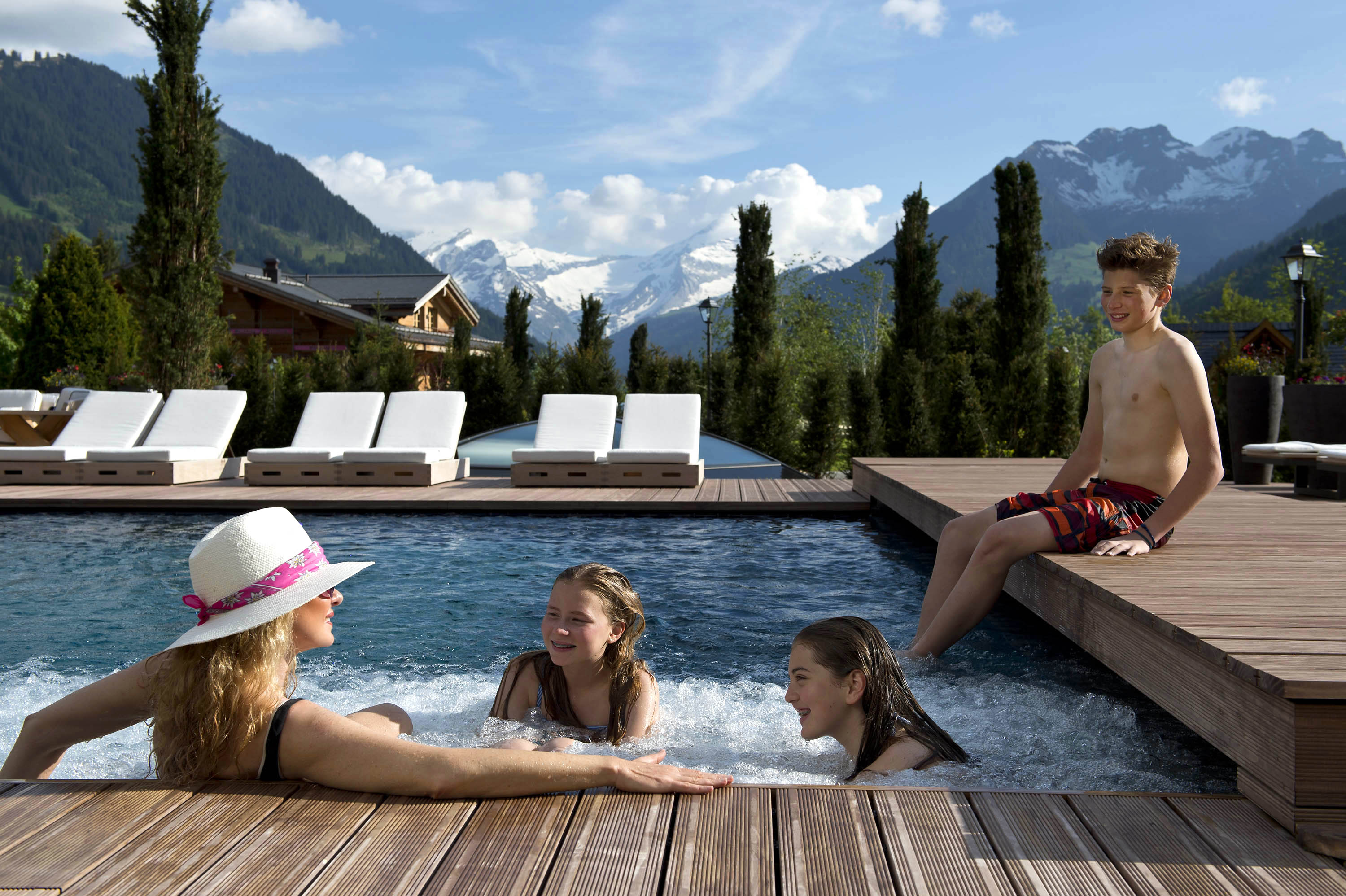 Relax in the family-friendly spa at The Alpina Gstaad

As great as spending time together can be on a family activity holiday, there will inevitable be points where you may not all want to do the same thing. Our family-friendly retreats cater for this with a wealth of different activities, designed for parents and children. With activities from treasure hunts to tennis lessons, while the children have fun at the kids clubs, take the opportunity to join a yoga class or indulge with a spa treatment.
Talk to one of our Travel Specialists on 1300 551 353 or contact us here to discuss tailor-making your perfect family activity holiday.