What My PR and Marketing Internship Taught me
Created: 19 August 2016

19 August 2016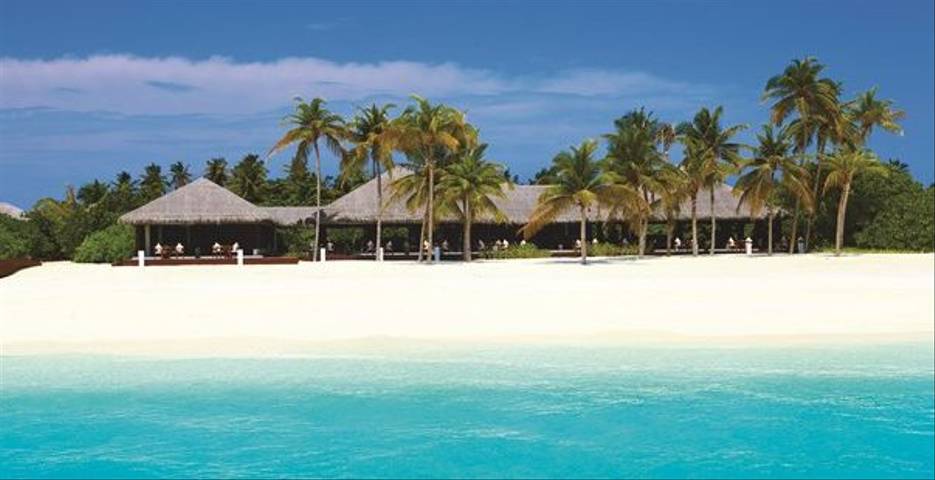 The phrase 'doesn't time fly when you're having fun' (and working hard) would be the most appropriate way to describe my time working with the Health & Fitness Travel team. From the moment I sat down at my desk and clicked open the first email waiting in my inbox, my learning whirlwind had begun and I was entrusted with real tasks and responsibilities from the word go.
As an inexperienced intern, each new task gifted me with greater knowledge of useful software such as Photoshop and Adobe Dreamweaver, with my new HTML coding skills being a real bonus that I want to continue working on in the future. My creativity was also challenged each day, as it's one thing to create new content from scratch, but an entirely new skill to create blog posts and generate continued interest in an existing destination or fitness programme. The constructive feedback I received on my work has improved my confidence and given me a valuable insight into appropriate copy writing techniques and stylistic content needed for the successful promotion of a luxury travel company.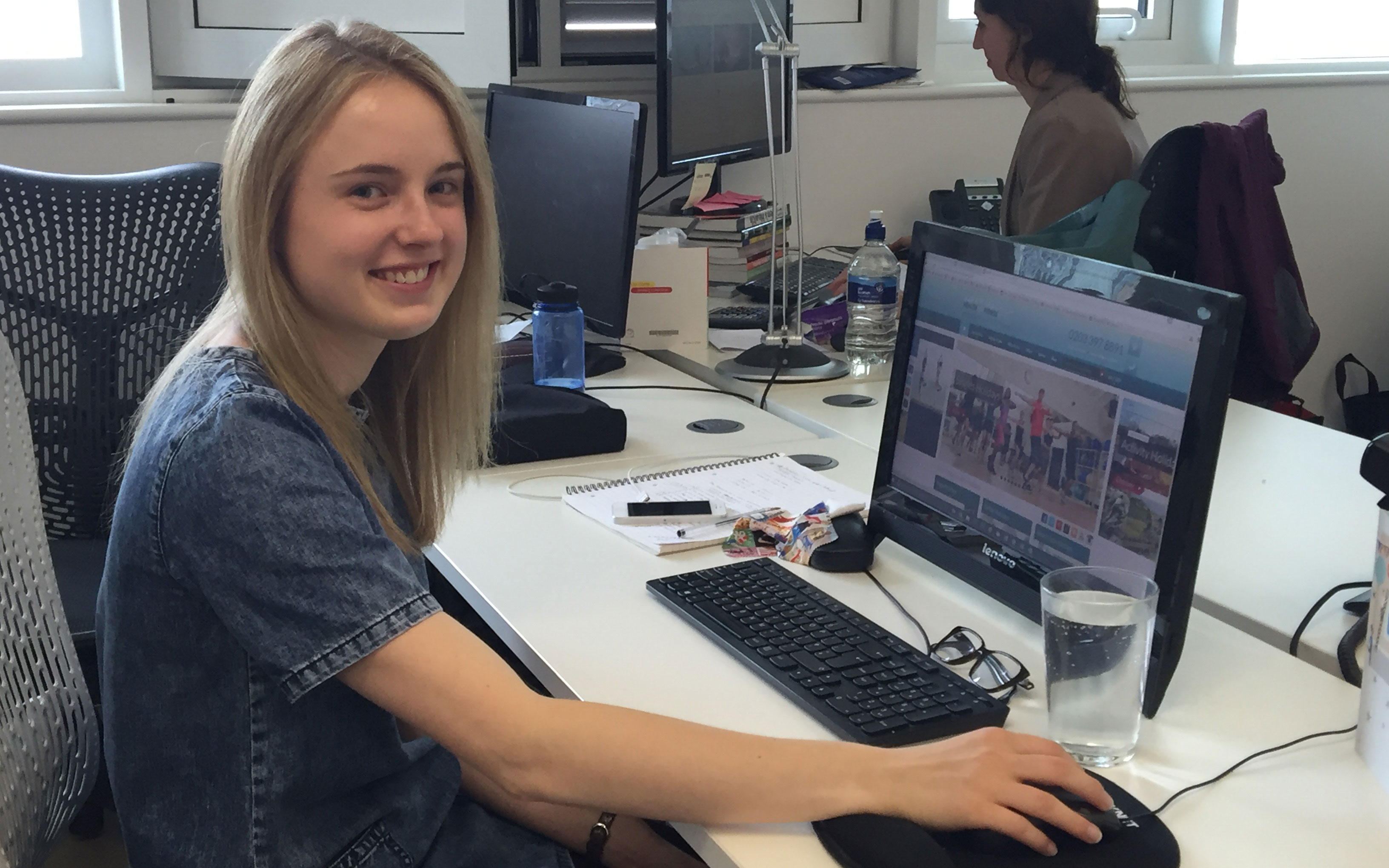 Hannah at her desk at Health and Fitness Travel HQ

I learnt not to underestimate the power of my social media duties, as being given control of the Facebook,Twitter, Google +, Pinterest and Instagram accounts is a very important role. I have really enjoyed learning the business and marketing side to building social media platforms, as there are many subtleties that have really improved my understanding of digital marketing. I was also given the chance to launch the brand new company Snapchat account – so if you haven't added us already then now's your chance! This taught me the importance of extensive research and attention to detail particularly in the preparation phase building up to a launch.
My awareness of healthy living has developed greatly, from researching blog posts to writing up fitness and nutritional copy. The best thing about H&FT's working environment is that all the staff live, eat and exercise according to their company ethos, so bringing workout clothes and joining the team with their lunch time workout sessions is a great aspect of the working day.
Going home each day, feeling like I added a valuable contribution to this company has given me a real sense of achievement that I don't think would be achieved at a larger organisation so early in my working life. I would recommend this experience to any aspiring marketer or PR guru who wants to discover what fuels a luxury travel company's public profile.
Visit our jobs page to apply for our internship vacancies