Wellness Holiday Trip Ideas for Solo Travelers in 2021
Created: 01 July 2020

01 July 2020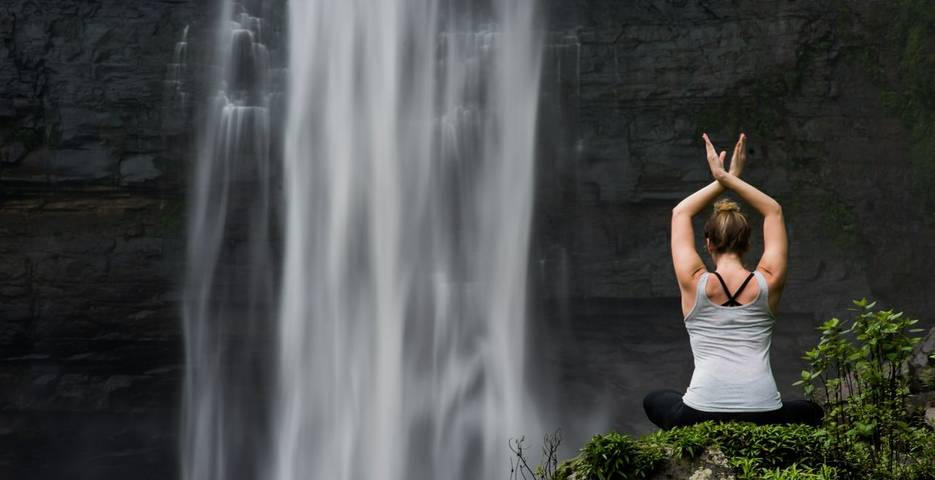 While the nation continues to fight for a sense of normality in the global pandemic, one thing has been made very clear, our personal health and well-being has never been more important. With a New Year comes new opportunities, so why not find yourself a rejuvenating singles holiday for 2021, to help revive your mind, body and soul in the wake of such chaos. Whether it's a well-earned escape from quarantine in the serenity of the Italian Alps, a wellness singles holiday to Thailand to lose the lockdown pounds, or a quick solo retreat escape to the tranquil Yorkshire countryside to find your independence again, why not give your body the freedom and wellness that it deserves on a singles holiday.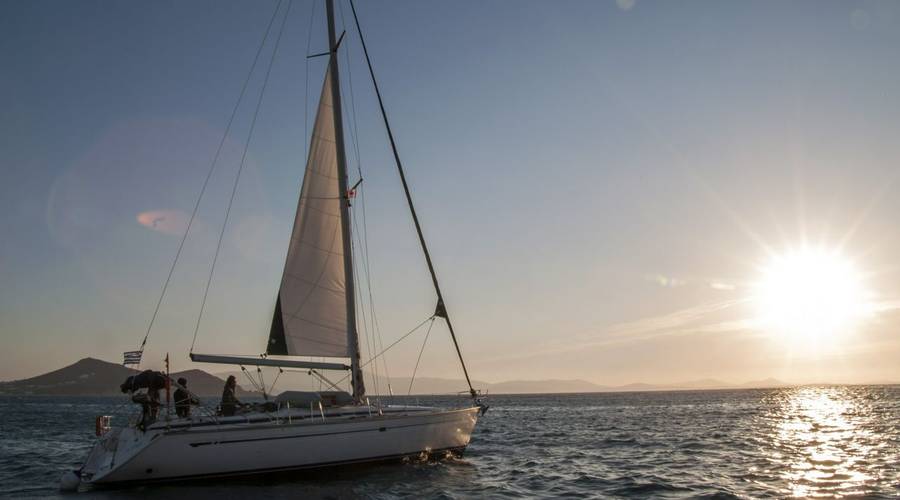 What better way to escape the mayhem than to set sail on a singles holiday into the beauty of the Mediterranean? Sailing tours provide the perfect opportunity to witness Greece's picturesque landscapes from the enticing waters that surround them. Stopping off in Mykonos, Cyclades, and Naxos, you can choose to relax in secluded turquoise coves, explore the Venetian ruins, or hike to the heights of Sifnos. Sailing single holidays allow you to experience Greece from a different perspective, whilst you open yourself up to new places, memories, and people.
More information: View Sailing Tours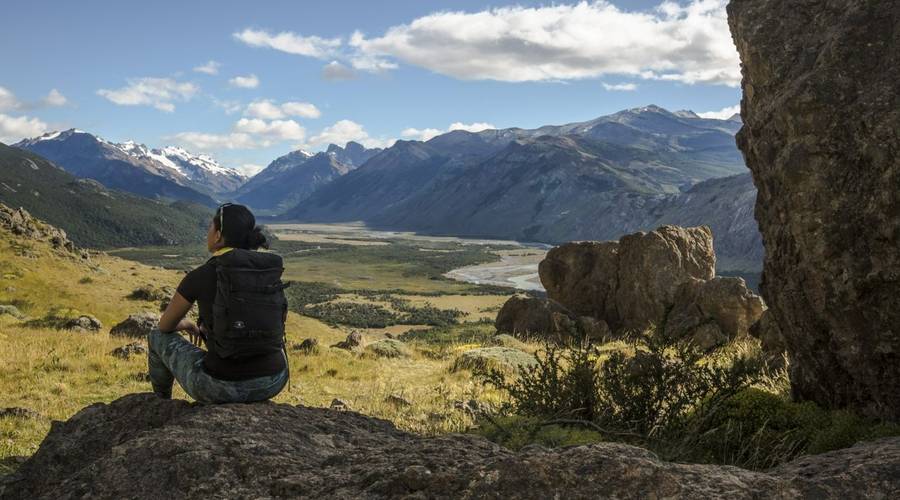 Embark on a solo holiday adventure with an active singles tour that allows you to appreciate the impressive vistas of the world. For the single travelers who cannot sit still, kick-start your post lockdown life with treks through the incredible Andean peaks, rafting around the exquisite blue waters and biking along the towering glaciers. Travelling solo on a hiking and trekking holiday allows you to explore the magnificence of Patagonia from its peaks to its plains, boosting your mental and physical well-being, whilst having the privilege of witnessing majestic views that no camera can do justice to.
More information: View Active Tours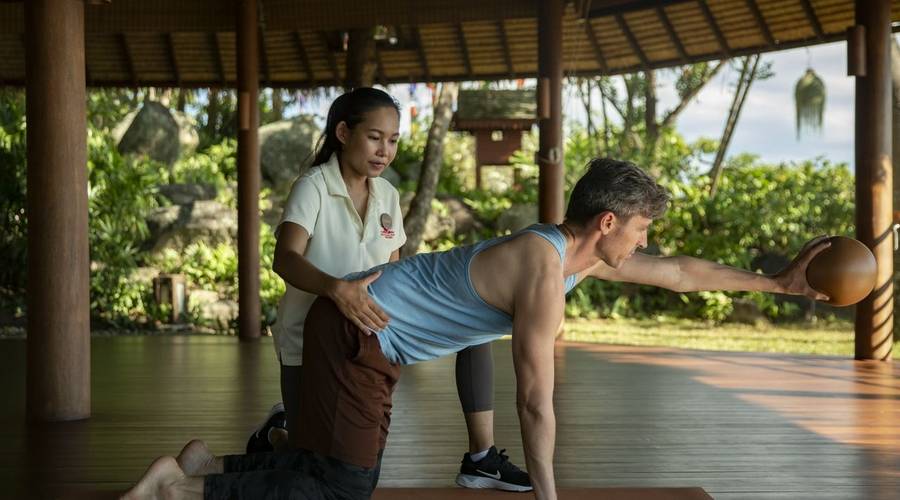 The perfect wellness escape from the comfort eating of quarantine, refocus your mind and body with a singles weight loss retreat. Guests are given a structured nutrition and fitness programme to achieve and maintain your long-term weight management goals, alongside traditional Asian medicines and treatments chosen to help your individual wellness on this singles holiday. The personal fitness training is there to redefine your physical wellbeing, and the wellness opportunities such as yoga, meditation, and Tai Chi, combine to make it one of the best spa retreats for weight loss and detox.
More information: View Kamalaya
Combat the quarantine blues with a short healthy break that takes you away from urban stress and into the peaceful Yorkshire countryside. A singles holiday allows you to refocus your attention to your own physical and mental needs, whether it's rejuvenating with a holistic treatment, sweating through a fitness session, or reaping the benefits of a cocktail masterclass. Grantley Hall's expansive grounds combine with the extensive culinary options and spa facilities to provide you with a fantastic spa holiday to refresh and rejuvenate.
More information: View Grantley Hall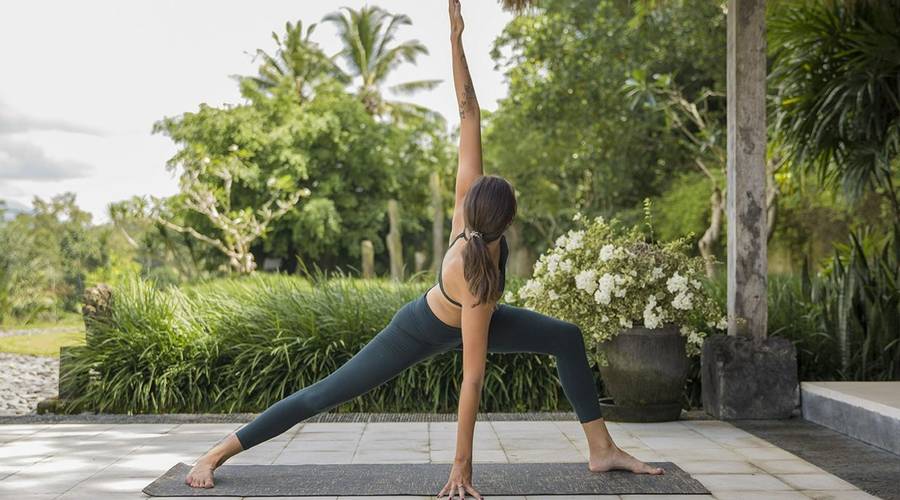 Wisk yourself away on an intimate yoga retreat, a hub for solo travelers trying to escape the strains and stress of everyday life both physically, and mentally. Immerse yourself with a singles holiday in self-love as you align your chakras among beautiful Balinese landscapes, and detox your mind, body, and soul, with plant-based nutrition, traditional spa rituals, and guided meditations. The organic approach and specialist therapies on our spiritual and holistic holidays make them the perfect opportunity to let go of your worries and relax into a blissful state of Zen.
More information: View Bliss Body Retreat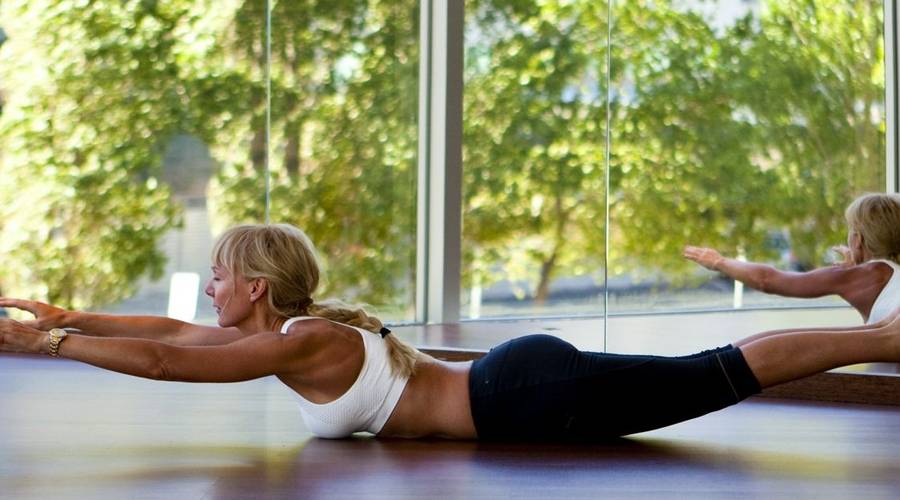 The confinements of lockdown will be a distant memory after a holistic reevaluation on one of our mindfulness retreats. Take off on a singles holiday to the serenity of the Algarve with the traditional Chinese treatments, detox therapies and spectacular views of the Atlantic, all on your doorstep. Kickstart your morning with some natural healing in the Tea lounge, spend your lunch in a guided meditation and watch the sun set on the Alvor Bay on the rooftop terrace, the specialist facilities and treatments on this singles holiday will make you want to stay forever.
More information: View Longevity Health & Wellness Hotel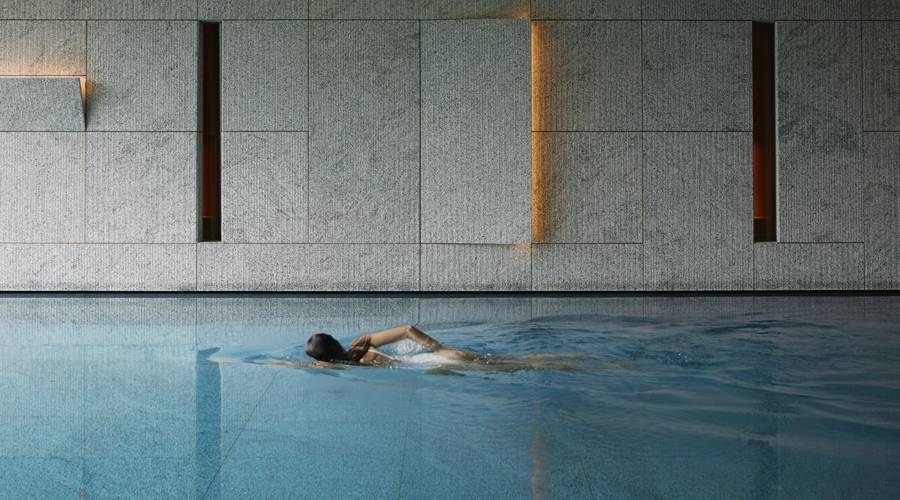 Treat yourself with a rejuvenating detox retreat and begin the year in the peacefulness of the peaks. This singles holiday allows your mind and body to relax in the spa whilst you look out over the beautiful alpine forests. The facilities and restaurants cater for each individuals needs, providing guests with the perfect opportunity to put themselves first and rediscover the balance between mind, body, and soul, whether its through a sweat in the gym, a swim in the pool, or a detoxifying massage.
More information: View Lefay Resort & Spa Dolomiti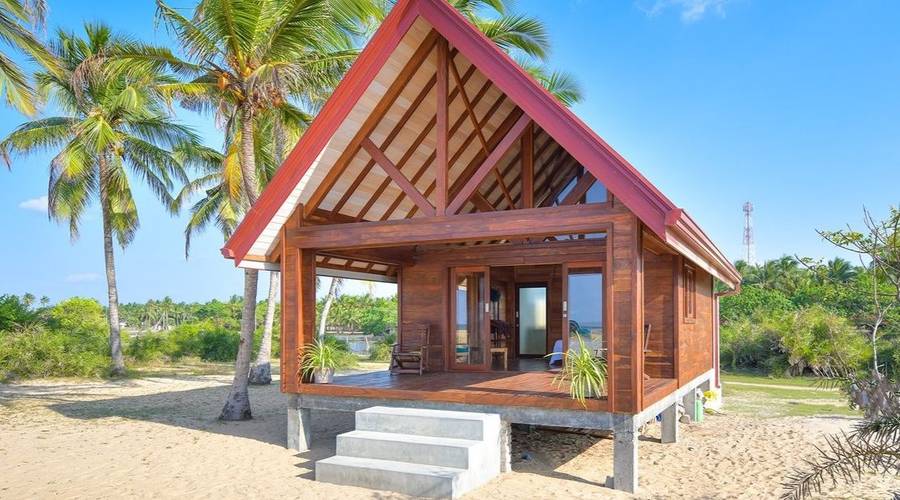 Sweat out the stress on the sandy beaches of Sri Lanka with a fitness retreat tailored to your needs and abilities. Enjoy a healthy singles holiday which is your chance to unwind and rejuvenate through a combination of energetic fitness sessions, and relaxing yoga and meditation. After a sweaty session you can set off on a paddle board or explore the shores in a kayak, the variety of activities and training combines fitness and fun to give you a solo holiday to remember.
More information: View The BNKR Health & Fitness Camp
Talk to one of our Travel Specialists on 1300 551 353 or contact us here to discuss tailor-making your perfect singles wellness holiday.