5th Year Anniversary Offer: Save Up to 45% with 5 Top Health Retreats
Created: 08 April 2019

08 April 2019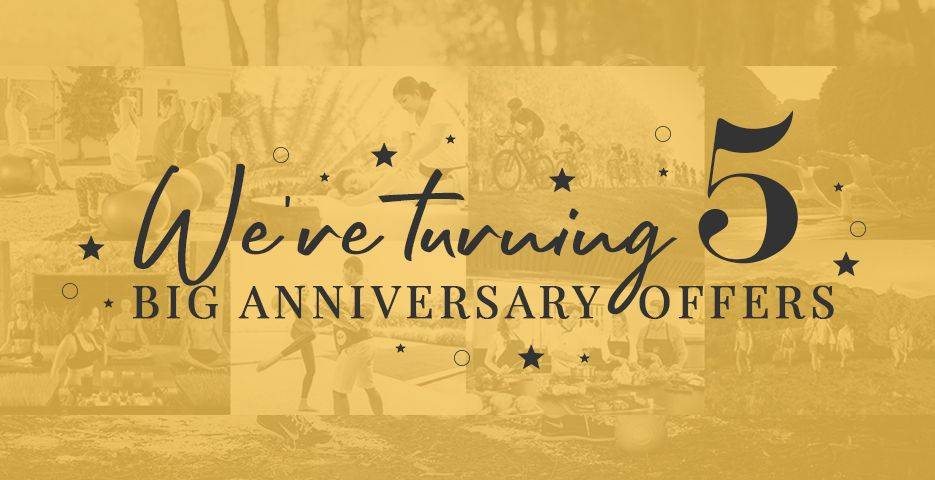 We are celebrating our 5th  year milestone anniversary with our biggest birthday treat for you yet!
Here you'll find 5 top health retreats for 2019, and we are topping off our incredible offers with an extra VIP 5% savings to give you the very best price for the finest luxury holiday experiences.
From retreats in Asia to further afield, below is our special birthday collection for the healthy getaway of your dreams. Offer valid for a limited time only! So don't delay!
15% off: Save up to $550 for 7 nights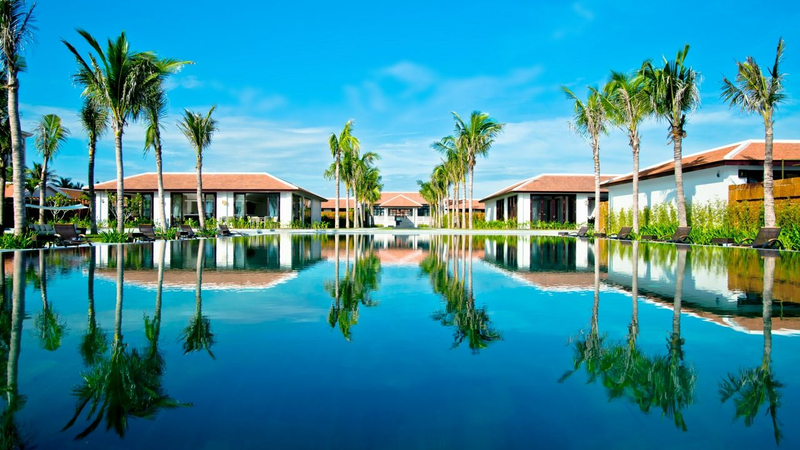 Nestled amid a private stretch of one of Da Nang's pristine beaches, Fusion Maia is a boutique luxury retreat for the senses. With a holistic approach to wellness, spoil yourself with a minimum of 2 daily spa treatments or a wide menu of pamper options and alternative healing spa therapies. All accommodations, from the Pool Villa to the Beach Villa, comes complete with its own fenced courtyard and pool for utmost privacy and luxury. Explore local Vietnamese life with daily excursions and cultural trips organised by the hotel alongside complimentary shuttle trips to downtown Hoi An, a stunning UNESCO heritage site.
Validity: Book by 17 April, with travel period from 2 April to 20 December
Request a quote for your Fusion Maia holiday here.
15% off: Save up to $415 for 6 nights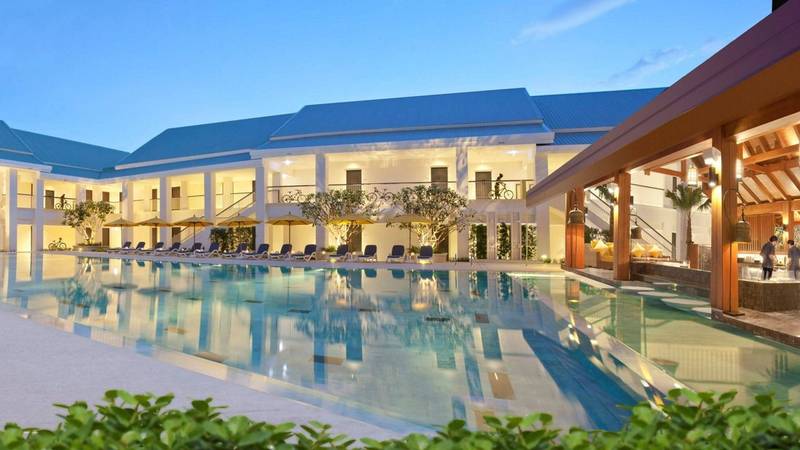 Thanyapura in Phuket is one of the best health retreats in Thailand if you need a complete body and mind overhaul. For your active pursuits, this destination is complete with world-class sports facilities and coaches to mentor you throughout your stay. Its clientele speaks for itself—don't be surprised if you find yourself training amongst Olympic athletes from all over the world. For those in search of healing and tranquillity, Thanyapura also caters with a separate garden wing providing an ambient setting to fulfil whatever wellness aspirations you may have.
Validity: Book by 17 April, valid 30 days prior to arrival, with travel period from 10 May to 17 May
Request a quote for your Thanyapura holiday here.
23% off: Save up to $1,000 for 7 nights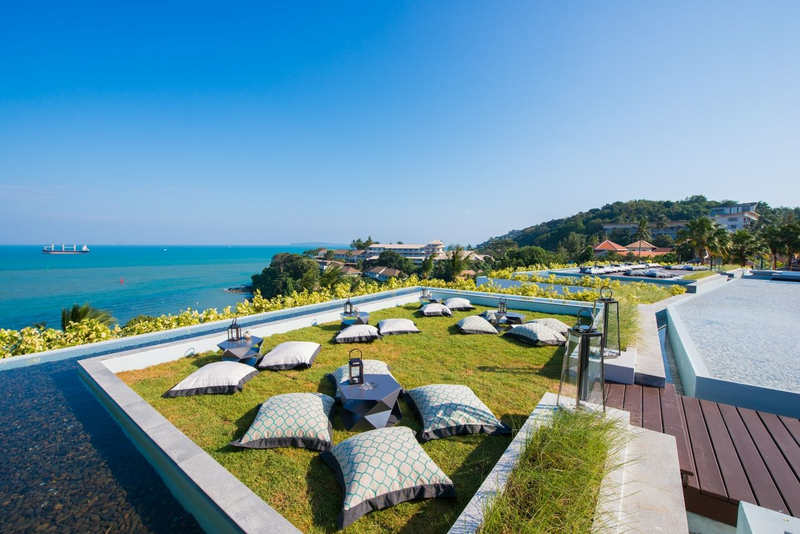 Amatara Wellness Resort is a 5-star luxury spa found in a secret pocket of heaven in Phuket, Thailand. Thoughtfully designed, each of the luxurious 105 rooms features their own private balcony that offers stunning sea views. Amatara prides itself for world-class experiences including the first ever Thai Hammam. Together with a range of holistic spa therapies, expect nothing but the best in luxury wellness and relaxation. With its name, 'Amata' referring to the quality of immortality, this beautiful destination spa stays true to its origins and promises to aid in restoring your body's natural equilibrium.
Validity: Book by 17 April, with travel period from today to 31 October
Request a quote for your Amatara holiday here.
25% off: Save up to $1,700 for 7 nights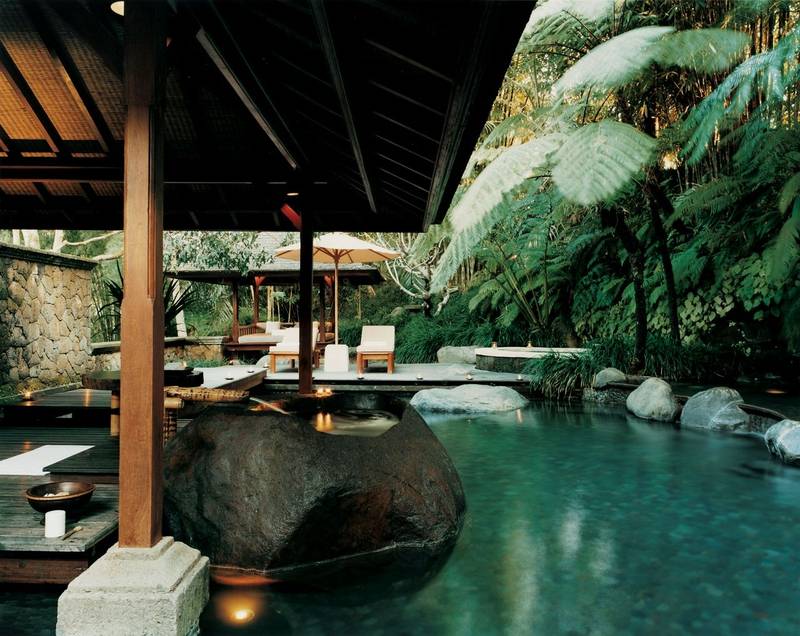 A fine gem near the cultural hub of Ubud in Bali, COMO Shambhala Estate is the ultimate healthy getaway of your dreams. Indulge in style in a pristine fusion of nature and design with spectacular residences and spa facilities. The jungle sheathed surroundings provide a serene environment for natural healing and reflection while spa treatments promise to revive and uplift the body and mind. Keep active with free guided walks, yoga sessions, and complimentary fitness classes and refuel with a freshly sourced fare tied in with your wellness aspirations.
Validity: Book by 17 April, valid 14 days prior to arrival, with travel period from 24 April to 8 May
Request a quote for your COMO Shambhala Estate holiday here.
45% off: Save up to $3,400 for 7 nights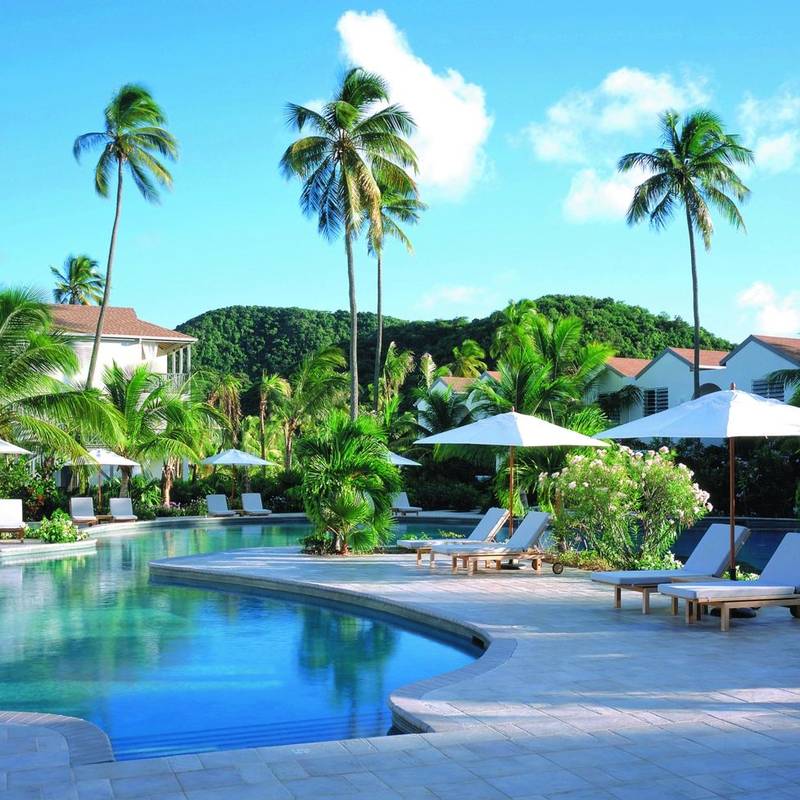 Experience endless summer in one of the best Caribbean healthy holiday resorts, Carlisle Bay, located on the beautiful south coast of Antigua. The perfect luxury holiday for rejuvenation and restoration, relax at the Blue Spa with an exhaustive menu of treatments. In between sessions, keep active with private yoga or Pilates sessions or choose from a variety of leisurely activities such as snorkelling, paddle-boarding, kayaking and windsurfing. The resort also offers different healthy dining experiences to best suit your mood and tastes, from beachside dining to pan-Asian cuisine.
Validity: Book by 17 April, with travel period from 23 April to 11 November
Request a quote for your Carlisle Bay holiday here.
Want a tailor-made health retreat? Talk to our travel specialists on 1300 551 353 or contact us here or schedule a call back to discuss tailor-making your perfect holiday.
*5% additional discount applied to the offers above, including minimum stays and wellness programs. Black-out dates apply and offers are subject to availability.