3 Things I'd Tell A New Traveller
Created: 18 August 2017

18 August 2017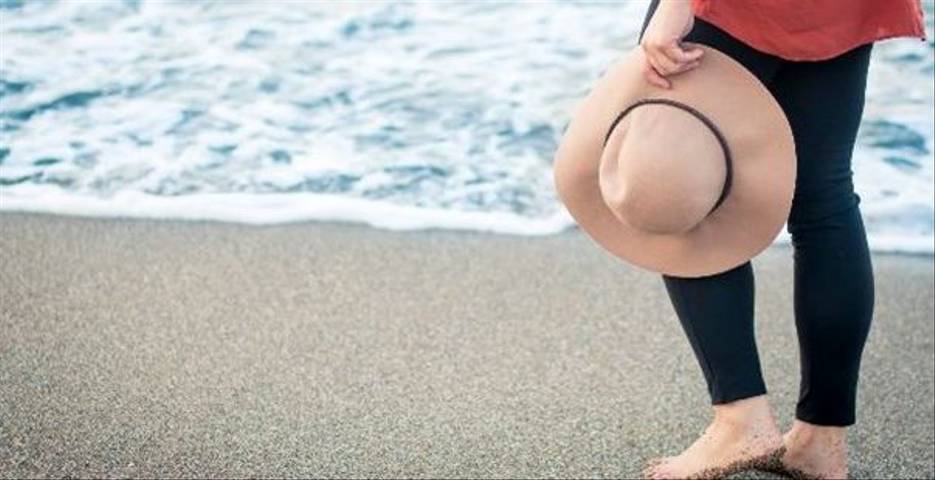 by Hellen McAdams
I always remember the first time I read Jack Kerouac's''On the Road'' and how much I was impressed with the general idea of abandoning comfort of your home and embarking on a journey through the whole country. Little did I know that I'll grow up to become a globetrotter myself, constantly on the move and, yes - steadily on the road.
Going on a couple of 10-day holidays throughout a year can hardly qualify you for a traveller. In order to experience a true nomadic life in all its beauty, you will practically need to change your whole lifestyle.
It means a lot of sacrifice, it means giving up on all those little everyday indulgences in order to break truly free and let yourself go. It means changing your home for lots of homes. It may sound a little unpleasant but..


..Don't be afraid!
Because you're not alone! You won't be the first nor the last person to embark on such journey. And believe me, when you gather your courage to finally begin, you will very soon find more people just like you, that are following their own path and chasing their own dream.
Think of all the places you'll visit and all the situations you'll experience. Think of how many different places you'll chill in and on how many different locations you'll watch sunrise. Not to mention how many cultures you'll experience or how many languages (or at least phrases!) you'll learn!
After all, did you not always want to travel somewhere outside urban jungles and become one with Mother Nature? Now is the time! But, first of all..


..Be prepared!
Constantly being on the move means that you'll need a lot of energy to carry you through the day. Long distance flights, hiking, maybe a little of mountain climbing or wandering through some of world's metropolis'.. It all consumes great deal of energy.
When on ski trips, don't forget to stay properly energised whatever you do. When on summer hikes, don't forget to stay hydrated.
Inform yourself of where are you going. What's the climate there? Will you need an extra sweater for cold evenings or a swimsuit as there is a beach nearby?
Always know what will be provided by booked accommodation and what you'll need to bring yourself. Planning ahead is a crucial thing to do and being organized is a must in these situations when you're traversing towards the unknown.


Don't lose your spark!
Last but not the least, be prepared for many journeys to disappoint you. Maybe you dreamed of going to Brazil and living on Rio's streets one day. But, maybe living in Rio wasn't really what you expected it to be.
Indeed, seeing pictures of some places and imagining how life in certain areas of the world would look like may give you a distorted picture of reality. If you are travelling the world you are already a big dreamer, we will give you that. But you should always be ready to let new dreams kick in.
Move on then!
Give other places a chance to capture your heart and tame your wild nomadic spirit. Discover new joys to your travelling mind and soul.
And perhaps, just perhaps, you'll settle some day.