The Rise of the Wellness Staycation
Created: 09 September 2020

09 September 2020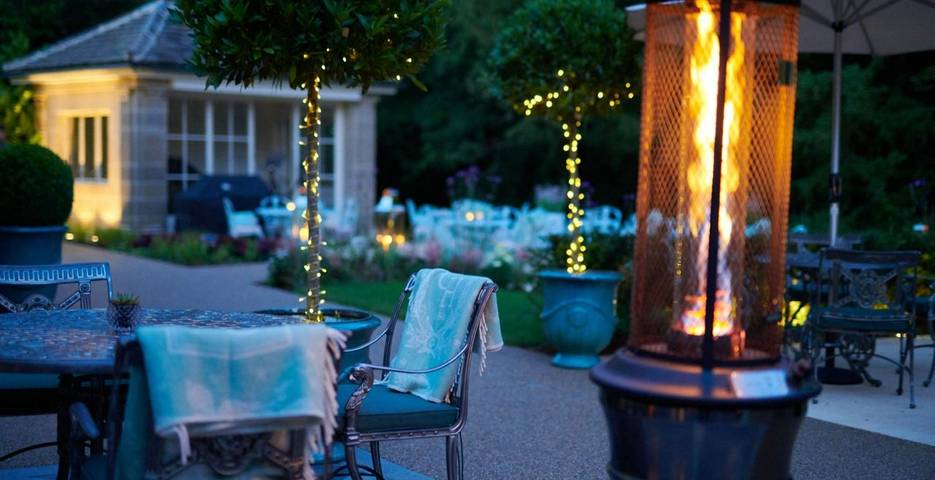 With the importance of mental and physical health at an all-time high, and the uncertainty of travelling abroad, the recent rise of the wellness staycation comes as no surprise. The current pandemic has shown how important it is to give your mind and body time to rejuvenate and recharge, and booking yourself a wellness holiday on home turf is proving to be the ideal option. Providing you with the tools to eat well, drink well, exercise, and boost your immunity through therapies and treatments, you can take care of your body and get your holiday fix without the hassle of travelling overseas.
Whether you're looking to unwind on a spa break or improve your fitness on an active holiday, UK wellness destinations are the perfect opportunity to kickstart, or maintain, a healthy lifestyle whilst also getting your holiday fix. From the idyllic Yorkshire countryside to the popular British coastline, you don't need to travel far to boost your mental and physical health with some of the best spa, fitness, and wellness breaks right on your doorstep.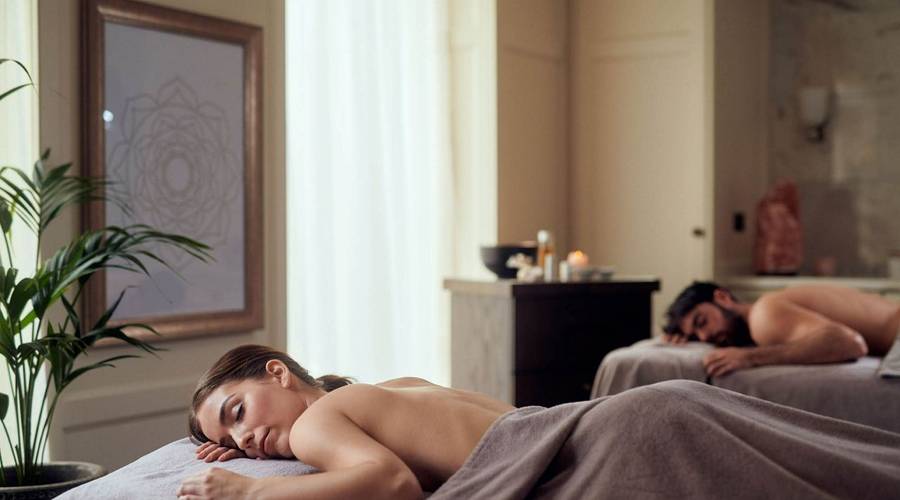 The demand for wellness tourism has been rapidly growing since Health and Fitness Travel launched in 2010, and with a huge demand for UK summer wellness and fitness staycations this year, and so many forward bookings for next Summer, we are now increasing our UK wellness retreats for 2021. With staycations looking like the front runner for 2020 and 2021 holidays, perhaps this is the time to look for a wellness escape a little closer to home, with plenty of incredible retreats across the UK where you can maintain wellbeing, begin a fitness journey and boost immunity, to help in the fight against future viruses.

Although staycations appear to be the favourable option right now, the gradual relaxing of Covid-19 restrictions, and our work towards normality, will bring with it an increase in overseas travel. Island breaks and private villas are set to become the popular choices, with plenty of space for social distancing and privacy making them the ideal Covid-friendly holiday destination. European breaks are also lined up to be a post-Covid holiday hub, with just a short flight from home to the sunshine making them the more appealing option. But, whilst we manage the uncertainty of the current situation, staycations can offer nutritional guidance, workouts, and natural therapies for a quick, stress-free escape from the mayhem.
Looking for some inspiration? Take a look at our best wellness, fitness, and spa breaks in the UK


Talk to one of our Travel Specialists on 0203 397 8891 or contact us here to discuss tailor-making your perfect UK wellness holiday