The Best Solo Friendly Singles Holidays in Asia
Created: 24 November 2016

24 November 2016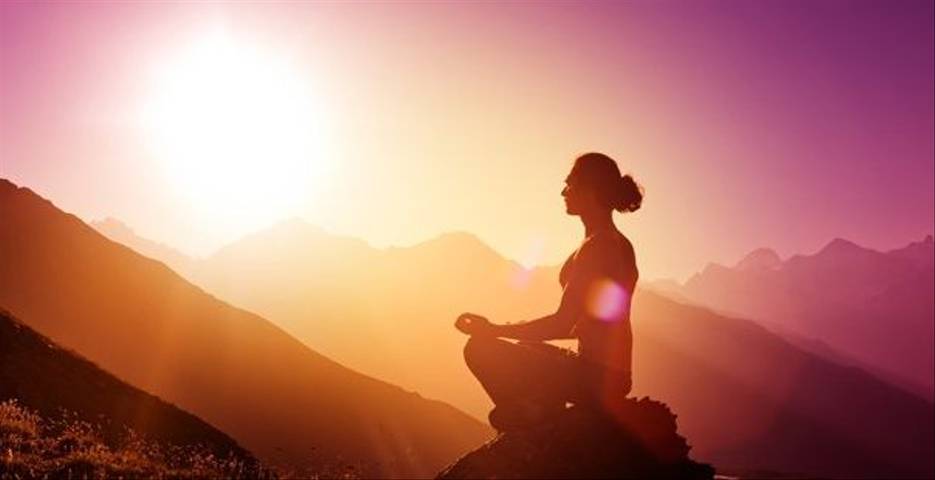 Enjoy the benefits of traveling solo and plan your singles holiday in Asia to exactly how you desire in order to achieve the most out of it. Whether your goals are to widen your culinary knowledge, detox your body, master yoga poses or just improve your general health, there will be something for everyone. Make every moment count and enjoy experiencing life on the other side of the world, as you embrace the opportunity to come across other cultures by meeting other like-minded solo travellers from all over the world. Boost not only your fitness and health, but your confidence as well as you challenge and stretch yourself more, in order to create special moments that you will treasure forever.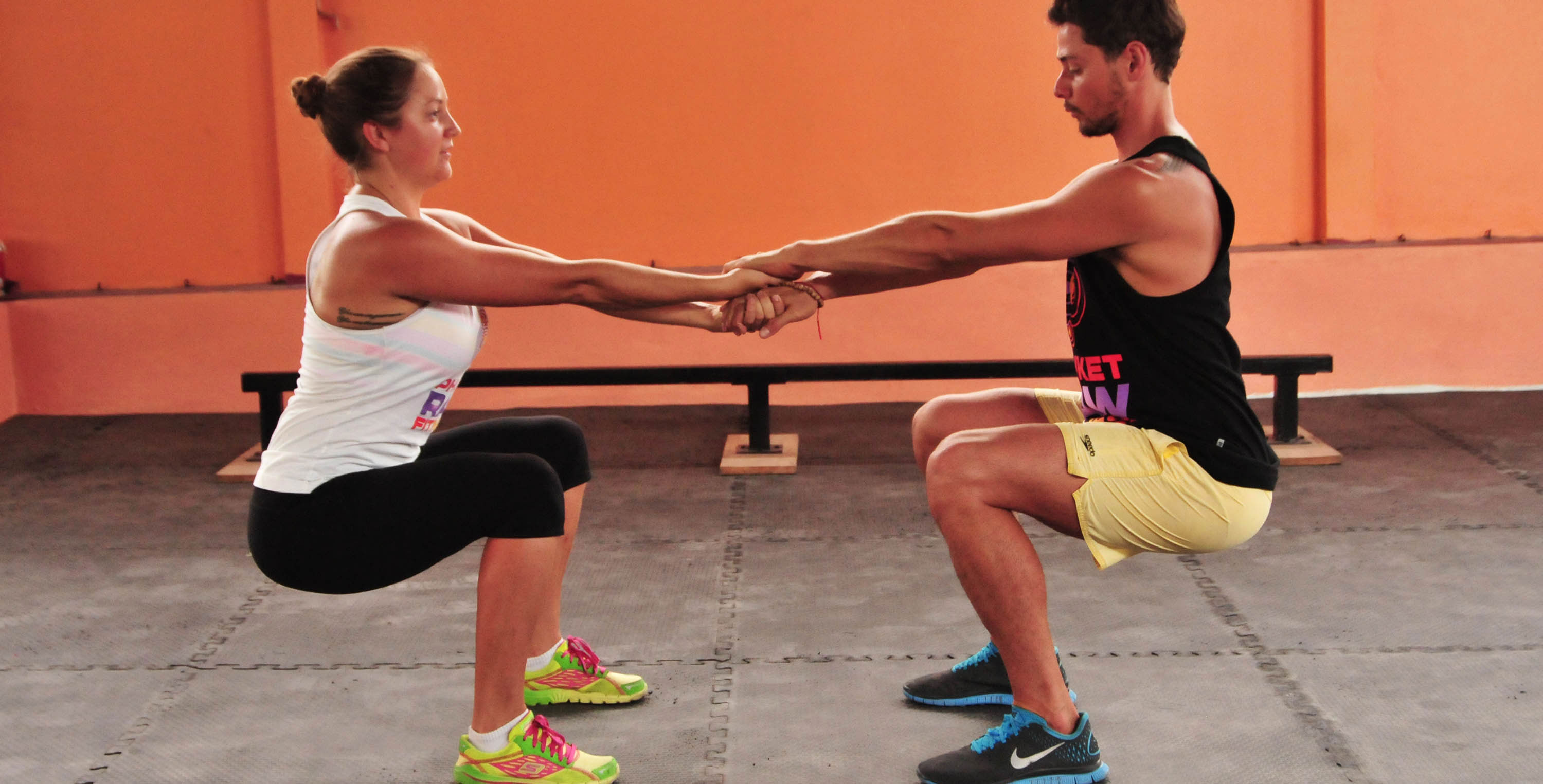 Experience endless professional and mutual support at Phuket Cleanse

Be kind to your body, by cleansing it from the toxins that sap your energy, at the Phuket Cleanse Detox and Fitness retreat in Thailand. With endless professional support, you can tailor make your singles detox holiday in Asia to exactly how you desire, ensuring you incorporate healthy eating with beneficial well-being treatments and fitness. With group excursions to local villages, enjoy the company of people who share your interests, before unwinding in the luxury spa. Indulge in ice baths or herbal steam saunas to increase circulation and banish impurities before dining on healthy cuisine to promote your well-being even further.

More information: View Phuket Cleanse Detox & Fitness


Best for Yoga - India: 
Ananda Yoga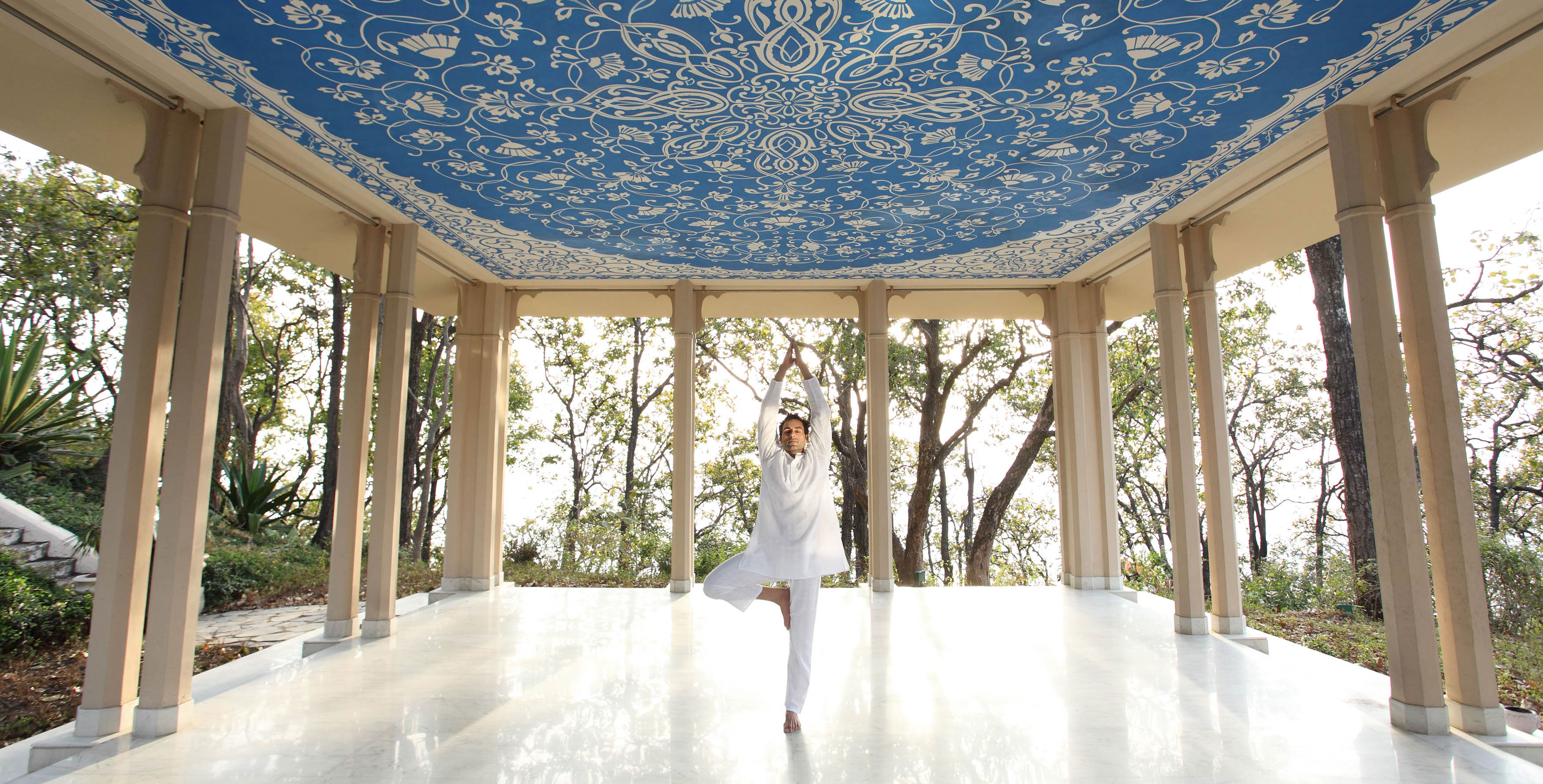 Pursue your passion for yoga at Ananda

Escape from the hustle and bustle of everyday life, to the peaceful and serene luxury spa resort that is Ananda. Enjoy your own company as you embark on a healthy yoga holiday for singles in Asia and pursue your love for the practice, by learning many new styles, which is a great chance to encounter other yoga fanatics with similar outlooks on life. Soothe your soul with any of the 80 body and beauty treatments available in the luxury spa and integrate the Ayurveda approach into your well-being. Soak up the Indian atmosphere as you restore your tranquillity, leaving you re-energised and feeling more like yourself.

More information: View Ananda in the Himalayas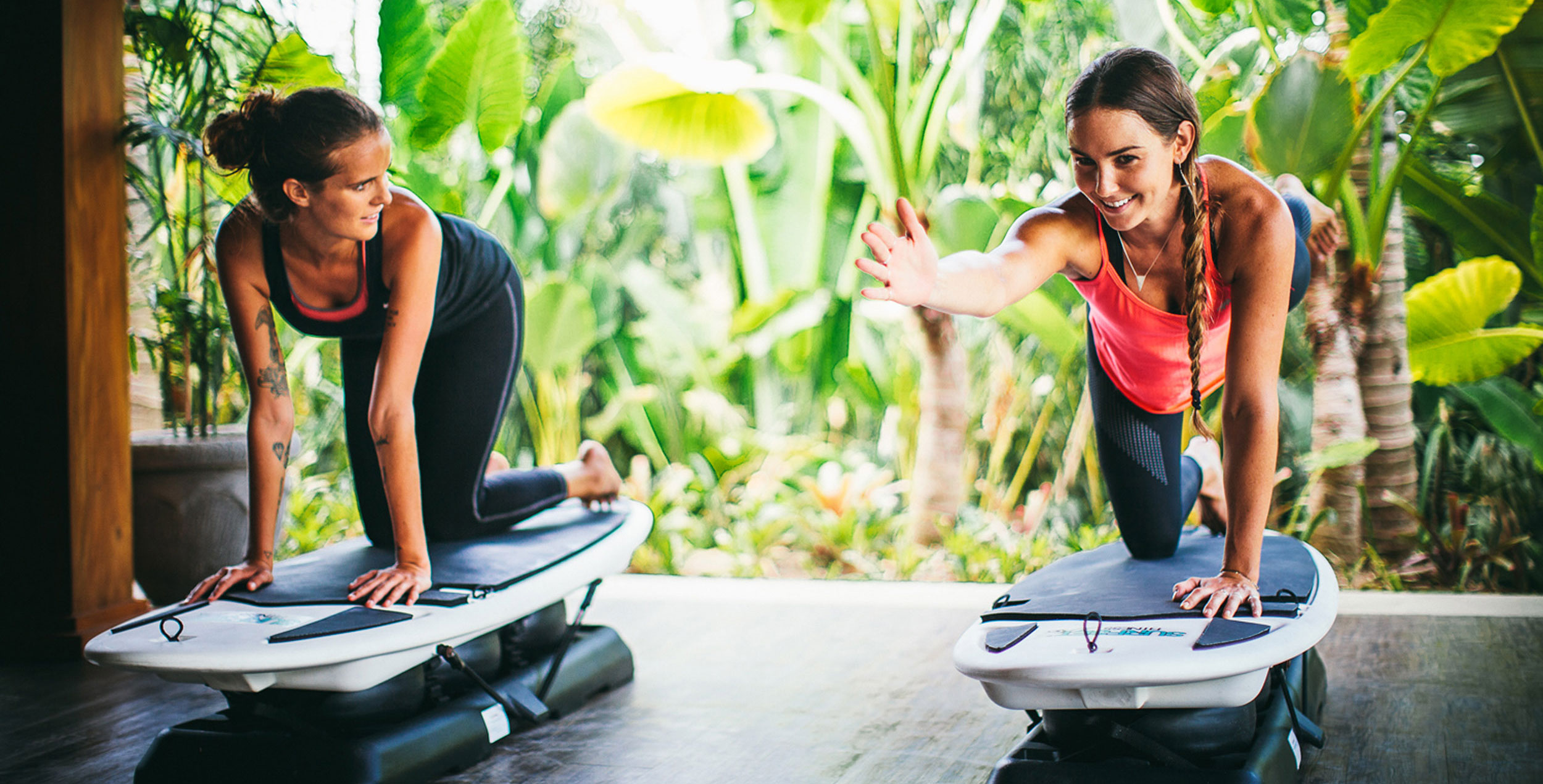 Swap your yoga map for a surf board at Komune

Give your overall well-being a boost at Komune and reap the rewards that a solo friendly yoga and surf holidayhas to offer. Get your hair wet as you get back out on the waves, soaking up the sun's rays, and learn how to improve your technique with surf lessons where you can swap advice with other surfers. With unlimited daily yoga classes, improve your posture and calm your mind, body and soul as your senses are soothed by the sound of gentle waves. For those who can't bear to leave the surf board behind, combine your yoga and surfing interests with paddle boarding yoga and tone your body to the max.

More information: View Komune Bali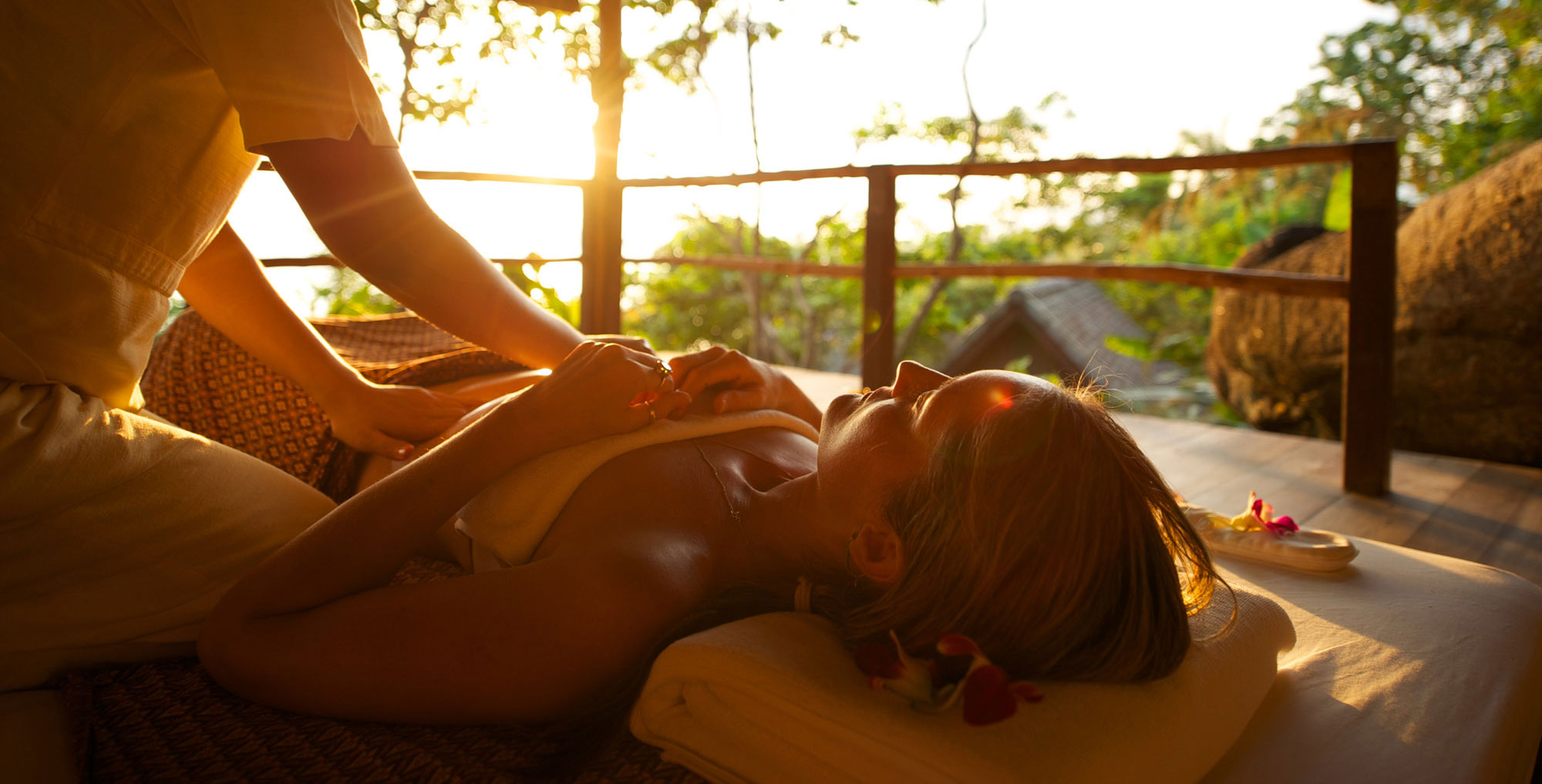 Re-focus on yourself at Kamalaya

Experience the wide range of holistic healing traditions that Kamalaya has to offer, including Ayurveda, Thai therapies and Chinese medicine as you take the necessary steps to nurture your well-being. Benefit from the many results that a singles spa holiday has to offer as you focus on yourself. In between wellness consultations, partake in yoga, Tai Chi or aqua aerobics where you can socialise with like-minded singles and make your healthy holiday even more memorable. With nutritional guidance to complement the fitness activities, reap the health rewards and embrace the mental and physical change in your body.

More information: View Kamalaya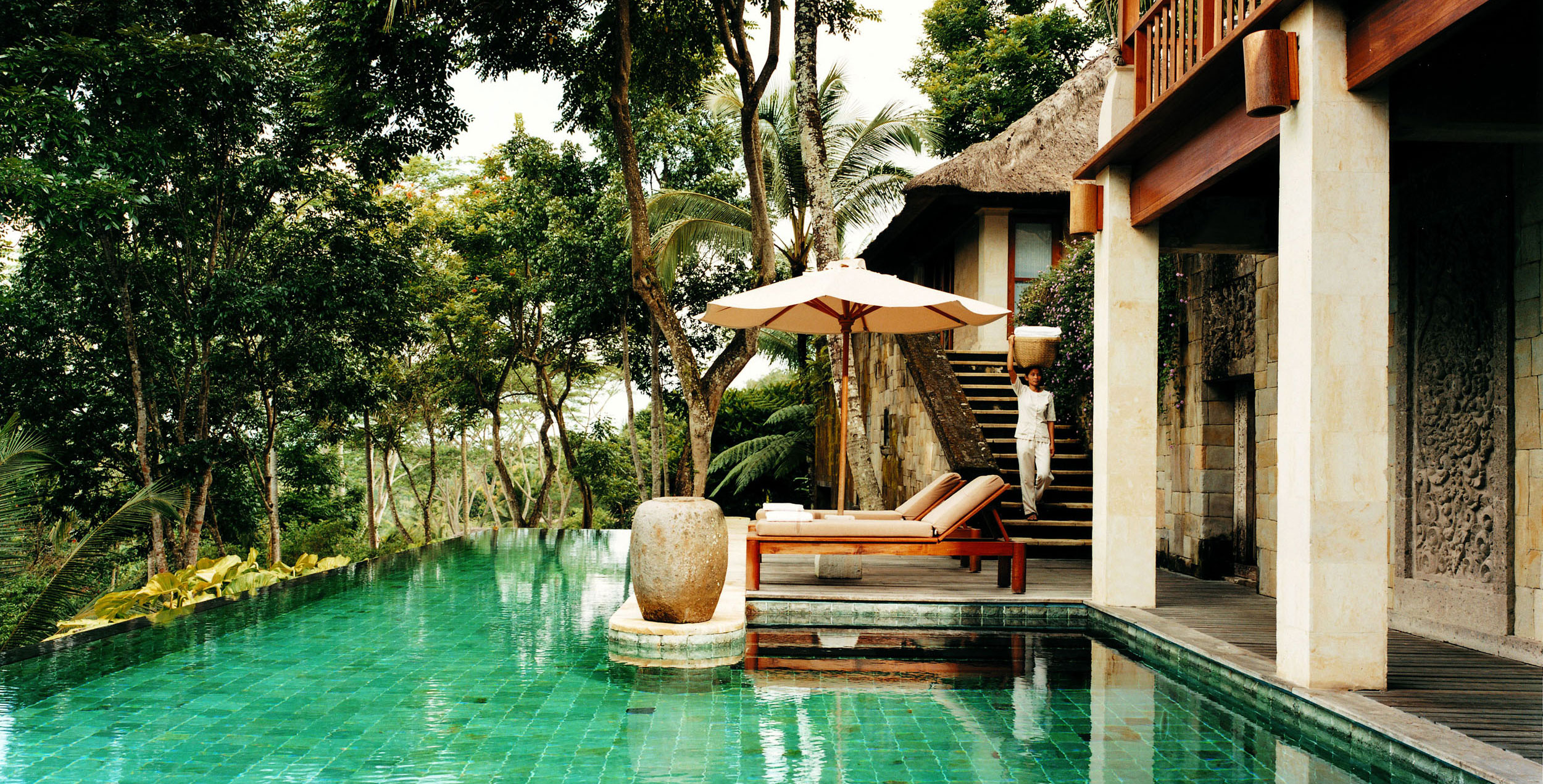 Discover unspoiled jungle bliss at Como Shambhala

Take a break from the polluted environment and unhealthy modern day diets and learn some top detox tips as you get your health back on track at Como Shambhala. The sensational jungle scenery of blissful Bali will visually refresh your senses from the moment you arrive. With a healthy singles holiday jam packed with cleansing treatments, massages and daily morning walks, your body will start to feel refreshed too. Shake things up with some rock climbing as you embrace the chance to meet other singles from all over the world and widen your cultural experiences.

More information: View Como Shambhala Estate Detox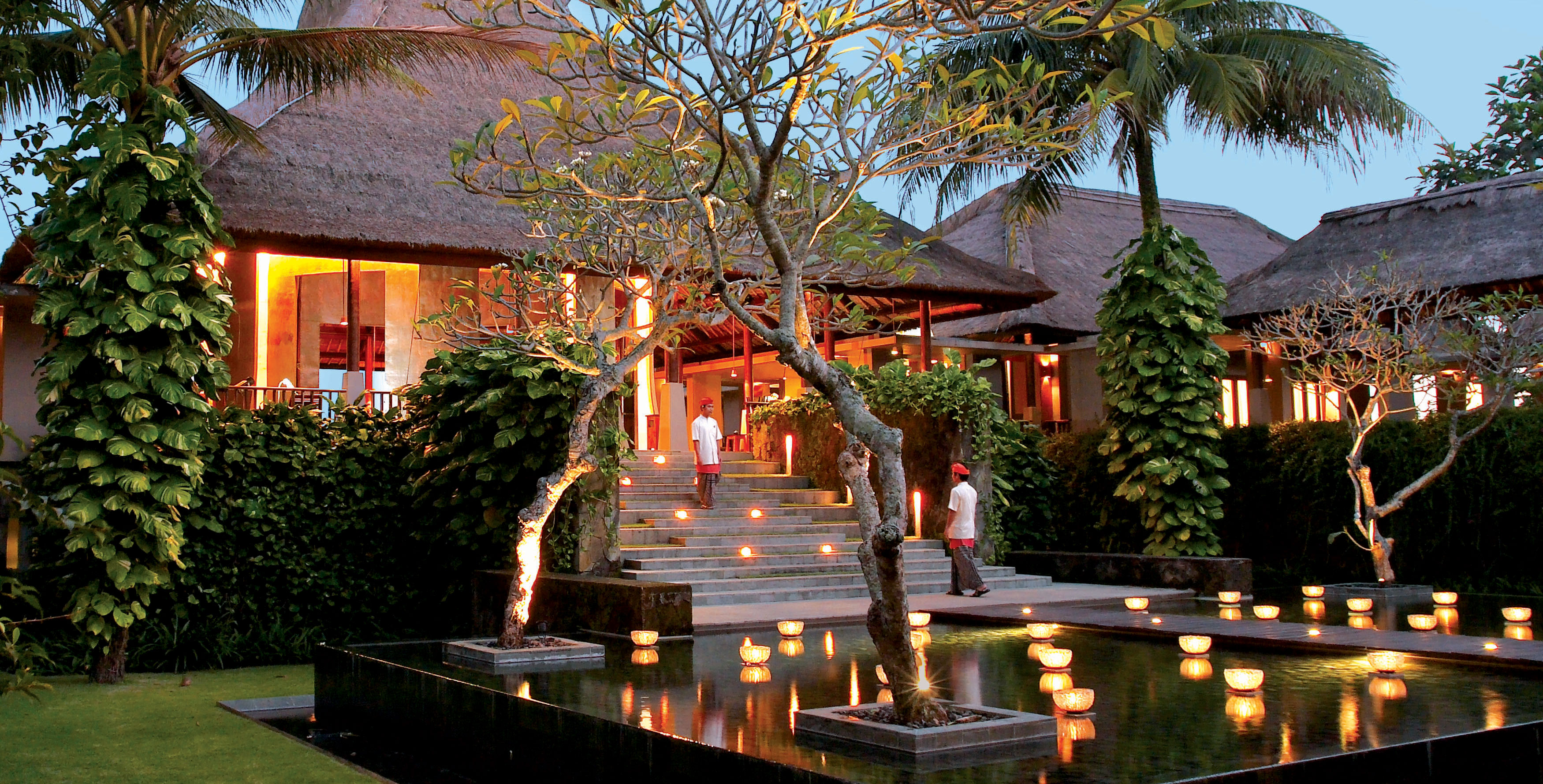 Explore the natural beauty at Maya Ubud

Satisfy your adventurous side, in the culturally rich haven of paradise, where Maya Ubud is located. With outstanding natural beauty waiting to be explored and treasured, embrace an Asian singles adventure holidayand enhance your health at the same time. With a combination of spa treatments, exciting activities like treks through the landscapes, and the chance to meet other solo travellers at a group yoga, meditation or Pilates class, this wellness singles holiday has it all. With Ubud village being a short shuttle away, make the most of experiencing a culture that is so different to what you are used to, and cherish every memory you make.

More information: View Maya Ubud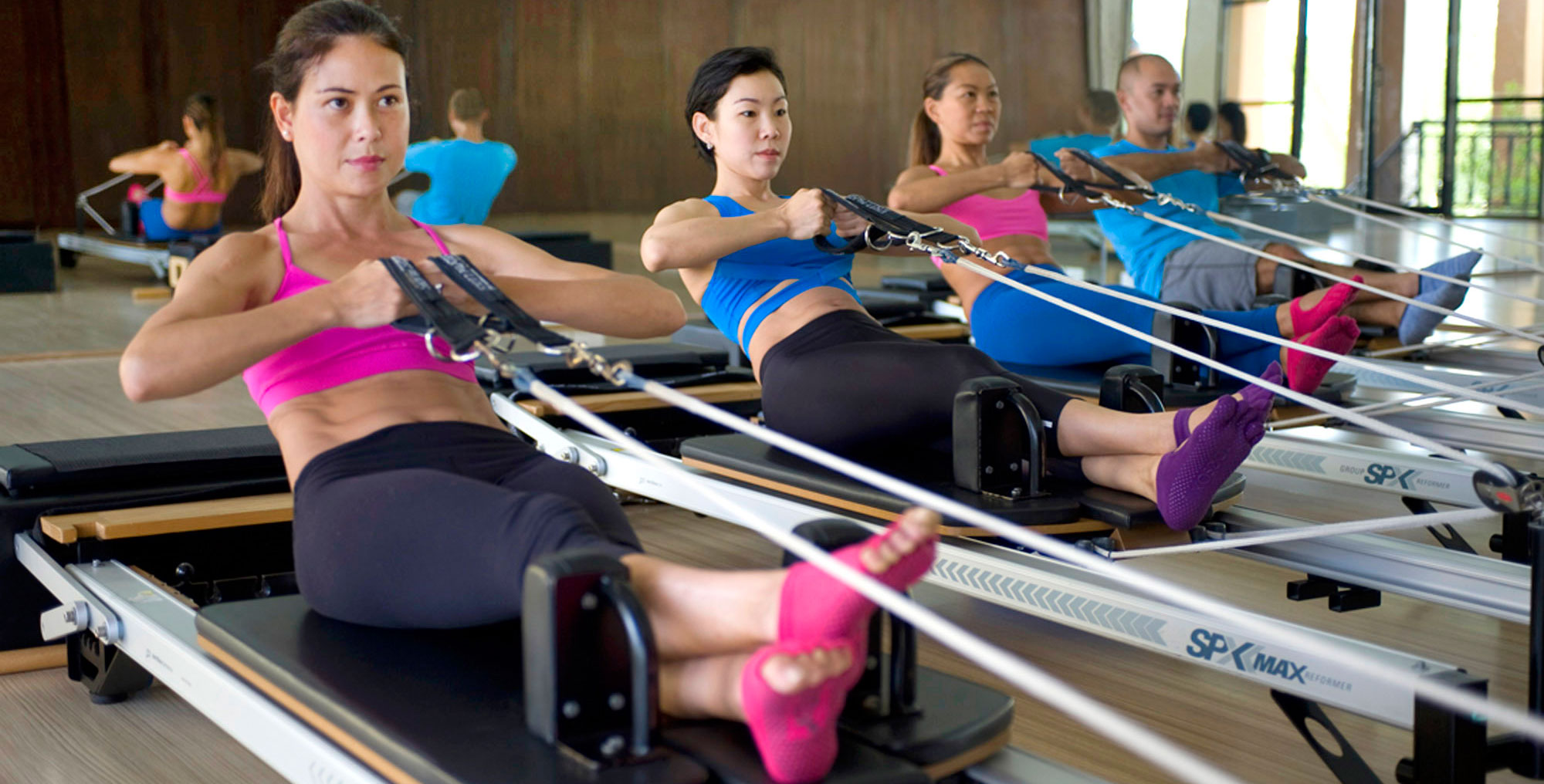 Take some time to reconnect with yourself at Absolute Sanctuary

Take some time out and enjoy a heathy singles holiday based around the practice of yoga and Pilates at Absolute Sanctuary. With wellness consultations, learn where to focus your energy on a solo fitness holiday and heighten your knowledge with a posture analysis. Enjoy fresh juices and smoothies before attending the daily Pilates reformer classes – a great opportunity to come across other Pilates enthusiasts. With activities like origami napkin folding or a sunrise walk, do something different on a Pilates holiday and enjoy the special memories from it. You can't go to Thailand without experiencing a first-hand Thai massage, so schedule that into your wellness retreat and see what everyone's talking about.

More information: View Absolute Sanctuary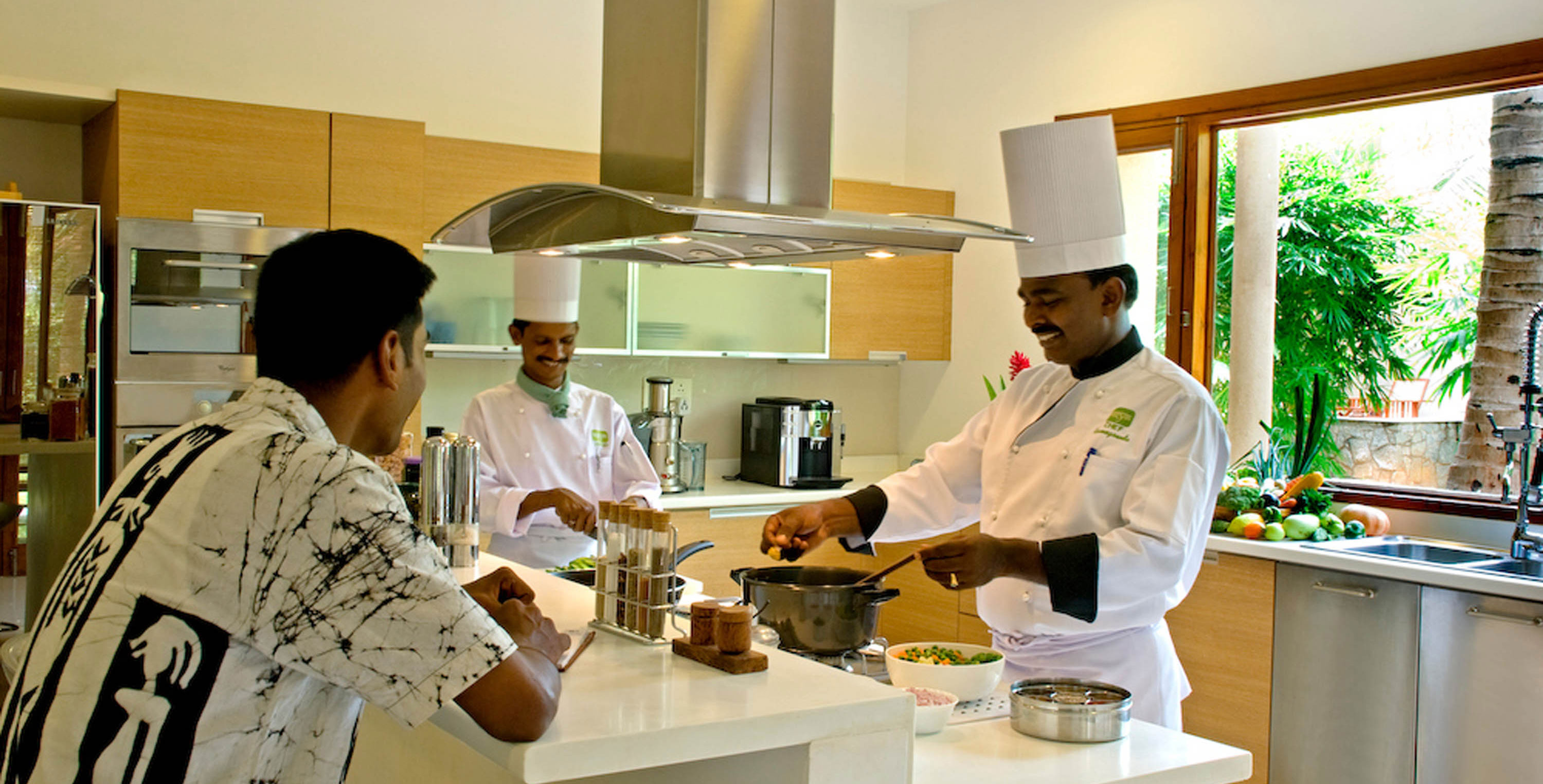 Improve your culinary talents and nutritional knowledge at Shreyas

Awaken those taste buds and strive to heighten your culinary knowledge on a nutrition-friendly retreat as you learn how to make delicious healthy Indian cuisine at Shreyas. Improve your all round culinary skills with table setting demonstrations, private vegetarian cooking lessons and an introduction into Indian cuisine. As you learn how to deepen your nutritional knowledge on your solo friendly singles holiday in Asia, bond with other foodies as you savour the delicious Indian meals you have just made, and then achieve total relaxation with a private Nidra yoga session to achieve total satisfaction.

More information: View Shreyas
Talk to one of our Travel Specialists on 1300 551 353 or contact us here to discuss tailor-making your perfect solo friendly holiday.