The Best Healthy Holidays for Wild Swimming
Created: 28 January 2016

28 January 2016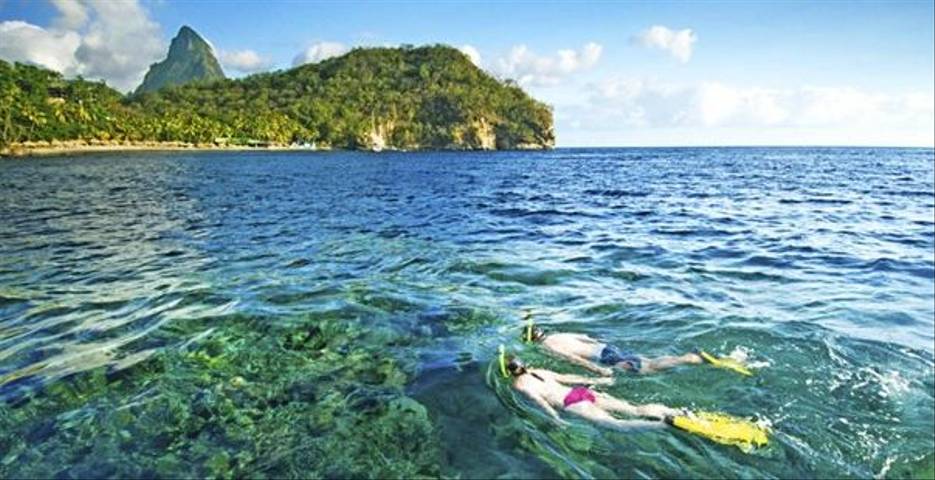 A low impact sport that is great for strengthening and burning calories, the health benefits of swimming have long been championed by health and wellness experts. However, for some people the chlorine used in indoor pools can have harmful side effects, from skin irritations to more serious respiratory implications. Fortunately, there is an all-natural option for swimming in some of the most stunning luxury wellness destinations around the globe. From the glittering waters of the Mediterranean to the healing springs of the Philippines, we present the best healthy holidays for wild swimming. 
Alongside the obvious rewards for your fitness, wild swimming has many health benefits that make it a valuable addition to your wellness escape. The natural movement of the waves during ocean swimming stimulates the body and the mind, as the swaying motion becomes an active form of meditation. Wild water also tones and detoxifies the skin, as the salt and minerals open up pores to help the cleansing process. The colder water temperature improves circulation and boosts the immune system, as well as giving a rush of mood-enhancing endorphins. So try a morning dip for a positive start to an active holiday where you can combine your aquatic adventures with luxury spa treatments and energising fitness activities, for an exceptional wellness escape.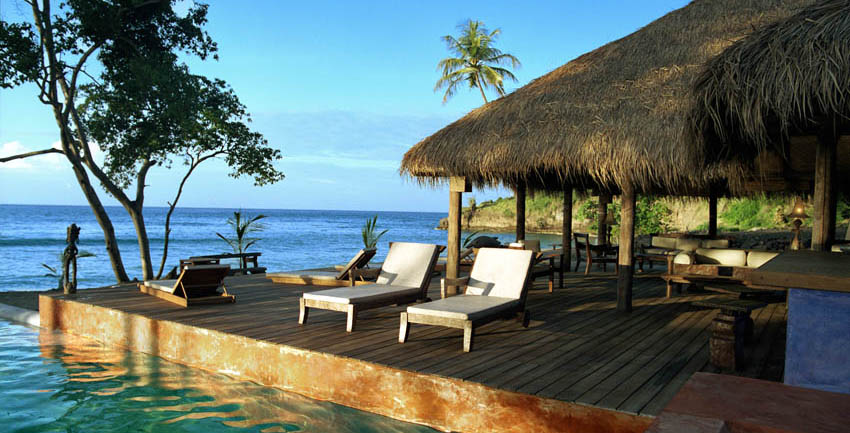 Be one with the waves of the wonderful sea at La Luna

Discover a wellness spa hidden amongst tropical rainforest on this revitalising healthy holiday in the Caribbean. Swim in fresh water pools at the base of the beautiful Seven Sisters waterfall, and experience a massage from nature as the pounding waters release muscle tension and help you to de-stress. Continue to explore the secrets of the water as you snorkel over reefs or dive to an underwater sculpture park. For those seeking a beach spa holiday where you can also keep active above the waves, get moving with daily yoga classes and mountain biking, before indulging with relaxing spa therapies. 

More information: View LaLuna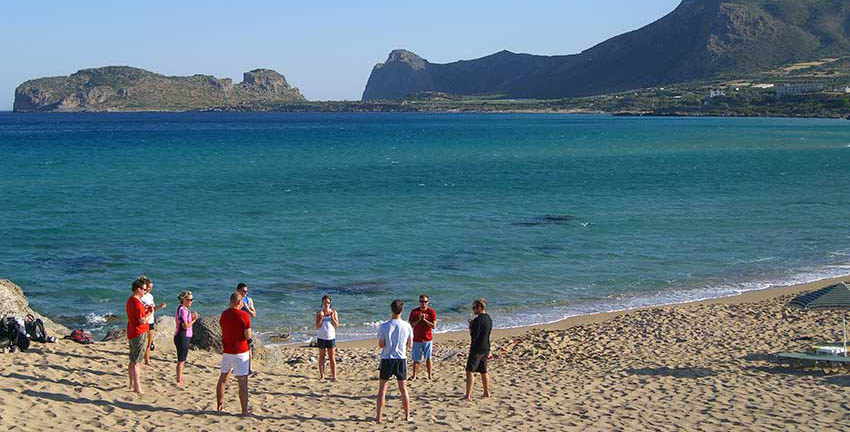 Enjoy group activities along the Mediterranean Sea through Wildfitness Crete

This revitalising group escape in the Mediterranean is hard to beat for an energising fitness holiday that makes the most of its natural surroundings. Using the ocean current's resistance to challenge your strength and endurance, swim through the warm, azure waters to an off-shore island where pristine beaches reward your efforts. Great for solo travellers looking for motivation and support on a healthy singles holiday, push your fitness even further with a mini beach triathlon and interval training classes. End your active day with relaxation sessions to unwind and soothe sore muscles. 

More information: View Wildfitness Crete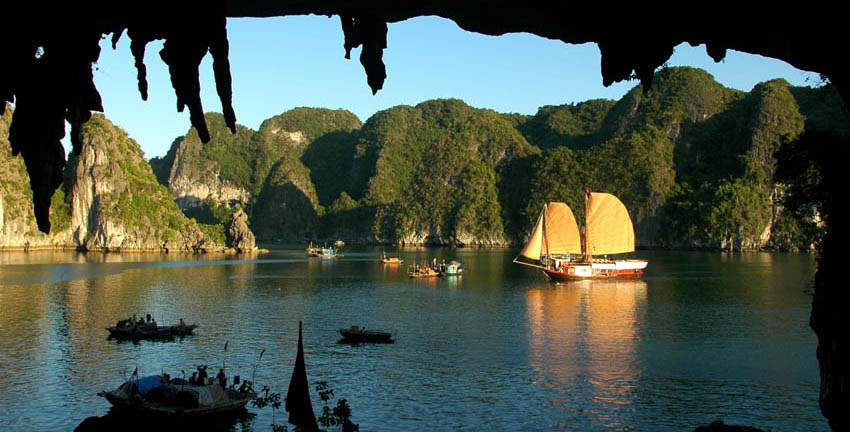 Discover the iconic Ha Long Bay at Vietnam

Get a taste for adventure as you travel through Vietnam, an exotic destination from our exclusive range of Discover Recover holidays. Kick start your healthy holiday with a swim in iconic Ha Long Bay, letting the water provide a natural boost to your immune system and circulation as you discover secluded beaches. Head south to exciting Ho Chi Minh City for an authentically Vietnamese cultural adventure as you enjoy a cooking lesson or visit a floating market. Recover at a luxurious wellness retreat where spa therapies, well-being activities and fitness classes combine to target your specific wellness goals 

More information: View Vietnam Discover Recover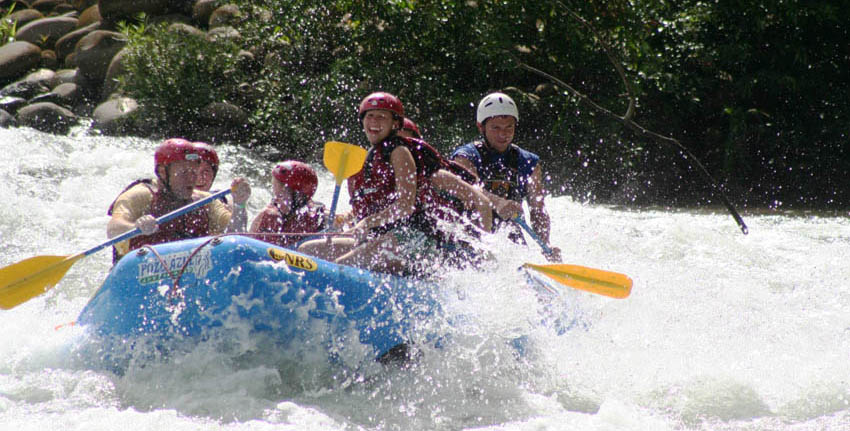 Enjoy extreme water rafting adventure at Costa Rica

Discover the tropical paradise of Costa Rica for a destination that offers everything from adventure hikes in the rainforest, to yoga overlooking the ocean. Sail along the seas to discover secluded islands, before diving in for a swim in the clear, calm waters. Continue your active holiday spotting exotic wildlife on a rainforest hike, or making a splash on an exhilarating white water rafting trip. Experience a relaxing spa holiday after your healthy adventures at a luxury wellness retreat by the beach. Take to the waves again for surfing lessons or a reviving swim in the ocean, before relaxing with luxury spa treatments. 

More information: View Costa Rica Discover Recover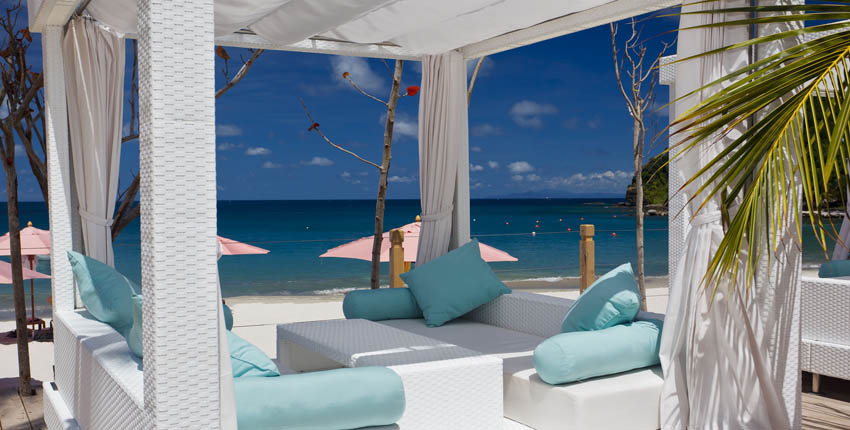 Feel renewed at the wonderful beach at The BodyHoliday

Transform your body and surpass your fitness aims as you glide through the Caribbean Sea at this energising island retreat. Take part in a 1km ocean swim that will burn calories and engage all your muscles as you crawl, backstroke or butterfly towards your health goals. Like all of our exclusive Fusion Fitness holidays, this luxury escape offers a variety of active sessions to compliment your swimming, from ocean kayaking to TRX suspension training. Luxury spa therapies at this healthy retreat, such as a Lucian Lime and Ginger Scrub, evoke the tropical flavours of the island, leaving you fully revitalised.

More information: View The BodyHoliday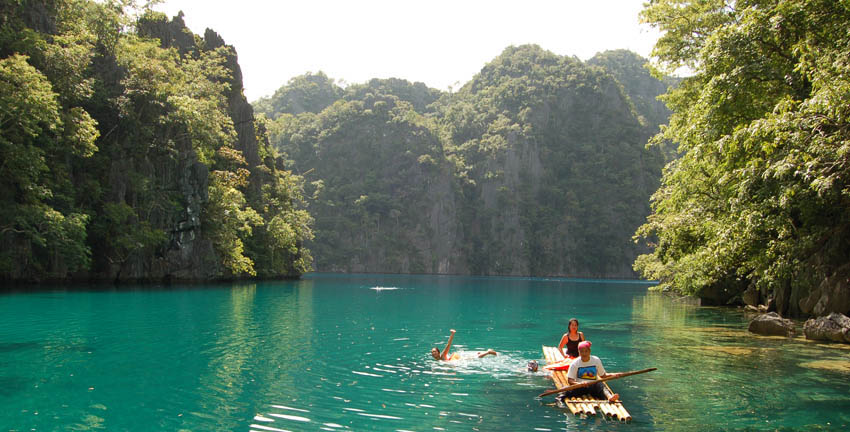 Enjoy a good swim on the pristine waters at the Philippines

Escape to the volcanic peaks and luscious forests of the Philippines, where you will discover pools nestled in ancient craters, fed by waterfalls and surrounded by orchards. For a healing holiday that celebrates the wonders of nature, hike through the Hidden Valley before dipping into the warm waters of natural springs, said to have medicinal powers. Recover from your healthy holiday adventures at a luxurious wellness retreat, as you focus on boosting both your physical and emotional health. Group fitness classes combine with sunset meditation to energise your body and mind, while detoxifying spa treatments help you to de-stress and recharge. 

More information: View Philippines Discover Recover
Talk to one of our Travel Specialists on 1300 551 353 or contact us here to discuss tailor-making your perfect healthy holiday.