The Best Fitness Holidays to Book in 2017
Created: 13 January 2017

13 January 2017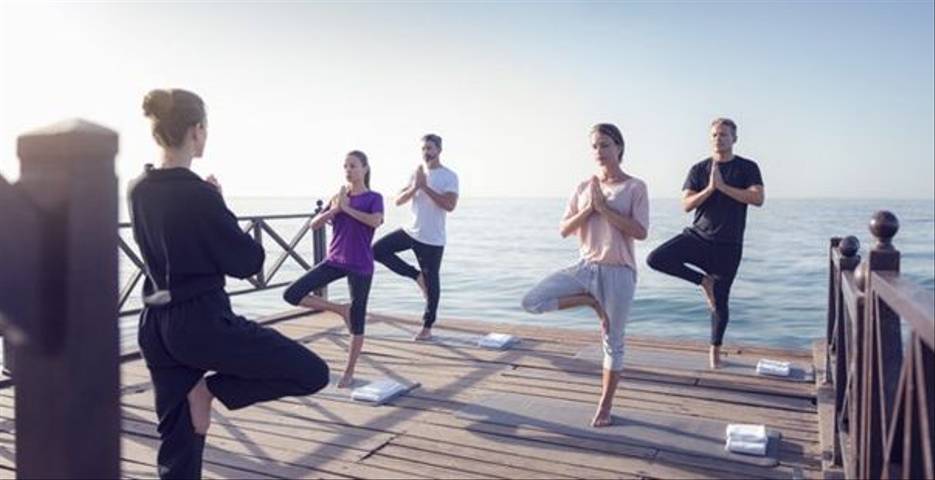 The New Year is time for a new you, so get ready to bring out the best version of yourself with our top fitness holidays to book in 2017. You'll be able to catalyse a bodily transformation just the way you want, as you jump into an active break located in a beautiful destination. From group fitness in Ibiza to DNA fitness in St. Lucia, we've got a fitness retreat to suit you.
Everyone's body and lifestyle is different, so we've put together a range of fitness holidays that span from simple bootcamps to complex medical spas that study your DNA fitness and find out the type of exercise and nutrition that will serve you best. Needless to say, there are lots to choose from out there, so do some research and get ready to dive into a new you!


Best for Group Fitness - Ibiza: The Body Camp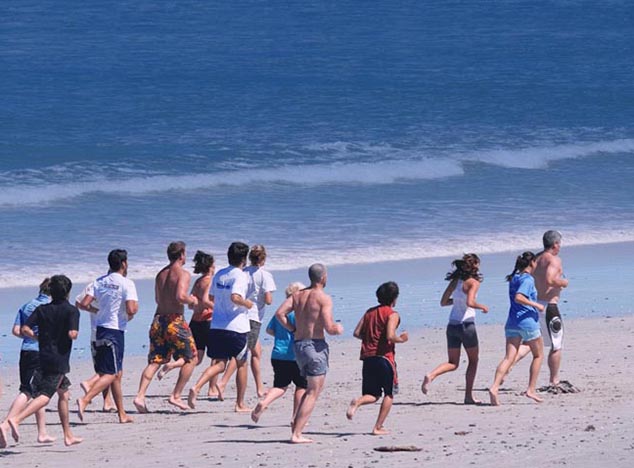 Get fit on the beaches of Ibiza


Ibiza is a haven for blending well-being with fitness and The Body Camp is no different. In 2017, take advantage of the team atmosphere by booking on a group retreat where you'll power through a luxury fitness holiday of circuits, aerobics, Swiss ball and boxing.  Tone and build up your body with running, body sculpting, deep stretching and lots of swimming to toughen your endurance.

More information: View The Body Camp



Give your fitness the personal touch in Bali


Get ready in 2017 to book a detox holiday with a difference as guests are given the opportunity to transform.  This fitness holiday offers a combination of nutrition and exercise to help you feel rejuvenated. There's unlimited access to the yoga and fitness schedule which you can mix in with three healthy hub treatments of your choice.

More information: View Komune Resort Fitness and Detox


Explore the forest with the family in St Lucia

On the tropical paradise of St Lucia rests, a luxury medical spa holiday that offers guests a DNA analysis to design a fitness program around them.  Book this fitness holiday in 2017 and experts will be in touch to craft the ideal schedule tailored to your needs. There'll also be plenty of time to indulge in divine spa treatments.

More information: View The BodyHoliday BodyScience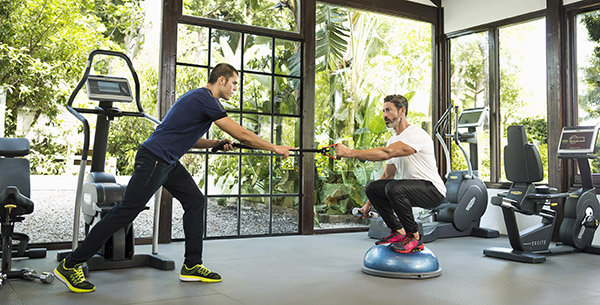 Unleash your energy and get fit in Spain 

To personalise your active escape, embark on one of our exclusive Fusion Fitness holidays at this luxurious location in southern Spain, for a complete body and mind transformation that draws on nature. Guests who book in 2017 can choose to combine a selection of Cardio, Strength & Sport, Mind & Body or Renewal activities to improve their health and fitness.

More information: View Marbella Club Fusion Fitness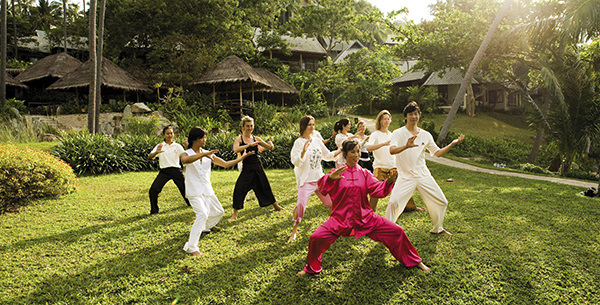 Unite your mind, body and soul in Thailand

Blend mind, body and spirit with this holistic fitness holiday on the tropical island of Koh Samui, Thailand. This luxury wellness escape is renowned for hosting spiritual and holistic retreats, a great place for a singles holiday that will focus on your needs, so rest assured you'll be in expert hands when it comes to deepening your fitness practice. Book in 2017 for yoga classes and Ayurvedic spa treatments.

More information: View Kamalaya Comprehensive Optimal Fitness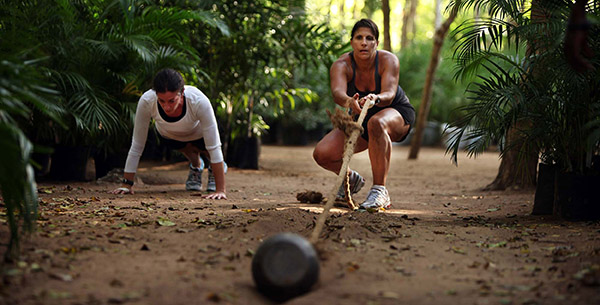 Get your sweat on in Tanzania

When a simple fitness holiday isn't enough, Wildfitness steps in to really work you to the core. It's the pinnacle of fitness holidays that utilises the dynamism of the human body to help you get your 2017 sweat on. The name of the game is utilising nature and connecting to your fitness beast whilst on a bootcamp holiday that will truly transform your body and spirit.

More information: View Wildfitness Zanzibar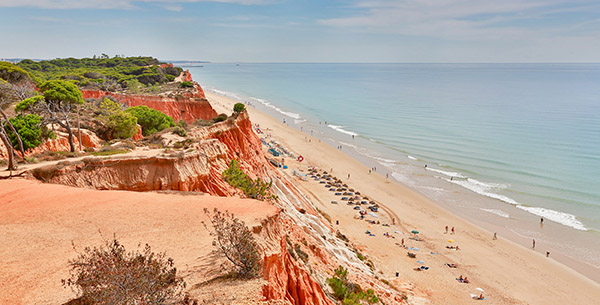 Challenge yourself in Portugal

Be warned, this isn't a simple water sports holiday so get ready to work! Book in 2017 for a 5-day program of 8 sessions of functional SUP fitness training and aquatic bootcamps. Luckily, guests can indulge in two specially designed massage treatments and unwind with complimentary access to yoga classes too.

More information: View Epic Sana SUP Fitness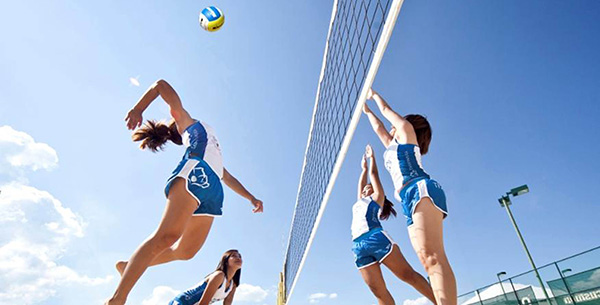 Boost your fitness with Thanyapura

If you're thinking of going on an active retreat in Thailand, look no further! Thanyapura is one of many fitness sports holidays that are becoming a hub for sports enthusiasts, offering exceptional facilities for anyone looking to improve their fitness. The 23-hectacre sports haven is also surrounded by lush vegetation to allow guests to reconnect with their inner natural being in 2017.

More information: View Thanyapura Fusion Fitness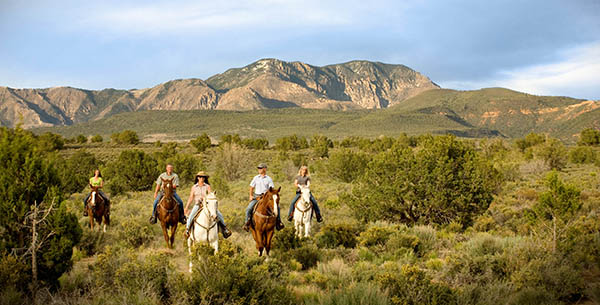 Hike across that rugged American landscape in Utah

Get fit and indulge your wanderlust on an adventure holiday set amongst the Red Mountains of Utah. Book in 2017 for an active fitness holiday involving daily hikes through the stunning landscape as well as numerous personal discovery activities to inspire a bodily change from within. Guests also get complimentary access to the group fitness schedule and pools.

More information: View Red Mountain Essential Fitness
Talk to one of our Travel Specialists on 1300 551 353 or contact us here to discuss tailor-making your perfect fitness holiday.