The Benefits of Going on a Holistic Holiday
Created: 11 July 2016

11 July 2016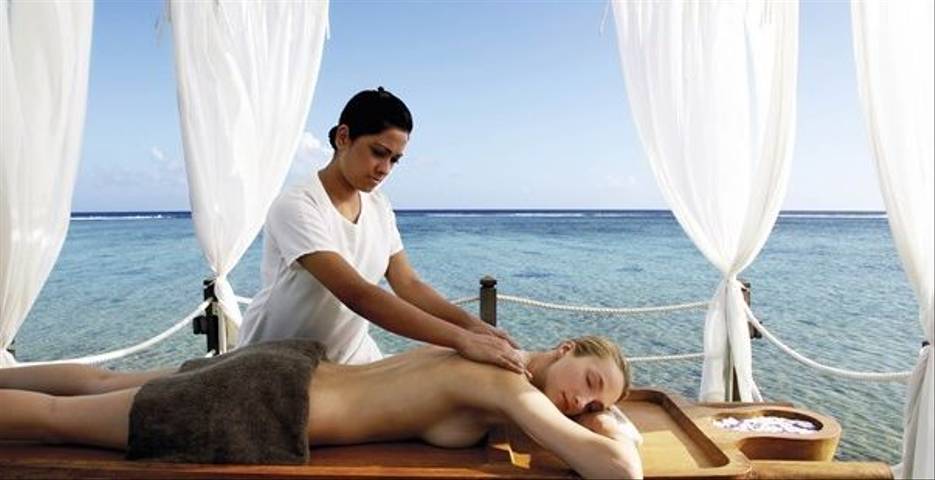 Everyone needs a break every now and then, but the fly-and-flop holidays that involve nothing more than lazing around by the pool won't provide you with the long-term benefits that your mind, body and soul really needs. You may have a relaxing break, putting the stress and strains of everyday life to one side, but as soon as you arrive back home you will soon feel these same stressors and tensions arise. Focusing on not only providing a relaxing holiday but the tools you need to lead a more balance lifestyle long-term, here we take a look at how a holistic holiday can offer healing benefits for both your physical, emotional, mental and spiritual well-being.


The three holistic components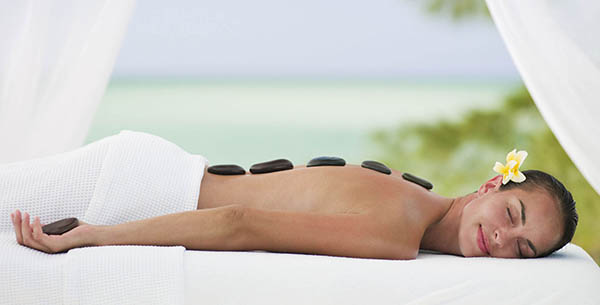 Bring the mind, body and spirit back into harmony


The mind, body and spirit are so deeply intertwined that if any one of these is not in balance, your overall wellness will suffer. This refers to the fact that when your mind is stressed, the physical body and spirit will experience detrimental effects too. Likewise, pain or tension in the body will also lead to negative consequences in the mind and spirit. It is therefore essential that each dimension is at its optimal state for the holistic components to work together in harmony. Re-balance with a variety of healing holistic treatments on a holistic holiday and gain overall wellness.


Physical benefits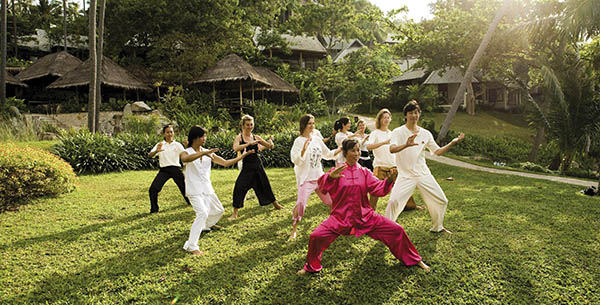 Exercise to re-energise the body


Focusing on wellness activities that are beneficial for your overall well-being, through the holistic approach of yoga retreats and wellness activities such as Tai Chi and Qigong, holistic holidays offer a range of physical activities which will leave you feeling more balanced and energetic. Combined with healing spa therapies, the tailor-made approach of holistic Ayurveda spa holidays allows therapists to offer treatments to assist with physical rejuvenation, such as relief of pain and muscular tension. Not to mention the energy boost you'll feel on your return home, further physical improvements following a holistic holiday can be seen in sleeping patterns, digestion, skin conditions and immune system strength.


Mental and emotional benefits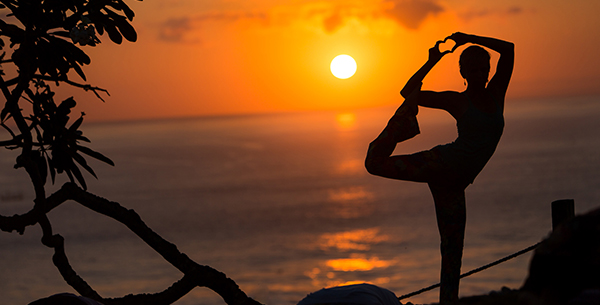 Strike a pose and relax your mind


A soothing way to release any negative feelings or emotions you may not know how to express, the benefits of holistic healing for your mental and emotional health are endless. Through calming wellness activities, such as meditation and yoga, the holistic approach is a productive method for tackling negative emotions, stress, anxiety and depression. Helping to guide you towards a calmer outlook, improving your emotional balance will help you to control your thoughts and behaviours and keep any issues in perspective. This will further help you to reach a more positive attitude as well as enhanced feelings of well-being and self-esteem.


Spiritual benefits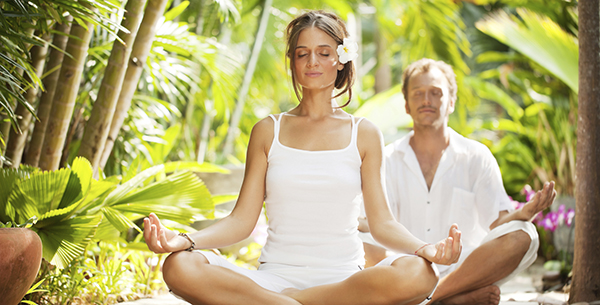 Quiet the mind and listen to your soul


In our fast paced, modern day lifestyles, it is easy for us to pay less attention to the essence of who we are and become disconnected from ourselves. With the help of holistic healing, you will be able to re-connect with yourself and rediscover your beliefs and values in life. Discovering your sense of purpose and meaning in life will also help you to understand the need for a well-balanced lifestyle. Stress is another detrimental effect of unbalance lifestyles on our spiritual well-being, by using up a lot of your body's energy that could be put to more beneficial use. Through the holistic teachings of meditation retreats you can learn to relax, reduce stress and re-connect with your spiritual centre.


Overall benefits of a holistic holiday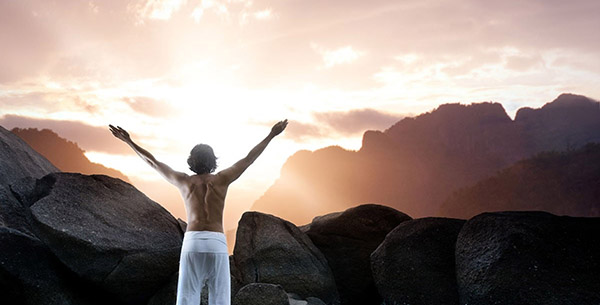 Take a holistic break to boost your energy and wellness


Whilst at home there are medical doctors that treat the body, and therapy doctors that treat the mind, both tend to only focus on one aspect of the three holistic dimensions. The holistic approach doesn't see the mind, body and spirit as independent components but as intertwined and uses a natural and un-invasive method towards healing. When the three holistic dimensions are in balance, you will see a huge boost in overall wellness. A holistic retreat will help you to rediscover this balance on a healing holiday that will allow you to reach optimal well-being.
Talk to one of our Travel Specialists on 1300 551 353 or contact us here to discuss tailor-making your perfect holistic holiday.