Strong, Healthy Women Interview Series: Yvette Le Blowitz
Created: 03 November 2018

03 November 2018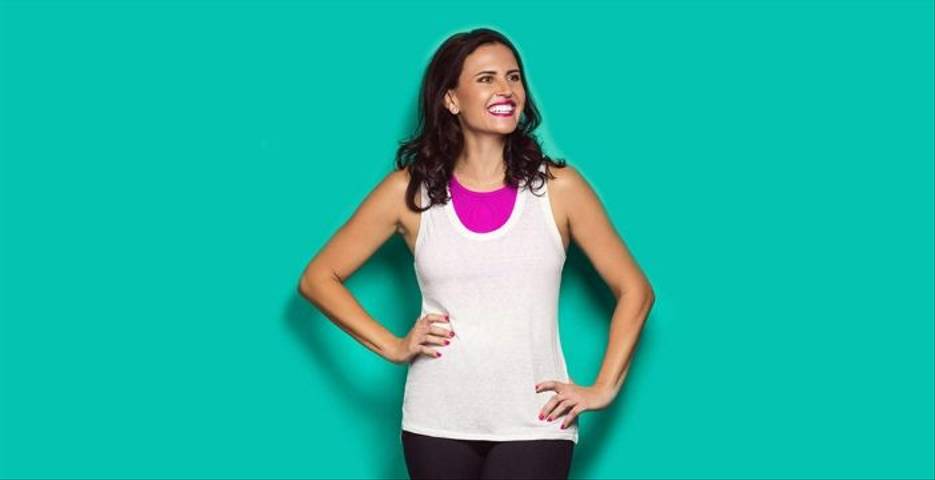 Yvette Le Blowitz is the Founder of Spa it Girl, she is a world recognised spa blogger & influencer.
Find inspiration as we talk to Yvette Le Blowitz in our #StrongHealthyWomen interview.
---
Hi Yvette! Thank you for being part of the Health and Fitness Travel, Strong, Healthy Women Interview Series, where we are shining a light on the importance of self-care, not as an indulgence but a necessity to reduce stress, overwhelm and general health issues.
While each day varies, what is your ideal day? Do you have any routines to kickstart your mornings?
Yes I always wake up and the first thing before I get out of bed is connect to my own breath and stretch. After that I meditate, practice yoga or go for a walk and I practice gratitude and positive affirmations to name a couple of things I do.
Can you share a time when you feel your health and well-being has been challenged in the past and what you have done to overcome this?
Online Blogging only started to really take off a couple of years ago and even though I have been blogging or a decade now with the rise of so many social media apps and the introduction of instagram. I was getting so many social media requests, DMs, emails and the demand for creating more content on so many platforms rised and it was at an all time high.
At that point in time, I was trying to help so many people and saying 'Yes' to just about everything as I wanted to make the most of every opportunity but what I have learnt is that work day and night and being online all of the time is not healthy. So, I had to learn to say no, to switch off my mobile phone and stop responding to messages or doing work late at night, I had to learn to develop a better sleep routine and be disciplined in this area.
I had to learn that it's ok not to be able to do every collaboration or request that is asked and I have learn that even though online blogging is so big right now the most important thing is your health so despite any peak periods or social media booms it's so important to put your self care rituals and yourself self always first and then to only take on what you can comfortably manage because if you try to do to much you will just burn out and feel uninspired and exhausted.
What motivates you to priortise your health and wellbeing?
The feeling that comes from within.  When I make time to practice my own self care rituals it helps me to feel good from within – Body, Mind Spirit.  When I exercise it makes me feel so happy and healthy.  When I choose to eat nourishing foods I feel more vibrant and energetic too, so I always connect to how it truly makes me feel from within and that is what inspires me and motivates me to priortise.
How do you keep this at the forefront when life becomes overwhelming?
I practice meditation daily, I create space from within through my regular yoga practice I also keep a note book and journal not to mention a really great to do list and I am more open to telling people how I am truly feeling and I ask for Help when I need it.
You've been to many spa destinations and holidays, tell us, what was your favourite place or experience and why?
Oh WOW that's such a tough questions as they have been all so amazing. I recently visited Pullman Palm Cove in Port Douglas and visited the Vie Spa Palm Cove that is on site and I found that to be a great place to go for a walks along the beach, swim and then visit the Spa and it was in a truly tropical setting. 
Want to tell your story? Reach out to us via This email address is being protected from spambots. You need JavaScript enabled to view it. and be featured as our next strong, healthy woman