Strong, Healthy Women Interview Series: Samantha Lippiatt
Created: 19 July 2018

19 July 2018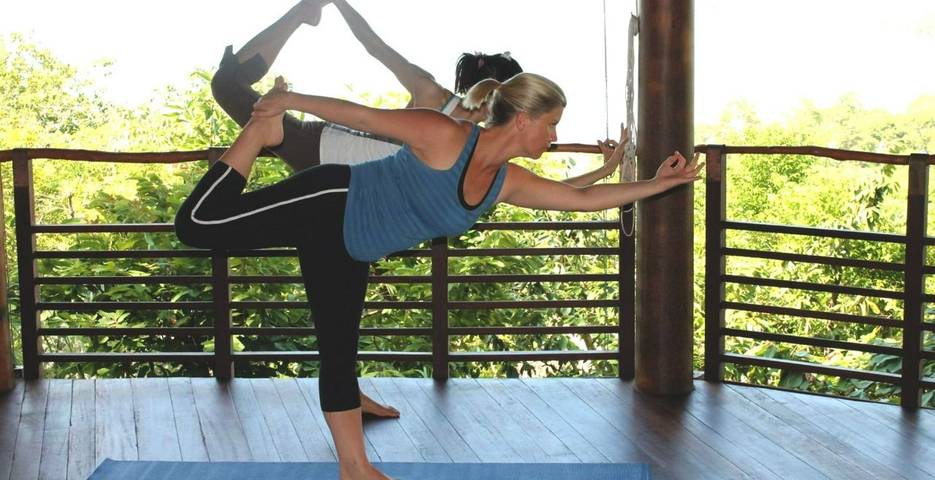 Samantha Lippiatt is an entrepreneur, healthy lifestyle advocate and co-founder of Australia's first specialty wellness travel company Health and Fitness Travel. Samantha has an unbridled enthusiasm for all things travel, health and fitness and is committed to providing healthy holidays options that not only enhance but change lives. In between travelling and when not in the office, Samantha can usually be found by the water, be that at the beach where she is learning to kite board or in the ocean enjoying scuba diving.
Find inspiration as we celebrate the importance of self-care with our Strong Healthy Woman interview with Samantha Lippiatt: 
---
Our Strong Healthy Women Interview Series, is shining a light on the importance of self-care, not as an indulgence but a necessity to reduce stress, overwhelm and general health issues.


While every day is different, can you tell us what a normal day looks like for you?
The only constant in my life is change! I am often traveling and working remotely, however stay on Australian hours which could mean a very early morning. For example, when in Asia I will often wake up at 4 am local time. In a perfect day I will start my morning with meditation but often I will reach for my phone and before you know, it an hour has passed as I delve into the needs of the business. As the Managing Director of a global team, I have many responsibilities, my focus now is to encourage Australians to embrace self-care and of course to hear my own message!
Can you share with us a time in the past when your lifestyle has challenged your health and well-being?
Before I began the journey to launch Health and Fitness Travel I was working a typical corporate lifestyle, burning the candle at both ends and not prioritising my health at all. I realised this was not sustainable in the long term and that there had to be a better way to live. So, I set out to design that for myself, the irony being, as all business owners would know is that I now work much harder, I am always connected to my business but the difference is that I am in control and I am surrounded daily by reminders to take good care of my health.
 What makes you priortise your health and wellbeing?
Several years ago, I undertook my own health transformation which prompted me to look at how I could integrate health with my passion of travel, now I have a business that relies on me, an excellent team and a mission to get out of bed each day, to improve the lives of our travellers. Often, I do find myself working long hours, forgetting to drink enough water or skipping the gym but then I remember how good being well feels, and I hit the reset button.
 How do you keep this at the forefront when life becomes overwhelming?
I go back to the basics, lots of water, enjoyable exercise, healthy food and prioritising sleep. I also head off on wellness retreats regularly, while it is often to research and meet with our current or new partners I use the time wisely to be mindful of all the exceptional advice, professional treatments and wonderful locations I visit.
Every woman's idea of self-care is different, tell us about yours?
Self-care is putting on your own oxygen mask first, recognising your own needs and taking care of yourself, sometimes that is a catch up with a girlfriend and a bottle of wine, or nurturing your body with good food, regular exercise, meditating or a focus for me; prioritising sleep. So many people give and give but they can't take time for themselves without guilt however it is important to treat yourself as kindly as you treat others.
 Some of my favourite self-care activities include a long, hot bath. Getting a massage or reading a book on the beach.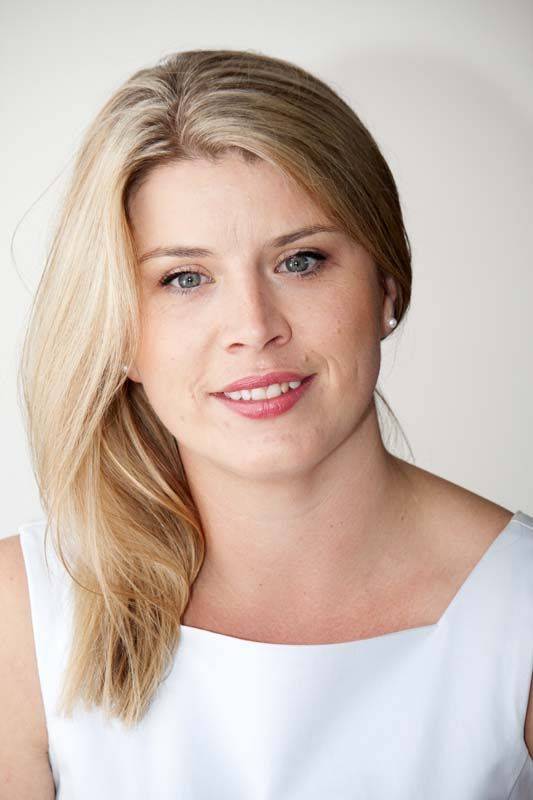 Want to tell your story? Reach out to us via This email address is being protected from spambots. You need JavaScript enabled to view it. and be featured as our next strong, healthy woman.