Strong, Healthy Women Interview Series: Renae Leith-Manos
Created: 26 July 2018

26 July 2018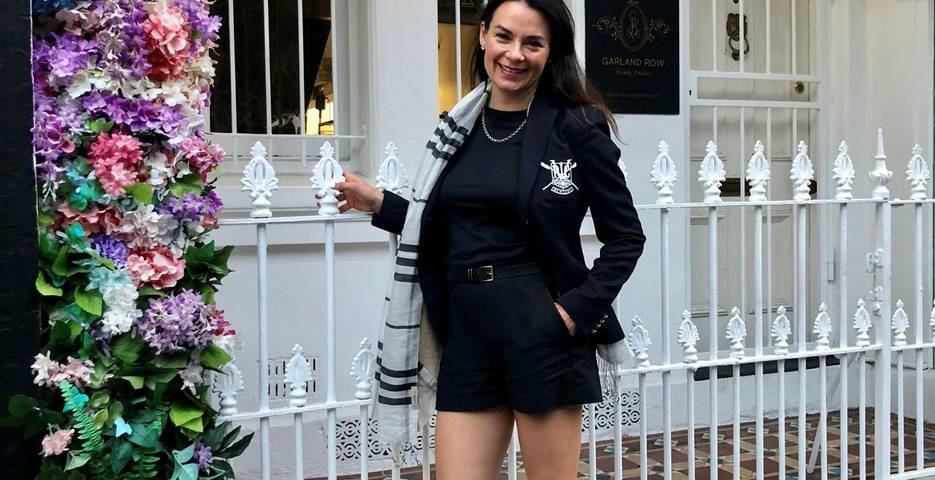 Renae Leith-Manos is a Sydney-based writer and mum who travels the world writing about her adventures, life, wellness, fashion, food and luxury.  She worked in the Custom Media division of ACP Magazines for several years conceptualising editorial strategies for clients, which has led her to diversify into marketing, editorial and online strategies for Australian and global businesses. She founded BondiBeauty.com.au, one of Australia's leading resources for women's wellness as well as her travel and lifestyle blog, Renae's World.
Find inspiration as we talk about her self-care routine and the things that motivate her in our Strong Healthy Woman interview with Renae Leith-Manos:
---
Hi Renae! Thank you for being part of our Strong Healthy Women Interview Series, where we are shining a light on the importance of self-care, not as an indulgence but a necessity to reduce stress, overwhelm and general health issues.
While every day is different, can you describe your typical day?
I wake up at 5:30 am no matter where I am in the world to do an hour's exercise and meditation. It sets me up for a great day and gives me time to sit with myself mentally. I eat a protein rich breakfast, and start work early, usually around 8am. My days are very different and can include meetings, interviews and often cocktail parties.
Can you share a time when you feel your health and well-being has been challenged and what did you do to turn it around?
After the birth of my twins, it was a long road back to health and fitness. I went to Chiva-Som, a health retreat in Thailand which was a fantastic place to get my head around what I needed do to get back into peak fitness.
It took about 18 months to get back on top of things.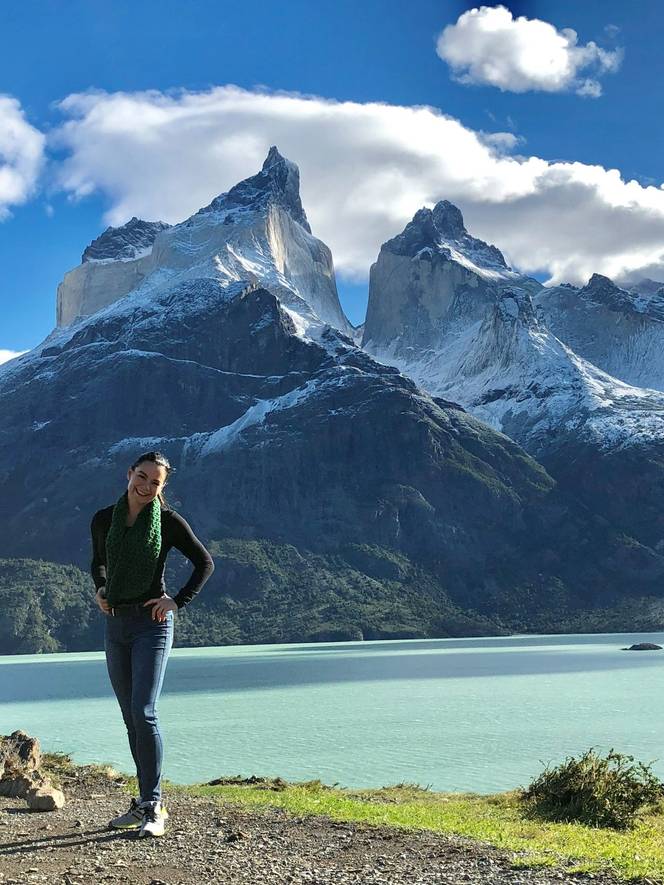 What motivates you to priortise your health and wellbeing?
I have 11 year old twins, so I need to be fit and fast to keep up with them, and fitness definitely helps jet lag. I also love fashion, and you can't be overweight to enjoy the latest trends so that's an incentive too!
With the many roles you juggle, how do you keep this at the forefront when life becomes overwhelming?
My health and wellbeing makes everything in my life better, particularly my relationships, and the most important relationship is the one we have with ourselves.
I know if I feel good, everything in my life will flow better. I recognise that feeling overwhelmed is merely a feeling, and as Louise Hay says, we can change the way we feel by thinking a different thought, which is what I practise in my daily life.
You're a self-confessed travelholic, and you have a knack for finding the most inspiring destinations around the world, tell us, what has been the most enriching travel experience for you and why?
Travel makes me feel alive. There are two that come to mind. I recently went to India to Atmantan, an amazing health retreat outside of Mumbai and I found a peace and spirituality there I haven't ever experienced.
Three years ago, when I as training to represent Australia in the world triathlon championships, I spent a week cycling sections of The Tour De France with a group called Just Pedal. I was definitely the slowest cyclist, but climbing some of the world' greatest alps, was life changing. I felt such a sense of accomplishment and found courage I didn't know had within me.
Every woman's idea of self-care is different, tell us about yours?
I regularly check in with myself - how am I feeling about my emotions? Am I feeling balanced, how is my nutrition, and what about my weight. I am a firm believer in living your truth and putting your own oxygen mask on so to speak before attending to others in your life.
Want to tell your story? Reach out to us via This email address is being protected from spambots. You need JavaScript enabled to view it. and be featured as our next strong, healthy woman.