Strong, Healthy Women Interview Series: Natasha Dragun
Created: 13 September 2018

13 September 2018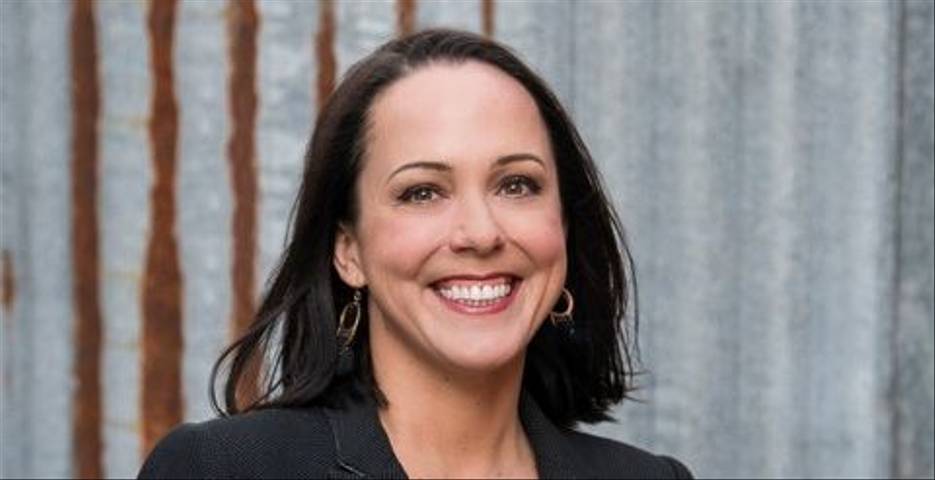 Having spent close to a decade living in Asia, Natasha Dragun moved to Sydney in 2010, swapping the bright lights of Beijing and Jakarta for the beach vibes of Coogee. The former deputy editor of DestinAsian and managing editor of MiNDFOOD, Natasha writes about travel, food, beauty and wellness and is a regular contributor to publications across Australia and the world, from CNN and The Australian to Escape, Delicious, Voyeur, National Geographic Traveller and more.
---
Hi Natasha! Thank you for being part of our Strong Healthy Women Interview Series, where we are shining a light on the importance of self-care, not as an indulgence but a necessity to reduce stress, overwhelm and general health issues.
Is there such a thing as a typical day for you and what does that look like?
There's no typical day, but there are a few things I like to fit in. In the cooler months, I always start by taking my bulldog Ziggi for an hour walk along Coogee Beach; in summer, I do some laps at the women's baths there. It's the best way to clear your head and get ready for the day. As a freelancer, my schedule is pretty flexible, but I'm generally at my desk by about 8am, writing, pitching, editing… whatever my deadlines dictate. I try fit in a class at the gym in the early afternoon when there are fewer people around. It gives me a good natural high to get through the rest of the day. Because I work for myself, I have fallen into the trap of staying switched on until I go to bed, but in recent months I've made it a rule to turn off my computer at 6pm. All this goes out the window, of course, if I'm travelling, which I do a lot.
Can you share a time when you feel your health and well-being has been challenged and what did you do to turn it around?
I was working really long (sometimes 20-hour) days in an office, eating three meals at my desk and not making time for myself or exercise. I became really stressed, my skin suffered, I put on weight, I was not pleasant to be around. I loved the job, which made it really hard to make the decision to leave and go freelance. I still work hard, but it's for me, and I get to set the hours.
What does being healthy mean to you and how do you keep this at the forefront when life gets too busy?
Of course being healthy means exercising daily and eating well. But I also think it means making sure you set aside time for all of the different elements of your life – your relationships, your mental state, your hobbies. Sometimes we get so caught up with the small details that we forget to look around and see just how insignificant those details really are.
In your many years of travels, what was the most enriching and eye-opening experience you've ever had and why?
There are so many! I really love visiting places that make you switch off and remind you just how insignificant your troubles really are. Hiking the Larapinta Trail in the NT surrounded by soaring rock cliffs that date to prehistoric times; snorkelling with sea lions in the Galapagos; landing on Lord Howe Island where there's no phone reception and limited wifi, but you have some of the most beautiful seascapes imaginable on your doorstep…
Every woman's idea of self-care is different, tell us about yours?
It's about balance. Making sure I have at least two hours outside a day, sleeping seven hours a day, doing work that I love, having dates with my partner and bulldog, exercising, reading my body. There are some days I really can't get into the groove of work. I used to stress out and just sit at my computer, staring at the screen, but now I've come to realise that if I'm not productive today, there's no point forcing it. I go for a walk or swim, potter around the house, and usually have my mojo back the next day.
Want to tell your story? Reach out to us via This email address is being protected from spambots. You need JavaScript enabled to view it. and be featured as our next strong, healthy woman.