Strong, Healthy Women Interview Series: Kayla Itsines
Created: 01 February 2019

01 February 2019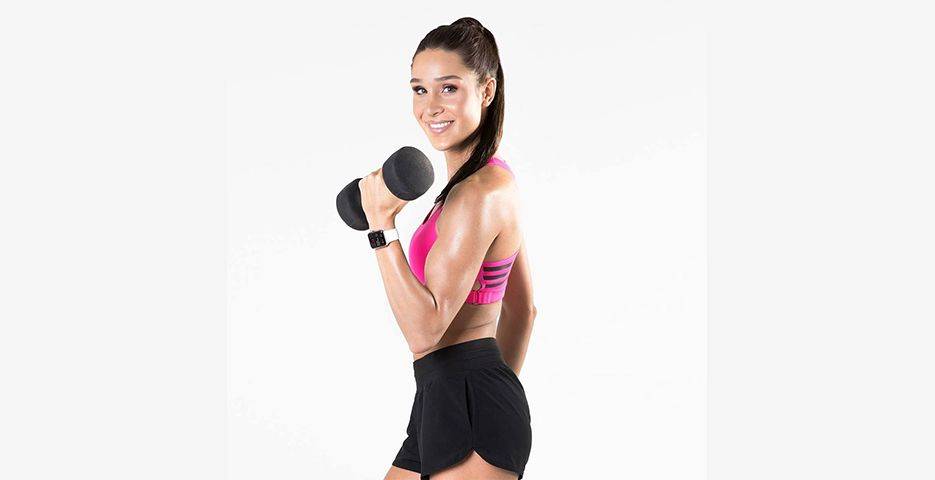 Kayla Itsines is recognised as one of the most influential trainers in the world with a mission to help as many women as possible to achieve their ideal level of fitness and to feel more confident and happy. She is the creator of a series of fitness ebooks titled Bikini Body Guides, and a meal-planning and workout app, Sweat with Kayla.  Kayla is also expecting her first baby, a little girl with fiancé Tobi Pearce. Big Congratulations from all the team at Health and Fitness Travel!
Find inspiration as we talk to Kayla Itsines in our #StrongHealthyWomen interview.
---
Hi Kayla! Congratulations on your recent and very exciting news and thank you for being part of the Health and Fitness Travel, Strong, Healthy Women Interview Series, where we are shining a light on the importance of self-care, not as an indulgence but a necessity to reduce stress and general health issues.
While each day would certainly be different, do you have a morning routine or any non-negotiables to get your day off to a healthy start?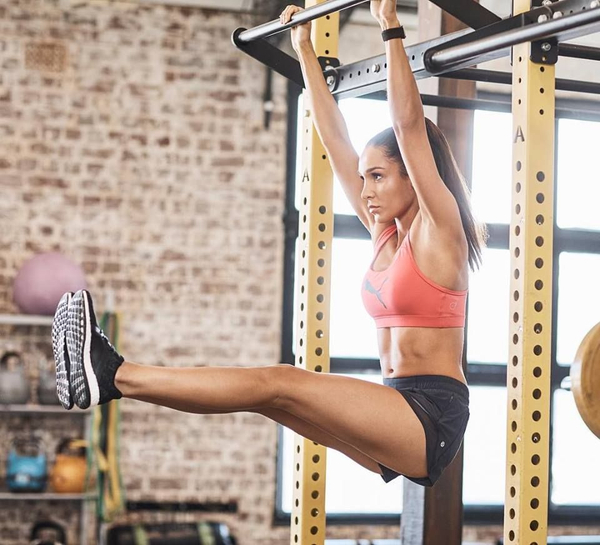 I'm naturally a morning person, so I regardless of whether I am training clients or not, I wake up around 5.30am. I like to start my day with a 20 minute walk on the treadmill, as it really helps to wake me up. Afterwards I'll make some breakfast, usually scrambled eggs and chilli kale. It's important for me to start the day with a wholesome breakfast so I have energy throughout the day. I will then visit my grandparents who live close by. Before falling pregnant I enjoyed drinking a greek coffee most mornings with them, now I will have decaf coffee if I feel like it.
Can you share with us a time in the past when your lifestyle has challenged your health and wellbeing?
I am often travelling around the world visiting new countries, training and meeting my BBG Community at my bootcamps. The long-haul travel and time changes can leave me feeling tired and a little rundown. It can be challenging, but I have a few key things I do to help me recover as quickly as possible, including drinking lots of water during flights, eating fresh, local food, and always aiming to get eight hours of sleep.
Why do you think it's important to prioritise your health and wellbeing and how do you keep this at the forefront when life starts to become overwhelming?
As a Personal Trainer, I see the difference that living a healthy lifestyle can make. I truly believe that through looking after your overall health and wellbeing, you can feel like the best and most confident version of yourself. To help me prioritise my own health and wellbeing, I set healthy habits that I stick to no matter what. These include things like getting eight hours of sleep a night, avoiding caffeine in the afternoons, scheduling time in time for my 28 minute BBG workouts, and spending time with my family each and every day.
Health wise, what do you consider to be the single most important change to bring you to where you are now?
I think it would be around my mindset. I really do want to try and help as many women as I can, and be the best daughter, the best partner, and the best friend I can be. I realised that if I kept pushing myself and working so hard to do this, that I would get burnt out. That's why I always make sure I take time for myself each day. Whether it's playing with my dogs Ace and Junior, going for a walk in the sun or watching some Netflix, I make sure I have some downtime.
Have you ever taken a holiday specifically for your well-being? If so where did you go and what did you do?
I haven't gone on a health retreat before, but every year I travel to Greece to see my family that live there. It makes me so happy to spend time with them, take a break from my busy schedule and just relax.
Every woman's idea of self-care is different, please tell us about yours?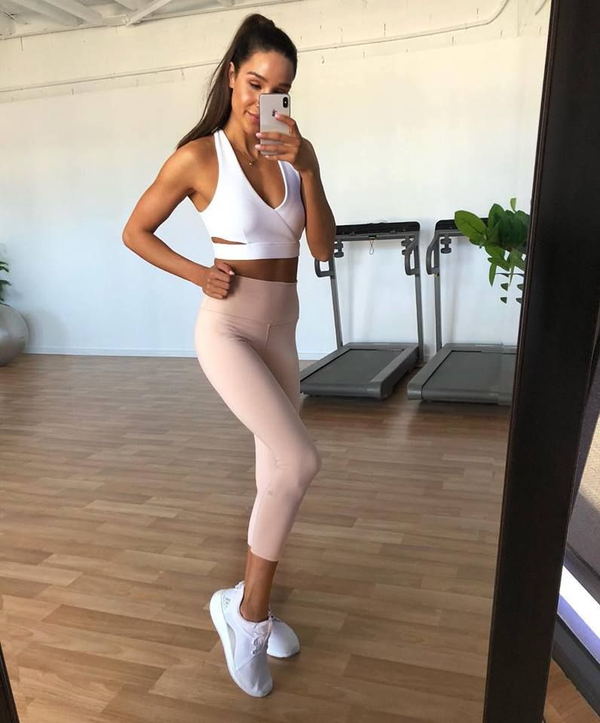 Self-care is so important. It's not selfish to love yourself and put your mental, physical and emotional needs first. For me, self-care is about knowing my limits, and understanding the signs of when I might be feeling overwhelmed. It's also about nourishing my body by eating a healthy and balanced diet.
Want to tell your story? Reach out to us via This email address is being protected from spambots. You need JavaScript enabled to view it. and be featured as our next strong, healthy woman