Strong, Healthy Women Interview Series: Cate Lilja
Created: 18 October 2019

18 October 2019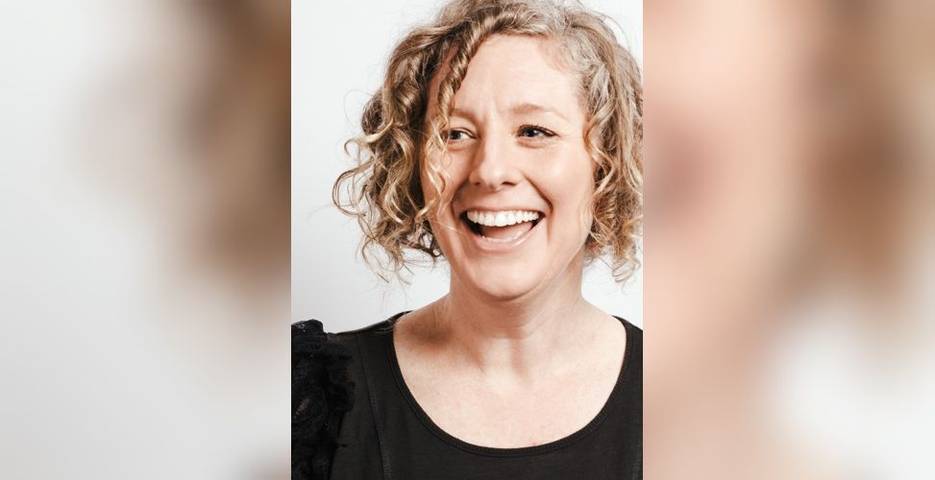 Cate is a nutritional, herbal, and complementary medicine scientist (B.AppSc. Naturopathic Studies) with 15 years experience in product innovation and development within the nutraceutical, cosmeceutical and health food sectors at senior management level. She also specialises in researching scientifically validated alternatives to established synthetic interventions
Find inspiration as we talk to Cate Lilja in our #StrongHealthyWomen interview.
---
Hi Cate! Thank you for being part of the Health and Fitness Travel, Strong, Healthy Women Interview Series, where we are shining a light on the importance of self-care, not as an indulgence but a necessity to reduce stress and general health issues.
Is there such a thing as a typical day for you and what does that look like?
Unfortunately, no. Juggling two businesses and the travel that brings, means everyday is different. There are a few things that I do my very best to do everyday, no matter where I am or what the day holds.
1. Morning meditation – I find even 10 minutes can help set a positive tone for the day.
2. A good strong coffee (or two)
3. I will always have a bottle of water to hand, usually with a scoop of Optima Nutricosmetics Complete Skin Food Elixir in it. This also helps support my energy levels throughout the day.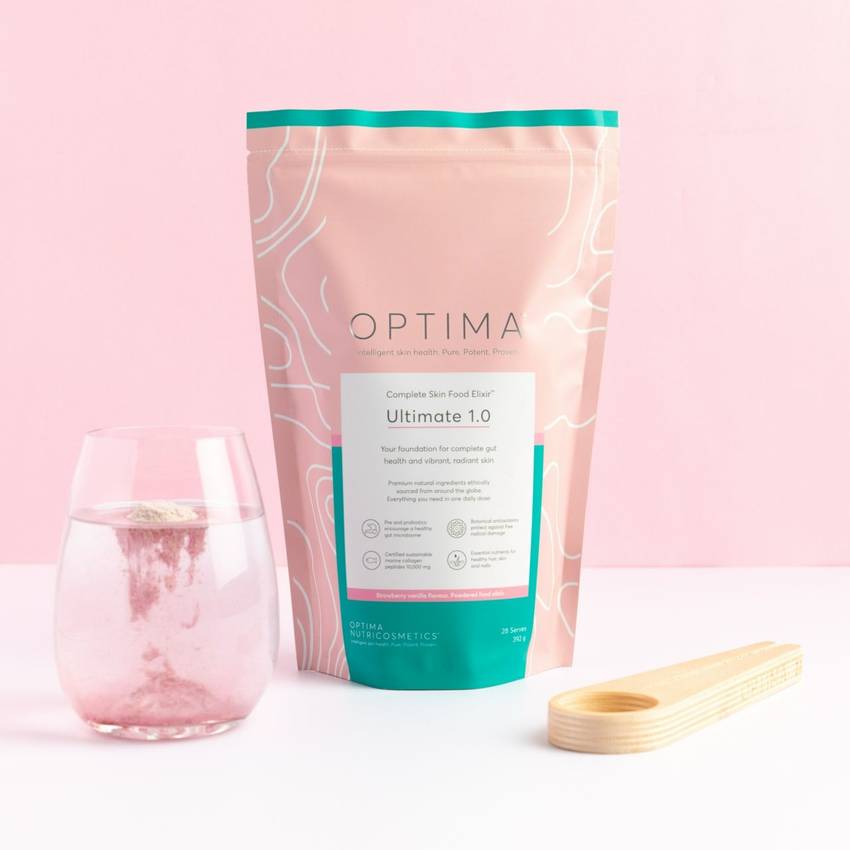 4. Eat at least one meal consisting of a HUGE pile of vegetables
5. A good nights sleep – I need at least 7 hours, 8 is better. I'm not someone who thrives on just a few hours.
Can you share a time when you felt your well-being was challenged in the past and what did you overcome it?
Before I studied naturopathy, I was working three jobs, going to university full-time and somehow finding a lot of time to party. Eventually it all caught up with me – I had adrenal burnout, a depressed immune system and was generally unwell. 
I worked with naturopaths and TCM practitioners to restore my health with diet, acupuncture and herbal medicine (and of course lifestyle changes), it took some time but the process was so eye opening and educational – so much so, I ended up switching degrees from Biomedical Science to Naturopathy.
These days when life gets a bit out of control I notice much sooner – I block out a weekend to reset – fasting, reading and generally taking it easy.
What does being healthy mean to you and how do you keep this at the forefront when life gets unavoidably busy?
To me being healthy is all about balance. I eat well most of the time, I make time for exercise everyday but I listen to my body and adjust the intensity accordingly, I'm not always 'on' - I drink wine, I love late nights with loud music and the occasional laze about on the couch.
When life is busy, I don't punish myself when some things drop off. I just focus on doing what I can and am mindful of bringing everything back to balance when life permits. If need be, I'll supplement with extra apoptogenic herbs or superfoods like spirulina if my diet goes off the rails for a few days.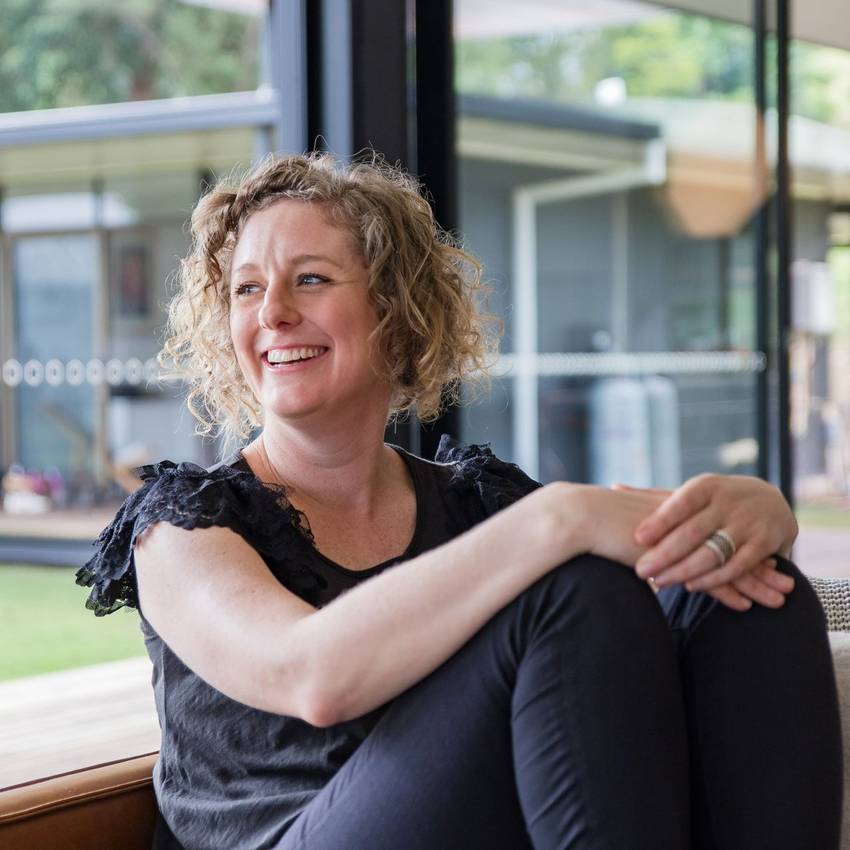 Have you ever taken a holiday specifically for your well-being? Can you share what the experience was like?
I'd love to say I had been to Kamalaya or Aro Ha – but it's simply not true. When the opportunity for a holiday presents itself, I usually gravitate towards family or friends. So, I usually end up on a weekend to visit my family, in a cabin by the beach with my husband and dog, or heading to the nearest city to see a bunch of bands and visit some wine bars.
In that regard, I think I can say every holiday is for my well-being! It's about taking a break from my day to day life - regrouping, relaxing, repairing or kicking up my heels.
Also, I am a hot spring devotee and food obsessed vegetarian – I seek these things out no matter where I am.

Every woman's idea of self-care is different, tell us about yours?
I'm so lucky to live where I do – we live on property and looking after it is physical work but so rewarding because it is such a beautiful place to live. I spend a lot of time outside, pulling weeds, mowing lawns, and swinging a mattock but also kayaking, cycling and swimming.
I am really thoughtful with what I eat – I have been pescatarian or vegetarian for 15 years and have had some nutritional deficiencies over that time - so always prepare meals thinking about taking in all the nutrients my body needs, my diet is varied and I enjoy cooking and sharing meals.
It's really about listening to my body and myself. And, though it's not always easy, taking time to make sure I'm looking after myself. I figure I'm no use to anyone when I'm completely run down and I've seen how this can affect ong-term health so am always mindful to pull myself up before I go too far down this path. 


---
Want to tell your story? Reach out to us via This email address is being protected from spambots. You need JavaScript enabled to view it. and be featured as our next strong, healthy woman.