Strong, Healthy Women Interview Series: Analee Gale
Created: 26 October 2018

26 October 2018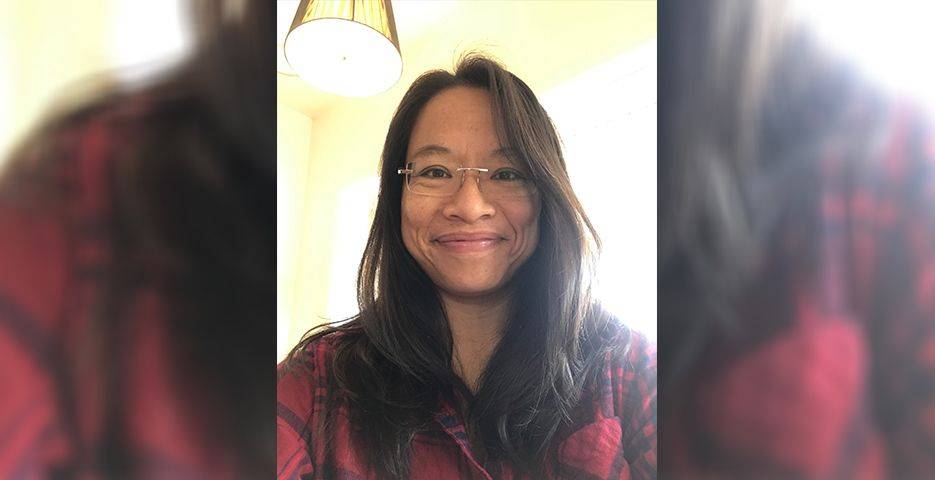 Analee Gale is the founder of All Smiles Creative, publisher and editor of OH! Magazine, Gym Click Media Newsroom, Push Play Media & Events, and YMCA Healthy Living.  


Hi Analee! Thank you for being part of the Health and Fitness Travel, Strong, Healthy Women Interview Series, where we are shining a light on the importance of self-care, not as an indulgence but a necessity to reduce stress and general health issues.
With your various roles, is there such a thing as a typical day for you? What does that look like?
The only typical element in my everyday is that it will see me sitting/standing in front of a computer at some point… as to exactly what is being tapped out/onto that computer, well that varies from day to day. Of course, being a mum and the tasks that come with that is also a solid part of my everyday too – my favourite part, truth be told!
 
Can you share a time when you felt your wellbeing was challenged in the past and what you did to overcome this?

For around a decade I was the main breadwinner due to illness in our family. At times that's felt like a very heavy load to carry, but my attitude to challenges in life is to just do what needs to be done, with no hesitation and no procrastination – you just have to do it. I also believe we should always try and focus on what we DO have, and never on what you don't. when you do, you can only ever feel happy; if you don't then then it's impossible to ever feel satisfied or fulfilled.


Why do you think it's important to prioritise your health and wellbeing and how do you keep this at the forefront when life becomes busy?
I've seen first-hand how important our health and wellbeing is; it really is the backbone of life. We need good health in order to perform, and we need optimum health to become our best. Historically, self-care has been considered something we indulge in or treat ourselves to (particularly for women) but the truth is, self-care should be considered an essential component of our lifestyle – just like brushing our teeth. Because, it is!


Have you ever taken a holiday specifically for your wellbeing? If so where did you go and what did you do?
Gawd no, I'm far too busy to do that! Just kidding! While I am yet to take a dedicated holiday for that purpose, I can confirm that whenever I have to leave the family for work purposes, I try and incorporate activities or experiences that provide me with that sense of self-care.


Every woman's idea of self-care is different, tell us about yours?
Going to the toilet without someone interrupting me? Haha, fellow parents will relate to that one! For me, self-care involves time to do whatever I want to do, rather than having to do what I feel like needs doing. My own self-care typically involves activities or experiences that make me smile, exhale, zone out and/or enjoy my surrounds. Specific activities include bike riding (off and on road), walking the dog, watching TV, and surfing (though it's been a long while since I got out on the board).
Want to tell your story? Reach out to us via This email address is being protected from spambots. You need JavaScript enabled to view it. and be featured as our next strong, healthy woman