Silent Retreats: The Future of Wellness
Created: 08 October 2017

08 October 2017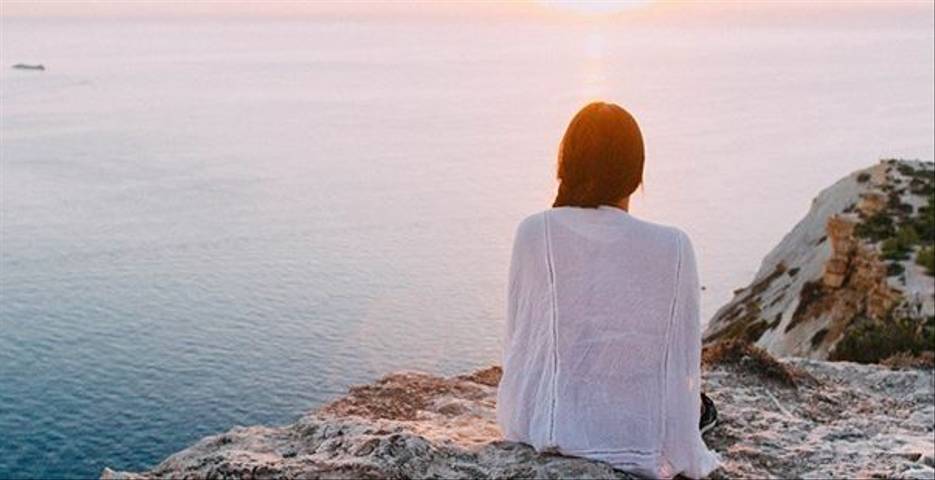 Global Wellness Summit has predicted silence as the new luxury. In today's highly urbanised society, the saying 'quiet the mind and the soul will speak' couldn't be more relevant. Finding peace and quiet has become one of the most sought after commodity. Since the dawning of the information age, we have swiftly plunged into the rabbit hole of digital noise, filling most of our time shackled to the internet, checking our emails and social media almost every waking hour. We are now bombarded with unthinkable stress. In fact, roughly 75% of adults are reported to have moderate to high levels of stress in the past month and nearly half reported that their stress has increased in the past year [1]. Alarmingly, mental health (i.e. anxiety, depression) has ranked number two health issue currently impacting women 18 years old and above, just behind cancer [2].
The wellness travel industry is now answering the desperate cry for silence with mindfulness holidays and silent retreat immersions. Set in the most stunning locations, guests can have the opportunity to 'switch off' from the demands of daily living to focus completely on mind-body wellness.


Silence is the key at Svarga Loka

Shreyas, located in the outskirts of Bangalore, India offers a 'Mouna' immersion, or 'time spent in silence' designed to help guests to step back, introspect, and find inner calm through scheduled days of silence. A health and yoga retreat Bali, Svarga Loka Resort provides an idyllic setting for a 'Noble Silence' retreat (with available spots all throughout October 2017) that entails avoidance from external noise factors such as talking, writing and alcohol consumption. Surrounded by 3,000 acres of lush gardens, Rancho La Puerta in Mexico, is the picture of tranquility. The retreat specifically holds 'silent dinners'—meditative meals set to soft music, to allow for a more mindful feast, giving ample time to chew and savour the food for better digestion.


Silent dinners at Shreyas

Airports have also followed suit, with terminals in London City, Bristol, Barcelona, Warsaw and just recently, Helsinki cutting down the noise with interactive displays and silent kiosks that relays information for a more unobtrusive travel experience for the masses.


Airport chaos no more?

For some, the idea of spending hours in complete and utter silence might seem a daunting prospect. But if going offline or taking a few days off from compulsively texting and checking your emails scares you, you might have to ask yourself, 'how badly do I need this?'.
Talk to one of our Travel Specialists on 1300 551 353 or contact us here to discuss tailor-making your perfect mindfulness retreat.