SHA Wellness Clinic; the health break I needed
Created: 05 May 2011

05 May 2011

I was very excited about visiting SHA Wellness Clinic to rejuvenate and energise for a few days in Spain. It's making quite a name for itself and with regular visits from the likes of Kylie Minogue, Simon Cowell and Naomi Campbell, it seems everybody wants to reap the rewards from coming here.
On arrival into Alicante Airport, I was met by a SHA representative and taken by limo to the wellness resort which was a short 40 minute drive away. Whilst walking into the beautiful reception area, I was greeted by the friendly staff and loved the nice scented smell which I found very refreshing. I was given a guided personal tour around the resort and shown everything; it was very impressive, especially the 360 view round the whole resort of beautiful mountain scenery and ocean. I found my room very comfortable; it was very modern and slick with a beautiful view and spacious balcony to relax on. After throwing my bags down, I had just enough time to make the 6pm Pilates class - a very nice introduction to my stay.
SHA is a macrobiotic clinic, so the food is very healthy and I couldn't wait to try it. The menu offered lots of choice and I loved the restaurant; all the food is made without artificial preservatives and contain no gluten, dairy or sugar, I never knew that healthy food could taste this good! Especially the deserts, the black and white chocolate coulant with ginger ice cream was divine! The food really got me thinking more about my diet back home and how I could improve it - something that made me look forward to attending their Macrobiotic cookery classes and lectures which I later found fascinating and couldn't wait to take home the knowledge and top tips away with me. There are a number of tailored wellness programmes for clients to choose, ranging from detox to stress management. I went on the SHA Feeling Programme that gave me a taste of what SHA had to offer; I had a couple of great massages, a one-on-one macrobiotic consultation and a floatarium filled with water as densely salted as the Dead Sea, leaving my skin feeling soft and oily in a good way.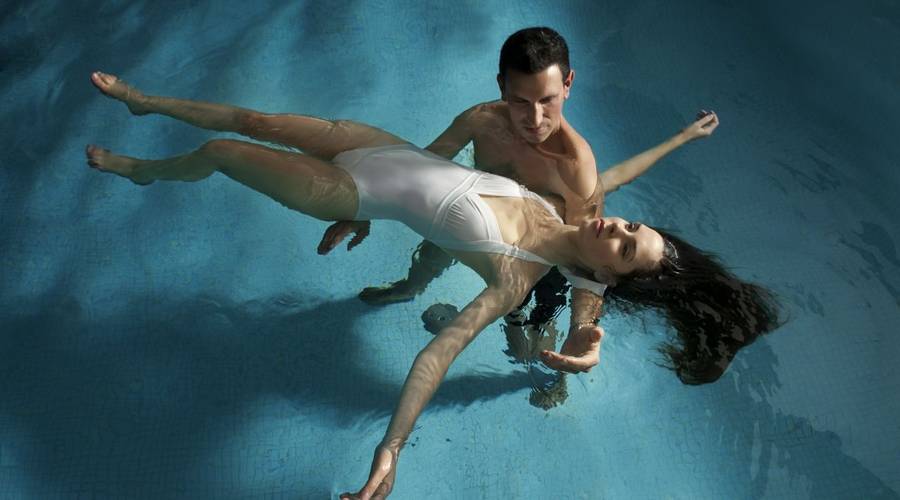 I also experienced their full hydrotherapy circuit with Roman and Turkish baths, foot bath, jet speeds and water jets, leaving me feeling relaxed. I participated in some of the exercise classes, tried yoga, worked out in the gym and went on the morning walks to the light house in the mountains and down to the sea. It was just so nice to just relax by the infinity pool and look out to the stunning scenery whilst drinking one of their delicious smoothies. I left SHA how I hoped; relaxed, rebalanced, energised and revitalised and I would definitely return one day for my second dose.
View all our programmes at SHA Wellness Clinic


Talk to one of our Travel Specialists on 0203 397 8891 or contact us here to discuss tailor-making your perfect healthy holiday.