Samantha's Review of The BodyHoliday
Created: 14 June 2019

14 June 2019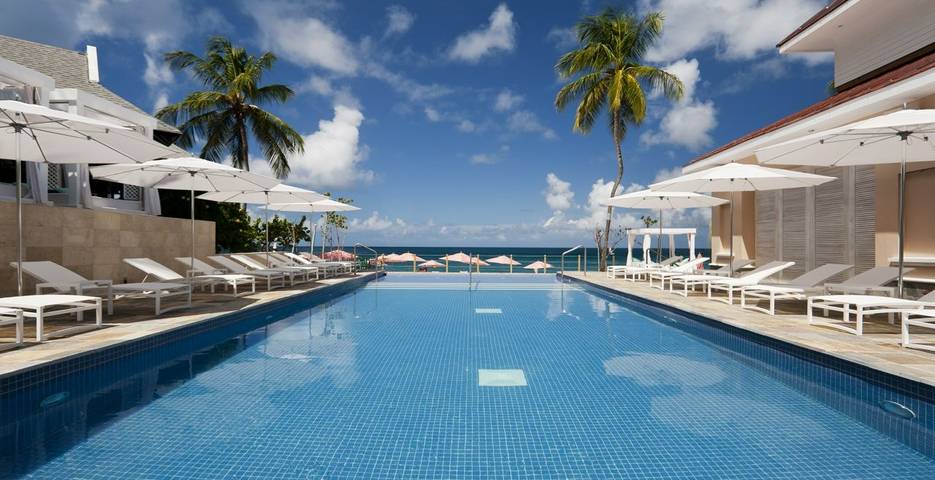 Tell us about the resort – what makes The BodyHoliday special?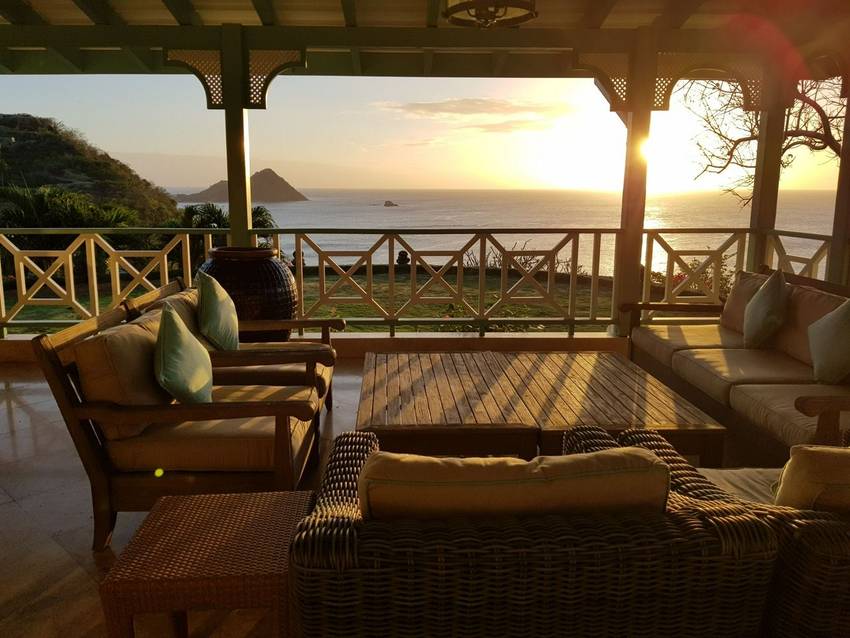 The BodyHoliday is a luxury all-inclusive wellness holiday located on the tropical island of St Lucia. It's been on my wish list for over 5 years and so I was very excited when I had the opportunity to visit. From Australia it's a long way, however we suggest breaking up the trip with some time in the US or other nearby islands and stay there for at least a week. There are direct flights from the UK and for that reason you'll find that most of the other guests are British with a mix of guests from Canada and the US as well.
The best part about the BodyHoliday is that you can choose the holiday to suit you, they have a wide variety of classes each day. For those with specific goals in mind, you can take the intensity up by joining a dedicated wellness program or you can simply bliss out and relax for an excellent de-stress holiday in a tropical paradise.
How was the food?
There is an abundance of dining options at the BodyHoliday, and they have the healthiest options I have ever seen in an all-inclusive holiday, as well as plenty of options to indulge. Lunch was usually from the Grill where they serve lots of delicious salads and wraps. However, if we were rushing off to a class or were on the way to the spa for our daily treatment, it was easy to just head to the Clubhouse buffet where there is a variety of options to satisfy every craving. Special mention for the incredible meal at Tao Restaurant, this popular fine dining restaurant requires a reservation and shouldn't be missed.
What was the Spa like?
All guests receive a daily spa treatment at the wellness centre which also has a nail bar, hair salon, infra-red sauna, hydrotherapy pool and gym. There is a list of options to choose from for the daily treatment as well as many more a la carte options. I loved the full-body massages and their facials are great too, but the in-chair coconut spice combo was my favourite.
Tell us about the activities? 
There is so much to do at the hotel beginning very early in the morning, you can find a copy of the activity schedule on the BodyHoliday page under the 'Health and Fitness' tab. There are so many activities ranging from yoga, stand up paddle boarding, jet skiing, sailing, archery, golf, wine tasting to dancing. BodyHoliday has them all so you can be fitness focused and eat healthy or indulge and eat as many sweets as you like and drink the night away, it's entirely up to you.
Who would you recommend the BodyHoliday too?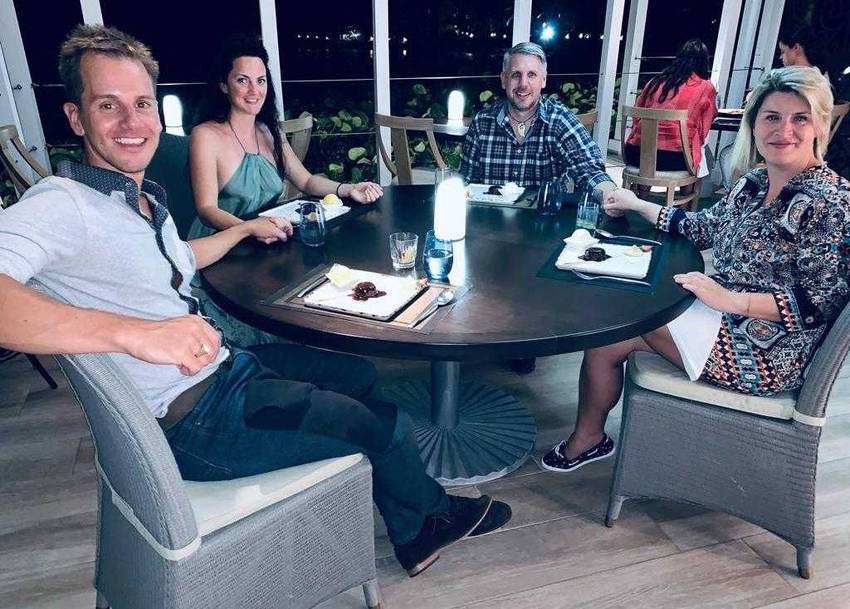 The BodyHoliday is the perfect holiday destination for solo guests and honeymooners alike. Many guests return year after year and even plan to meet up with other guests they've holidayed with before. They have a solo friendly table for dining and a team of staff called the BodyGuards to make sure everyone is having the best experience. In a nutshell, BodyHoliday is ideal for guests who enjoy both variety and value.
Insider tips?
A long way from Australia, but well worth the trip! We recommend combining some time on route pre or post to break up the journey.
Consider a helicopter transfer, for a shorter journey and scenic sky-high views of the island and its rainforest. It takes less than 30 minutes.
Get up early to maximise your daily activity options as many fitness and sports classes start quite early in the morning.
Head out to enjoy the different activities and experiences and see more of the island during your stay.
How to book
To request a quote or for more information visit our BodyHoliday page here.

Talk to one of our Travel Specialists on 1300 551 353 or contact us here to discuss tailor-making your perfect wellness holiday.
Fact Box
Best time of the year to go: November to May
Months to book in advance for: September to April
No. of Rooms: 155
Check-in/check-out: 3pm/12pm
Wi-Fi: Yes - excellent throughout the entire hotel
Children: No
Reception/Room Service: 24 hours
Alcohol: Yes
Nearest Airport: Hewanorra
Airport transfer time: 120 to 180 minutes
Address: Cariblue Beach, Castries City, St Lucia, Caribbean