5 Most Relaxing Healthy Holiday Destinations in the World
Created: 03 June 2019

03 June 2019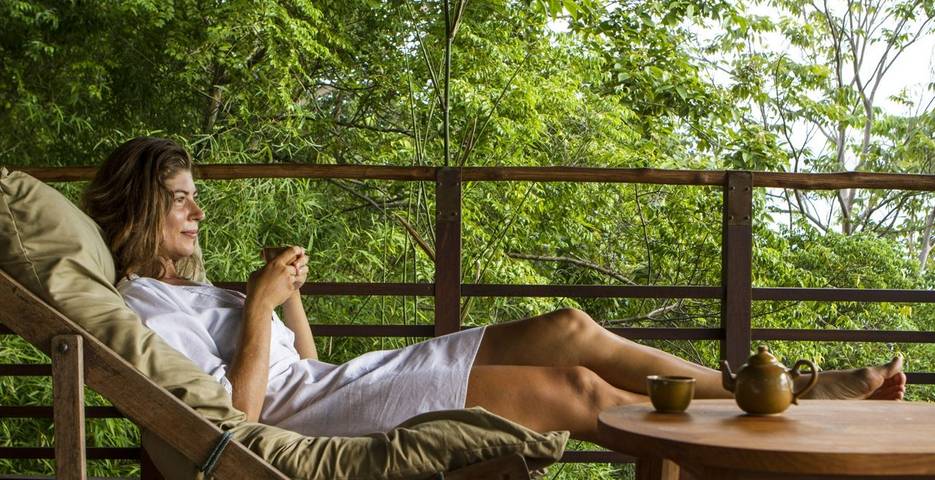 It's officially Winter and if like us, you're thinking about going on a relaxing holiday to escape the cold, check out this round-up of stress busting health retreats to fuel your wanderlust.  From a Zen beach in Koh Samui to a divine spa sanctuary in Greece, experience only the best in luxury and wellness. Trust us, every single one of these destinations will make you want to dig out your suitcase for some sun, sand and a whole lot of self-care.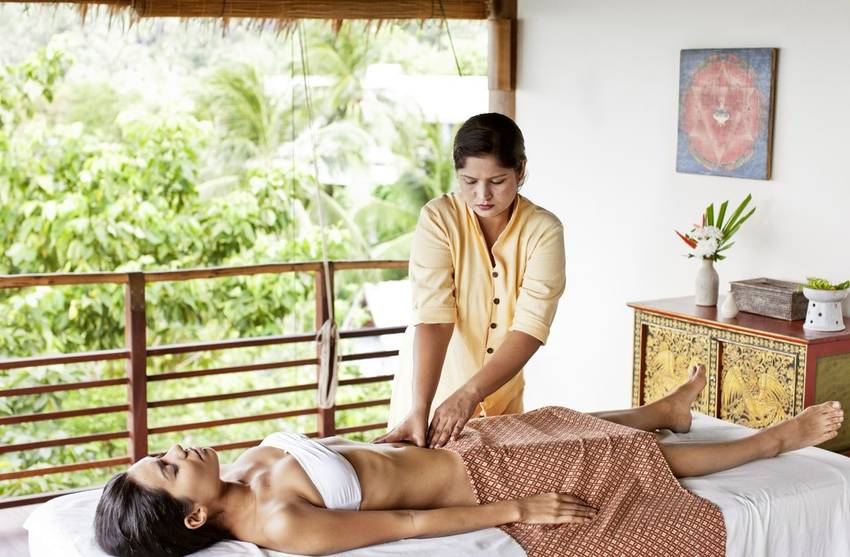 Lucille Ball once said, 'love yourself first and everything else falls into line'–true and that's exactly what Kamalaya is all about. While everything about this retreat is perfectly worthy of a couples' wellness getaway, it's particularly well-suited to solos wanting to do serious work on lifestyle issues such as stress and sleep. Experts at Kamalaya aim to make your stay as personalised as possible with one-on-one consultations on arrival to ensure your wellness program fits you best. Attending a yoga class in the al fresco yoga sala with the view of the ocean is pure bliss. You can even top it up with a private one on one session.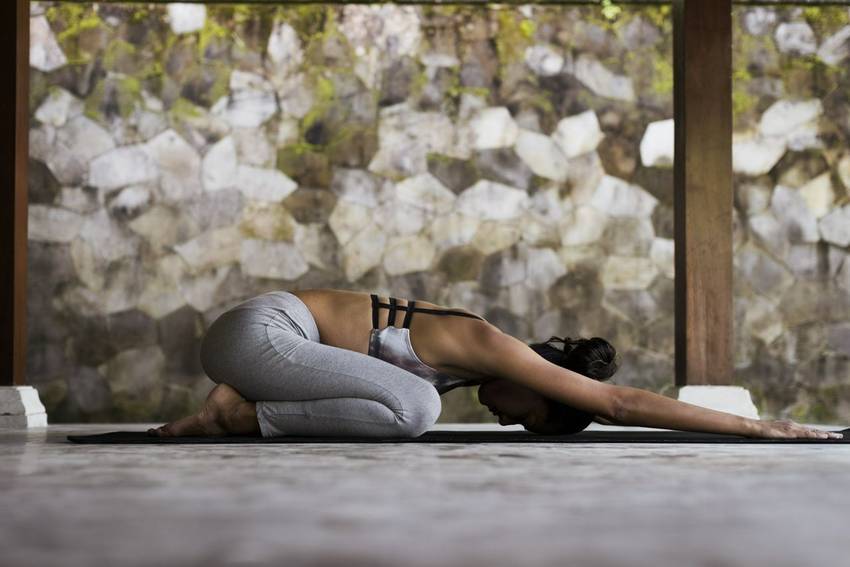 When you find yourself muttering the words, 'I need a break' and your typical 'me' time just won't cut it, a solo wellness escape might just be in order. If you're looking for a tranquil space to reset and renew, REVIVO is the perfect abode for you. Showing you how to be healthier in all aspects of life, this destination spa gives light on topics such as nutrition, movement and mindfulness, and provides you with the right elements you need to adapt better habits.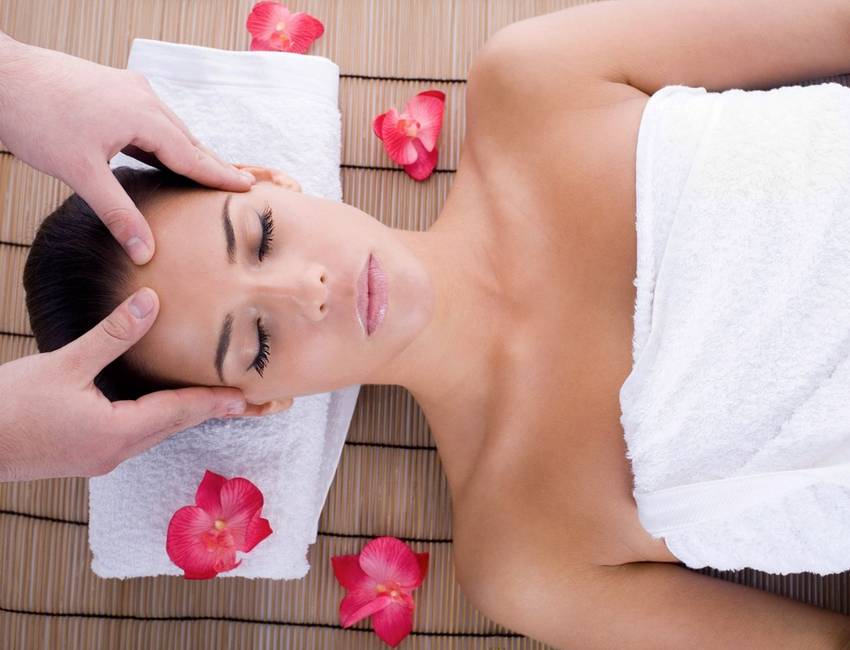 When you quiet the mind, you will soon realise that silence isn't truly empty, it's actually full of answers. Shanti Som's wellness philosophy revolves around this idea—self-understanding and personal discovery through silence and spirituality. This away-from-it-all retreat in the heart of Spain's stunning Sierra de Las Nieves Nature Park aims to provide a haven for solos looking for a break to regain balance and energy in utmost solitude. Through yoga, meditation, nutrition and personal support, Shanti Som promises to give you the mind and body boost you need in a harmonious tranquil environment. 
Check out this review from one of our travel specialists, Laura.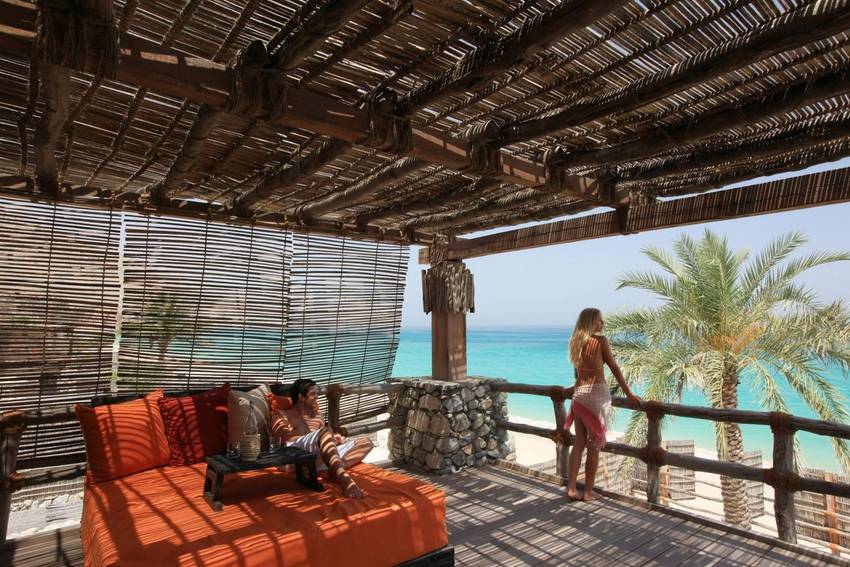 Zighy Bay offers you an experience like nothing you've had before. Before fully unwinding, live out your spy film fantasies as you choose to arrive by 4x4, speedboat or paraglider. A holiday of spa luxury awaits you as you settle in your private Omani village-style dwelling with striking views of the secluded marina. Be as active as you can be on personal fitness sessions and outdoor activities like mountain biking, trekking and kayaking or as indulgent as you want at the Six Senses spa with a menu of rejuvenating therapies. Don't miss the lovely morning feast that takes place high in the nearby Hajar Mountains at sunrise!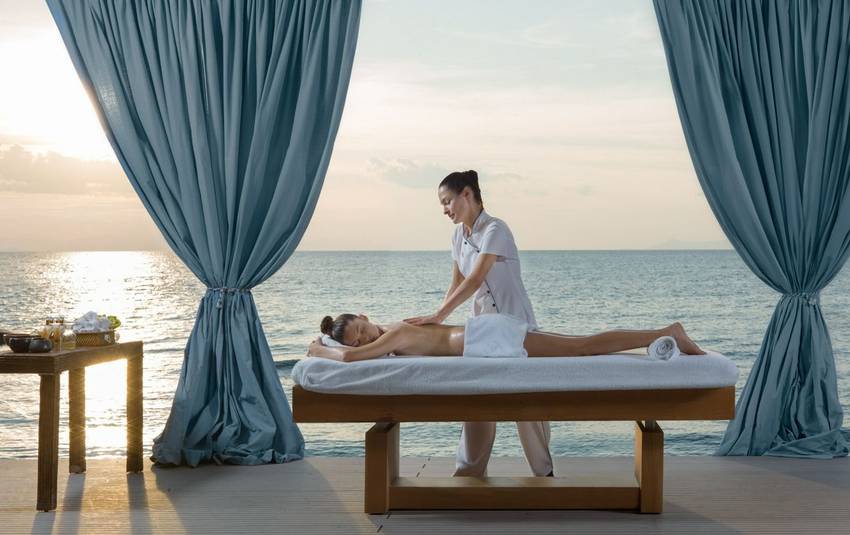 At this divine sanctuary, there's no guilt on focusing on just you as you feel your worries drift away with unmatched pampering through an array of spa treatments and Thalasso therapies. Aside from being in a lavish spa haven, Divani Apollon is also a place where you can achieve your personal health goals, whether targeting fitness, detox, weight-loss or stress-management. Dine in luxury with a selection of bars and restaurants that offer healthy yet mouth-watering food to match your wellness aspirations. 
Feeling inspired? Talk to our travel specialists on 1300 551 353 or contact us here or schedule a call back to discuss tailor-making your perfect holiday.