Our New Collection: Healthy Honeymoons
Created: 03 November 2014

03 November 2014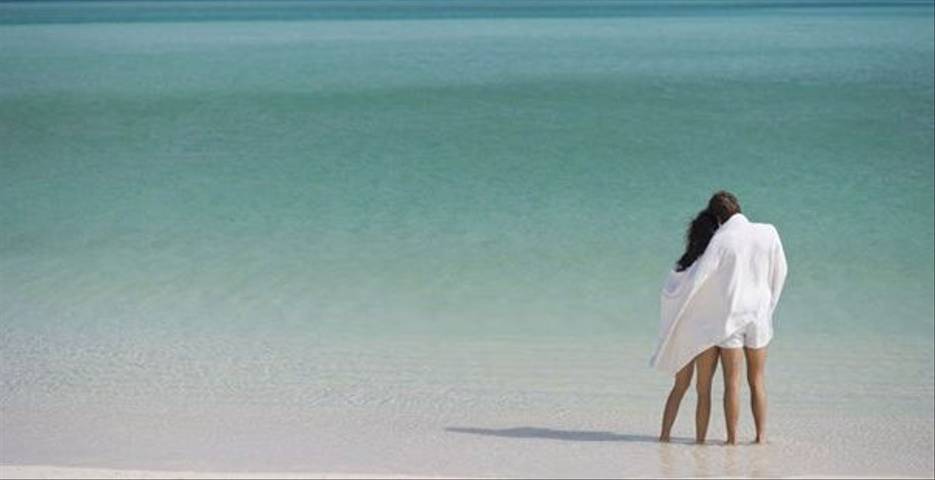 For all newlyweds who want more than a fly-and-flop honeymoon, today we launch our new worldwide collection Healthy Honeymoons, the first of their kind in an evolving travel industry. Whilst 99% of couples who choose a traditional wedding take a honeymoon, only 1 in 4 go on their dream honeymoon, with an emerging trend towards more experiential honeymoons for pursuing richer cultural experiences. From activity adventures in Mexico to wellness spa retreats in Vietnam; our Healthy Honeymoons will revolutionise the way couples begin their happily-ever-after.
After all the hard work in the lead up to the wedding, couples are concerned that they won't be able to maintain their healthy living and newlywed physique whilst on honeymoon. With the growing trend in health and fitness holidays now transitioning to the honeymoon travel market and as attitudes change among newlyweds with more not content to laze pool or beachside; insight and knowledge from our Travel Specialists on how to plan a dream healthy honeymoon will have couples starting married life in better shape.
Escape on our Cultural Wellness Honeymoons and discover the local traditions of your dream destination through a choice of tours and excursions, before recovering on a break at a secluded wellness retreat. Give a healthy twist to a honeymoon classic with oceanfront fitness classes on our Beach Wellness Honeymoons, or combine romance and rejuvenation with a couples massage on our Luxury Spa Honeymoons.
For the honeymooners with energy to burn our Honeymoon Activity Holidays offer fitness classes, land and water sports galore. On our Adventure & Wellness Honeymoons, dare-devil couples in search of high-octane excursions can recover in luxury after days spent white-water rafting or zip-lining.
Couples, who enjoy working out together and don't want to throw in the towel on fitness after marriage, will love our Fitness Honeymoons. Whereas our Yoga & Pilates Honeymoons are a fantastic way of entering married life in a bubble of tranquillity; enhance your practice together in beautiful beach front destinations or amidst tropical jungles.
Our exclusive Ultimate Luxury Wellness Honeymoons offer newlyweds extravagance at its finest, with incomparable 5* health retreats. On our tailor-made Healthy Multimoons there's no need to compromise, with the chance to combine multiple destinations and pursuits into one healthy honeymoon.
Healthy Honeymoons will prepare newlyweds to embark on the journey that is married life, not in sickness, but in health. With incomparable and unforgettable memories for the holiday of a lifetime, newlyweds will return home feeling healthier, fitter and spiritually richer with these exclusive Healthy Honeymoons.


Our Top 5 Healthy Honeymoons
Best for All-Inclusive Spa & Wellness, Vietnam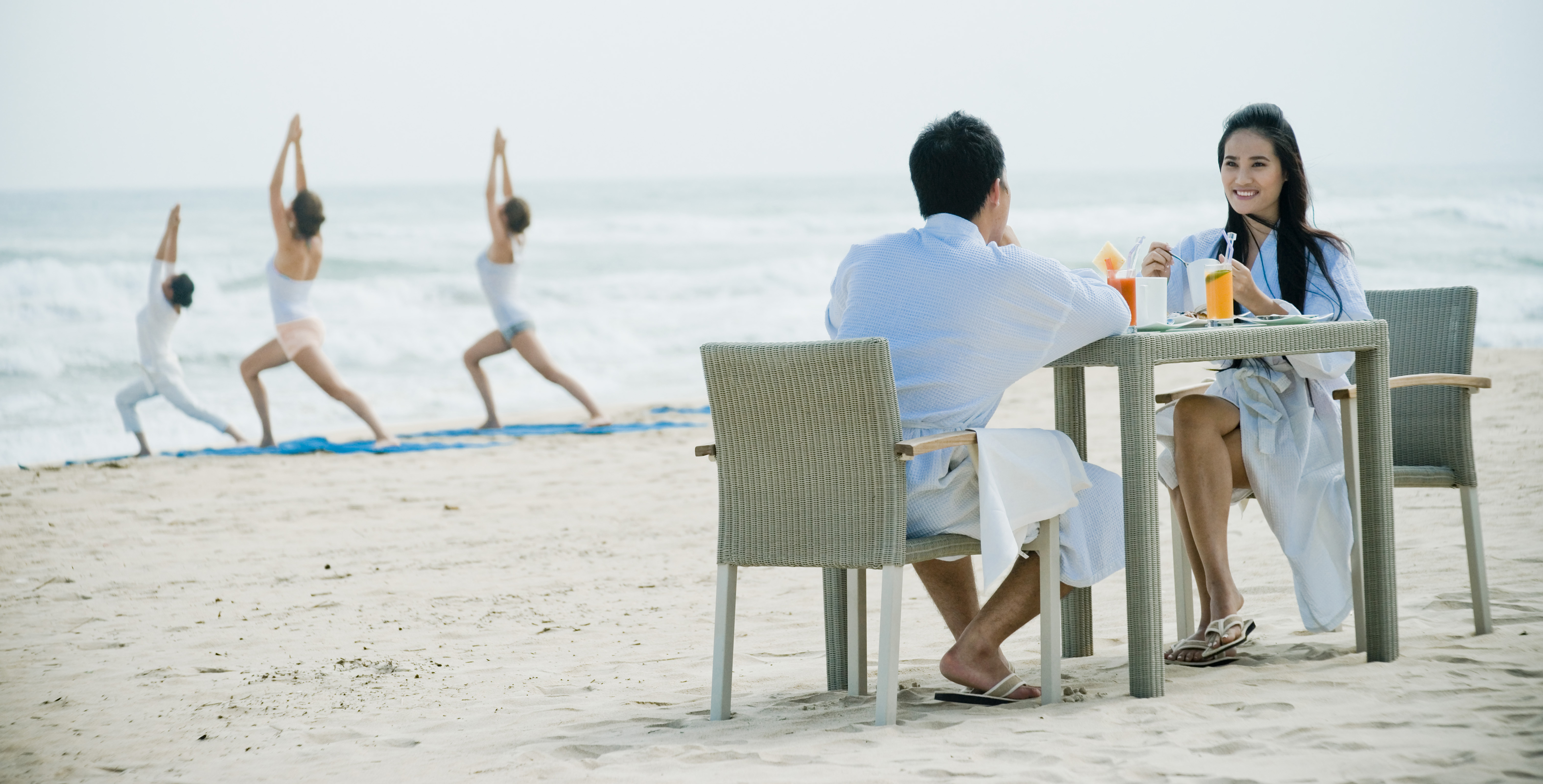 Breakfast on the beach at Fusion Maia

Located in Vietnam along one of the world's most beautiful beaches, this healthy honeymoon destination is perfect for couples looking to relax on a luxury all-inclusive holiday. Ideal for newlyweds looking to refresh in a tropical paradise on a beach wellness honeymoon, the indulgent spa offers two daily inclusive treatments for couples to enjoy. Embrace the romance by taking full advantage of the breakfast 'any time, any place' philosophy and enjoy your meal in the privacy of your own villa or on the exquisite white sandy beach. Take the complimentary shuttle to Hội An and relax in the exclusive Fusion Lounge, before soaking up the local culture on a wellness honeymoon to remember.

More information: View Fusion Maia  


Best for Adventure & Wellness, Costa Rica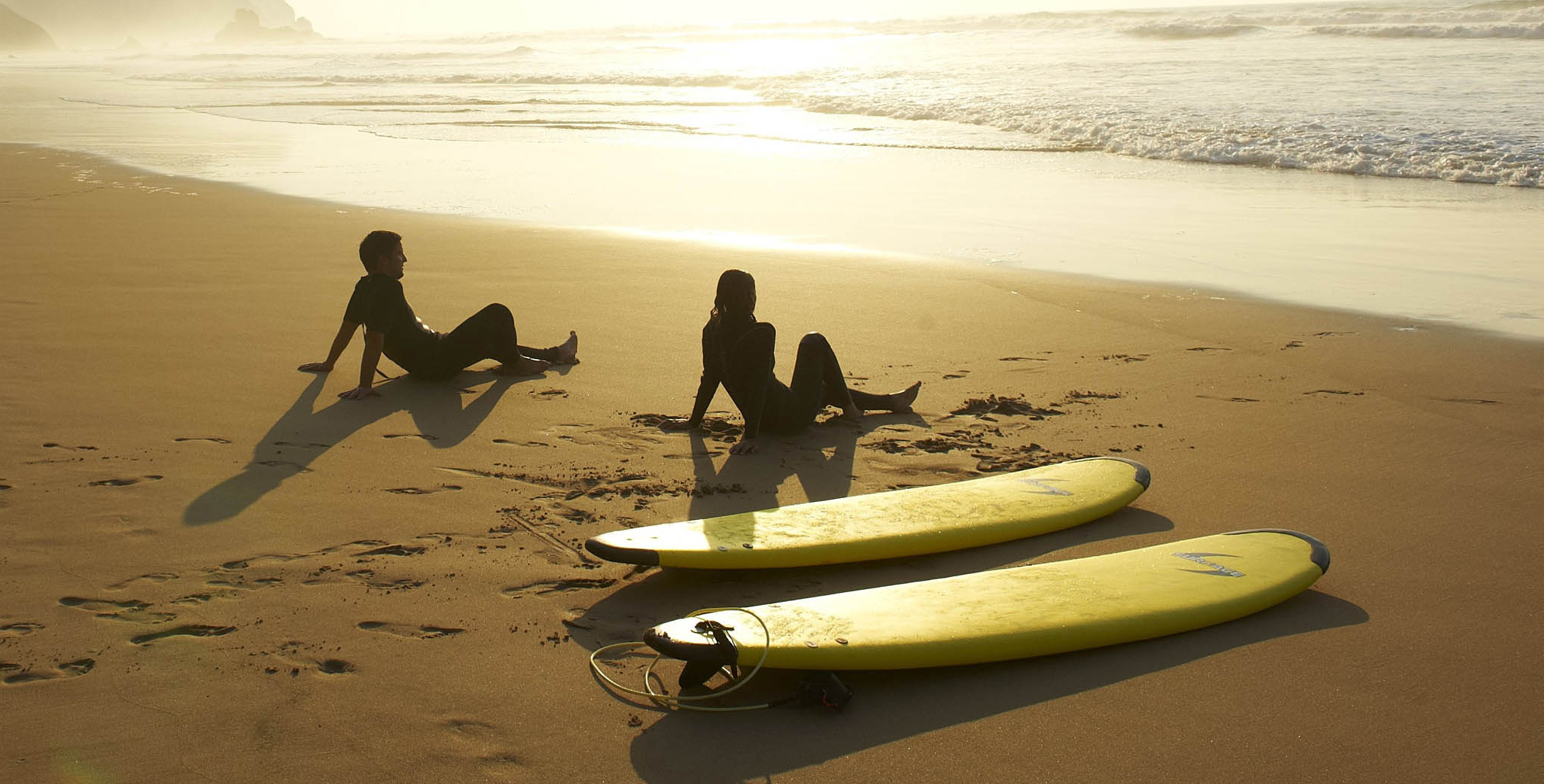 Surfing in Costa Rica

Begin newlywed life discovering the stunning tropical rainforests and unspoilt coastlines of Costa Rica on a healthy honeymoon. From white water rafting through a national park, to zip-lining and hiking across the unique volcanic landscapes, you will love the adventures you share together on this exciting activity holiday. Before heading home to married life, recover on one of Health and Fitness Travel's wellness holidays and relax in total luxury on your honeymoon retreat. Unwind with indulgent spa treatments, or enjoy a refreshing surf together in the Pacific Ocean. Hover you choose to explore, you are sure to find an adventurous activity that excites both of you on this luxury honeymoon.

More information: View Costa Rica Discover Recover


Best for All-Inclusive Health & Fitness, St. Lucia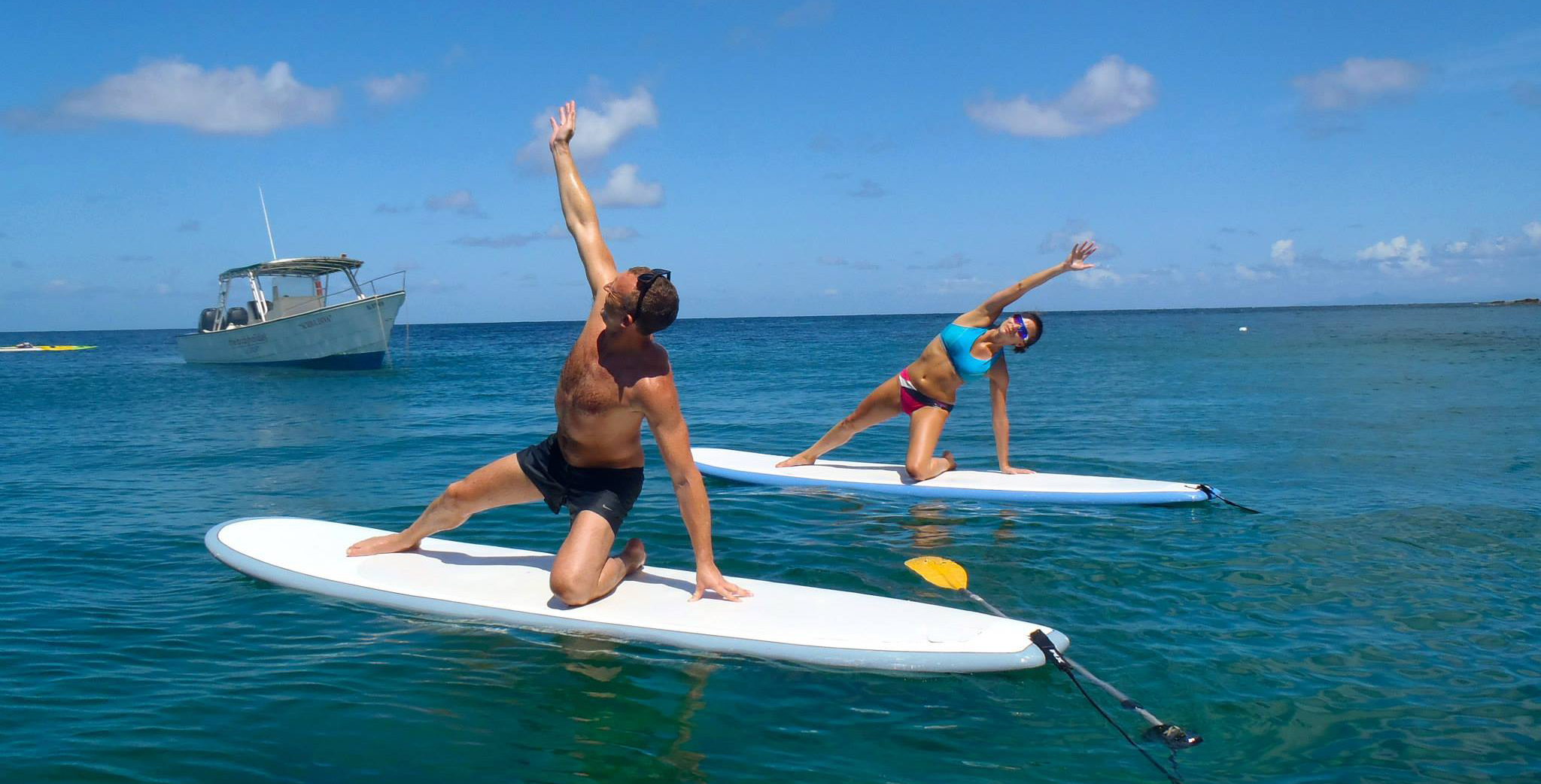 SUP yoga at The BodyHoliday

Visit the stunning paradise island of St. Lucia and escape on a luxurious health and fitness honeymoon with your loved one. Set in a secluded cove amidst spectacular natural waterfalls and tropical rainforests, this fitness retreat is an idyllic location for active couples in search of an all-inclusive healthy honeymoon. With a huge variety of exciting activities, including golf, water sports and tennis, and an award-winning revolutionary wellness centre, this wellness honeymoon has everything you need to leap into married life fighting fit. For some added romance, absorb glorious views of the moonlit Caribbean Sea as you and your partner enjoy supper on the beach by candle light.

More information: View The BodyHoliday Fusion Fitness


Best for Mountain Biking & Hiking, Italy 
Biking in the Tuscan countryside at Adler Thermae

Explore the rolling scenic hills of Tuscany, Italy, as you and your loved one embark on romantic mountain biking and hiking excursions together at this breath-taking wellness retreat, ideal for a summer honeymoon. Embedded within Tuscany's national park, this healthy honeymoon invites you and your partner to enjoy the great outdoors in this picture-perfect location on bike or by foot. Breathe in the fresh air as you cycle through the natural beauty of the Tuscan countryside on your honeymoon, or hike to nearby medieval villages to enjoy some cultural and culinary delights. Unwind at the end of an active day in the spa's exquisite thermal pools, said to contain natural healing powers.

More information: View Adler Thermae Active Fitness


Best for Ultimate Luxury Spa Safari, South Africa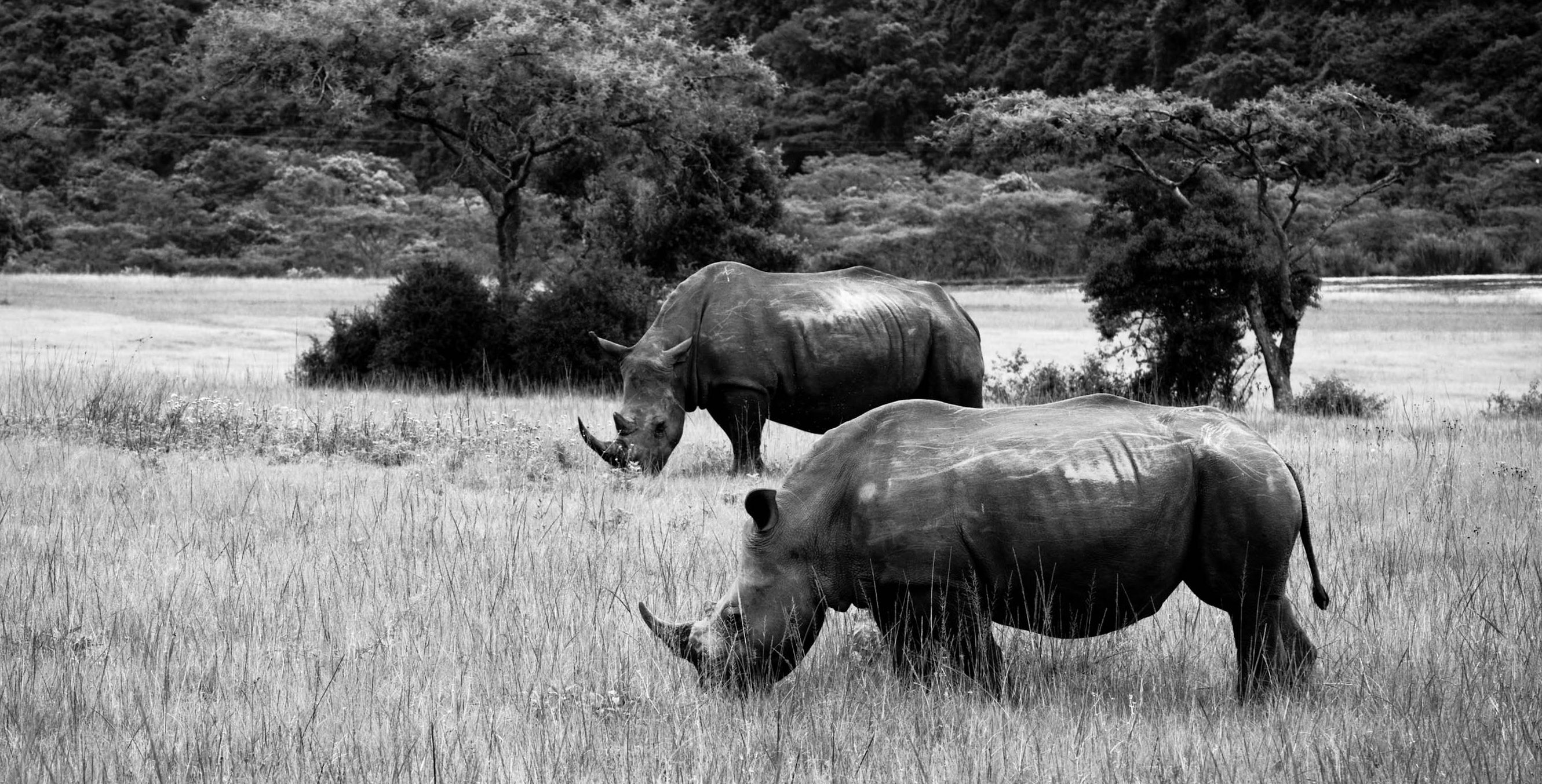 Spotting African wildlife at Karkloof Safari Spa

Close your eyes and escape to a haven of relaxation, as you and your newlywed forget the outside world and retreat to this luxury all-inclusive safari honeymoon. With stunning wildlife right on your doorstep, unlimited spa treatments and exquisite nutritious cuisine, enjoy the freedom of no time constraints or planning. The intimate nature and personalised service at this luxury retreat makes it a truly sensuous honeymoon getaway. Find yourselves enveloped in the sights and sounds of African wildlife, venture outdoors on a romantic hike or even a fishing trip for a taste of an unforgettable adventure and wellness honeymoon. With a range of hydrotherapy facilities, massages and wraps available, this healthy honeymoon will leave you feeling romantically re-energised.

More information: View Karkloof Safari Spa
Talk to one of our Travel Specialists on 1300 551 353 or contact us here to discuss tailor-making your perfect Healthy Honeymoon