My Luxury Travel Internship in London
Created: 02 October 2015

02 October 2015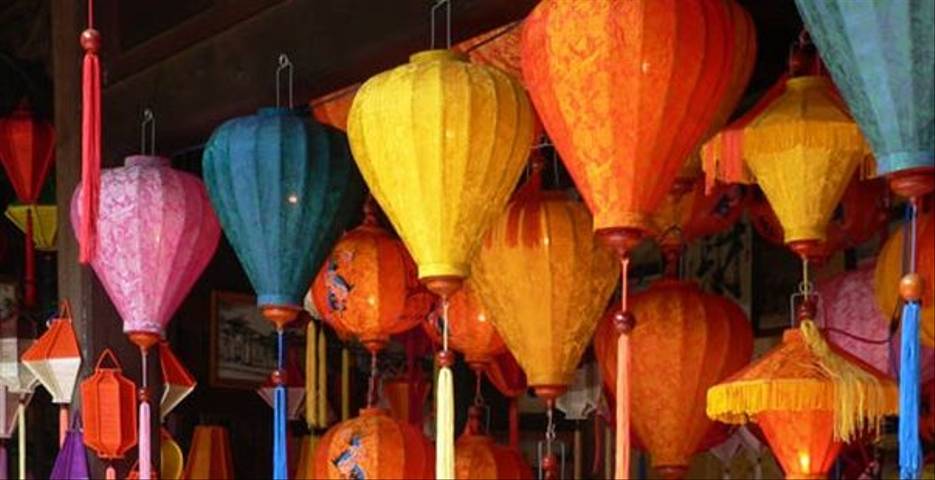 I am now at the conclusion of my 8 week PR & Marketing internship at Health and Fitness Travel, and the time has absolutely flown by. Having just returned from a year abroad indulging my love for travel and sport, I was eager to explore the path of marketing and PR, and this internship provided the perfect combination.
Right from my first week I was given real responsibilities, stimulating tasks and a clear insight into the workings of a travel company specialising in luxury wellness holidays. Thanks to the support and trust of the tight-knit team, I have learnt an incredible amount in a very short space of time. With the freedom to organise my own schedule, I have been able to hone my time management skills and start every day with a strong focus and goal. I have also relished the opportunity to undertake creative writing tasks, which have helped me to rediscover a neglected passion.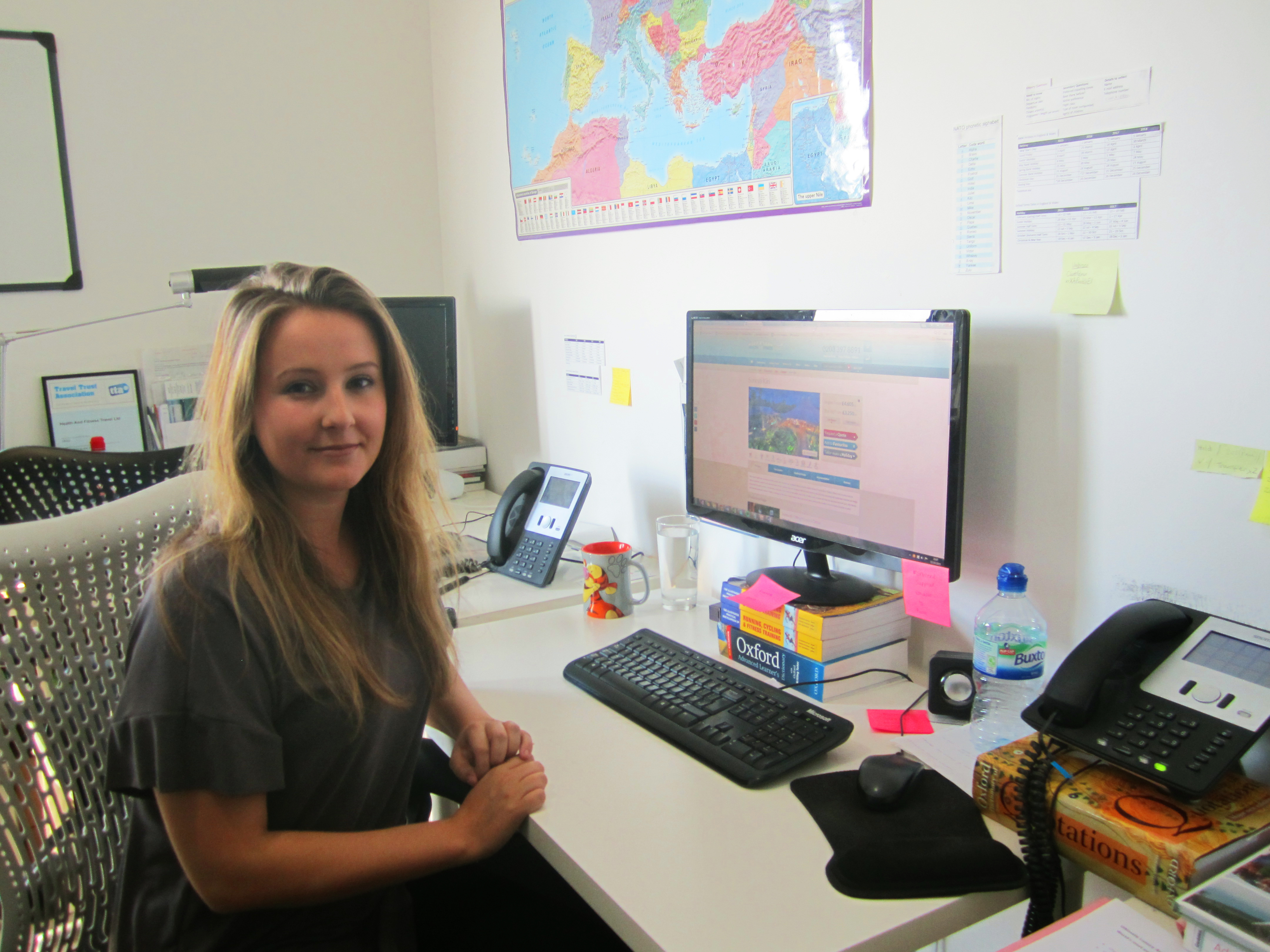 Alice at her desk at Health and Fitness Travel HQ

From writing website copy on exotic destinations (the holiday envy is real) to producing blogs on interesting topics, every task has been engaging and given me an understanding of the wellness travel world. Being involved with Twitter and Pinterest every day has added a fascinating aspect to my internship. I have also been introduced to the world of PR, working on an online project as well as contributing to press releases. The mysteries of HTML and Adobe Dreamweaver have been unravelled, providing valuable new skills and a definite CV booster. I am very lucky to have had the opportunity to help towards the launch of an exciting new project and it has been truly inspiring to see the brilliant results of so much hard work. 

I have had an incredibly rewarding experience and am definitely motivated to pursue a career in Marketing after graduation. The Health and Fitness Travel team have been welcoming and supportive from day one, and I am so grateful for all the help, patience and lemongrass smoothies. I would encourage anyone looking for an internship where you are excited to come in every day to apply – it will surpass all your expectations.  
Visit our jobs page to apply for our PR & Marketing Internship