Men Redefining Strength This Father's Day 2018
Created: 31 August 2018

31 August 2018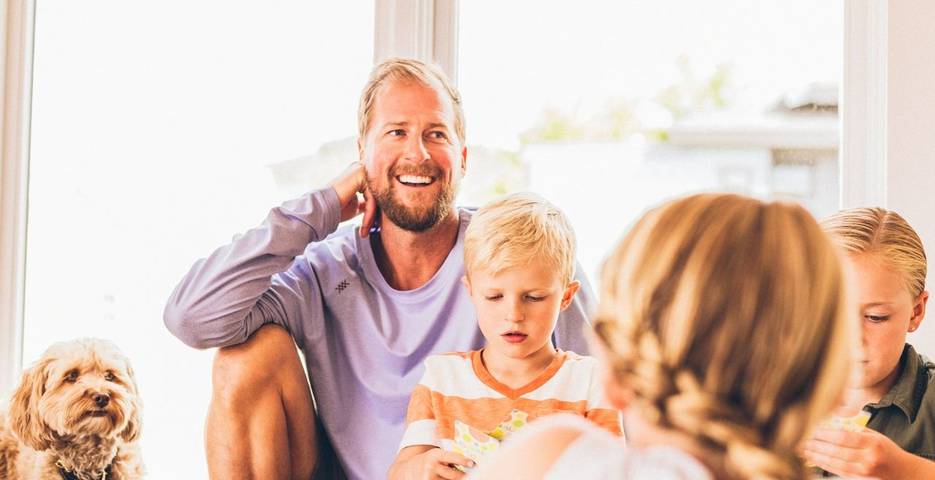 Australia has men trapped in gender stereotypes and it is destructive to both their physical and mental health. This Father's Day 2018, we are turning the spotlight on men with our #StrongHealthyMen interview series that seeks redefine the meaning of strength and highlight the importance of self-care, not as an indulgence but as a crucial factor to address both physical and mental well-being.
North Brisbane psychologist, Dr. Clive Williams says, "We've taught men two key coping strategies, which in relation to mental health and relationships often fail badly. Rule number one: If there is a problem, any problem, work harder. Number two: any sign of not coping, of problematic emotions such as stress or anxiety or depression, remain absolutely silent. Such rules forbid men to ask for help, to voice any emotional or relationship concern. It is the most restrictive and unhealthy recipe for manhood."
Further cementing the need for self-care in men, a recent study commissioned by the Australian Health Policy Collaboration (AHPC) at Victoria University states that 80% of heart disease, stroke and Type 2 Diabetes, and over one third of cancers can be prevented with self-care, that is removing risk factors such as tobacco use, unhealthy diet, physical inactivity and excess alcohol consumption [1].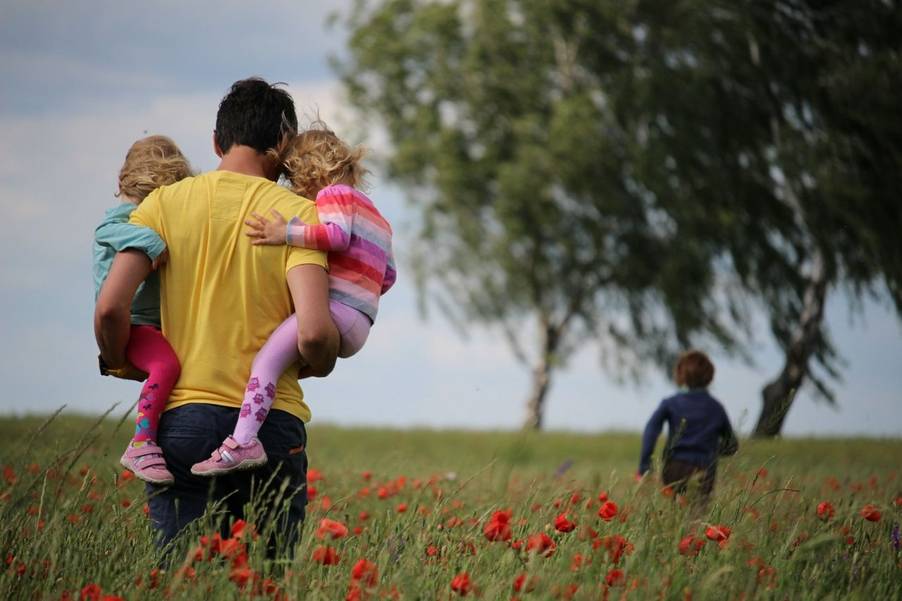 Self-care is for Dads too
Self-care is not the same as self-centeredness. Rather, it is about being the best version of yourself, and especially true for parents, to be able to take care of the needs of others. With the ever-evolving roles of parenthood, fathers need support too.
In one of the #Stronghealthymen interviews, father of three and Biggest Loser trainer Shannon Ponton says, "For me, self-care is a holistic overview of my wellbeing. It encompasses physical and mental: health, performance, energy, interactions, fun and enjoyment. I take it very seriously and regularly take time for introspection. It takes a fair amount of truth and practice to be brutally honest with yourself."
Dr. Williams adds, "What we need is more vulnerable men and in recent years, we are beginning to see some of this. When a high-profile person admits to mental health concerns, it gives men just a little more permission to also reveal their vulnerability. Vulnerability turns out to be an essential skill in resiliency. Those who can be vulnerable receive support. Turns out vulnerability is also the key skill in successful relationships."
Read more interviews in our #StrongHealthyMen page and find inspiration through their journey to fatherhood and well-being.
 

[1] The State of Self Care in Australia

https://www.vu.edu.au/sites/default/files/the-state-of-self-care-in-australia.pdf