Life is better on Island Time – Top 5 Spas in the Caribbean
Created: 21 September 2018

21 September 2018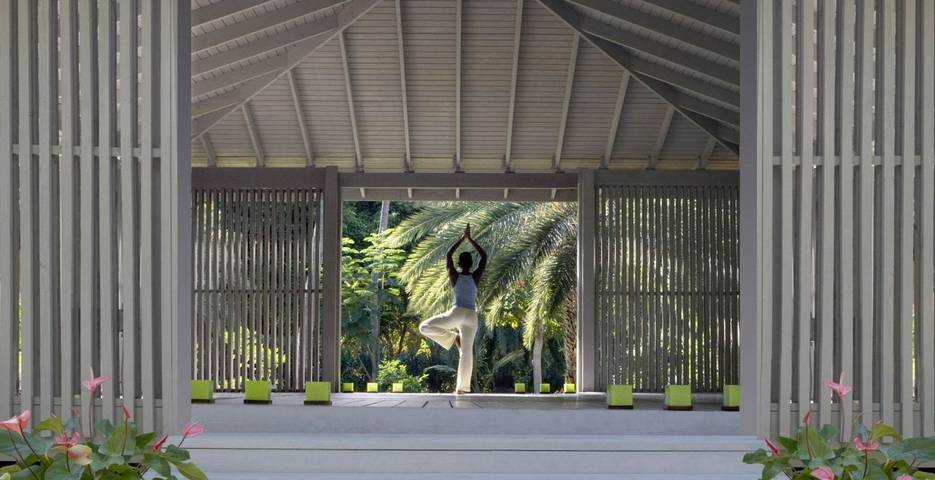 Have a go at island life with these top 5 spas in the Caribbean. There is no better place to unwind than a stunning island and with these such a wide range of luxury spa treatments at your disposal, a relaxing moment of wellness is never far away. Indulge in a comprehensive selection of soothing daily spa treatments that cater to the diverse needs of all guests. Whether it be shiatsu in Turks & Caicos, a shoulder massage in Antigua or a seaweed body wrap in Jamaica, our island spa holidays have something for everyone's wellness needs.  Be sure to have fun and improve your personal fitness with professionally led daily classes such as beach volleyball in St Lucia and nature hiking in Antigua. Island life is sure to leave you feeling relaxed, refreshed and beaming for more wellness heaven.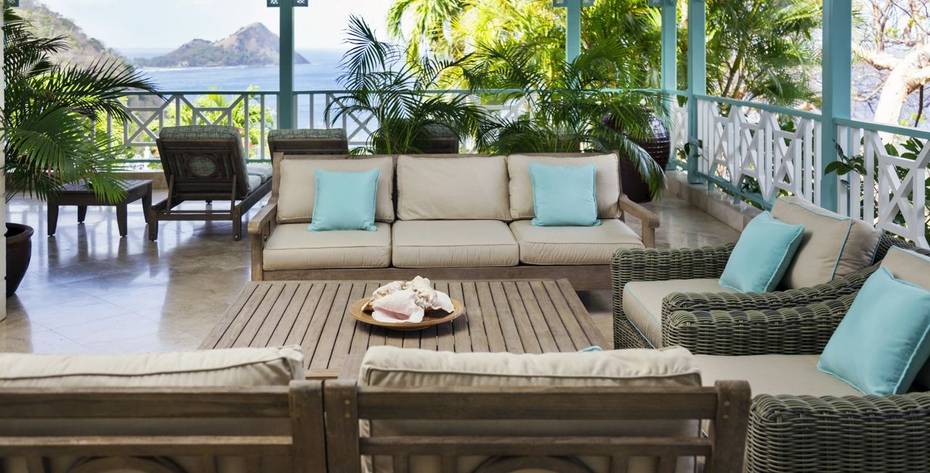 Experience an award-winning destination spa holiday at BodyHoliday. During each day of your stay, you can look forward to one delightful scrub, wrap, massage or whichever healthy treatment suits you. Additionally, you can improve your mind and body with a number of classes like yoga and Tai Chi or take advantage of the island setting with sports like beach volleyball and windsurfing. Between the three restaurants and two bars, you will find a delicious mix of nutritious food and drink available. There is no shortage of healthy ways to enjoy your spa holiday, so you are sure to come away with less stress and more energy. 
More information: View BodyHoliday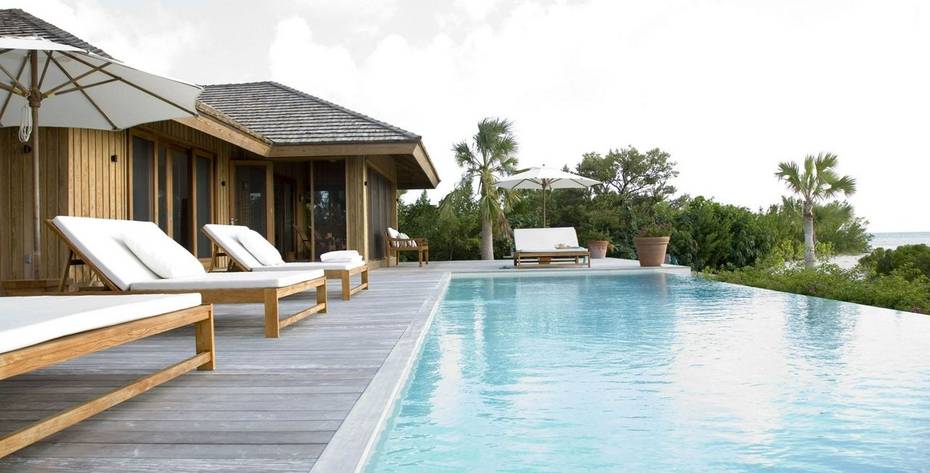 Soak up the tropical tranquillity on our spa holiday at Parrot Cay. Get a taste of our beach spa holidays and indulge in holistic experiences such as shiatsu, acupuncture and more. Your body and mood will also benefit from the resort's exceptional healthy cuisine, which incorporates organic ingredients whenever possible. When you are not busy with fun water sports like kayaking and snorkelling, you can improve your mental and physical fitness with daily Pilates classes and yoga on the beach. Whether you are in the pools, the library, or the outdoor Jacuzzi, you will enjoy every inch of this cosy palm tree paradise.
More information: View  Parrot Cay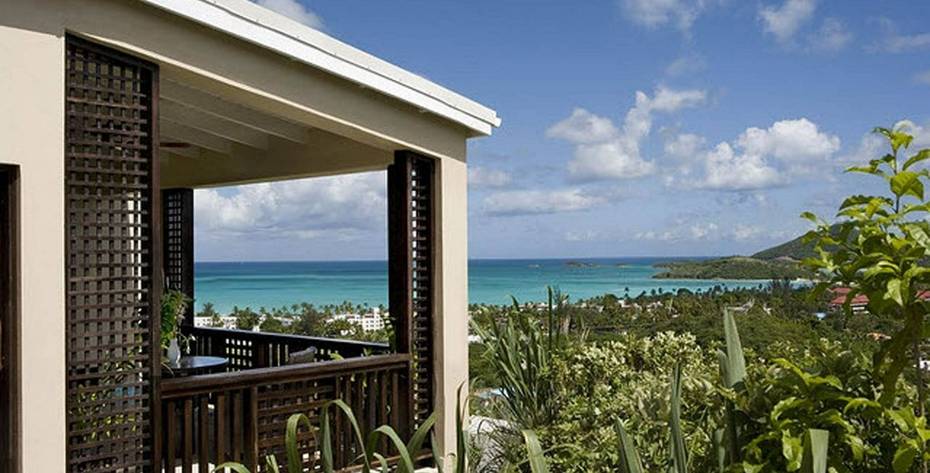 Perched above the western coast of Antigua, this retreat features the Aveda Concept Spa, where guests are sure to have a de-stress holiday with their choice of four holistic spa treatments including back, neck and shoulder massage; elemental nature massage; pedicure; elemental facial and manicure. When you are not taking advantage of unlimited access to the Cybex equipment in their Fitness Centre, you can also go on a stunning nature hike or an exciting rainforest challenge. They also serve a mix of both international favourites and local specialties, including freshly caught fish when available.
More information: View Sugar Ridge Resort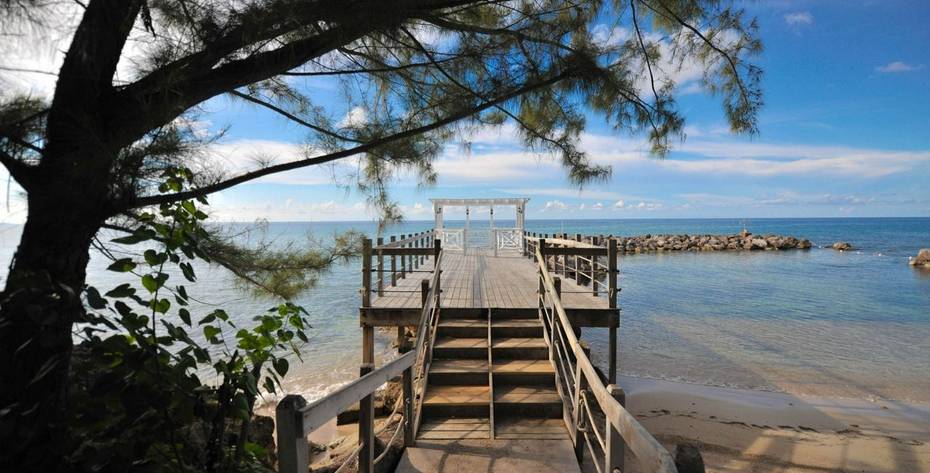 Enjoy a relaxing experience in the Jamaican sun at Jewel Paradise Cove. Experience the convenience of an all-inclusive holiday whilst you indulge in the fantastic range of wellness facilities. Try something new with a Caribbean body polish and seaweed body wrap and reverse time with an anti-ageing facial for the ultimate healing holiday. Stay active with a plethora or fun-filled activities including beach soccer, water aerobics, pool volleyball and kayaking. Be sure to relax at the end of the day with some yoga or Pilates before winding down the day with a relaxing Gemstone massage for a true spa holiday experience.
More information: View Jewel Paradise Cove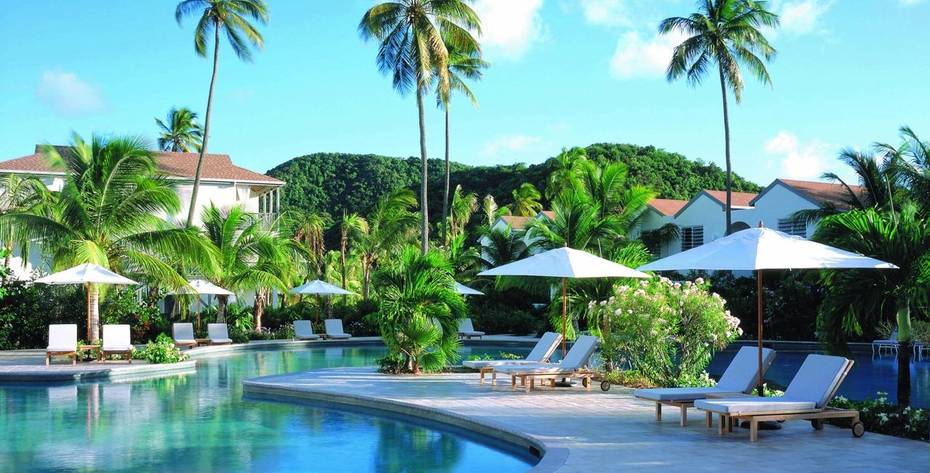 Reward your mind and body with our spa holiday at Carlisle Bay in Antigua. Indulge in a range of massages including a deep tissue massage, Indian head massage and an Arawak massage for a sleep enhancing holiday experience. Refresh your body with private yoga or Pilates classes or pick up the pace and enjoy complimentary access to group classes which include tennis, mountain biking and rainforest hikes. With all this to offer and more, Carlisle Bay truly is a wellness lover's heaven.
More information: View Carlisle Bay
Talk to one of our Travel Specialists on 1300 551 353 or contact us here to discuss tailor-making your perfect spa holiday.