12 of the Best Life-Changing Wellness Holidays for 2019
Created: 21 January 2019

21 January 2019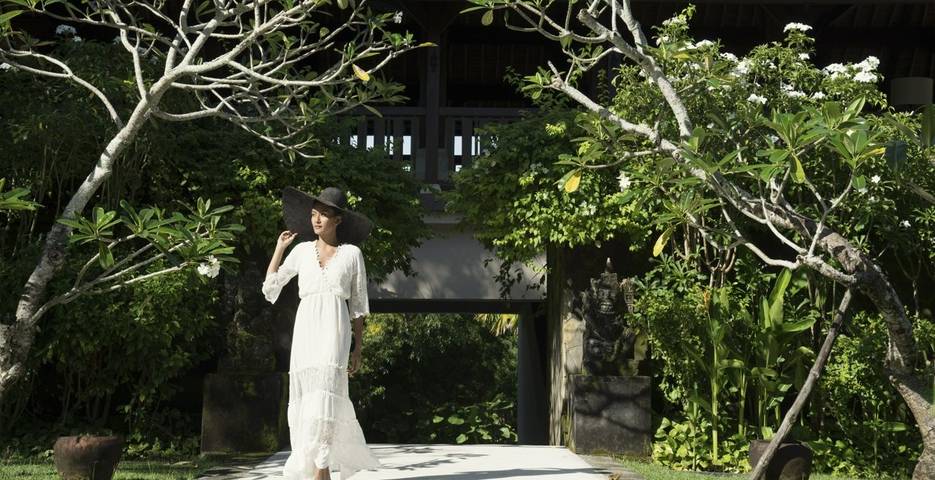 A new year marks a new beginning, so it's natural to want to reflect and make resolutions to improve different aspects of your life. Give yourself the best shot at success this year as you follow through your resolutions on a transformative health and fitness holiday. Whatever your goals in 2019, we can find the right type of wellness retreat to satisfy your wellbeing needs; be it a digital detox, sleep enhancement, emotional healing or fitness and nutrition. With carefully crafted programmes and the support of experts, in some of the world's most beautiful locations, choose a wellness holiday to transform your life this year.
The Digital Detox Holiday: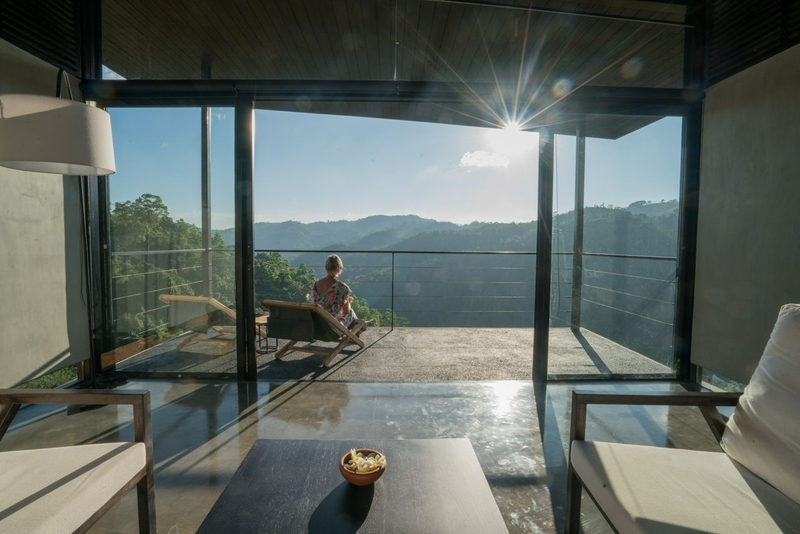 Disconnect from the outside world and tune in with yourself on this life-changing Sri Lankan digital detox haven. At Santani, technology is banned in public areas, so that you immediately see and feel the difference the moment you step in. Enjoy your stay in blissful harmony with activities including yoga and meditation sessions, active adventures, guided nature hikes and mountain biking. Whilst decluttering your mental space, cleanse your body with a comprehensive detox holiday backed by a bespoke meal plan, together with indulgent spa treatments resting and then rebooting your system from head to toe.
More information: View Santani Wellness Resort & Spa
The Back to Nature Escape: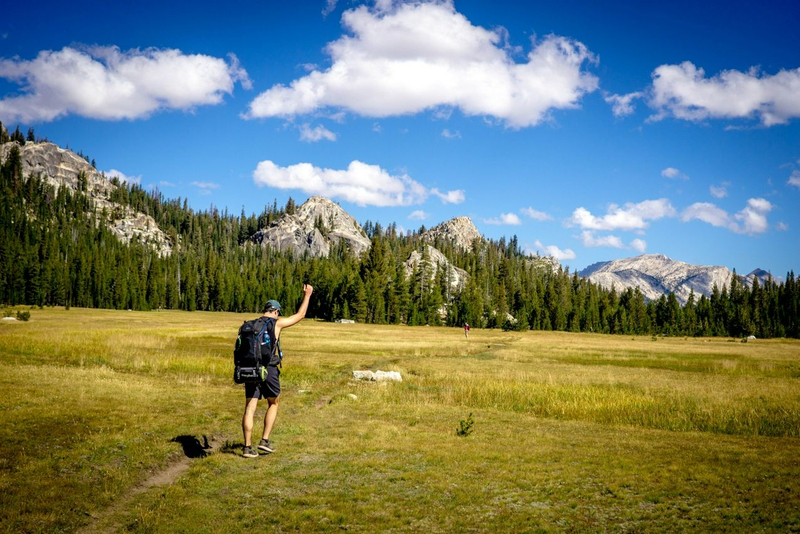 Get in touch with nature in the heart of the French Riviera for a much-needed wellness break that promises to revive the mind, body and soul. Embrace the great outdoors on an adventure holiday with active living through a combination of functional fitness classes and tailored nutrition. In between exhilarating activities enjoy the social dining facilities to refuel with energy bespoke meals and snacks. Enjoy your down time with a pamper-filled session at the spa or skin envelopment treatment to give yourself a life-changing experience.
More information: View Lily of the Valley
The Emotional Healing Break: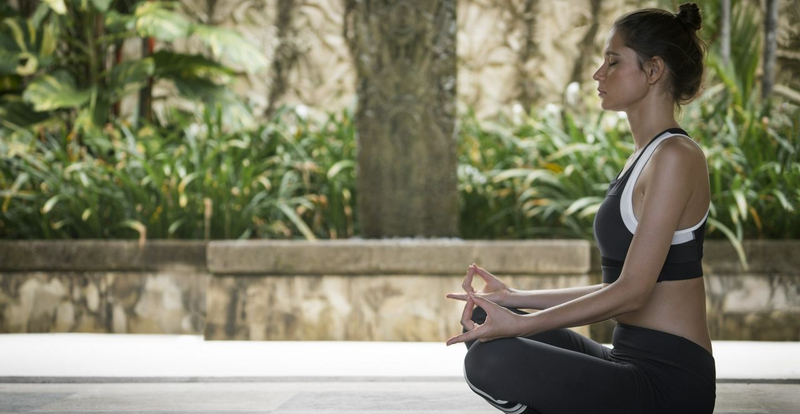 Use the power of the mind to create positive changes to your life on this transformative healing holiday in Bali. Whatever mental or emotional hurdles you might be facing, at Revivo, you can take your time to slow down and rediscover yourself through a variety of different holistic therapies including Reiki and chakra balancing, harmonised with yoga and Pranayama breathing sessions. Through a meticulous blend of mindfulness activities and self-affirming therapy, learn to channel your energy productively to strengthen your self-discipline and unlock the gates to enhancing your emotional strength and inner peace.
More information: View REVIVO Wellness Resort
The Ideal Weight Loss Retreat: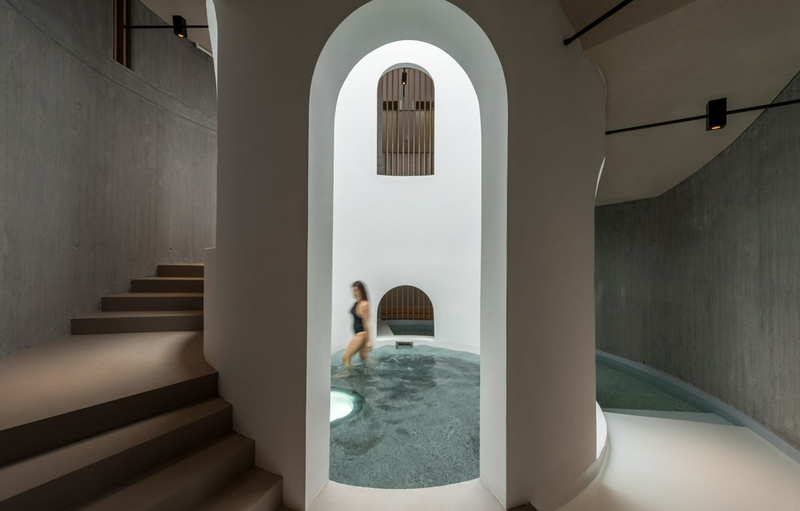 Everybody has a different body and therefore a different journey of personal experience and goals.  At Euphoria Retreat, they have created a weight loss holiday that is built around your own unique needs and physiology. Their patented technique called 3GL, (a full-body assessment) adds a scientific basis to your programme and analyses your body's glutathione, glycogen and glucose levels to determine the best nutrition plans and exercise to suit you. Shape up with private fitness training sessions, cleanse with the detoxifying lymphatic drainage massage and fully unwind with Theta healing and meditation sessions. 
More information: View Euphoria Retreat
The Healthy Foodie Getaway: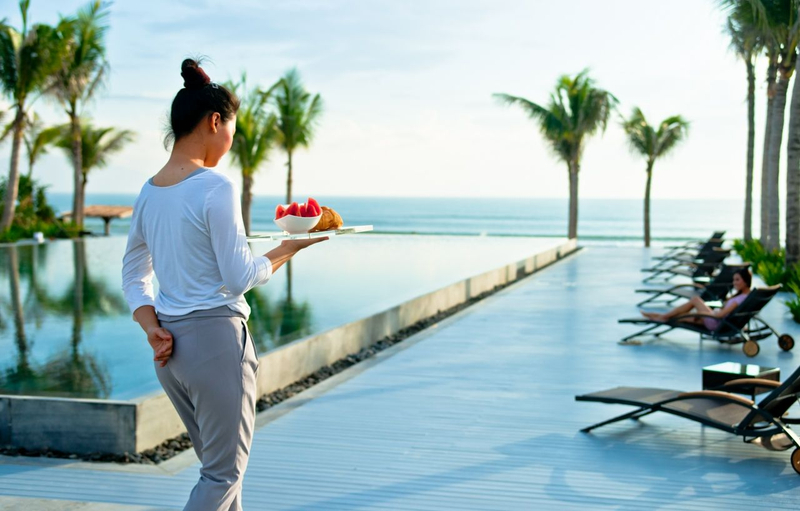 A luxury tropical oasis located in Da Nang, Vietnam, Fusion Maia is one healthy foodie getaway you wouldn't want to miss. Develop your healthy eating knowledge and inspiration with a rainbow of wholesome cuisine inspired from modern Asian flavours to comfort food classics including a guilt-free pizza which is as delicious as it looks. With a 'raw until four' nutritional plan, you can experience Fusion Maia's 80:20 approach, enjoying a balanced raw food regimen that does not skimp on taste or nourishment. Complement your stay with up to three tailored spa treatments per day, taking you into deeper relaxation and rejuvenation.
More information: View Fusion Maia
The Learning Escape: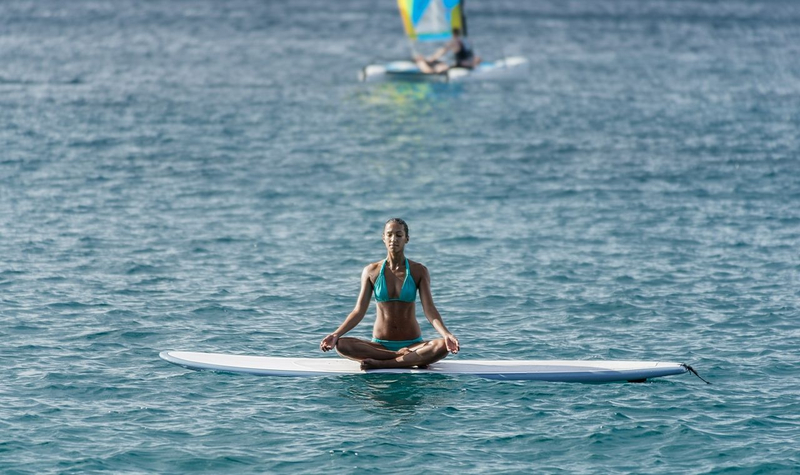 You're never too old to learn how to swim or to improve your swimming confidence and ability. With the BodyHoliday's SwimFit programme, you are bound for a learning retreat that could change your life. Led by Olympic medalists Keri-Ann Payne and David Carry, master the fundamentals whilst also perfecting your technique with private and group swimming lessons. See more of the beautiful island of St Lucia with a Swim Safari to the Pitons or challenge yourself and enter the One Mile Swim to put you through your paces. Back at the retreat, wind down with daily spa treatments to soothe tired muscles leaving you fully recharged after your stay.
More information: View BodyHoliday
The Cultural Wellness Adventure: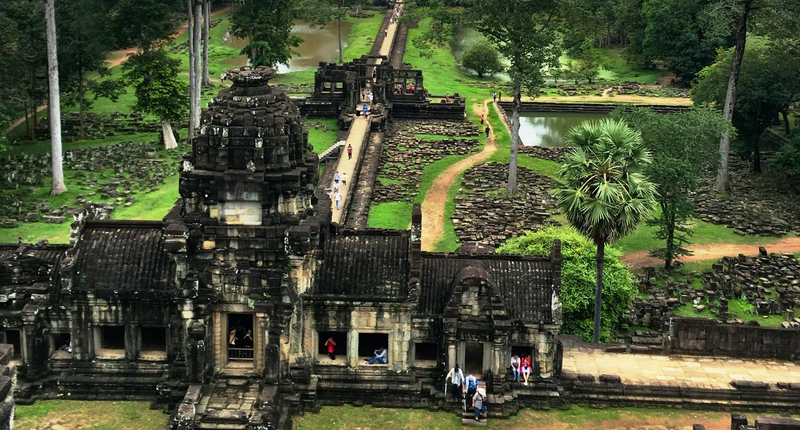 Cambodia guarantees to captivate the senses with its rich culture and grand historical landmarks. Combine this with the signature wellness elements brought to you by Pravassa and you have an exceptional cultural journey that's life-changing to the very core. Offering immersive and authentic travel experiences, it's the ultimate singles' retreat with visits to bucket-list worthy spots like Angkor Wat, the colonial town of Battambang and the beautiful coast of Kep. A typical itinerary includes accommodation at exclusive luxury retreats, private experiences with local healers and personal assessment of your wellness needs that can ensure your programme is tailor-made to fit!
More information: View Pravassa Cambodia
The Self-Love Retreat: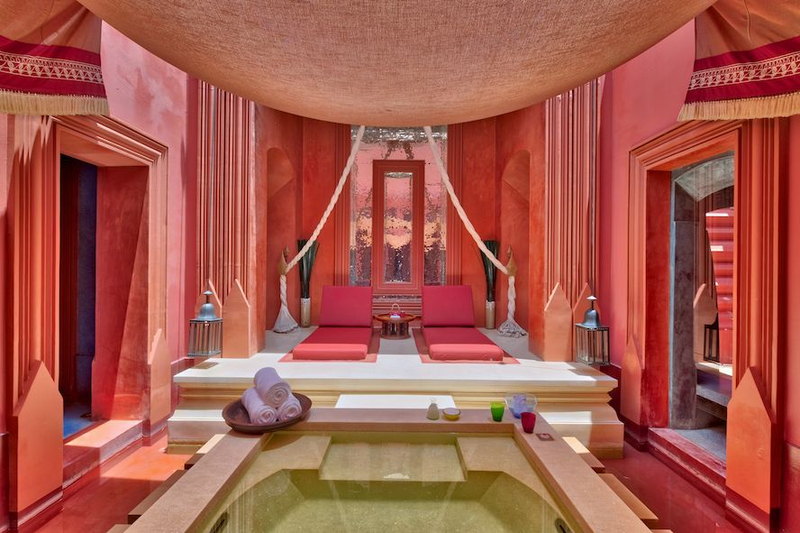 Reward yourself with some self-love at The BARAI Spa located in the vibrant seaside town of Hua Hin. For those looking for the ultimate luxury wellness spa experience, this retreat offers pure indulgence combining traditional Thai wellness techniques with contemporary standards in the form of speciality massages and rejuvenating spa therapies. Relax in one of their eighteen lavish treatment rooms each featuring a private outdoor soaking pool, an experience rain shower, day-bed enclave and vanity area. Don't miss the divine 120-minute caviar facial, which guarantees to restore and revive dull skin. 
More information: View The BARAI Spa
The Sleep Solution Holiday: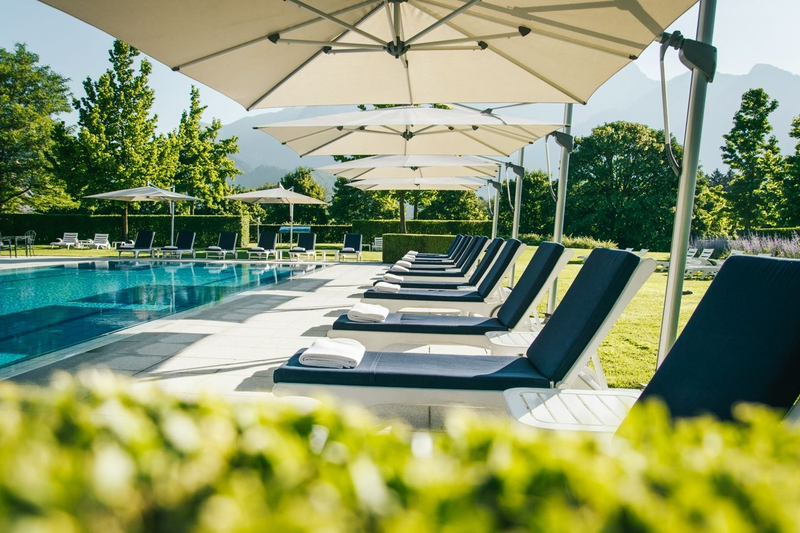 Sleep quality and quality of life go hand in hand, that's why Grand Resort Bad Ragaz, a well-being haven set along the foothills of the Swiss Alps, has designed a sleep enhancement programme that promises to give sustainable results. With a focus on diagnostics, get to the root cause of your sleeping problems through a combination of state-of-the-art medical analysis, consultations and personalised spa holiday therapies to treat insomnia. Whether you're finding it difficult to fall asleep, waking in the middle of the night or are tired during the day, this retreat will teach you life-changing wellness techniques for a good night's sleep.
More information: View Grand Resort Bad Ragaz

The Family Activity Trip:
Spend life-changing quality time with yogic detox programme at Zighy Bay in the stunning Musandam Peninsula. Combine yoga, meditation, and a healthy diet to create calmness and mental clarity. Savour the nutritious food to detoxify your body and improve your digestive system. Attend fitness classes to strengthen your muscles and tone up your body. After getting your heart racing, unwind in the luxury spa for a truly rejuvenating experience. 
More information: View Six Senses Zighy Bay
The Active Lifestyle Escape: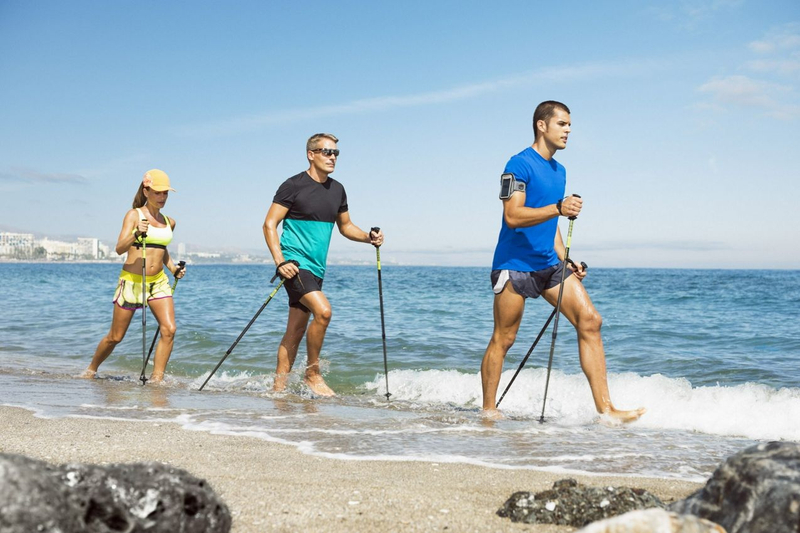 Embrace active living in the beautiful backdrop of the Golden Mile at Marbella Club. With a wellness philosophy that centers on our deep connection with nature, get ready to kick-start your fitness journey in the holistic studio on a beachfront haven with panoramic views of the Mediterranean Sea. This transformative retreat aims to help you achieve your goals with daily personal training sessions and energising outdoor activities, all backed by bespoke nutrition. For a well-rounded approach, recover with an assortment of indulgent spa treatments fusing modern and ancient healing methods.
More information: View Marbella Club
The Holistic Healing Retreat:
With a beautiful coastal setting and gentle Balinese Hospitality, Spa Village Resort Tembok Bali makes for an ideal sanctuary for healing and wellness. Using century-old Balinese traditions, experience an authentic holistic holiday that encompasses healing for the mind, body, and spirit. On top of that, take part in a range of grounding activities including yoga and meditation, as well as wellness workshops and talks. Spa Village Resort Tembok Bali not only offers a tranquil healing sanctuary but also provides its guests life-changing skills and knowledge to further their transformation journey long after their stay.
More information: View Spa Village Resort Tembok Bali
Talk to one of our Travel Specialists on 1300 551 353 or contact us here to discuss tailor-making your perfect life-changing wellness holiday.