Interview with the founder of REVIVO Wellness Resort – Laurie Mias
Created: 21 March 2019

21 March 2019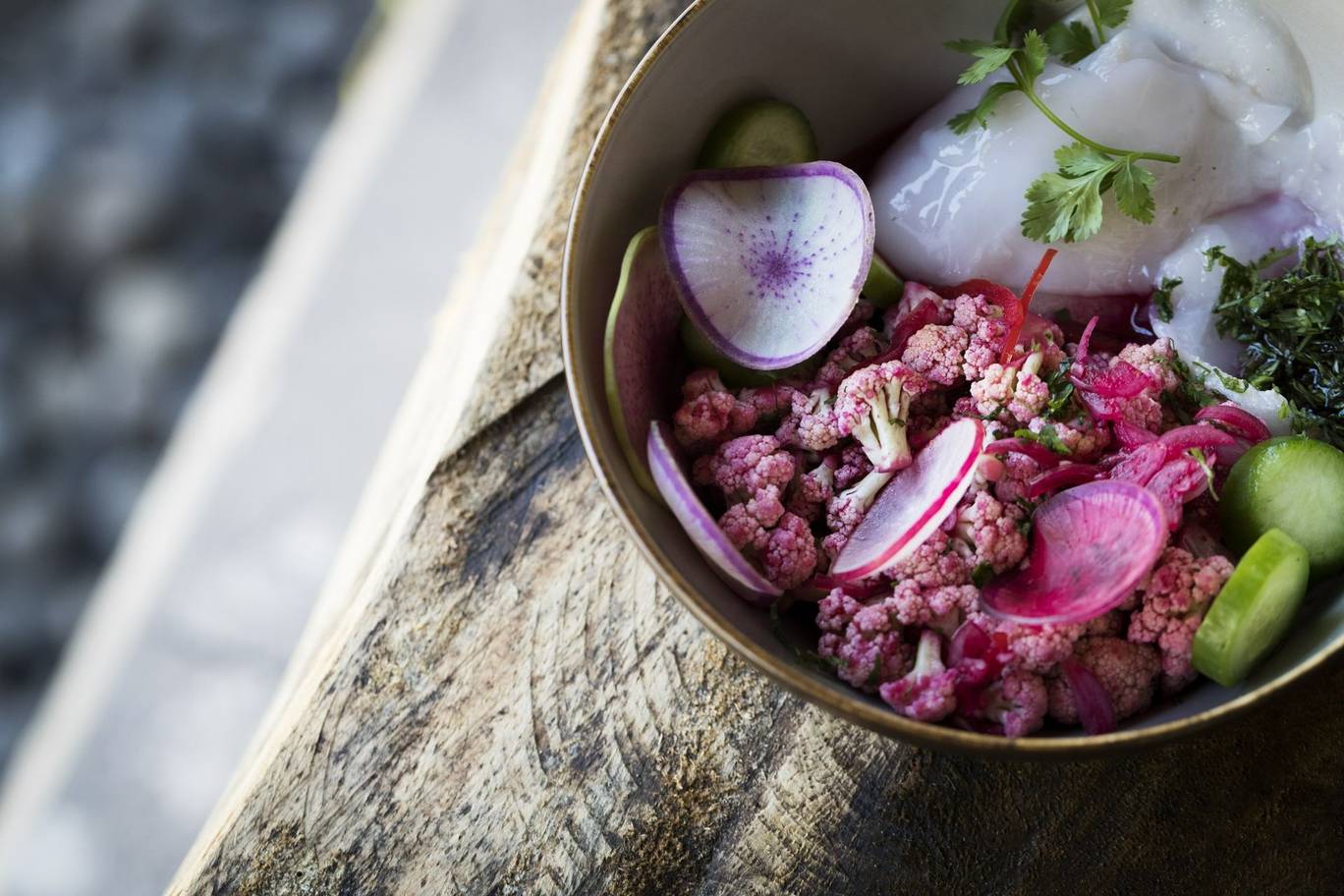 Laurie is the Founder & CEO of REVĪVŌ Wellness Resort Bali, a leading new resort that brings together the ultimate in health and wellness through mind training and self-awareness.
Laurie is a global citizen who has lived in multiple cities around the world. When she's not hard at work, she follows her passion for travel and yoga, which she recently took to the next level by qualifying as a yoga instructor. Ultimately, Laurie's wish to communicate spiritual teachings in a way that is easily understood, and to share the joy of community with others, will be central to achieving success for REVĪVŌ Wellness Resort.
What was the motivation to launch REVĪVŌ? Why did you take this holistic wellness route and why design such programmes?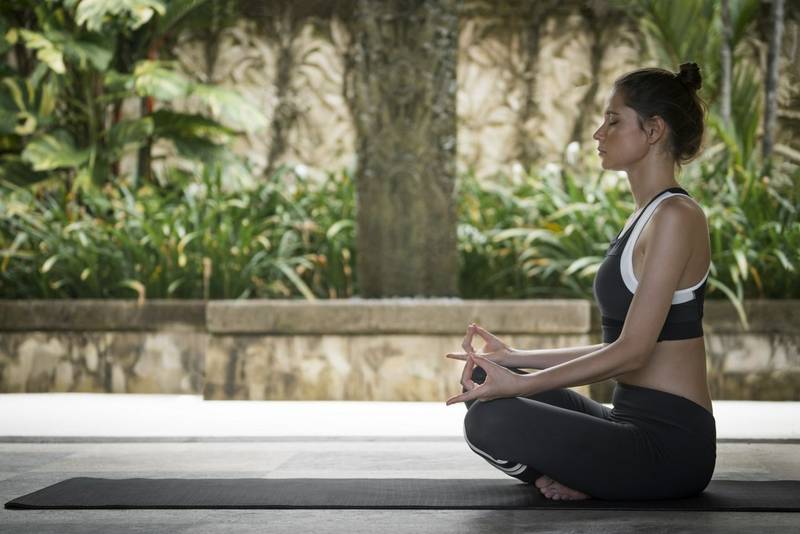 I concluded that we feel good when we feel happy and vice-versa. To be happy we must train our mind to be healthy, and to see the world in a positive way. With REVĪVŌ, we had the opportunity to create a concept that would help people to retrain their minds with skills for life. Our goal is to teach our clients how to be happy through mind skill training.
Wellbeing = to feel well = to be present and balanced.
To achieve that, you need to control your mind→ therefore happiness = mind training.
What differentiates REVĪVŌ Wellness Resort to other spa resorts?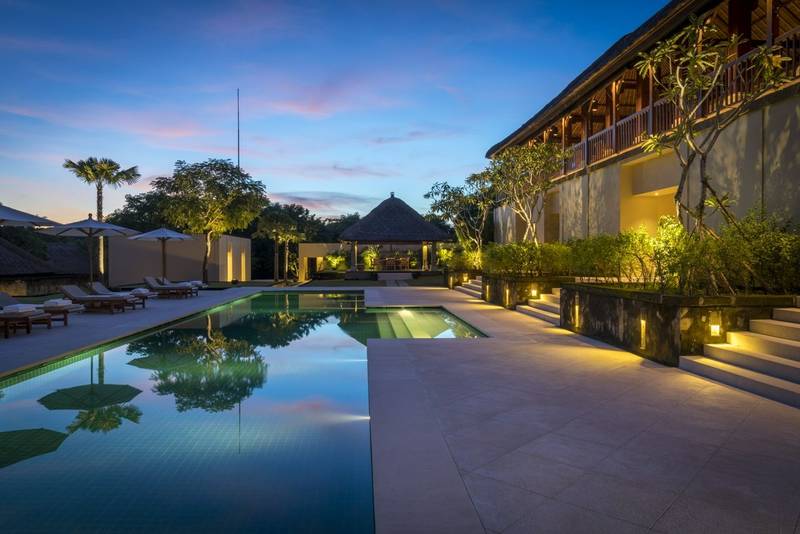 REVĪVŌ is a life-changing experience which you will be able to incorporate into your daily life once back home.
REVĪVŌ is both a luxury treat for yourself but also a responsible experience and part of sustainable tourism.
REVĪVŌ is personalized and adapted to the local culture offering a holistic, luxurious and authentic experience.
REVĪVŌ is global. Clients come from all around the world and they look for a "purpose in travel" and not a destination anymore.
REVĪVŌ is on the pulse of the Wellness movement   , wellness tourism is growing and will represent 25% of the travel market in 2019.
What factors did you consider when designing the programmes? 
Results driven: When designing a programme, we had to keep in mind that our goal was to train our clients. At the end of their journey they need to feel they achieved their goals and feel accomplished.
Authenticity: Don't over promise and under deliver. We try to be as real as possible, every person has their own limits.
What are the different programmes guests can experience?
At our Nua Dusa property in Bali we have 6 Signature Retreats:
Where do your customers come from? 
40% Europe
30% SEA l
10% USA
10% Australia
10% Rest of the world (Middle East, Russia, etc.)
Can you describe the kinds of clients who stay at REVĪVŌ?
Our clients are health conscious, they try to exercise their brain as well as their body, seek experiences, and want to make a lifestyle change (business life, sentimental life, etc.) or find their inner self by doing a retreat. We target business women and men of around 30 to 50 years old. Most of our clients are women and single travellers.
How did you design the menu? Why did you chose those ingredients? How do you tailor those menus according to each guest? What factors do you take into consideration?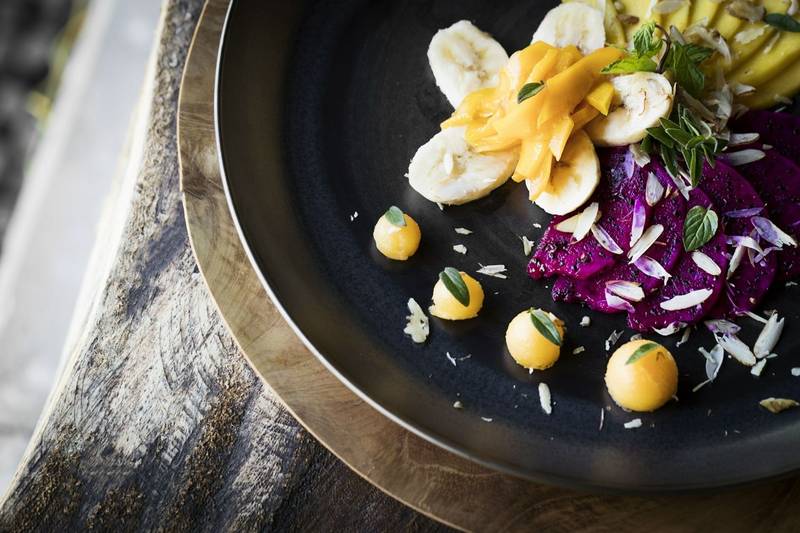 Our belief is to serve food as close to its natural state as possible, with a mission to sharpen and delight taste buds, while continuously supporting health. Each menu dish is designed to deliver nutrients and to help invigorate and nourish the body with exactly what it needs – vitamins, minerals, enzymes and antioxidants. We take into consideration the customer's needs, for example if a client is doing the sleep & relax retreat we won't be serving her/him coffee, but foods to promote her/his sleep.
What are some of the extra considerations you've factored into the guest experience to make their stay as holistic as possible (plastic-free, bedside cards etc)?
We aim to be as sustainable as possible by being 100% plastic-free. Also, we only work with local & organic suppliers and most of our vegetables come from our hydroponic garden.
Can you tell us more on the REVĪVŌ Cruises?
REVĪVŌ Cruises is a bespoke tailored well-being excursion on luxury 5-star cruises all around Indonesia. Our "REVĪVŌ Diving & Mind Training Retreat" on board offers diving & water activities, yoga, meditation, breathing exercises, fitness classes, tailor-made menu for each guest and daily SPA treatments.
What are the next REVĪVŌ Wellness Resorts openings?
REVĪVŌ Wellness Resorts will open two more resorts: REVĪVŌ Wellness Resorts will open one resort in Fiac, France and in Alella, Spain by the end of 2019 and in Sri Lanka by 2021.
REVĪVŌ Clubs: Our Fitness Centers and Spas concepts (MOVEŌ, REMISSIŌ) will be implemented in other hotels: There will be a REVĪVŌ Club in Rome, Italy by the end of 2019 and another one in Niseko, Japan by 2020.
Can tell us more on the design and concept?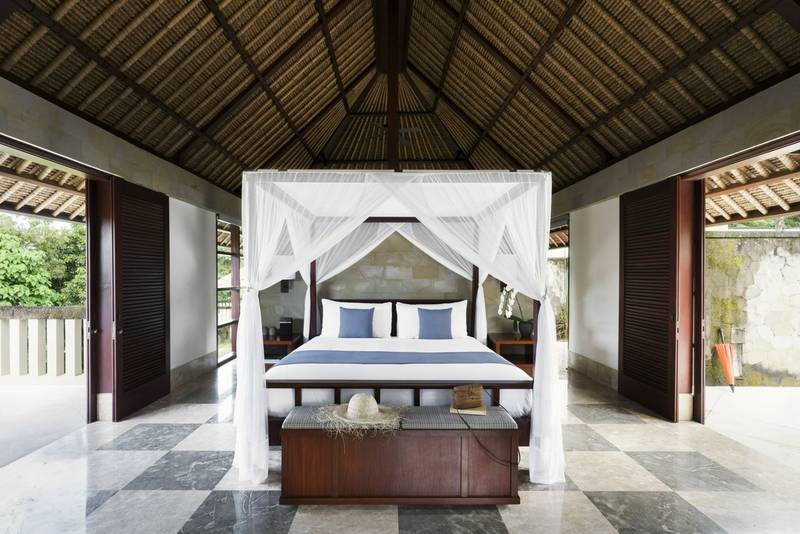 The Bali property is designed in the most luxurious yet non-ostentatious way. Its design is made out of local materials and fabrics, neutral colours tones, finely designed furniture and top equipment. REVĪVŌ pays attention to every detail, from the accessories found in the pick-up cars, to the hand soap in the rooms, the tea cups, the signature scent, the tableware and spa ceramics, the kombucha flavours, etc.
REVĪVŌ aims to create an emotional connection with the client by playing with her/his senses: Each detail, activity and program have been designed in order to illuminate how they see, hear, smell, touch, taste, and feel. To keep an exclusive ambience, the resort limits its access to a maximum of 16 rooms. It is comprised of spacious and bright rooms with comfortable settings, a gourmet and healthy cuisine, a holistic spa and fitness facilities.
Is there anything else you would like to add to the existing property in Bali?
REVĪVŌ Nua Dusa in Bali is very exclusive with only 16 rooms, which makes it perfect for celebrities seeking privacy.
It is convenient since it's close to the airport
We offer exclusive retreats following new wellness trends with experts flying from all over the globe.
We have a team of experts on site such as certified Pilates & yoga teachers, an Ayurvedic doctor and an Acupuncture doctor
 for more information, view: REVIVO Wellness Resort