How to Look Fresh on 5 Minutes Sleep
Created: 09 August 2017

09 August 2017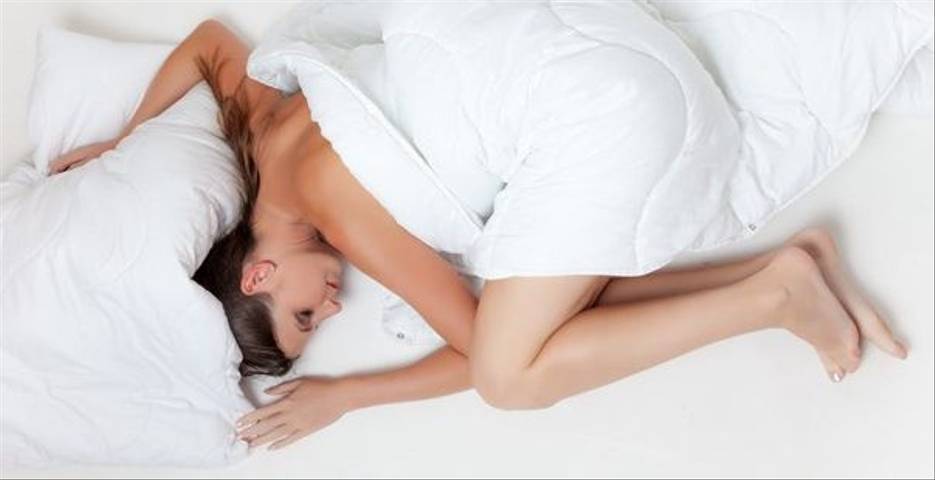 It doesn't seem to matter how much we intend to grab those solid 8 hours a night. Life happens, things change and we often cram so damn much into every single day that we push life to the limits and get away with as little sleep as we can.
Obviously, the best thing longer term is to consider why this is happening and make some healthy choices about getting real with yourself. But for those morning when you have no choice and you just can't deal:


Here are my survival tips for the sleepy girl…
Start the day with a warm Lemon water. This kick starts your digestive enzymes and give you a nice big hit of Vitamin C for a bright complexion and rosy cheeks.


Make sure you have a nice big Breakfast including as many wholefoods as possible for sustained energy during the day. If you are not careful about maintaining your blood sugar levels when you are tired, you will feel even worse and this will show on your face.


Treat your face! Do a deep Cleanse, following by a moisture boosting serum.
Allow this to dry for around 5 minutes, and follow up with a good quality Moisturiser. Our favourite is the Briese Botanicals Crème Moisture Infusion. Then pop it in your bag and reapply during the day. Moisturiser is the tired complexion's BFF!
Apply some Dry Shampoo and get that volume pumping. Big hair or any other feature accessories will help to draw the eye away from the details of your crumby night.
Focus on your Eyes! Apply, eye serum and eye drops to moisturise your eyes and apply mascara to the top lashes only to give the illusion of more open eyes. This will help you to appear refreshed and more awake.


Avoid thick or powdered make-up. Instead opt for natural, moisturised skin with a touch of bronzer or illuminator.
And a pop of colour to your lips and you are on your way girl!
About the Author

Kelly Briese is the Founder and Director of Briese Botanicals, a skincare brand on the forefront of change in the natural beauty industry.
An environmental warrior, wellness junkie, and lover of natural products, Kelly launched Briese Botanicals in June 2015 and began her entrepreneurial journey on a mission to educate and empower women to make better choices for their health.
After an electrical accident left Kelly with an immune disorder and extremely sensitive skin, she could only tolerate natural skincare products. Frustrated with the lack of choices available, she looked to the Australian outback and saw the potential to change the skincare game forever. From her history working in the environment, Kelly identified a range of Australian native botanicals that were bursting with antioxidants and could achieve the same benefits as their chemical laden rivals. Kelly began formulations and Briese Botanicals was born.
Above all, Kelly is a believer in empowering women, whether that is educating them on better choices for their health, or succeeding in business. The Briese Botanicals brand allows women to make safe, natural, informed choices for themselves and their families.
For more information about Briese Botanicals, visit: www.briesebotanicals.com.au