How my internship in PR, Product & Marketing made me a Communications Specialist
Created: 28 October 2016

28 October 2016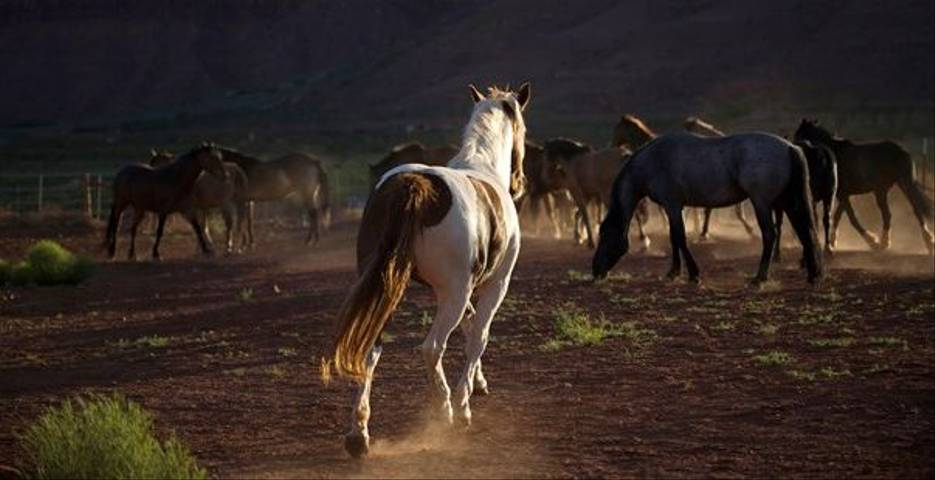 For three years I travelled the world staying in retreat centres across the globe and guiding others in their own well-being journey. As such, my experience of the wellness travel industry had always been on the personal, customer facing side. However, when it came to behind the scenes and the business side of things, my knowledge was somewhat limited. Having the opportunity to learn about the intricacies which transform that raw wellness product into a successful business has therefore been truly enthralling and informative.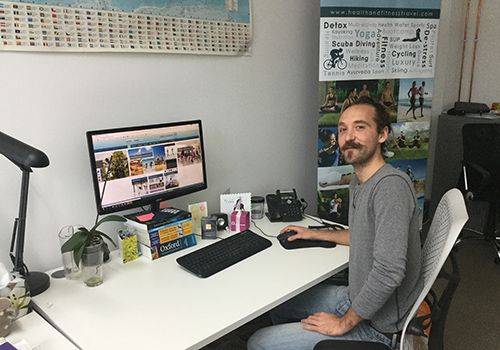 Tim at Health and Fitness Travel HQ

From day one I started to learn how to manage priorities and structure my working day into something that continually provided results. My action list proved to be indispensable when juggling a variety of tasks and I became very thankful for utilising simple functions like reminders to keep me on track. In this way, the whole team at Health and Fitness Travel taught me the bare bones of how to survive in the business world.
I particularly enjoyed the creativity of writing blogs, especially in regards to having the freedom to use language as a tool to market a product. Transforming my style to write for other formats was also a great developmental process, and I enjoyed switching between creating content for product copy intermixed with ghost writing and press releases.  Learning how to use language in approaching existing and potential business partners, as well as prospective journalists, was very rewarding and will certainly prove useful in time to come.
Managing the social media content was both entertaining and elucidating in regards to how the online appearance of a business is an increasingly important factor within the 21st Century. This all tied in nicely with gaining skills in imagery, and using professional software to ensure quality on everything we put out. In this way, I practiced upholding standards through uniformity of a brand identity. Something that proved useful when managing aspects of our internal contracts.
I'm particularly glad to have gained skills in coding, website management and content transformation, as I hope one day to use these skills for my own projects. However, the most valuable skills I've learnt revolve around the persistence needed to achieve day-in and day-out within the business world. This PR, Product and Marketing internship has been a real cultivator of business prowess and I recommend this type of opportunity to anyone looking to enter the sphere or simply gain experience within wellness travel.
Visit our jobs page to apply for our PR & Marketing Internship