Healthy Diet Options To Try and Where To Find Them
Created: 31 October 2016

31 October 2016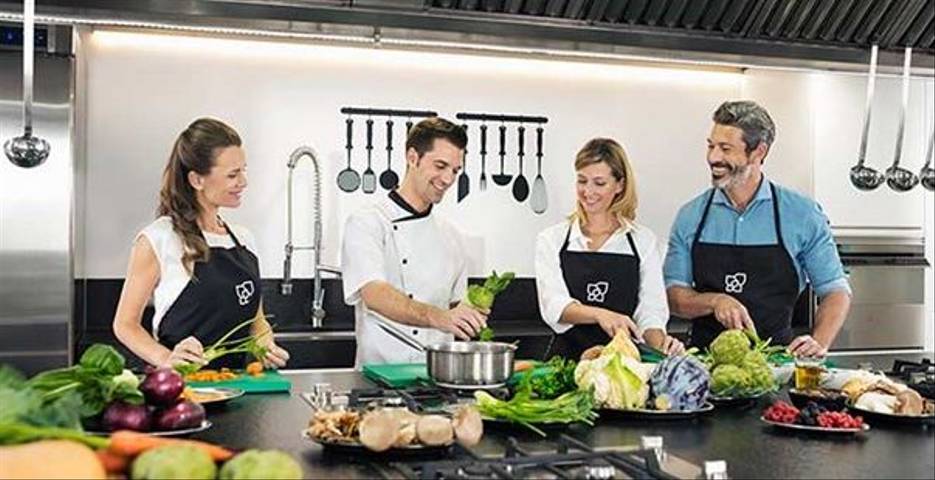 If you're interested in your wellbeing, you'll be interested in what you eat – but with so many options out there claiming to be the best way, which one should you chose? In this article, we take a look at 6 healthy diet options and share where's great to experience them in the safety and luxury of trained nutritional practitioners. We also a list a quick snippet of pros and cons for each dietary regime to give you a better idea of adopting its lifestyle.
It can be great fun to try a new diet, but ensuring you do it right is the only way to truly feel the change and experience the benefits. Embarking on a nutrition friendly retreat can be a great way to do this, especially for anyone new to eating healthy. You'll get nutritional advice on what to eat, when to eat and how to keep it up when you're back home as well. There'll also be the option to enhance the effects of the diet by undergoing complimentary spa therapies that leave you feeling refreshed, and revitalised.


1. Raw Vegan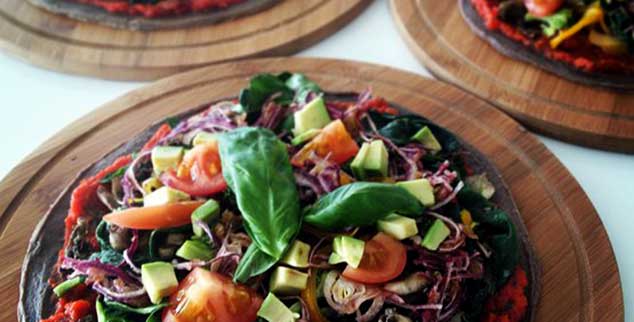 A raw vegan diet is one that eliminates all animal products and doesn't heat food above 40°C (104 °F). In this way, it's believed we get the maximum benefit from our food because we don't destroy any of the nutritional value or take in any heavy toxins found in animal products.
Pros: No trans-fats or refined sugars.
Cons: Can be hard to eat out.
Where to go: The Farm at San Benito (Philippines), Fivelements (Bali)


2. Paleo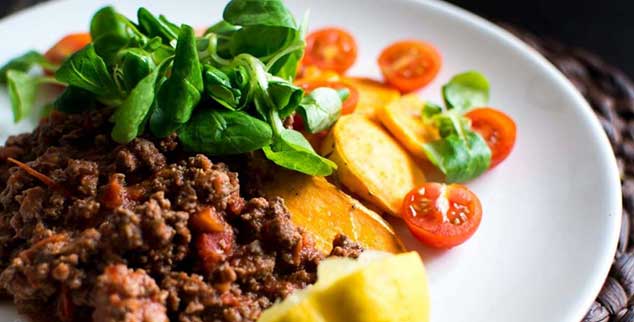 A paleo diet is influenced by Palaeolithic man, and emphasises solely eating foods that would've been available during this time of evolution. In this way, we end up eating the type of diet that brought about our greatest evolutionary steps.
Pros: No additives, chemicals or processing.
Cons: Can be restrictive on taste buds.
Where to go: Aro Ha Wellness Retreat (New Zealand)


3. Macrobiotic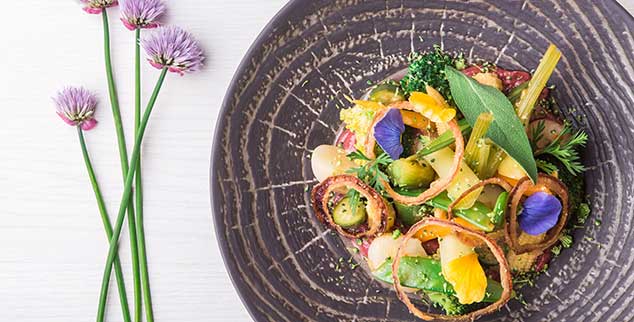 A macrobiotic diet focuses on a person's health status in conjunction with seasonality of crops and the climate throughout the year. A major influence is taken from Traditional Chinese Medicine, and thus a concept of balance is key. Whole grains and lightly cooked vegetables are a common part of the diet.
Pros: Whilst it eliminates heavily processed foods, there's still lots to chose from.
Cons: Eating seasonally can be hard to stick to.
Where to go: SHA Wellness Clinic (Spain), KU Retreat (Italy)


4. Gluten-Free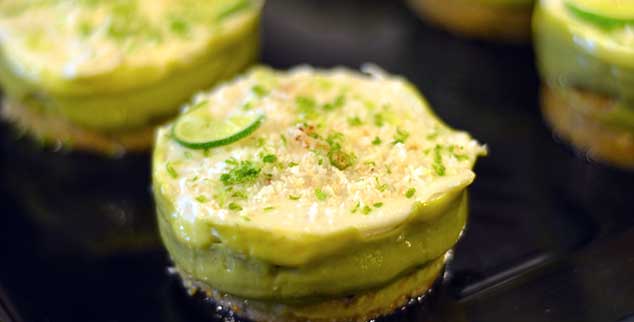 A gluten-free diet eliminates gluten from one's food stuffs. In this way, the toxic nature of gluten doesn't affect the digestive system and instead we are left with a greater ability to digest the nutritional value of other foods.
Pros: Great for improving minor skin problems.
Cons: Very restrictive as gluten is often food so frequently in processed foods.
Where to go: Amatara (Thailand), COMO Shambhala Estate (Bali)


5. Alkaline Diet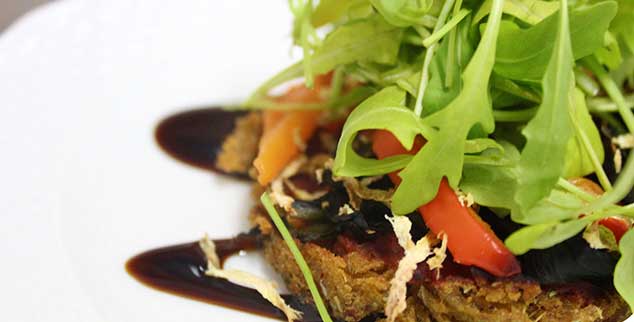 An alkaline diet strives to rid acidic foods from being consumed. It's believed that a number of health problems are catalysed by an acidic pH within the body, so by sticking to an alkaline diet we are more likely to remain healthy.
Pros: There's plenty of excuse to eat green smoothies.
Cons: Coffee isn't allowed!
Where to go: Sianji Well-being Resort (Turkey)


6. Candida Cleanse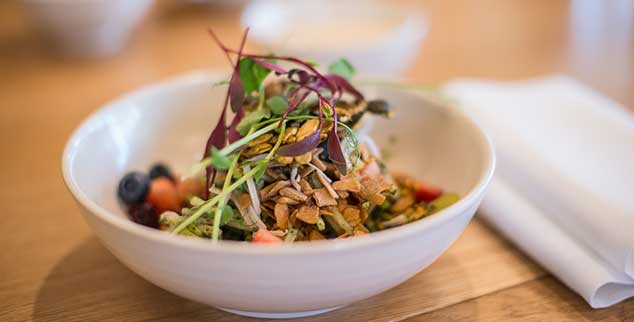 A candida cleanse aims to eliminate a type of yeast that grows within the body. When overpopulous, candida can be particularly damaging to the body and bring on numerous health issues ranging from skin problems to immune issues. By detoxing the body of a build-up we can return to full health.
Pros: There is good evidence to support a quick candida cleanse.
Cons: Adopting the diet, even for a short while can prove drastically different to ones typical diet.
Where to go: Samahita (Thailand)
Talk to one of our Travel Specialists on 1300 551 353 or contact us here to discuss tailor-making your perfect nutrition holiday.