Healthy Holidays for Men's Health Week
Created: 02 June 2014

02 June 2014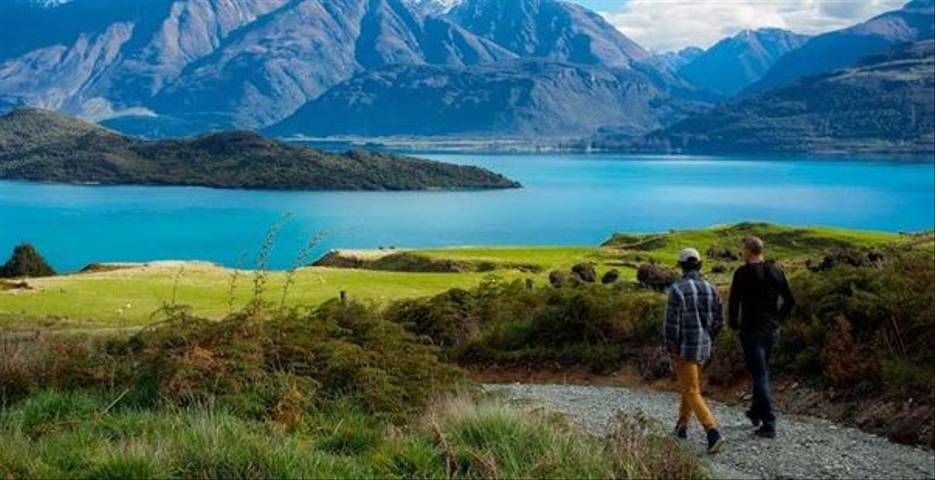 Men's Health Week (9th-15th June) is dedicated to raising awareness of the physical and mental health problems impacting the men in our lives. Health and Fitness Travel help men embrace a healthier lifestyle through a broad range of health and wellness holidays specifically designed to improve general well-being. Whether through sport, nutrition, or lifestyle management, this kick-start provides the opportunity to prevent and alleviate a variety of the health issues affecting men today.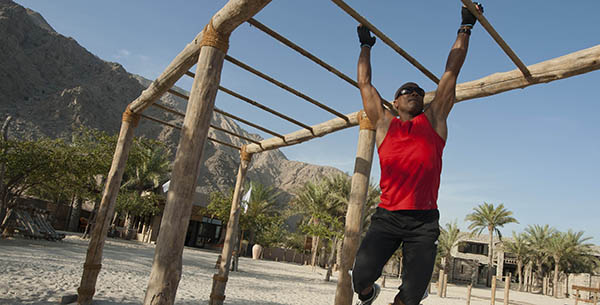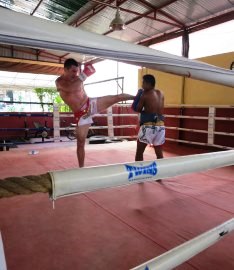 When juggling busy work lives, men are often left with little time and no energy to evaluate their lifestyles, however, we find more men than ever before are becoming pro-active when it comes to looking after their health. No longer wanting their holiday to be a guilt inducing over indulgence of food and idly laying on the beach for a week, men are looking to utilise their precious holiday time to really focus on their health and build a better quality of life.
From fitness to stress recovery and weight management retreats, more men are making the most of their time with a health holiday in luxurious locations across the world. We have created our exclusive Fusion Fitness holidays, designed for men wanting a bespoke health and fitness program.
With many men living high-powered lifestyles where work and family often take priority, unhealthy eating habits and lax fitness regimes can often take hold, leading to weight gain and related health issues. Heart disease, diabetes and high blood pressure rank as the top three health problems plaguing men, and all can be prevented through re-thinking your diet and exercise.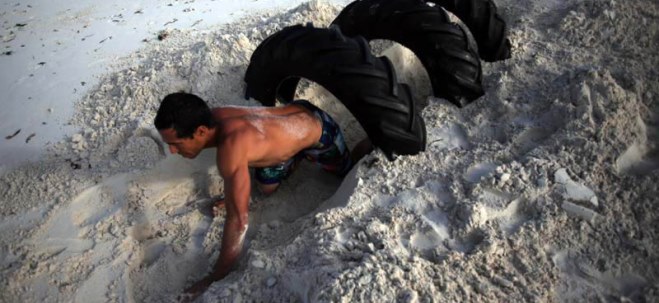 Beach workout at Wildfitness Kenya

Work with personal trainers and nutritionists on our fitness breaks, bootcamps and sports focused holidays to kick-start weight-loss and boost metabolism. With our activity holidays including tennis, cycling, walking and adventure, finally find the time to dedicate to a favourite sport as you set the heart-rate pumping and burn fat for a healthier and happier you on our best fitness holidays for men.
With Men's Health Week looking to highlight not only the physical but also the mental health issues that affect men, we support regaining a balanced state of mind through our variety of wellness holidays. As men increasingly battle with pressure induced health problems including stress, anxiety and depression we champion the belief that a healthy outside starts from the inside.
Find the path to a healthier lifestyle and happier you as you rejuvenate on our healing holidays, calm your mind and recover on our stress management holidays, or unwind with our meditation retreats. Providing fun, relaxing and diverse pathways to a healthier lifestyle, together with luxurious healthy holiday escapes to achieve this, men will no longer want to find an excuse to avoid looking after themselves.
Talk to one of our Travel Specialists on 1300 551 353 or contact us here to discuss tailor-making your perfect healthy holiday.