A Guide to Travelling Stress-Free
Created: 17 June 2019

17 June 2019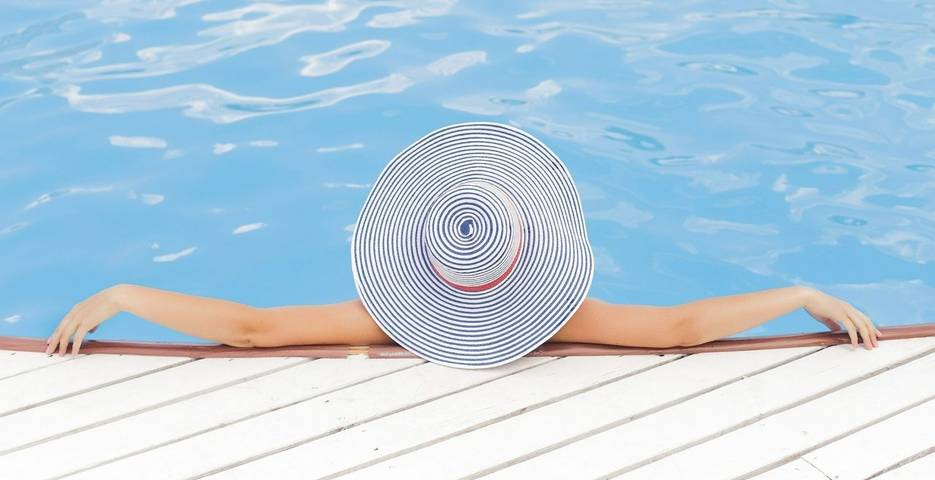 Vacations are supposed to be stress relievers. But nowadays with numerous security checks, flight cancellation, and other uncertainties travelling can be stressful. Which is why it is important that you take precautionary measures as you travel to make it as stress-free as possible. The following tips will help you do that.
Insure yourself and the trip
There will always be some levels of uncertainty during the trip from flight cancellation to loss of luggage. While you can't control uncertainty, you can have yourself and the trip insured with travel insurance Canada. The insurance doesn't just cover cancellation and losses but also provides medical insurance. A lot of travellers take vacations to be more adventurous which makes them slightly more vulnerable to accidents. Therefore it is important you take measures to secure yourself for said adventures.
Have a document pack or wallet
You hear all of these horror travel stories about friends and family forgetting their passport or other forms of documentation needed to travel at home, only to realize at the airport that they forgot them. To avoid such an instance occurring, have a wallet or small folder for your documents and ensure before you leave that all your documents (and their copies) are in order before you leave for the airport.
Leave early
There is nothing scarier than the possibility of missing your flight. It is common knowledge to arrive at airports at least 3 hours before international flights and 1.5 to 2 hours before domestic.  This ensures that you have plenty of time to check-in and go through security without the risk of missing your flight. That also means you leave your home a little earlier to avoid traffic and any mishap that may occur on the way to the airport.
Pack as light as possible
For any trip, it is important that you pack as light as possible. Obviously for a trip that lasts a week or slightly longer, you may need to pack luggage. But try to keep it down to a hand carry as much as you can when you can. This reduces the chances of lost baggage and saves you time when you arrive at your destination since you won't have to wait for your luggage.
Have your money in order
Don't wait till the last minute to have money changed when travelling internationally. Airports usually have higher rates when it comes to currency exchange. You also want to inform your bank and credit cards of your trip so they can be activated for use internationally. This ensures you have all your money in order before you head out. Bonus Tip: Airports usually have higher rates when it comes to currency exchange so plan ahead for finding a bank nearby.
Book your room beforehand
Not knowing where you will stay will bother you from the moment you leave your house all the way until you find a hotel at your destination. The stress will just ruin your mood throughout. Which is why it is important you book your place of stay and confirm it days before your trip. This is even more important if you are planning on going to a vacation hot spot because finding a place to stay during the holidays may be impossible if you plan on doing it when you reach your destination.
---
Author's Bio:
Natasha is a world traveler who never says "no" to adventuring to a new location. As a globetrotter from Canada, she's engaged in being a writer with Best Quote Travel Insurance where she shares her experiences and travel tips with fellow travelers. Her favorite saying is, "Home isn't where you were born, it's where you feel the happiest."