Gold List 2015 Winners
Created: 01 April 2015

01 April 2015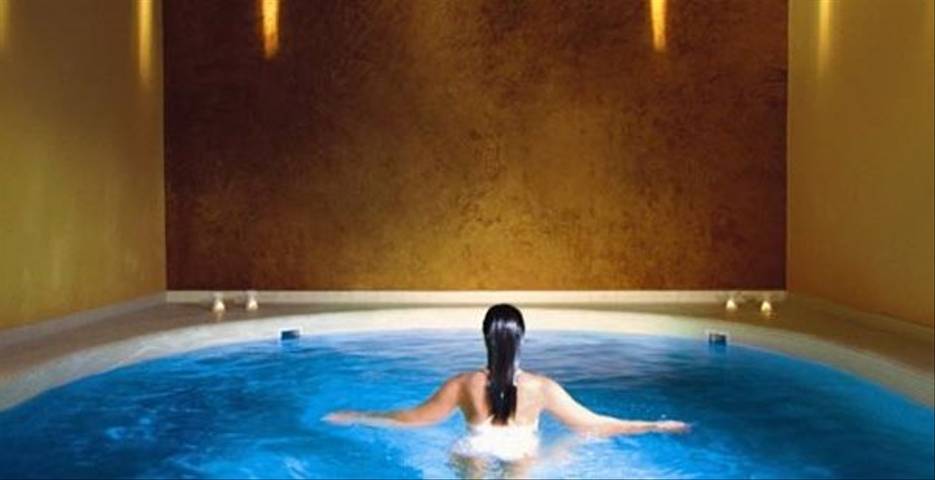 Health and Fitness Travel congratulate all the winners of the tenth annual Luxury Travel Magazine Gold List Awards. The Gold List honours premier luxury travel experiences around the world, as selected by Australia's voters and we were delighted to see three healthy holidays receive well deserved awards.


Australia's only purpose well wellness retreat is just over 2 and 1/2 hours from Sydney. Perfect for a healthy weekend getaway through to a longer stay to completely re-vamp your health; ideal for those looking to create healthy lifestyle habits. Join your fellow guest's and kick-start the day with sunrise Tai Chi before relaxing in luxury at Spa Eylsia or taking part in the many activities on offer from deep water running, to Pilates. Optional daily seminars allow you to learn more about your mental and physical well-being, with take home skills for a truly transformational experience.

Read our review here or experience it yourself: Book a 5 or 7 night stay in autumn and receive 20% off


Take time out for yourself at the Golden Door Health Retreat & Spa


Qualia - Best Australian Resort
Set on the northern most tip of Hamilton Island, with spectacular natural scenery abound is world class luxury resort Qualia, winner of the Best Australian Resort for the third year running. This idyllic sanctuary offers complimentary daily yoga classes and a comprehensive list of wellness therapies and treatments delivered by highly skilled therapists for the perfect spa holiday. From indulgent spa therapies, to bush walking, golf and water sports this wellness destination has something to suit even the most discerning travellers and is a very popular spot for weddings and honeymoons.


Enjoy complimentary yoga classes each day at Qualia


First of its kind in New Zealand, Aro Ha Wellness Retreat offers a five star experience in well-being. Set against the ethereal Southern Alps and overlooking the stunning Lake Wakatipu you will be inspired to improve your physical and mental health both on retreat and at home. Start and end the day with yoga and in between join the professional team taking part in functional training and on breathtaking hikes, which whilst challenging will be rewarded with glorious views, daily massages and mouth-watering vegan cuisine specially prepared by chef Rani and his knowledgeable team. Embrace the experience and return home feeling fitter, lighter and clear of mind.

Read our review here or join one of the upcoming retreats for your own wellness adventure commencing the 5th, 12th and 21st of April and 3rd, 11th and 24th of May.


Enjoy panoramic views of Lake Wakatipu from Aro Ha Wellness Retreat


Talk to one of our Travel Specialists on 1300 551 353 or contact us here to book your perfect wellness holiday at one of these award winning properties.