Best Girls' Getaway Ideas for a Relaxing Wellness Break
Created: 10 July 2020

10 July 2020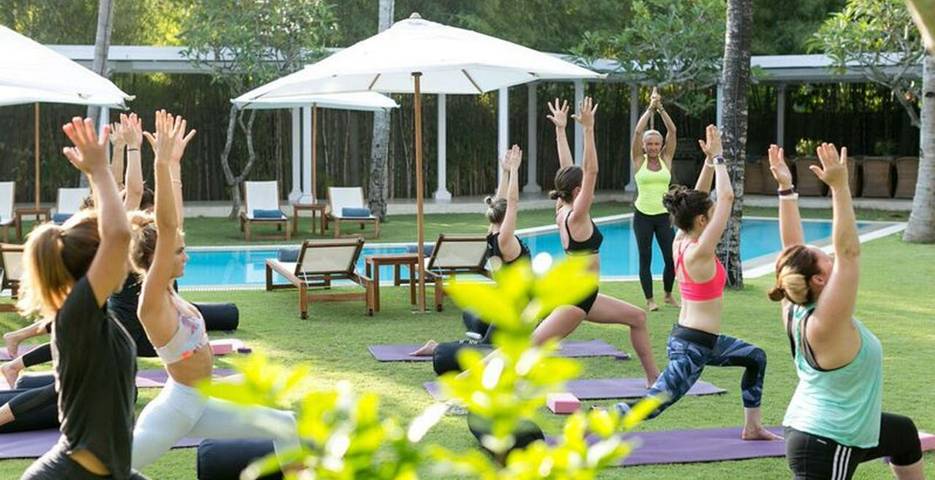 Booking and planning a girl's wellness holiday is a mission but once you have found a date everyone can do for your girl's break away, finding a health and fitness retreat can be a logistical nightmare if everyone has a different budget.
With various healthy breaks offering an opportunity to breakout of the daily grind, you can focus on yourself whether it be about physical fitness on a mindful triathlon getaway, an anti-ageing programme to address the effects of high stress levels, or enjoying a meditation and yoga retreat to concentrate on healthy habits - these wellness holidays will be perfect for you and your girlfriends to hit the reset button and come home feeling energised and happier for some well-deserved R&R.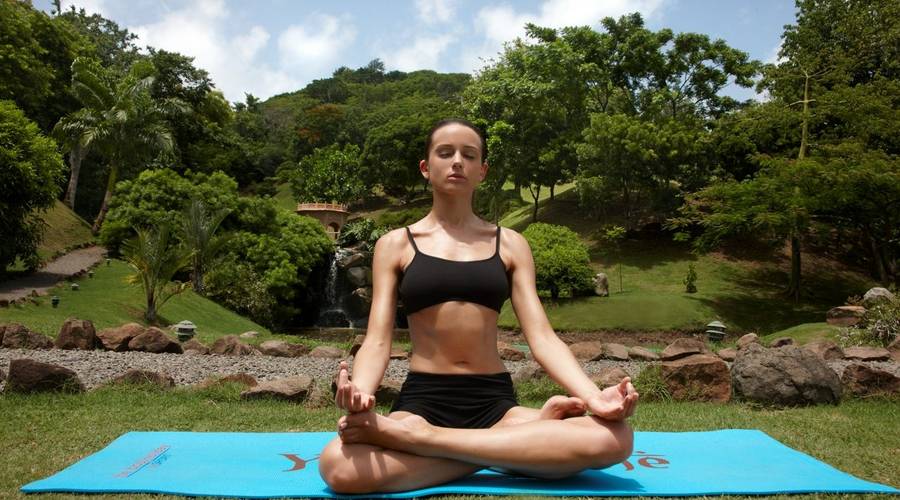 Home to volcanic beaches, reef-diving sites, and mountainous trails, St. Lucia is an idyllic place for a retreat in paradise with your girlfriends to focus on your health and fitness. Take advantage of its natural beauty on a mountain bike ride, a power walk, or a workout on the beach. Decompress with a meditation session, Tai Chi, or a yoga class of your choice ranging from Hatha, Ashtanga, Vinyasa, or Power Yoga. And finally, indulge in detoxifying spa treatments including body scrubs, facials and lymphatic drainage massage for a well-rounded holiday experience.
More Information: View BodyHoliday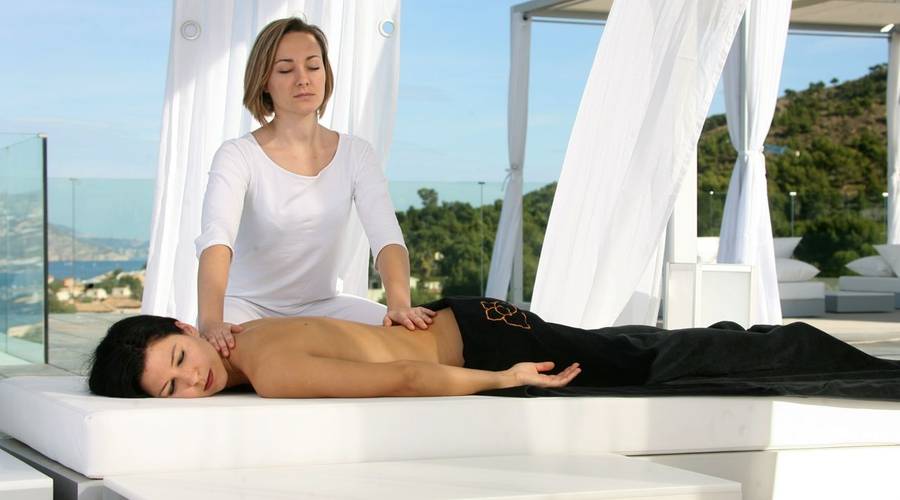 Stress, sleeping problems, weight gain, and hormonal imbalances can be an impediment to a healthy life, so thankfully, SHA's Healthy Ageing Women programme has your back, utilising western and holistic treatments to remedy such situations. Beginning with consultations from medical experts, you and your girlfriends will be prescribed an individual health regime centred around nutrition and hormonal balancing therapies. Complemented with tailored advice and treatments for an anti-ageing spa holiday practitioners, achieve your wellness goals, safe in the knowledge that you are in the most capable hands.
More Information: View SHA Wellness Clinic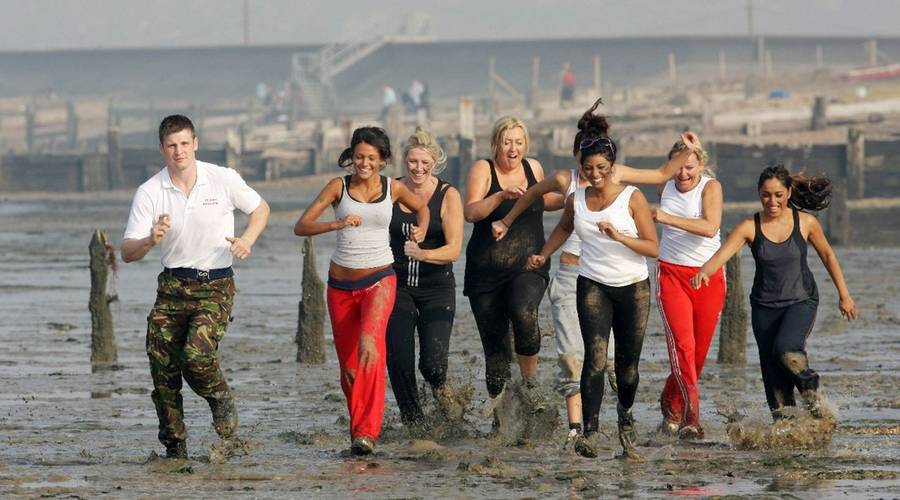 If you and your girlfriends want to push yourself, then a bootcamp retreat might just be in order. Enjoy a female only healthy holiday, with this intensive physical training programme overseen by fitness experts to help you shed weight and strengthen your physical and mental fortitude. Together with a small group of participants, get the results you need with varied workouts that will put you through your paces. Alongside active pursuits, everyone can engage in grounding activities like meditation and learn from distinguished life-coaches to give you the tools you need to continue a healthy lifestyle when you return home.
More Information: View GI Jane Bootcamp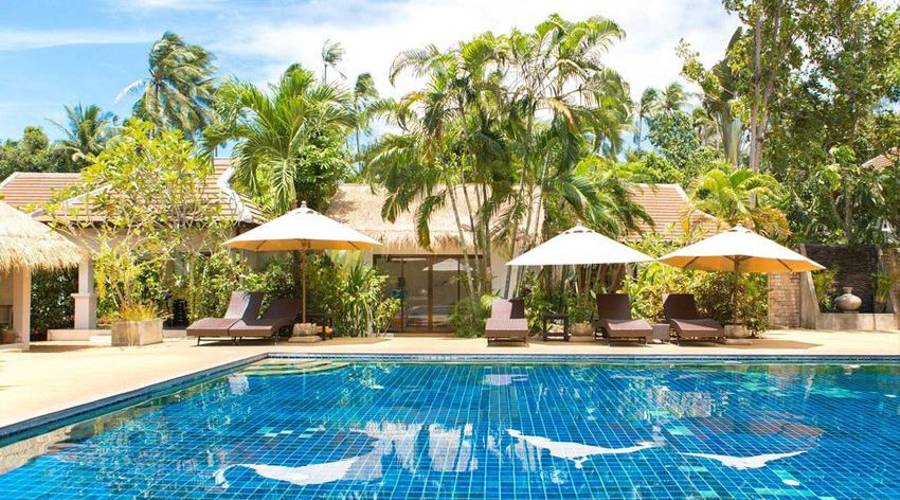 Like the GI Jane Boot Camp in Kent, this is also an intensive female-only fitness holiday, but this time, it's located in the exotic paradise of Koh Samui, Thailand. A world of its own, Thailand boasts a warm tropical environment and striking beaches. Teaming up with British Military athletes, expect experienced trainers to help you and your girlfriends achieve your fitness goals with a regimental diet of mouth-watering Thai food and arduous yet exhilarating exercises. GI Jane believes in training not just your body, but also your mind so you can maintain a healthy lifestyle long after your stay.
More Information: View GI Jane Thailand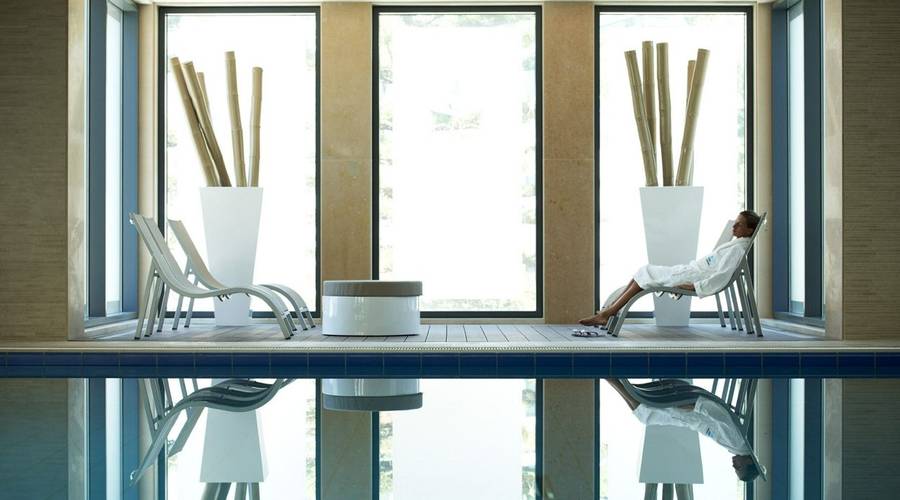 Outside Lisbon on the coast of the Atlantic Ocean, Palacio Estoril is a dreamy spa holiday that offers a bespoke anti-ageing programme for you and your girlfriends. Using beautifying treatments in the state-of-the-art spa, slow down the clock and retain your youthful glow with the help of Dr Manual Pinto Coelho and his team of clinical specialists. Combining this with personalised nutrition, exercise and integrative medicine, experience a 360 degree-approach to reverse the signs of ageing and restore your energy levels.
More Information: View Palacio Estoril Golf & Spa Hotel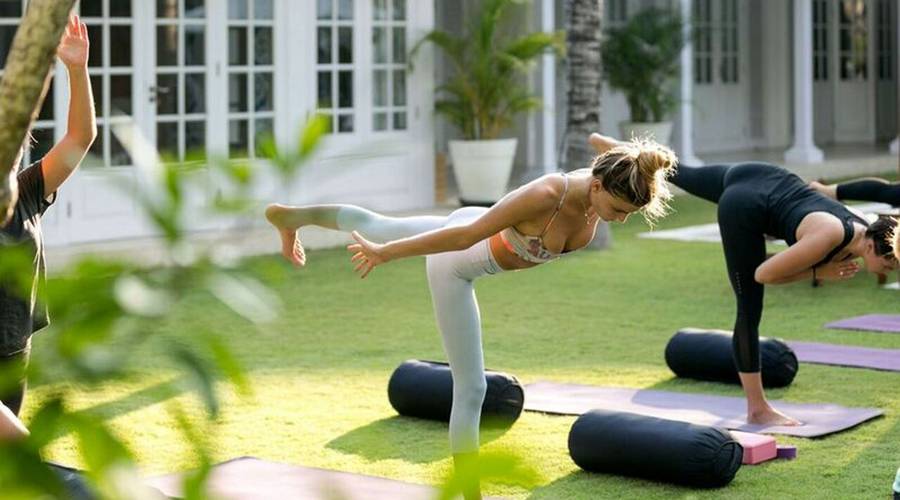 Designed for women and by women, this unparalleled experience is tailored for you to hit that reset button. Ocean Soul believes in four core principles: 1-food as medicine, 2-mindset, 3-body movement and 4-body-work. Reach a state of complete physical and mental well-being on a Pilates holiday on 'the island of the gods' as you hone your yoga skills and centre yourself with meditation. With surreal tropical surroundings and an extensive class timetable, all with the objective to have you return feeling rejuvenated, this is one Bali holiday with the girls you will surely remember.
More Information: View Ocean Soul Retreat
Talk to one of our Travel Specialists on 1300 551 353 or contact us here to discuss tailor-making your perfect healthy holiday.