Fight Against Type 2 Diabetes One Healthy Holiday at a Time
Created: 10 July 2018

10 July 2018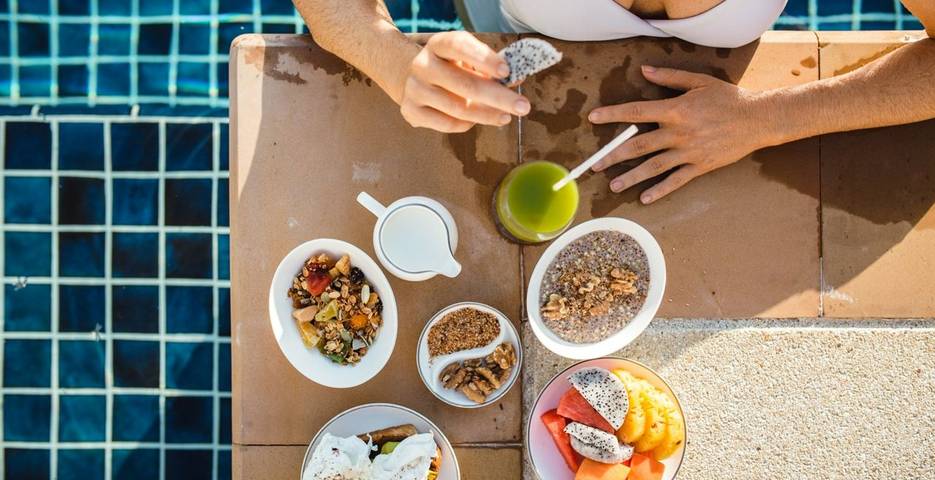 Diabetes is the epidemic of the 21st century and the biggest challenge confronting Australia's health system. Rapidly emerging as a leading cause of death among Australians, it is also one of the primary causes of heart attacks, strokes, amputations, kidney failure, depression, dementia and severe infections – all of which contribute to premature death [1].
Over 1 million people in Australia have been diagnosed with Type 2 diabetes [2], but there is estimated to be 500,000 more silent cases. And that number is increasing at a staggering rate of 280 Australians a day, that is 1 person every 5 minutes. Despite the alarming data, there are ways to fight the likelihood of becoming diabetic. Type 2 is most commonly associated with hereditary and lifestyle risk factors including poor diet, insufficient physical activity and overweight or obesity. Recent studies are now showing that lifestyle management and radical diet may in fact help reverse the disease [3]. With such promising developments, healthy retreats are rising to the occasion and ready to answer this demand.
Travel can be a daunting prospect for most people living with diabetes, but with the rise of health retreats, medical spas and nutrition holidays, travel may hold the key to help treat the chronic condition. As diet and weight loss are the cornerstone for complementary therapy, these healthy destinations offer a variety of nutrition-friendly experiences and functional weight loss techniques that aid in the management and treatment of diabetes. Discover a collection of diabetes friendly retreats where you can take the time out and still take care of yourself in the lap of luxury.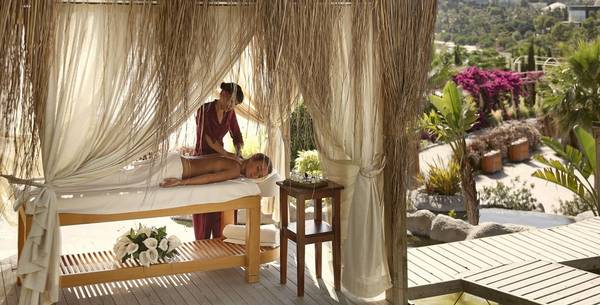 Don't let diabetes put a kink on your trip, as Sianji Well-being Resort, set in the beautiful south-western Aegean coast of Turkey, guarantees to cater to your needs. Starting with consultations from a dietician, be guided with an all-inclusive program made just for you. Focusing on alkalized food sources, which have been shown to improve insulin resistance and glucose metabolism, take on a dietary discipline that aims to heal and repair. Benefit from thrice-weekly healthy living seminars that can offer you the opportunity to learn a healthier lifestyle, and participate in gentle guided activities like yoga and meditation to keep you physically and mentally balanced.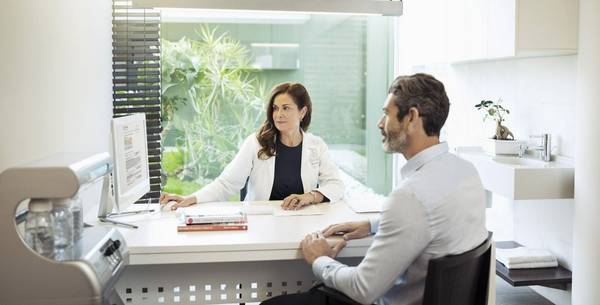 SHA Wellness Clinic is at the forefront of macrobiotic nutrition, a kind of diet that is low in fat and rich in dietary fiber, vegetables and whole grains, ideal as a therapeutic alternative for diabetes management. In conjunction to this, learn different approaches to healthy eating, with varying themes according to the day of the week, from energy breakfasts to detox cooking and weight control cuisine. When you're not busy exploring healthy gastronomic options, join complimentary fitness holiday activities or go for a one-on-one session with a personal trainer who can tailor your workouts. Complete your stay with different pamper options that promises to leave you thoroughly relaxed and rejuvenated.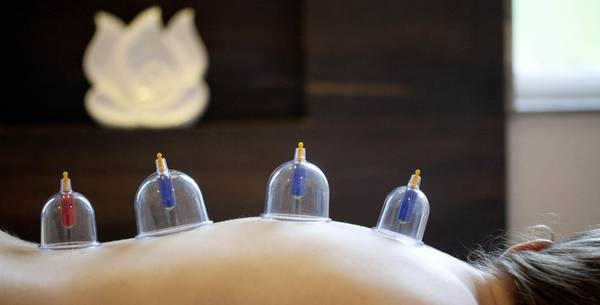 Journey to the north of India and learn the principles of Ayurveda to be the master of your own health. Nestled between the majestic Sahyadri mountains and Mulshi Lake, this holistic hideaway provides a platform for total rejuvenation and healing. Ayurveda, one of the world's oldest medical systems, is a regarded integrative treatment to modern conditions, including diabetes. The theory notes that type 2 diabetes develops from an excess of the Kapha dosha, which can be addressed through diet modification. Purify and heal your body with a combination of nutrition and Ayurvedic spa treatments, to return home feeling cleansed and revitalised.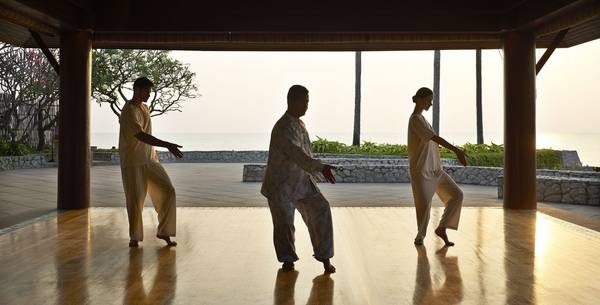 A benchmark in luxury health resorts worldwide, Hua Hin's Chiva Som continues to innovate with programs that enable guests to focus on their well-being whilst in a lavish and calm environment. It truly is the embodiment of its name which translates to 'haven of life', as it provides both practical and comprehensive solutions for life longevity. Stay worry free in the knowledge that in-house medical doctors and wellness practitioners are there to support you throughout your visit. With different healthy dining experiences and personalised services, you are sure to find options that match your needs and goals.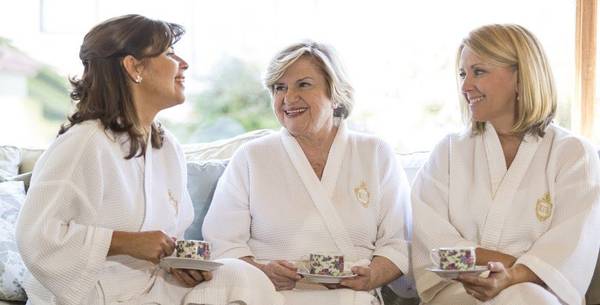 A lavish medical spa in Brazil, not too far from the heart of the city, Kurotel has a proud 33-year history of providing health and lifestyle improving services to its guests. At Kurotel, guests can take on rehabilitative and preventive measures depending on their needs, from weight control, pre-surgery care to life longevity. They also offer a specialised Kur Longevity Diet based on internal scientific research, which is available to all guests and recommended to those suffering from hypertension and diabetes. Using expertise from a medical and allied health team, Kurotel uses a multi-disciplinary approach to your healing process, guiding you on your path to a balanced mind and body.
If you have, or suspect you may have diabetes, consult your primary care doctor before going to any of these retreats. 
Are you at risk? Check Diabetes Australia's Risk Calculator.  
Talk to one of our Travel Specialists on 1300 551 353 or contact us here to discuss tailor-making your perfect nutrition-friendly retreat.