Exclusive Couples Retreat at REVĪVŌ Wellness Resort
Created: 05 December 2018

05 December 2018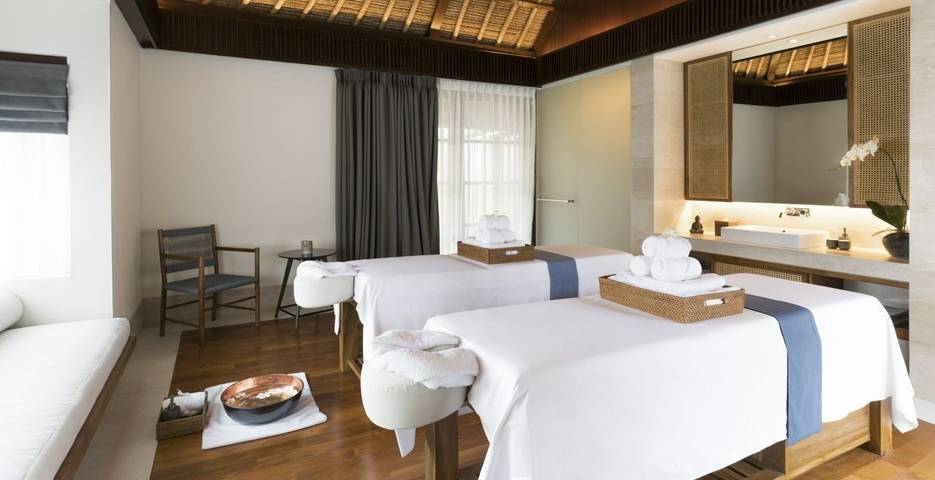 Looking to rekindle your romance this season of hearts? Embark on an exclusive couples retreat at REVĪVŌ Wellness Resort, a luxurious romantic haven set amidst the breezy hills of Nusa Dua in southern Bali. This 6-day retreat will be held 10 to 16 February and will be hosted by French psychoanalyst and couple therapist, Cécilia Commo.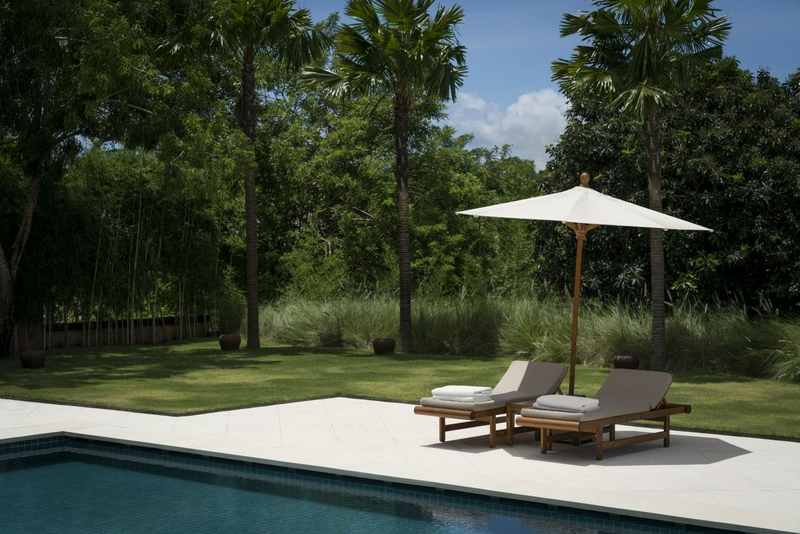 Indulge in an exceptional couples' sojourn that unites REVĪVŌ's signature approach: nutrition (Nutrio), fitness (Moveo) and pampering (Remissio), with an expert led couples workshop that will take your relationship into new heights.
The retreat aims to:
Get rid of restrictive ideas and instill those that set you free
Identify your needs to enrich and strengthen your relationship
Improve communication and identify blockages
Rekindle and deepen your emotional and intimate bonds
Get rid of personal limiting belief systems about sex, pleasure and intimacy
Find a better way to deal with conflict
Discover the challenges you face in your relationship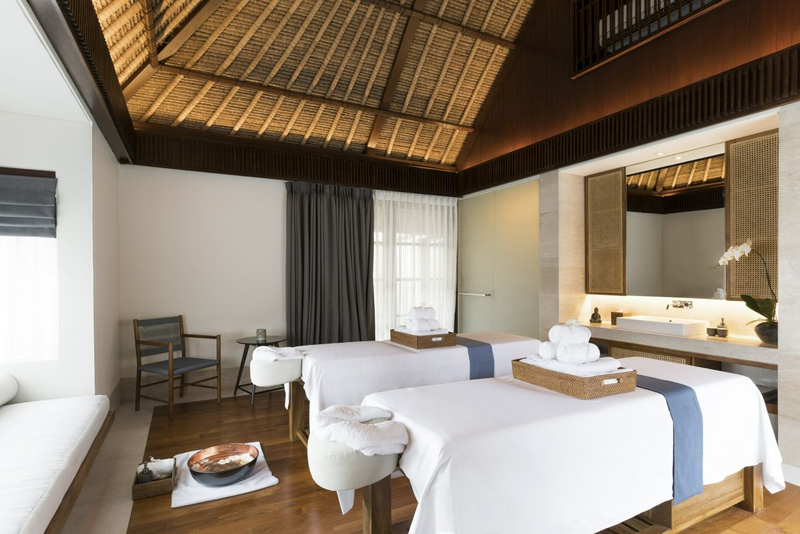 A typical day on retreat:
7:30 Nutrio Trio Shots
8:00 Moveo Class (Kundalini, Tantra Yoga, Aerial Yoga, Restorative Couple Yoga, Vinyasa Yoga)
9:30 Breakfast
10:30 Lecture with Cécilia
12:30 Lunch
14:00 Moveo Class
15:00 Couple Workshop
16:30 Couples spa treatment
17:00 Debriefing and conversation with Cécilia
17:30 Romantic private dinner
Book before 19 January 2019 and get 10% Discount. To request a quote or for more information visit our REVĪVŌ Wellness Resort page
Talk to one of our Travel Specialists on 1300 551 353 or contact us here to discuss tailor-making your perfect couples retreat.
---
About Cécilia Commo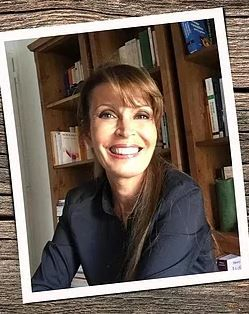 Cécilia is a French psychoanalyst who works as a relationship expert in Paris and has previously worked in Seattle. She works extensively on dysfunctional behaviors in couples (manipulation, humiliation, aggressions, etc.) and on sexual dependence. She is also dedicated to the major upheavals that couples encounter (blended families, infidelities, gradual decline of the conjugal bond, loss of erotic desire or loss of sexual libido) as well as problems related to emotional unavailability.