Discovering my Career Through my Internship
Created: 05 August 2016

05 August 2016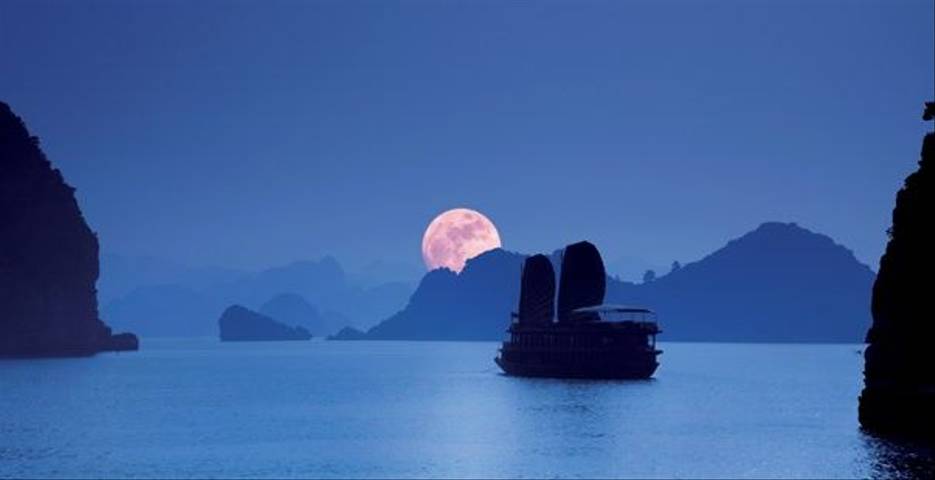 I have now come to the end of my 8-week PR & Marketing internship in London with Health and Fitness Travel and it could not have been more worthwhile as I can take away a huge list of varied things I have learnt that will be useful for the future. Having just finished my year abroad in Madrid I knew I was keen to pursue my interests in travelling and start to explore paths within the travel industry. Everything about the internship appealed to me, especially the creative writing but the stimulating and interesting tasks I have subsequently been given have surpassed my expectations of how much I have loved this internship. From day 1, my action list was filled with tasks and learning how to grasp new software that were unheard of to me like Dreamweaver; a fantastic CV booster as I can now code.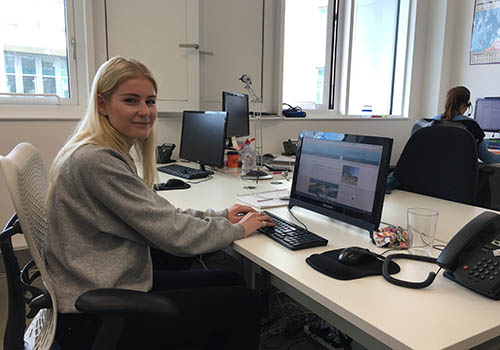 Mia at her desk at Health and Fitness Travel HQ

Having written numerous blogs about the luxury health retreats, my wanderlust has obviously gone wild, but I have also learnt how to improve my writing technique and I now have an understanding of the importance of SEO. Social media has played a role in this internship and being already quite familiar with different social media platforms, work seemed like play with the various tasks I was given, ranging from posting daily inspirational messages on Twitter, Pinterest, Google + and Instagram and also managing the task of boosting Instagram followers. Other website tasks have enabled me to improve former computer skills like Photoshop and Excel.
Other aspects of my internship have really broadened my insight into public relations and how to develop relationships with other brands. With online PR tasks enabling me to promote Health and Fitness Travel, my experience of communicating with other companies has widened hugely, but has also made me feel like a genuine member of the team with an important role.
I am incredibly grateful for Health and Fitness Travel for giving me this amazing opportunity providing a thorough insight into PR and Marketing which I definitely want to pursue as a career path now. The interpersonal relations in the office has made my time so enjoyable and I would like to thank everyone for their patience and time spent teaching me new things every day!
Visit our jobs page to apply for our PR & Marketing Internship