Dan's Wellness Holiday, Here's what he learned about himself
Created: 18 March 2020

18 March 2020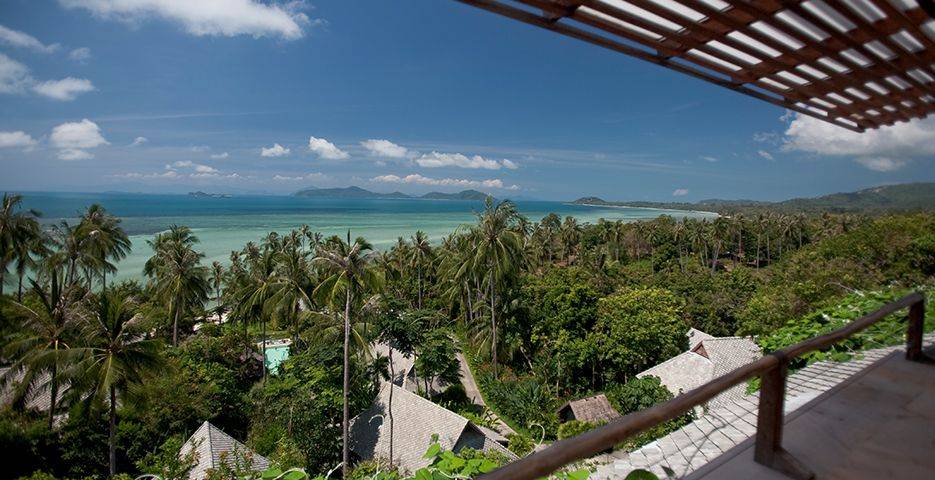 Dan from Sydney booked a solo de-stress wellness reset across two retreats in November last year, beginning at REVIVO in Bali and then hopping over to Kamalaya in Koh Samui. When asked if he wants to book another retreat again soon, he says, "Absolutely".
What made you decide on a wellness focused holiday?
It was the end of a big year emotionally for me and I wanted to take some time for myself. I have fairly healthy habits but I wanted to learn more about myself and I do find this better on my own and away from distractions at home. A wellness holiday was a great option for me. When asked if he would book this type of trip in the future, he says, "Yes!"
Did you have a specific goal in mind? Such as kick start fitness / Maintain / Train for an event or something else)
I wanted to understand myself better, learn new things and relax away from home.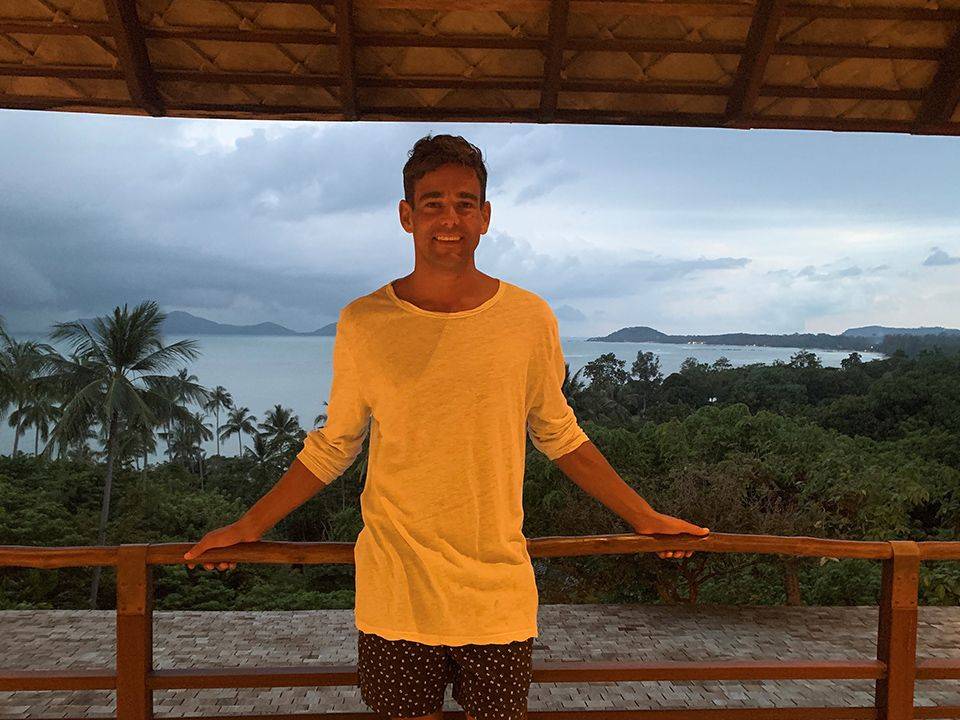 Did you learn anything about yourself or new skills/tools to bring home to help you have a healthier life after your retreat?

"Plenty! I now practice yoga nearly daily after avoiding it for most of my life. "
Plenty! I now practice yoga nearly daily after avoiding it for most of my life. Pranayama breathing and a greater understanding of nutrition. Mostly I learnt to stop "trying" all the time and as cliche as it sounds allow myself to be.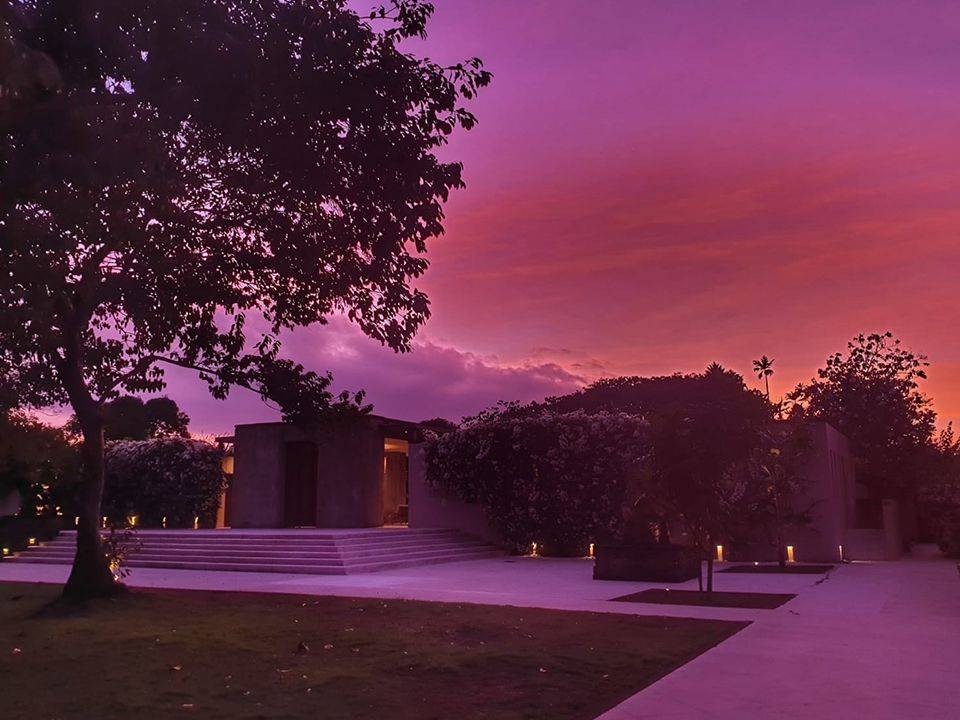 Did you have any reservations about going on a wellness holiday?
None.  

Will you book another wellness retreat in the future?
Yes! I loved returning to Kamalaya as I have been there before but learned a lot about myself and optimising my well-being at REVIVO as well, I'm likely to return again to both and highly recommend them.
What was the benefit of booking with Health and Fitness Travel? 

Simplicity of booking and ease of making travel arrangements. I outlined what I wanted and made a few changes along the way but each request was executed promptly. The recommendations from Health and Fitness travel were bang on and everything I needed.