2019 Condé Nast Traveler Gold List and Spa Awards Winners
Created: 11 March 2019

11 March 2019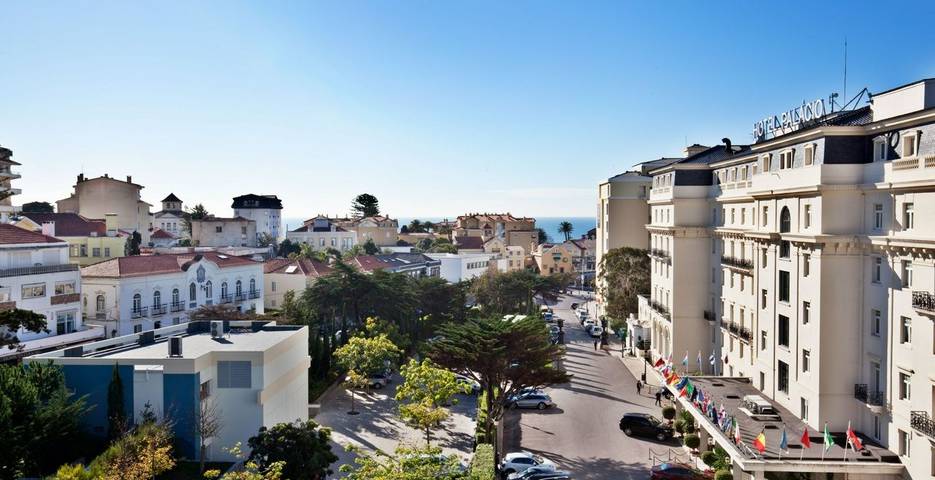 Join us in congratulating the winners of The 2019 Condé Nast Traveler Spa Awards as well as the best hotels and resorts that made their 2019 Gold List. Renowned worldwide for recognising the best of the best in the travel industry, we are delighted to see three of our healthy holidays receive the accolades they deserve.
2019 Spa Awards
Hotel Palacio Estoril, near Lisbon in Portugal joins top-tier retreats and medi-spas in this year's Condé Nast Traveller Spa Awards, recognising the most-results driven centres and the slickest spas.
Palacio Estoril, Portugal - 'Best in Targeted Healing'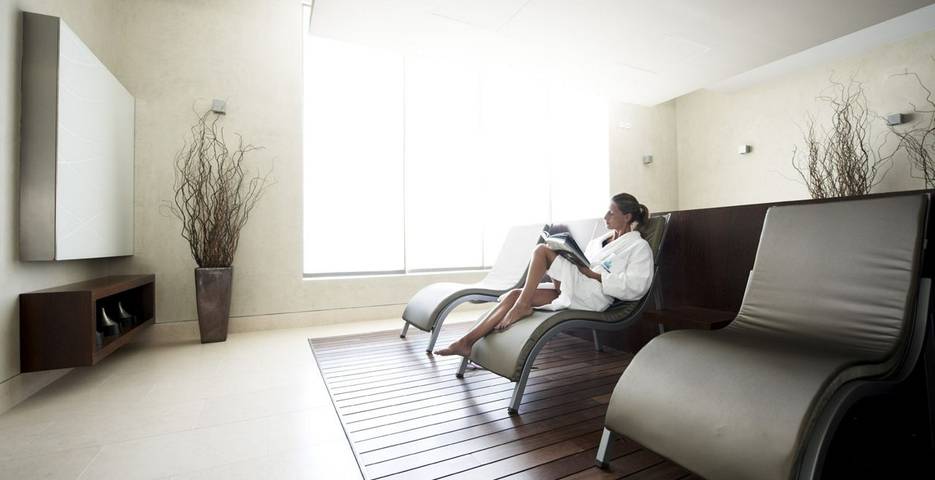 Spa lounge at Hotel Palacio Estoril
At first glance, you can already tell how luxurious this spa retreat haven is. From the moment you enter, you'll be treated like royalty with a wellness assistant greeting you upon arrival followed by a VIP treatment once you enter your room. Palacio Estoril is regarded 'best for targeted healing' quite rightfully so, with a wellness approach that offers a holistic direction combining modern expert practices, nutrition and fitness to help guests achieve their goals. Home to the award-winning Banyan Tree Spa, experience an array of therapies from relaxing Asian inspired regimens to intensive beauty treatments. Benefit from the innovative facilities this holistic retreat offers and feel the positive impact it has on your body.
2019 Gold List
The 2019 Gold List is made up of Conde Nast's preferred hotels and resorts spanning six continents and 36 countries, which includes two of our award-winning partners, Six Senses Zighy Bay and COMO Parrot Cay. They're gold as in exceptional, classic and brilliant.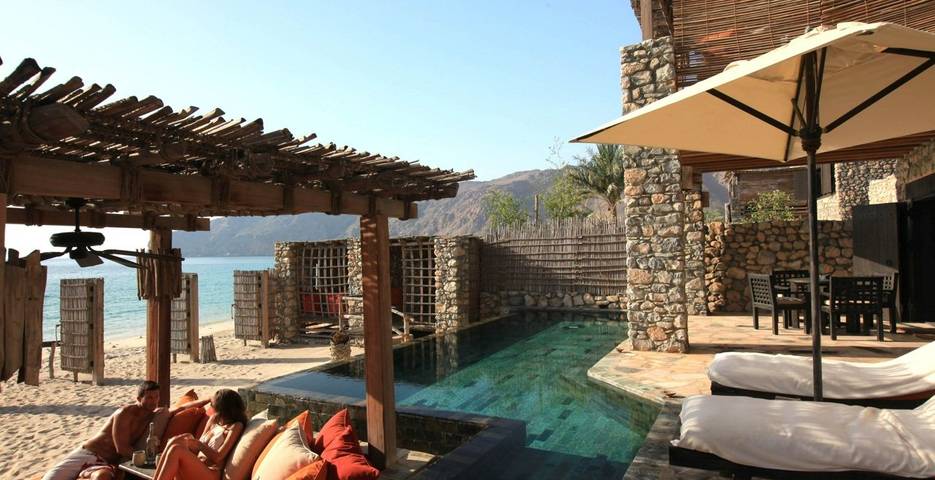 Omani Style Private Villa at Zighy Bay
Zighy Bay is the epitome of barefoot luxury inspired by wellness and adventure. Live out your spy film fantasies as you choose to arrive by 4x4, speedboat or paraglider on this stunning retreat. A holiday of rustic comfort awaits you as you settle in your private Omani village-style dwelling with striking views of the secluded marina. With its beautiful coastal location, activities are nothing short of amazing and you'll find yourself checking off your bucket list one item after another—moonlight kayaking, wake boarding, deep-sea diving and dining Bedouin style by the beach are just a few options waiting at your doorstep. Nearby is a picturesque fishing village, and the bustling capital city of Oman which is only a 90-minute drive away.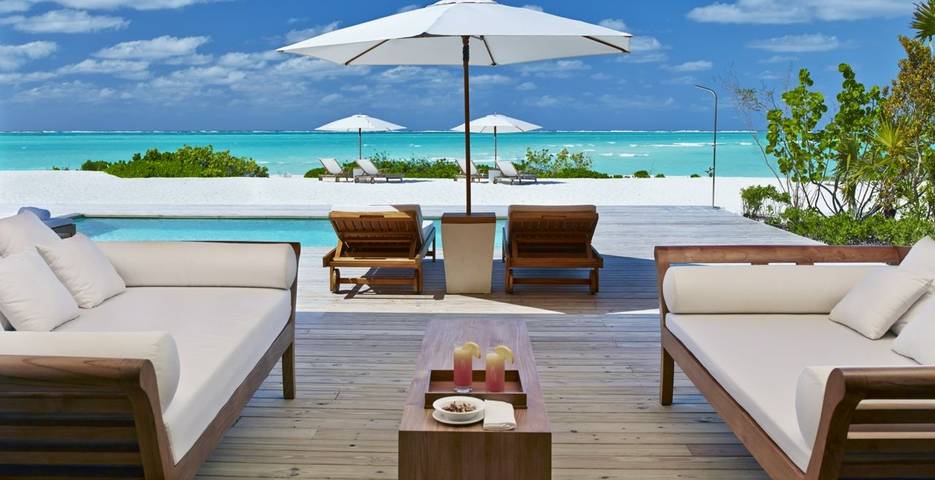 Private villa sundeck at COMO Parrot Cay
Earning a well-deserved spot in Conde Nast's 2019 Gold List, COMO Parrot Cay is the ultimate escape set on a private island in the Turks & Caicos. This private island resort is the definition of an unspoilt paradise: 1,000 acres of preserved nature, a mile of soft, white beach, turquoise waters and rich wetlands all combine to create a sanctuary of peacefulness and pleasure. It's merely a 35-minute transfer by boat from the private marina on the main island of Providenciales and promises to captivate you from the moment you arrive. Have a peaceful morning yoga session by the beach with a steady breeze blowing through your hair before joining fellow guests during a yogic philosophy group discussion. Apart from daily yoga and Pilates sessions, you can discover your adventurous side with a variety of water sports, such as windsurfing and stand-up paddle boarding to round up your yoga holiday experience.