Healthy Retreats For A Relaxing Weekend Getaway
Created: 15 November 2016

15 November 2016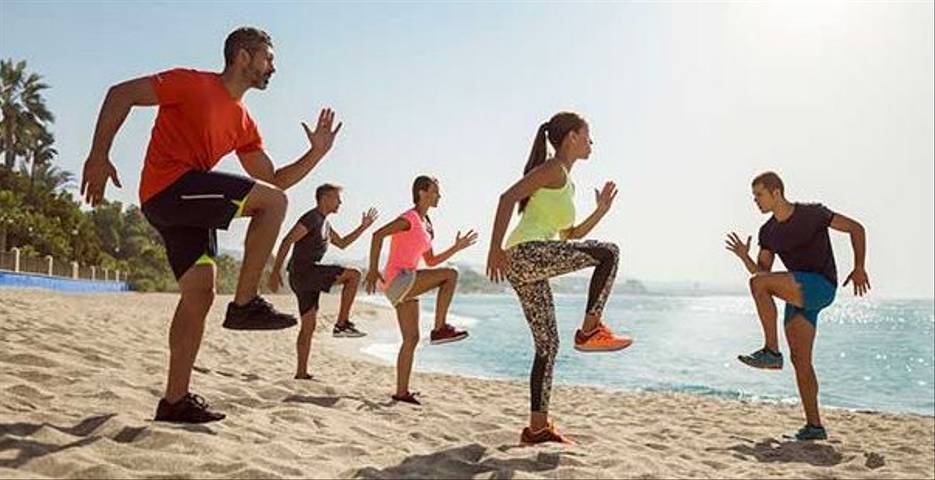 Do you find it hard to get motivated towards health and fitness? Why not try combine your transformation with a fabulous holiday! Featured by Bupa Life Insurance as one of Australia's leading retreat provider, we offer a collection of healthy holidays to inspire you to overhauling your lifestyle for greater relaxation and happiness.
No matter what you need to de-stress, lose weight or increase your fitness levels, you can choose from a huge array of retreats, tailored to suit your individual requirements.


Get Back to Nature in the Bay of Fires
For a long weekend that's guaranteed to have you feeling relaxed and rejuvenated in no time at all opt in to our Bay of Fires Lodge Walk. In a small group of no more than 10 you can truly appreciate the serenity of this special part of north-eastern Tasmania. As Bupa says, 'the Bay of Fires Lodge Walk provides a fantastic opportunity to explore nature, woodland and the unspoilt beaches of the area.'
For two nights you'll have the special opportunity to stay at the multi-award winning Bay of Fires Lodge perched over the stunning beach, serving gourmet cuisine from their renowned restaurant. It's the perfect combination of relaxation, activity and decadence for your long weekend getaway.


Yoga, Massages, and Serenity
In the article 'Relaxing Weekend Getaways in Australia', the life insurance company explores 10 top retreats in Australia including Health and Fitness Travel that are perfect for beating the stress everyday life often induces. Yoga is a proven way to enhance your physical and emotional well-being by beating the stress both in your mind and muscles.
Experience the benefits for yourself, with one of our tailored yoga holidays to some of the world's most beautiful destinations. For a truly exotic trip, relax in Thailand at a Moroccan-inspired retreat, with massages, fresh juices, Pilates, and unlimited yoga and meditation classes.


Energise with a Fitness Styled Retreat
If you want to kick start your metabolism, a fitness holiday is just what you're looking for. Surround yourself with nature in the subalpine region of New Zealand and get your heart rate up with cardio boxing, cycling, hiking, tennis, and Pilates. Get back in shape in Bali, 'The Island of the Gods', by mountain bike riding through lush, green rice fields, personal training, massages, yoga, and wellness consultations.
To learn about the best ways to lose weight, choose a specialised weight loss retreat, so you can incorporate your new knowledge at home. You'll have personalised consultations with doctors, access to delicious weight loss cuisine, slimming body treatments, mind training, fitness classes, and superior sporting facilities to help you get on the right track, and stay there.
No matter what your goals are, we will help you get there!