Strong, Healthy Women Interview Series: Emilly Hadrill
Created: 05 October 2018

05 October 2018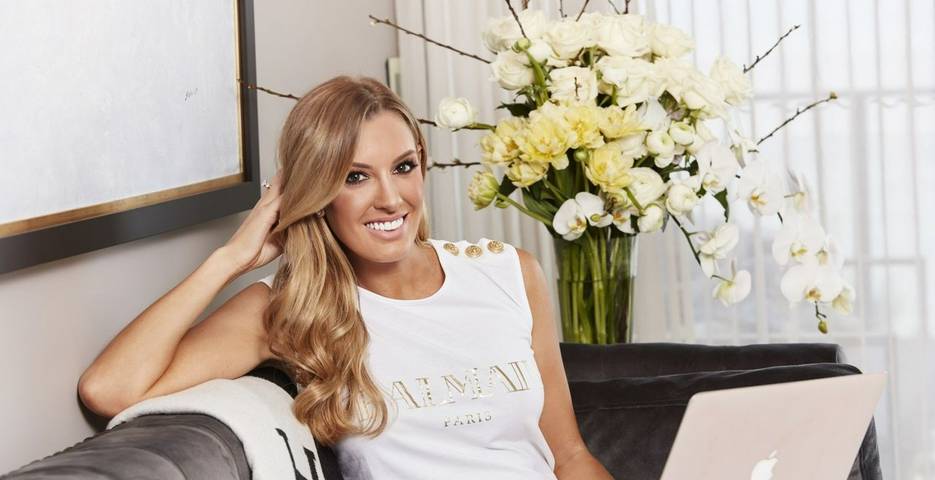 Emilly began Emilly Hadrill Hair Extensions in 2007, when noticing a gap in the market for high quality hair extensions applied professionally to create a natural look. Having found that there were many salons 'having a go' but none specialising in the field, Emilly worked hard to achieve a specialist market and perfected the art of extension application and maintenance focusing primarily on the safe, gentle method of the micro bead extensions.
Hi Emilly! Thank you for being part of the Health and Fitness Travel, Strong, Healthy Women Interview Series, where we are shining a light on the importance of self-care, not as an indulgence but a necessity to reduce stress, overwhelm and general health issues.
While every day is different, can you describe your typical day? Any routines to kick-start your mornings?
For me, I am so busy and find it difficult to get to the gym so I decided to make a commitment to my health a couple of years ago by engaging a personal trainer that comes to my apartment building's gym to do regular session's with me. This has helped ensure that no matter what I have going on, I will get at least 2 sessions in for the week.
Can you share a time when you feel your health and well-being has been challenged and what you have done to overcome this?
A few years ago I suffered for around 12 months with glandular fever. This was a result of being over worked and stressed out so I had to make a big effort to start managing my time better and allowing (or forcing) myself to have down time! Now I make sure I delegate roles that I can to free up some of my time to ensure a better life/work balance.
Since starting your business more than ten years ago, what is that one thing you do to keep your wellness in check and how do you keep this at the forefront when life gets too busy?
It's a frequent occurrence that my work life gets busy and stressful so I have to remember to assess how stressed I should actually be in a situation! It's easy to get overwhelmed and think that things are worse than they are. My tool for this is to say to myself, what is the worst case scenario, how likely is it that that will happen and how bad would that actually be. That helps to put things into perspective and calm me down!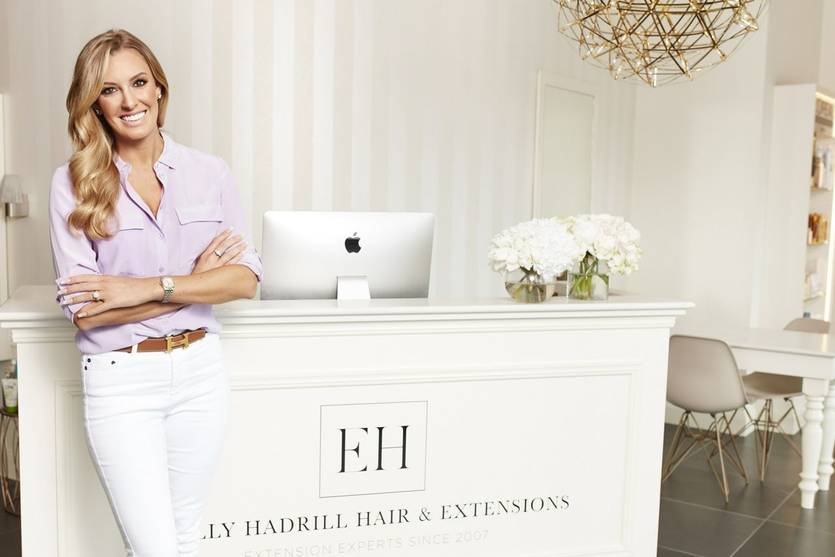 Have you ever taken a holiday specifically for your well-being? If so where did you go and what did you do?
After suffering with bad health, I absolutely prioritise having time out, and I do love to travel. I will typically schedule a few short trips a year to ensure I take breaks and recharge the batteries (so to speak)!
Every woman's idea of self-care is different, tell us about yours?
I believe that it's best to have some form of active time each day, whether that's walking your dog, taking a run or visiting the gym. I don't believe it needs to be a long session of exercise/activeness, but it's so beneficial to get moving in some way.
I also believe in reducing stress as much as possible by putting things into perspective and focusing on the positive.
Want to tell your story? Reach out to us via This email address is being protected from spambots. You need JavaScript enabled to view it. and be featured as our next strong, healthy woman