Best Mumcation Retreat Ideas
Created: 05 November 2018

05 November 2018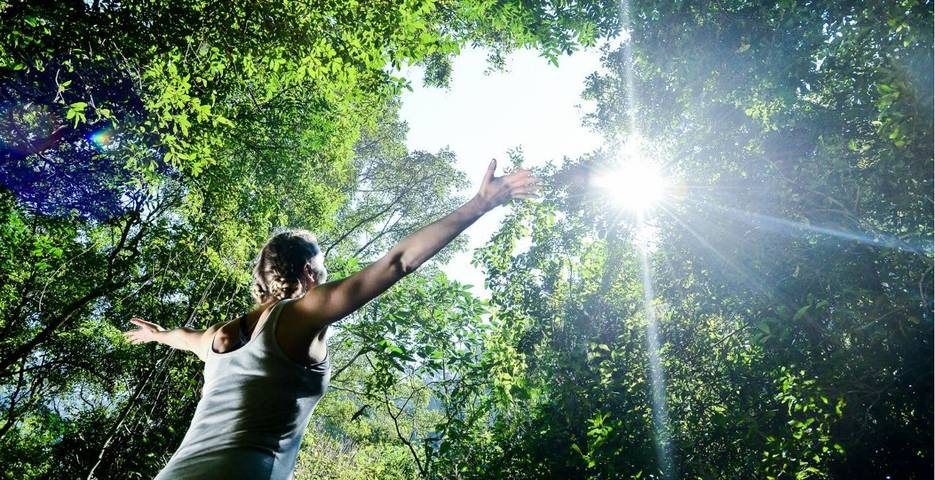 Experts are urging mums to take a break and go on what they now call a Mumcation, a kid-free holiday spent solo or with friends or other mums who are in dire need of me time. Taking a healthy retreat from your kids can have some serious benefits for your overall well-being. Whatever your idea of wellness is, from a spa-filled holiday in Bali to a fitness boosting retreat in Thailand, these Mumcation retreats offer the right combination of pamper time and activities to make your time away with the kids all worth the trip. Whether an outdoor aficionado or spa connoisseur, you can find everything you need to cultivate calm and channel a more balanced motherhood mindset.
Glamping Mums: Bay of Fires, Australia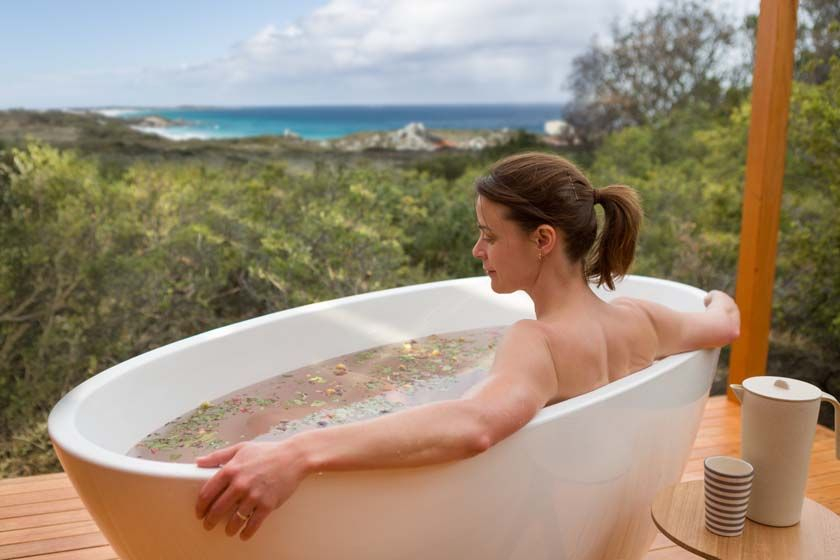 Together with a small group of no more than ten hikers, this mumcation retreat invites you to a four-day hiking holiday journey through the most dramatic landscapes along the coast of Mt. William National Park in north-eastern Tasmania. On the first night, wind down along white sandy beaches at the Forester Beach Camp. By the second and third, recover in pure remoteness at the Bay of Fires Lodge, set 40 meters above the beach. Look out to the most stunning surroundings from glass pavilions or an open living area complete with a fireplace and nooks for glamping experience like no other.
More information: View Bay of Fires
Adventure Mums: Aro Hā, New Zealand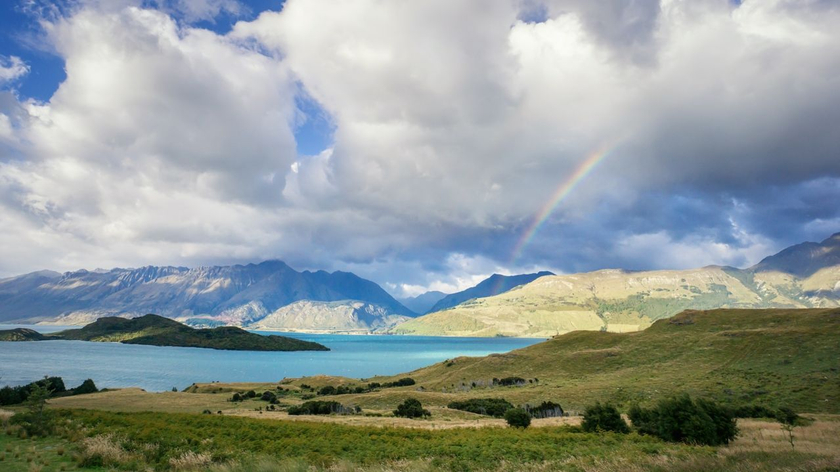 Surrounded by New Zealand's picturesque Southern Alps, experience a grand adventure holiday at  Aro Ha fusing stunning sceneries, eco accommodation and the best vegetarian cuisine, using locally produced organic ingredients. It's the perfect place to be around fellow travelers during activities like sub-alpine hikes and kayaking trips across the lake to the natural bird sanctuary of Pigeon Island. Together with yoga, meditation and spa sessions, achieve optimal wellness at this otherworldly health retreat as you unwind with friends, old and new.
More information: View Aro Hā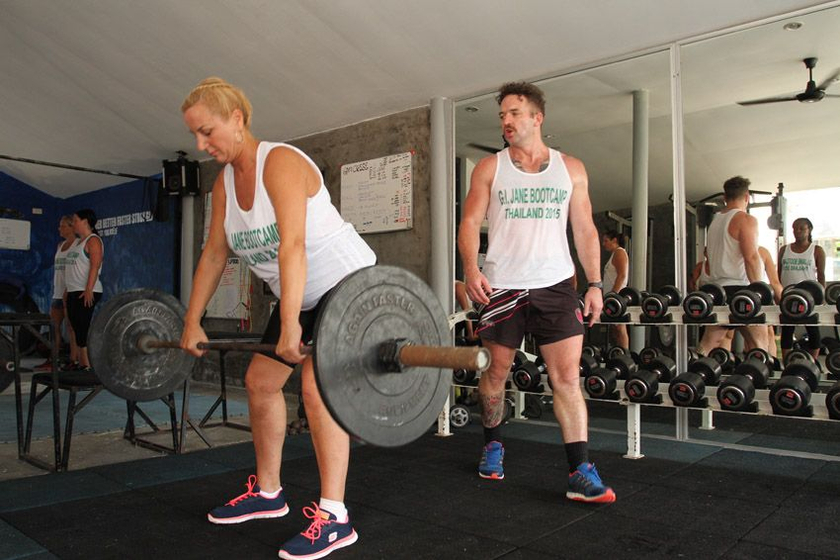 For mums who want to be in top shape while in a tropical sun-soaked beach, then Koh Samui's GI Jane Bootcamp is for you. Experience a comprehensive fitness retreat in Thailand designed to transform both body and mind. Inspire each other as you engage with like-minded mums in a range of army-style exercises tailored for every fitness level by professional military trainers. Take a breather for some down time at the beach, refuel with guilt-free Thai-inspired meals throughout the day, and at night, soothe yourself into a blissful sleep with a relaxing massage.
More information: View GI Jane Bootcamp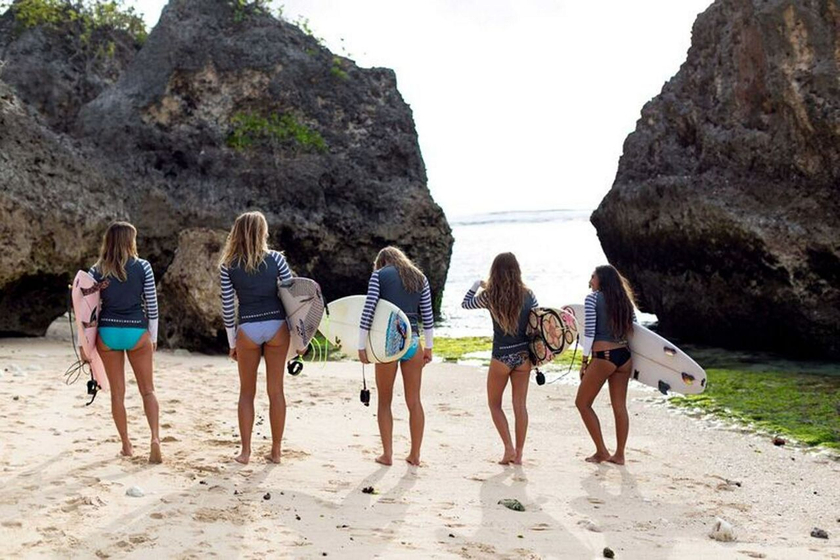 Surrounded by vibrant tropical gardens, this women's only retreat provides you with the idyllic atmosphere for a yoga and surf holiday. Ocean Soul will take you on a wellness journey to lead a stress-free and balanced life with a range of activities and treatments including yoga, surfing and holistic healing sessions. With surreal tropical surrounds and an extensive class timetable, all with the objective to have you return feeling rejuvenated and energised, your Bali getaway will be a trip to remember. It's a place for empowerment, with like-minded ladies joining you in activities that you enjoy and love.
More information: View Ocean Soul Retreat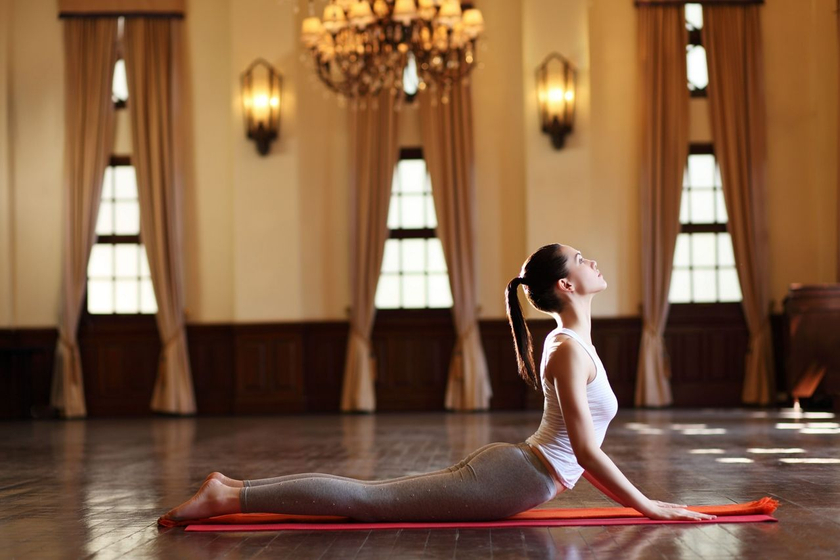 For any yogi mums wanting to embark on a quest to dive deeper into the practice, Ananda in the Himalayas is the perfect location. Surrounded by the vista of the Himalayas, and just outside the wellness haven of Rishikesh, this luxury wellness resort provides the best in authentic yoga holiday experiences. Although many group sessions are available, tailoring the art of yoga to your body is also of exceptional importance here. Ayurveda plays an important role within the retreat and guests can indulge in an extensive range of specialised treatments within its sphere to rebalance mind, body and soul.
More information: View Ananda in the Himalayas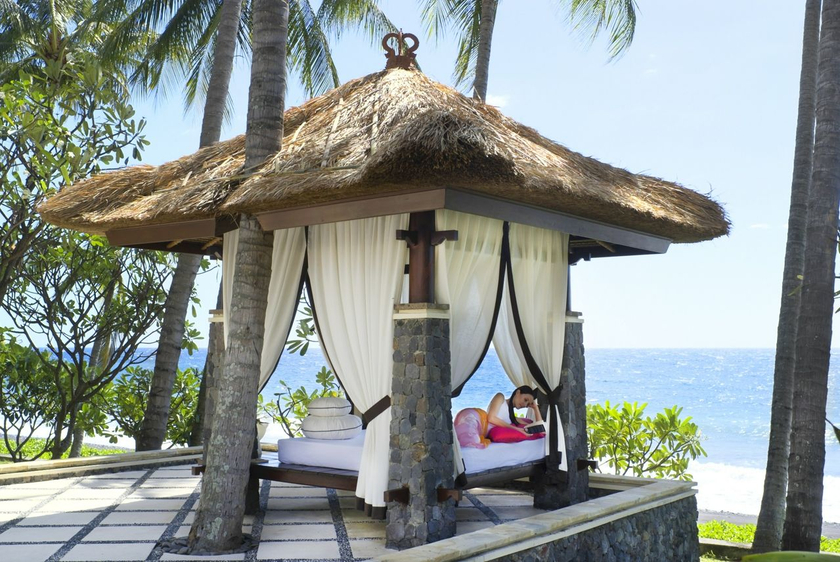 Set on the pristine northeast coast of Bali, this mumcation retreat is blessed with naturally ambient surroundings. The concept and design of the retreat embrace local culture, involving traditional Balinese spa remedies and a spirituality which will ensure that you feel well looked after. Surrender in a deeper level of relaxation with daily spa holiday therapies harmonised by yoga and meditation for a complete mind and body experience. Cold towels and petal baths are provided, and notes left in your room each morning, which all adds to the fantastic service and luxury feel of the resort.
More information: View Spa Village Tembok
Talk to one of our Travel Specialists on 1300 551 353 or contact us here to discuss tailor-making your perfect healthy retreat.