Best Health Retreats in Australia For A Quick Escape
Created: 23 October 2018

23 October 2018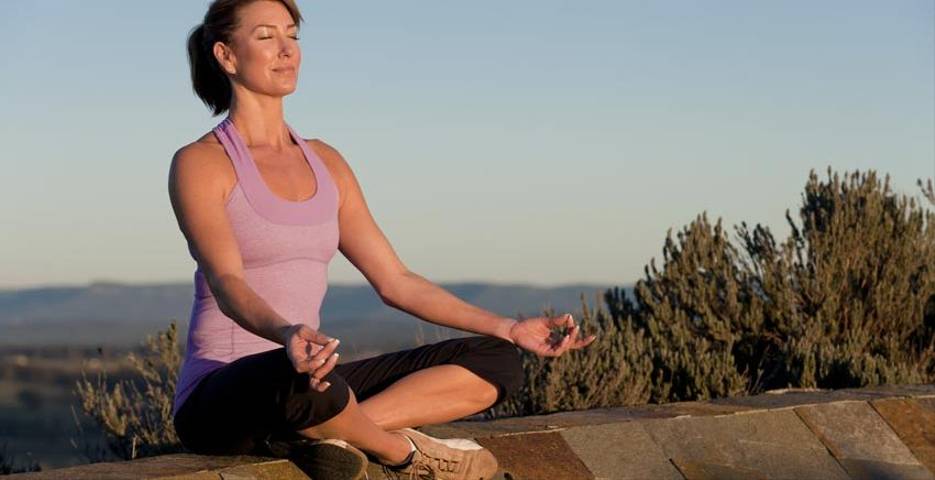 If you need some time-out from the pressure of everyday life without worrying about the hassle of long haul flights, this list of the best health retreats in Australia has you covered. A perfect option for a quick healthy getaway, these Aussie healthy holiday destinations deliver a world-class experience. From a de-stressing holiday to a fitness boosting retreat, achieve your personal wellness goals with a range of programs, activities and therapies that can be tailored to your wants and needs.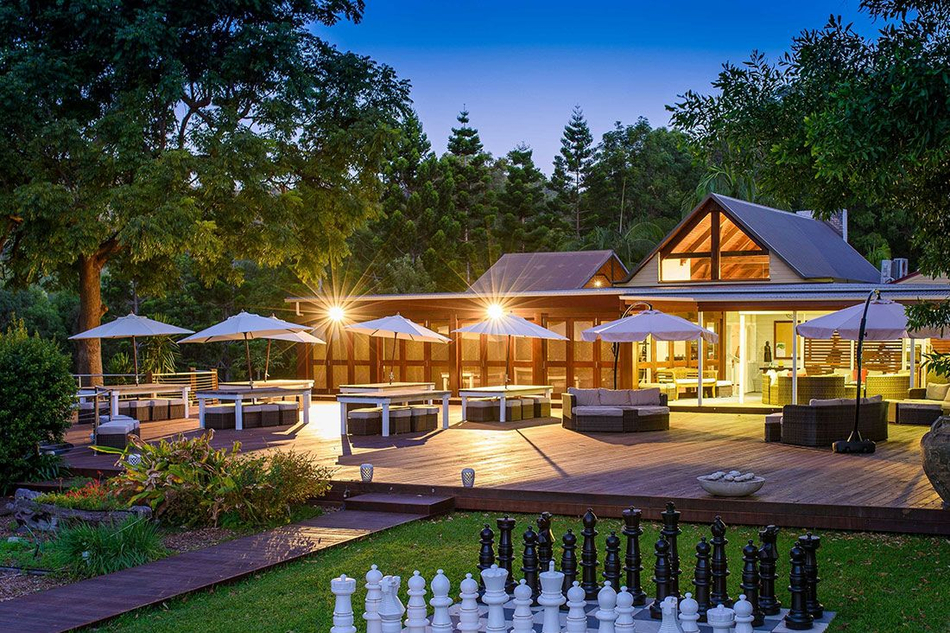 Nestled amid lush rainforest bushland near the gold coast airport, Gwinganna Lifestyle Retreat is a healthy retreat sanctuary perfect for those looking for utmost tranquility. Reap the full benefits of a transformative holiday as you boost your well-being with an incredible selection of activities including bushwalking, fitness classes, yoga and Pilates before indulging at the spa. With a back to nature approach to wellness, focus on holistic living, enjoying foods in their most natural state and learning sustainable ways to incorporate healthy habits needed for everyday life.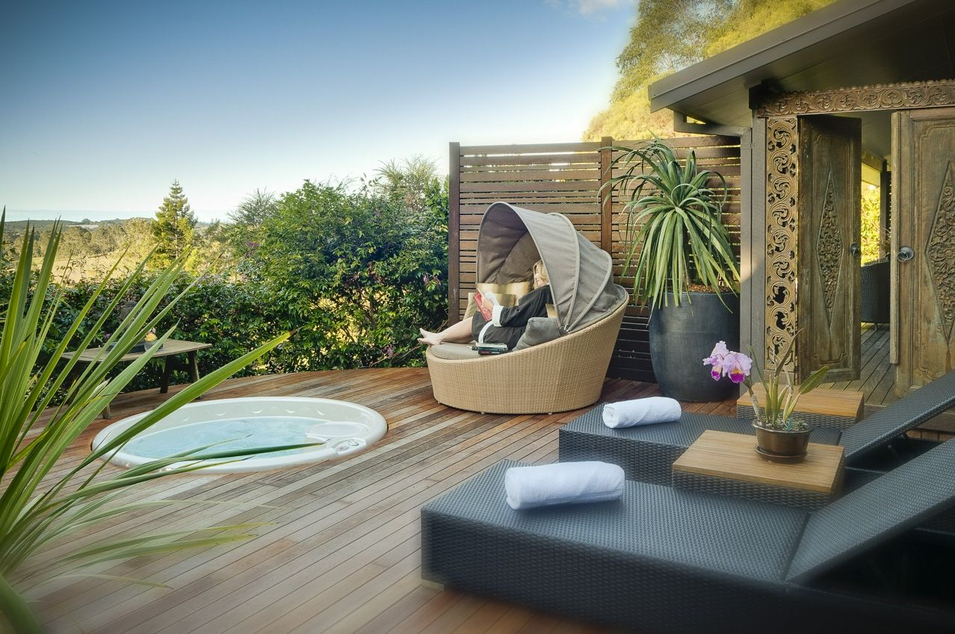 Wind your way up the Byron Bay Hinterland and find the idyllic wellness haven of Gaia Retreat & Spa to renew body and mind. Whether you're in for the weekend revive program or a pamper filled week of restorative spa holiday treatments and activities, Gaia promises to transform your health. Nutrition is the main component in all programs and special diets are catered for, whether on a detox or just wanting to explore delicious healthy alternatives, Gaia offers everything you need for a balanced lifestyle.


What better way to de-stress on holiday than spending it on this award-winning health retreat, located just 2 and a half hours from Sydney. Rebalance with a variety of holistic classes and outdoor activities including bush walking and biking. Enjoy a wide range of pamper options in the renowned Spa Elysia, where you can soothe your tired muscles with a Swedish massage or enjoy a luxurious facial and unwind in the private sun gardens or the relaxation lounge.

We also highly recommend the Great Walks of Australia, while not specifically retreats they include a variety of wellness elements to their offerings. Escape on a luxury hiking adventure with the comforts of an exclusive glamping setup. Together with a small group and expert guides, embark on an inspiring journey through the most dramatic landscapes and reconnect with nature and yourself. Several of the luxury walks are based in and around Tasmania and lace across the country to Flinders Range in South Australia, Alice Springs in the Northern Territory and Queensland's Scenic Rim. Each walk is truly unique, and we recommend you experience them all.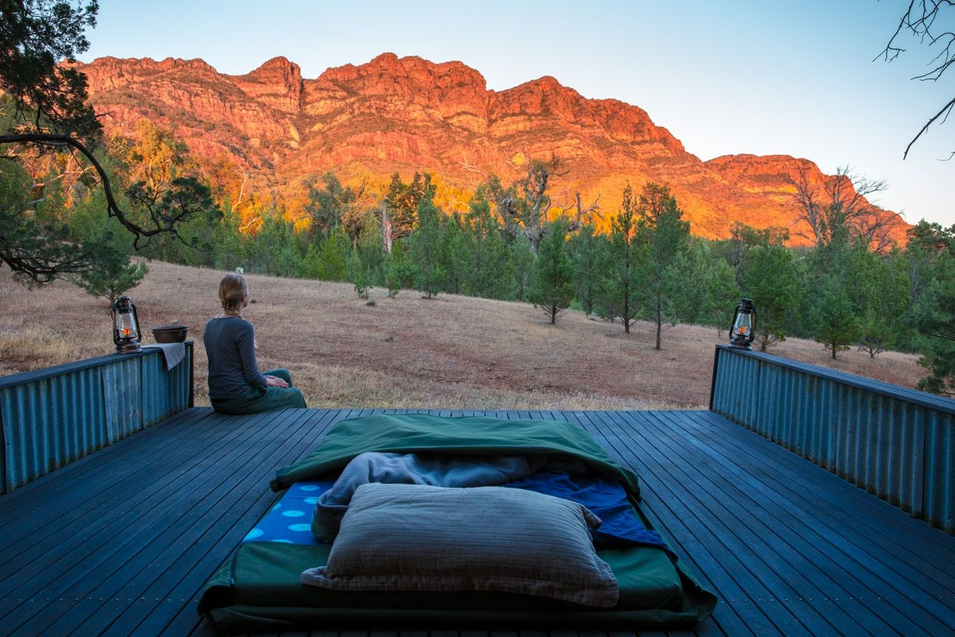 Talk to one of our Travel Specialists on 1300 551 353 or contact us here to discuss tailor-making your perfect healthy retreat.