Best Alternatives to Health Retreats in Australia
Created: 16 October 2018

16 October 2018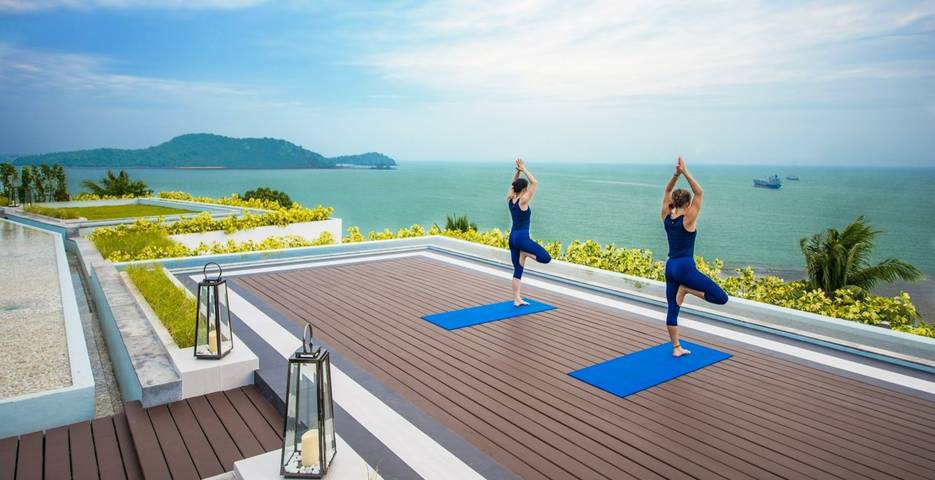 We know Aussies love healthy travel, however presently there are limited offerings on home soil. So if you're looking for a health retreat experience but prefer not to fly long-haul, this collection of the best alternative wellness destinations has you covered. You don't need to travel too far afield for an amazing overseas healthy getaway, with many options accessible via a single non-stop flight. Whatever your wellness retreat whims are, whether to de-stress, detox or to get fit, you are sure to find an extraordinary experience here to suit.
New Zealand: Aro Ha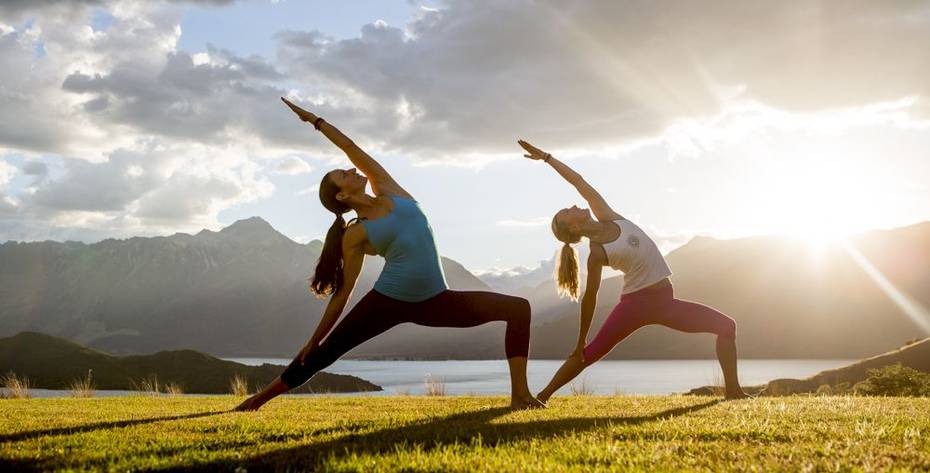 Aro Ha Wellness Retreat boasts one of the most jaw-dropping landscapes in the world and the best thing is, it's you don't need to travel far to see and experience it. Set on the picturesque hillside in New Zealand's Southern Alps, be transported in a world of your own the moment you arrive. Get a sweeping view of Lake Wakatipu on a yoga session by the retreat's stunning wooden yoga studio and later, explore rugged foothills on a scenic hiking adventure and discover more of New Zealand's incredibly beautiful landscapes.
More information: View  Aro Ha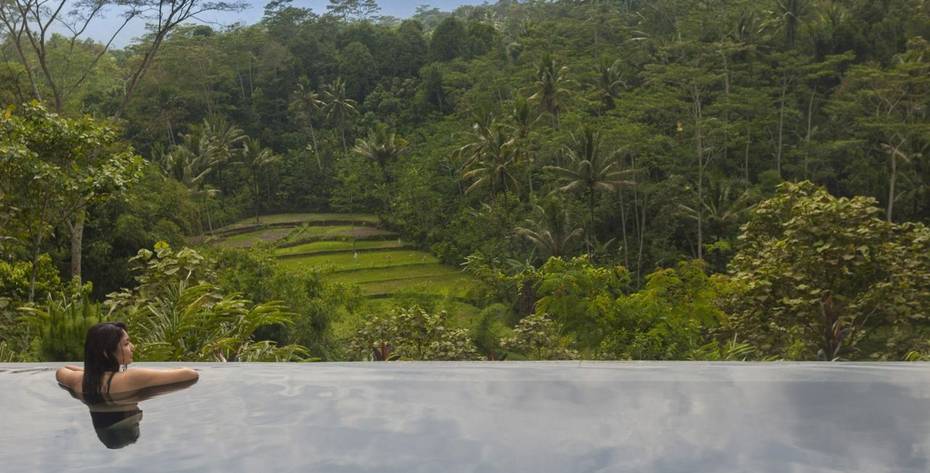 Begin your wellness journey as soon as you arrive. Set on a lush coffee plantation just a little more than an hour away from the airport, MesaStila is a secluded health retreat that's in a realm of its own. Enter a welcoming healing haven and explore inspiring views of mountains and rice paddies, before retiring in the award-winning spa. Achieve your fitness goals at the well-appointed jungle gym as you train one-on-one with different fitness experts. Explore the local treasures Java has to offer on guided walks and cultural tours to get the most of your holiday.
More information: View MesaStila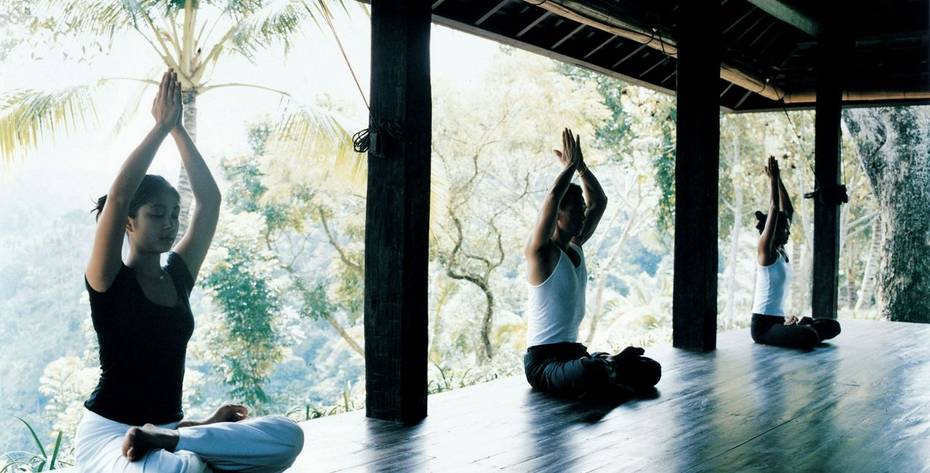 With rich tropical surrounds, magnificent residences, private pool luxury and a 360-degree approach to health and fitness, COMO Shambhala Estate sets the standard for healthy holiday destinations worldwide. There's nothing quite like the level of care and attention this health retreat serves. You know you're in good hands with onsite experts ready to guide you during your stay. If your body calls for a complete lifestyle overhaul or just a much-needed wellness break in the sun-drenched paradise of Bali, this flagship COMO retreat is the escape for you.
More information: View COMO Shambhala Estate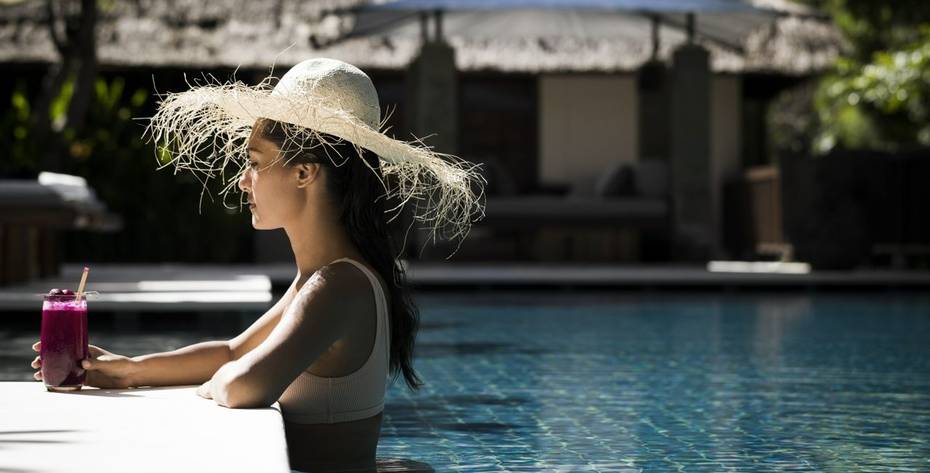 Embark on a tranquil Balinese health retreat experience at REVĪVŌ Wellness Resort set on the quiet hills of Nusa Dua. An epitome of Balinese healing, REVĪVŌ applies authentic ancient traditions in all their treatments. The spa centre boasts serene treatment rooms as well as contrast spa therapy plunge pools, steam rooms and a salt water floating pool. Experience hybrid fitness through their multifunction fitness facilities. REVĪVŌ's wellness philosophy combines relaxation, movement, nutrition and holistic treatments to soothe the mind and body.
More information: View  REVĪVŌ Wellness Resorts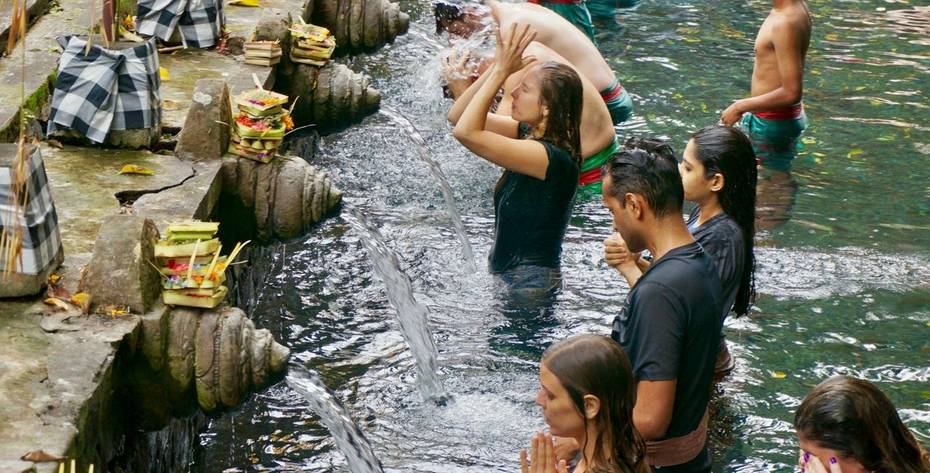 Indonesia is truly a destination for the senses, and through Pravassa, you get to experience all its wonders and more. Made up of 17,000 islands, 300 languages, and countless ancient traditions, Indonesia is a charming health retreat destination that hosts myriad adventures and life-changing experiences. Wherever you land in the archipelago, the first thing you'll see is its mesmerizing natural beauty. Whether travelling on a custom private itinerary or as part of their group retreats, rest assured Pravassa will provide a wellness holiday experience you will never forget.
More information: View Pravassa Indonesia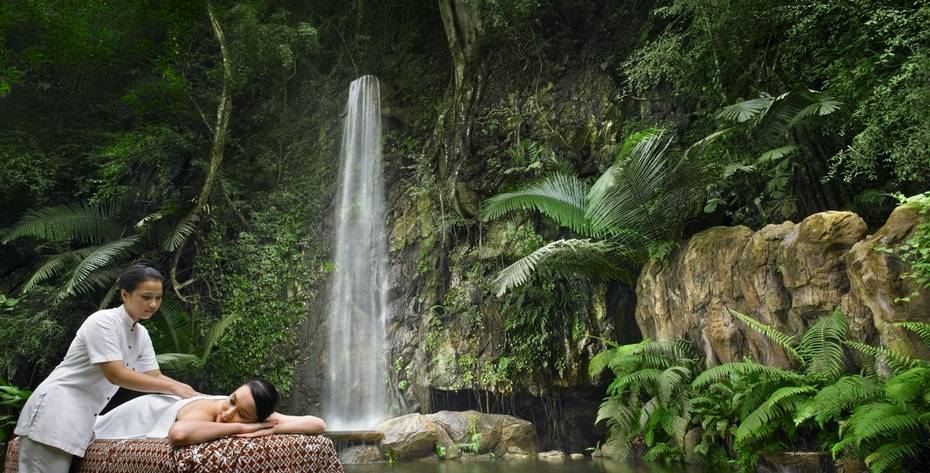 Travel to the outskirts of Ipoh, Malaysia for a retreat amid verdant hillsides and cliffs. Immerse into a mindfulness holiday experience as you free yourself from external distractions on a candle-lit meditation session in one of Banjaran's multi-level caves or a yoga session on a wooden deck by the geothermally heated pool. Choose from a wide variety of holistic treatments, from a combination of traditional Chinese medicine, Malay Ramuan and Ayurveda. With a dreamy natural setting, well-equipped facilities and an assortment of activities for the mind and body, this is one healthy holiday you will not forget.
More information: View The Banjaran Hotsprings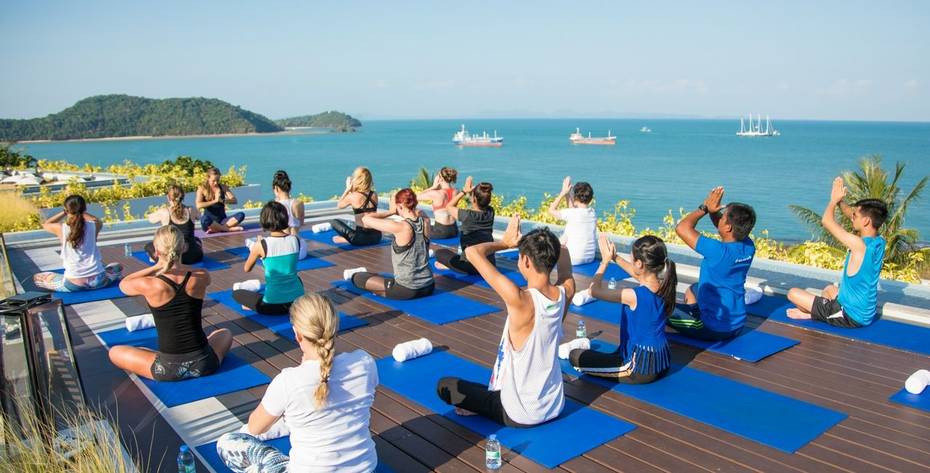 Tucked away on the island of Phuket, Amatara Wellness Resort is a holistic holiday paradise, offering a reviving range of luxurious detoxifying and medical spa treatments for complete mind and body renewal. This health retreat is designed to help you realise your wellness goals; whether focusing on fitness, weight management or healthy living, Amatara will deliver. Choose to keep active at your own pace with activities such as stand-up paddle boarding and classes from yoga to TRX training or take part in our Fusion Fitness program for a bespoke healthy getaway.
More information: View Amatara Wellness Resort
Talk to one of our Travel Specialists on 1300 551 353 or contact us here to discuss tailor-making your perfect healthy retreat.