The Best Alcohol-Free Wellness Retreats
Created: 07 September 2017

07 September 2017

The exact definition of wellness can be different for each individual, with their distinctive goals and perceptions on life. However, to generalise, there are three key concepts involved. The physical wellness of the body, the emotional wellness of the mind, and the spiritual wellness of the soul. No matter what your wellness goal is, there is something for everyone in our following selection of wellness holiday favourites that are absolutely alcohol-free.
But why go tee-total, you may ask? Aside from ditching the empty calories, going alcohol free is proven to improve energy levels, reduce depression, aid sleep and rehydrate the skin making you look and feel younger. And that's just in the first week! Continuing a booze-free existence supports improvements to your blood and liver function, inevitably increasing your life expectancy. So, sit back, read on, and take the first step to a new, healthier you!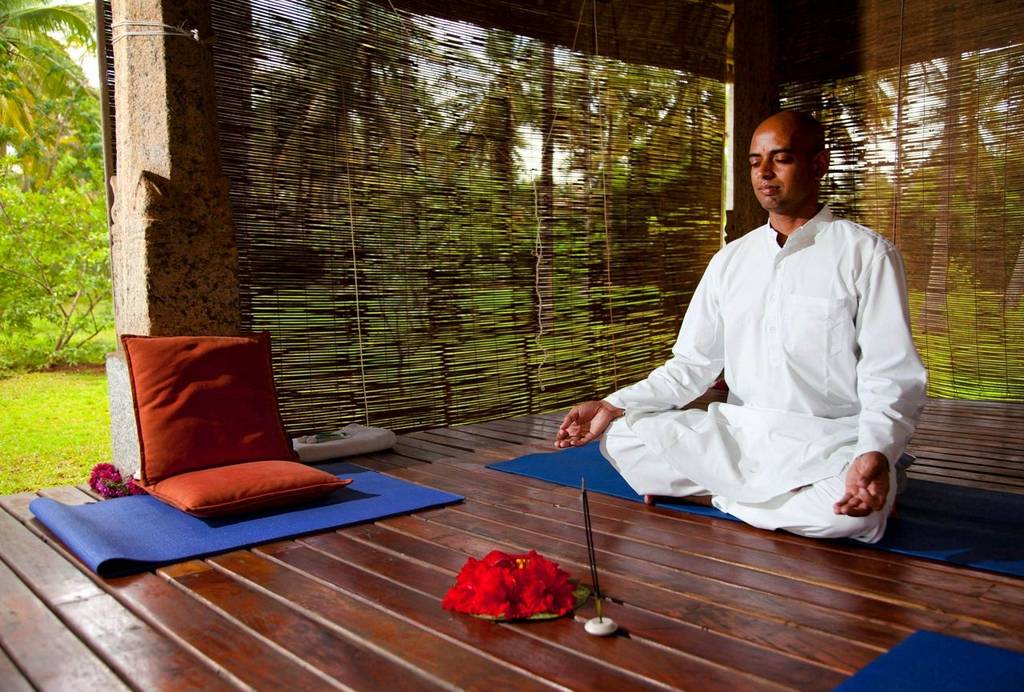 Embark on your journey of self-discovery as you experience wellness at its purest. A boutique wellness retreat on the outskirts of Bangalore, Shreyas is secluded within 25 acres of nature and vegetation, making it the perfect healthy holiday location to escape daily stresses and focus on rebalancing the mind, body and soul. With a wellness approach dedicated to spiritual and holistic healing, you will experience authentic ayurvedic rejuvenation and be encouraged to participate in daily yoga and meditation. In line with this approach, the retreat does not allow alcohol as it tends to cloud the mind. Return home from your alcohol-free wellness retreat with a greater understanding of spirituality, and its role in overall well-being.

More information: View Shreyas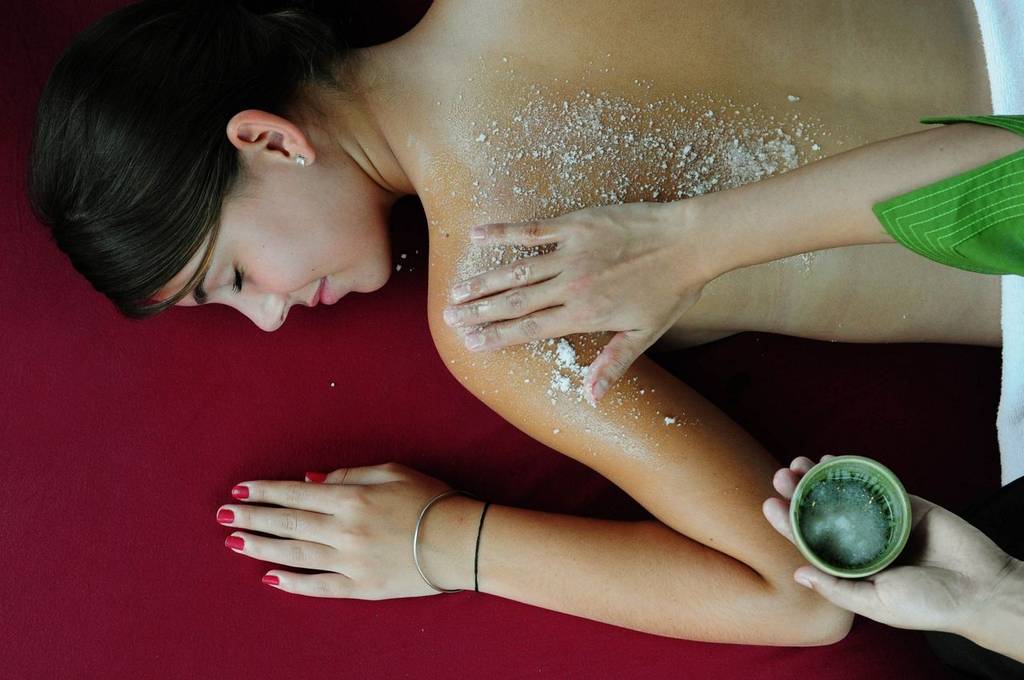 Recognised for its palm-fringed, white sand beaches and dense, mountainous rainforest, the beautiful Thai island of Koh Samui is a picture-perfect haven to embark on your tailor-made wellness retreat. The sanctuary is renowned for its holistic approach to health and wellness, with a world-class yoga centre and international teachers. You can also choose to focus on your nutritional well-being by combining medical and holistic remedies in a comprehensive detox holiday programme, which means spa treatments, healthy food, juices, and absolutely no alcohol. You'll emerge from this alcohol-free wellness retreat with a refreshing sense of control over your diet, health and wellbeing.

More information: View Absolute Sanctuary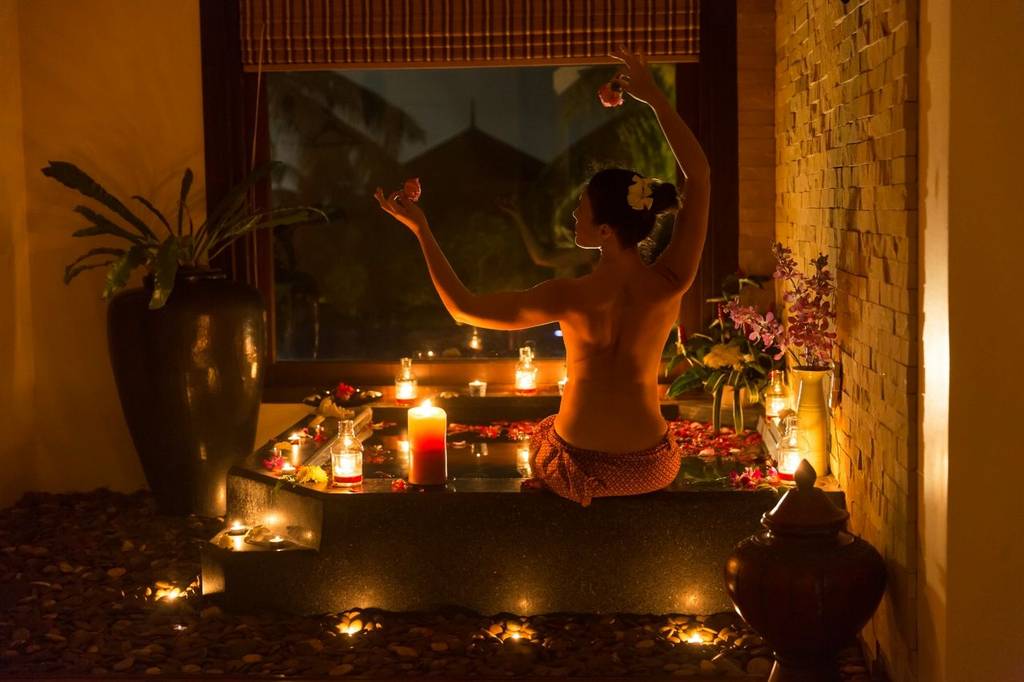 Set in the foothills of the Indian Himalayas on the Maharaja Palace Estate, Ananda is an award-winning alcohol-free wellness retreat with a traditional approach to well-being. Perfect for an Ayurvedic spa holiday, the wellness programmes at Ananda combine yoga, meditation, healthy food and Ayurvedic techniques, complemented with a deeply peaceful ambience. Whilst there is certainly a tranquil atmosphere at the retreat, they also offer more active programmes for those wanting to increase fitness, lose weight, tone up or simply enjoy a more dynamic holiday. Whichever personalised and bespoke pathway to optimal health you choose, enjoy the feeling of restoration upon your return home.

More information: View Ananda in the Himalayas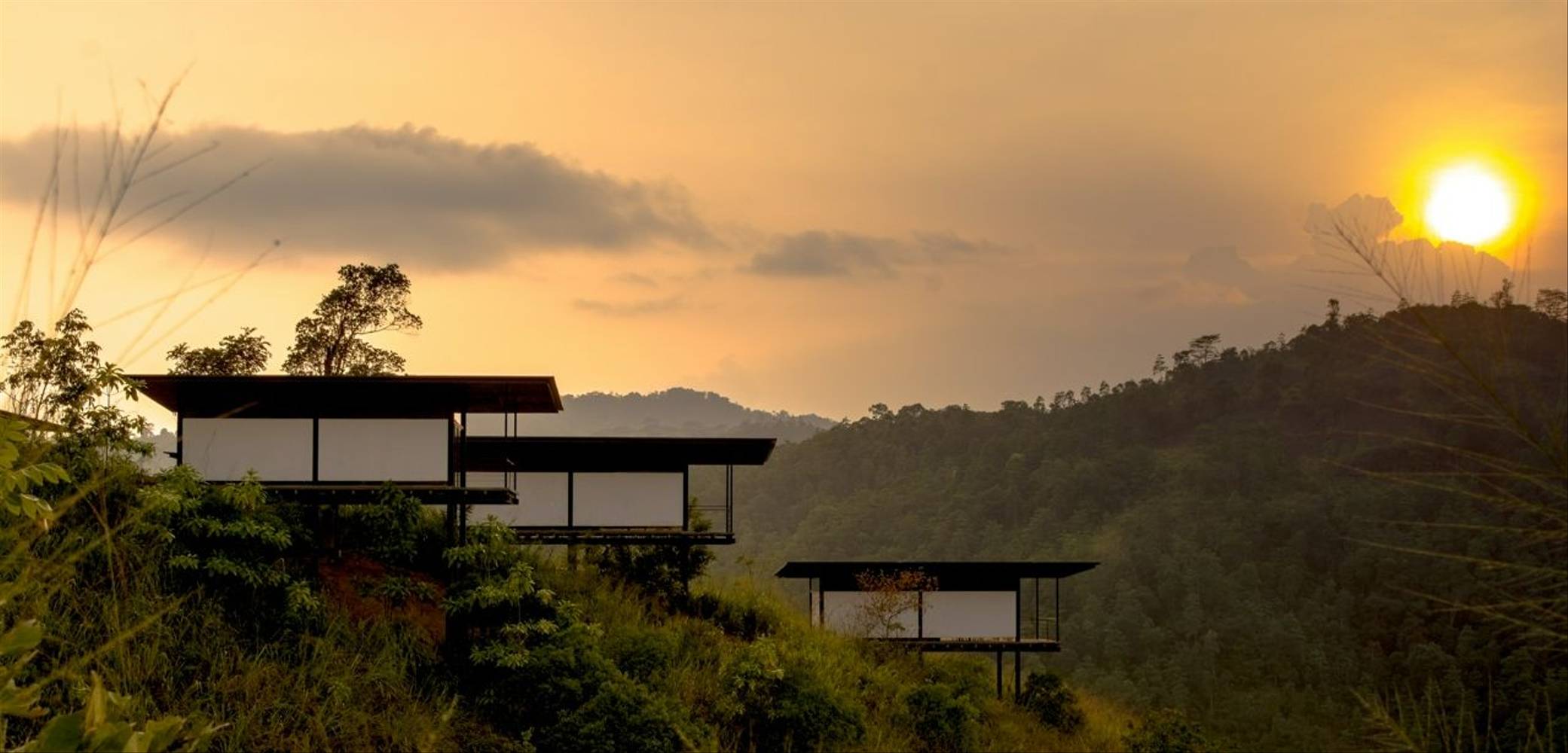 Discover the blissful balance between our bodies and nature on an idyllic eco-friendly retreat set amid the unspoilt wilderness of the Sri Lankan mountains. The minimalistic and open plan design evokes spirituality and relaxation as you connect your mind, body and soul with the powerful energy of Mother Nature. Although the ambience is perfect for a more gentle approach to wellness, Santani also offers more intensive packages for weight-loss, detoxing and fitness. With no temptation to drink alcohol on this alcohol-free wellness retreat, you will return home energetic, healthy and focused.

More information: View Santani Wellness Resort & Spa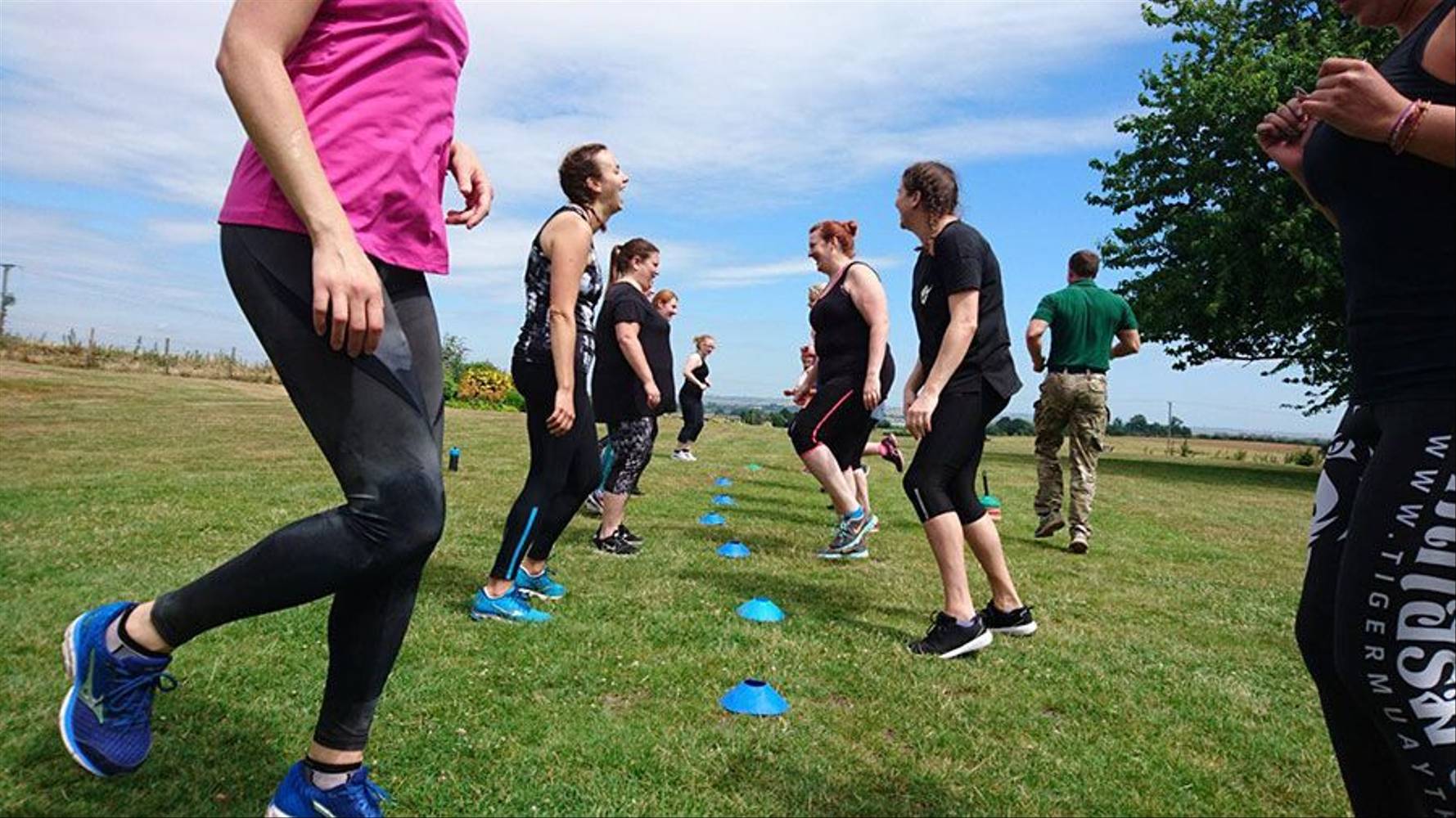 A female-only retreat set in historic Kent; enjoy the fresh air and break-taking views of the open countryside as you engage in a dynamic approach to fitness. Choose from 3, 4 or 7 days of intensive physical training to help you get fit, lose weight and gain mental strength. Each day, there will be 7-8 hours of exercise sessions led by qualified professionals, supplemented by nutritionally balanced, healthy meals. The retreat does not permit any alcohol, allowing your body to detoxify, ensuring you return home from a thrilling bootcamp holiday feeling fresh, healthy and fit.

More information: View Gi Jane Bootcamp
Talk to one of our Travel Specialists on 1300 551 353 or contact us here to discuss tailor-making your perfect Wellness Holiday