Bali Bliss Retreats 7 Day Sale
Created: 20 October 2015

20 October 2015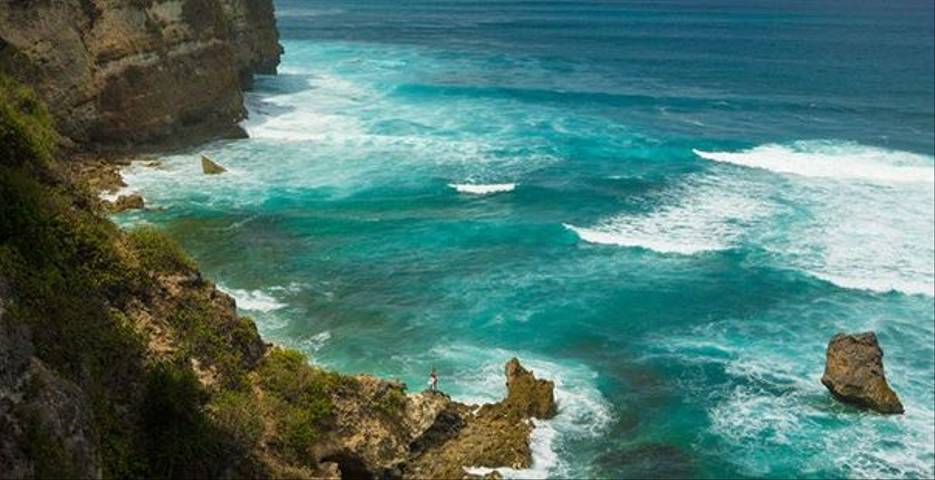 Escape the hectic pace of everyday life to a rejuvenating coastal holiday at Bali Bliss Retreats from 7 to 11 November and save 25% for all booking made from today until 27 October. Let us whisk you away to the beautiful Nirvana Biru Villa, sitting on top of the breathtaking limestone cliffs at Bingin beach to experience the sun, white sands and cool tropical winds on a relaxing wellness break.




7 DAY SALE at Bali Bliss Retreats



Wake up in paradise and reclaim balance to your mind and body by starting each day with yoga and meditation. Reconnect with your true self and share this life-changing journey with like-minded individuals as you join fun group activities.






Boost your energy and improve your metabolism with yummy vegetarian cuisine that will leave you fab inside and out. Feel lighter and bring that glow back to your eyes and skin with a creative menu to suit your healthy lifestyle.






Just a stone's throw away from pristine beaches, choose to relax while you watch the waves or ride the swells as they come rolling in. New to surfing? Bali Bliss has you covered with surfing lessons or opt to enjoy the waters with stand-up paddle boarding.


Talk to one of our Travel Specialists on 1300 551 353 or contact us here to discuss booking your Bali Bliss Retreats trip.